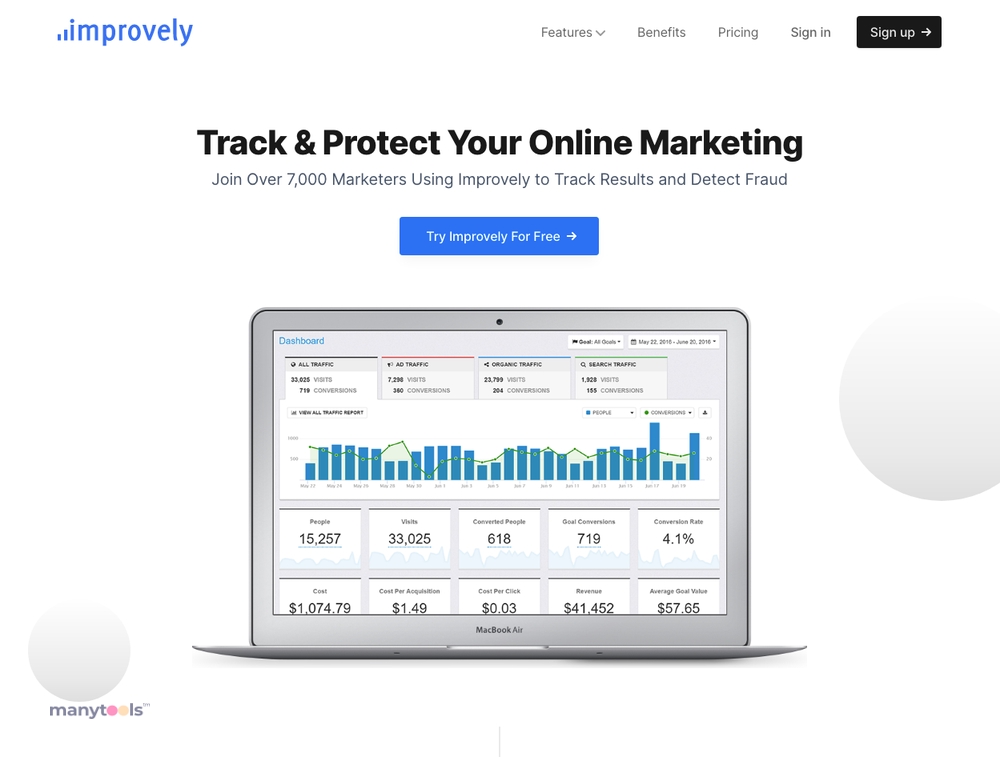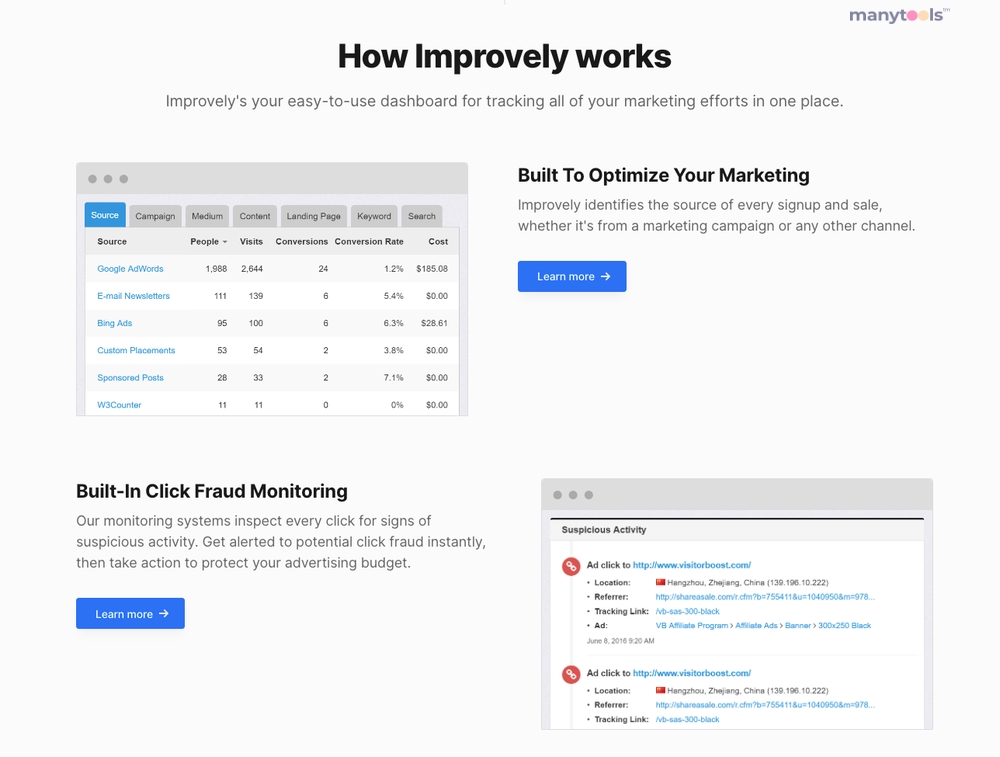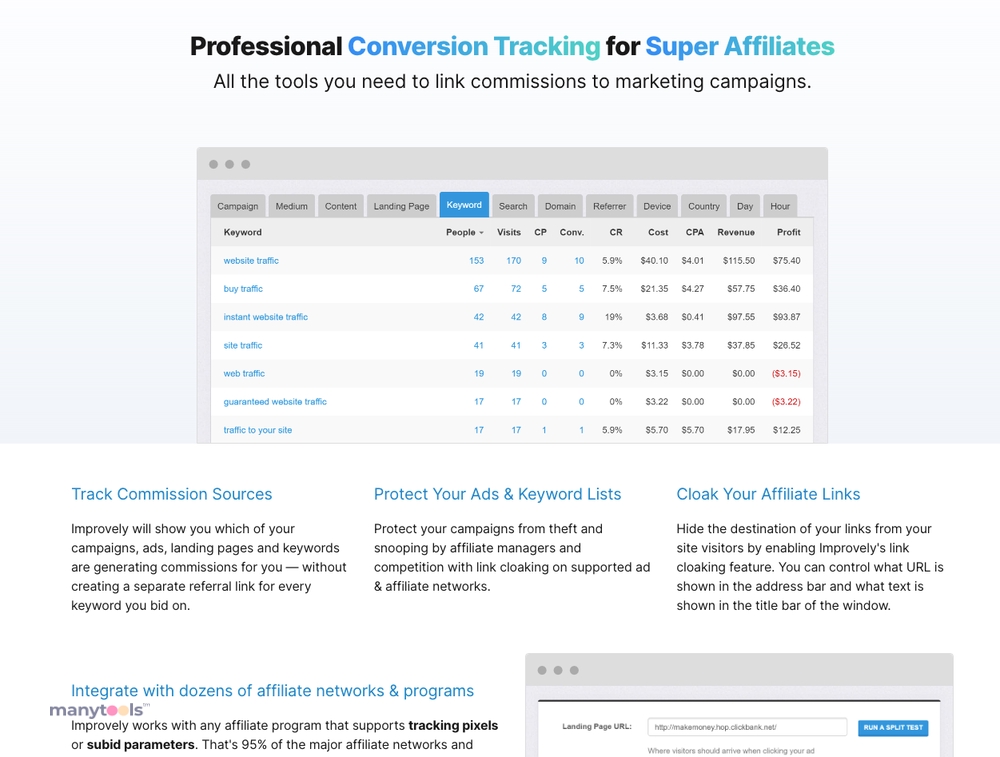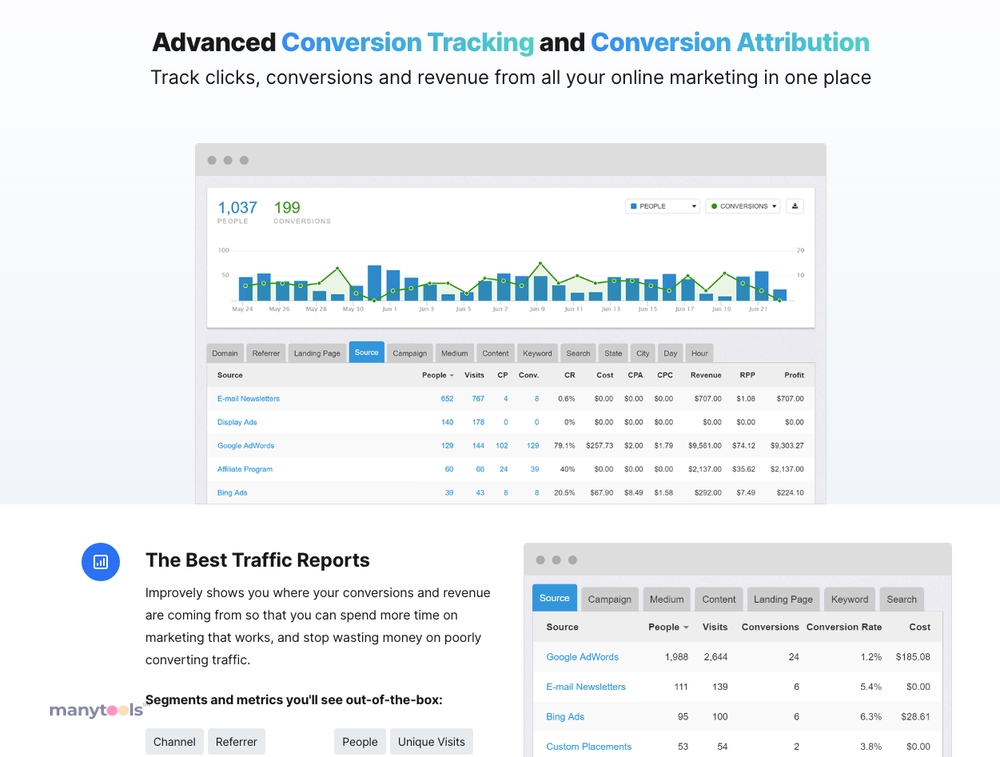 Improvely is engineered to enhance your marketing and affiliate initiatives. Equipped with the necessary tools and functionalities, this software simplifies the marketing process, enabling the seamless launch of your affiliate program while vigilantly detecting click fraud and other dubious activities. Improvely offers services such as conversion tracking, click fraud identification, affiliate performance assessment, and analytics as a comprehensive affiliate marketing solution.
Improvely Review (2022): Features, Pros & Cons, Pricing
Improvely is an excellent solution for combating fraudulent clicks and providing advanced conversion tracking and attribution. This all-in-one platform allows you to monitor clicks, conversions, and revenue from your entire online marketing strategy, all while offering competitive pricing. It's a must-have for affiliate marketers, SEO experts, and entrepreneurs aiming to monetize their websites effectively.
Other Tools Like
Improvely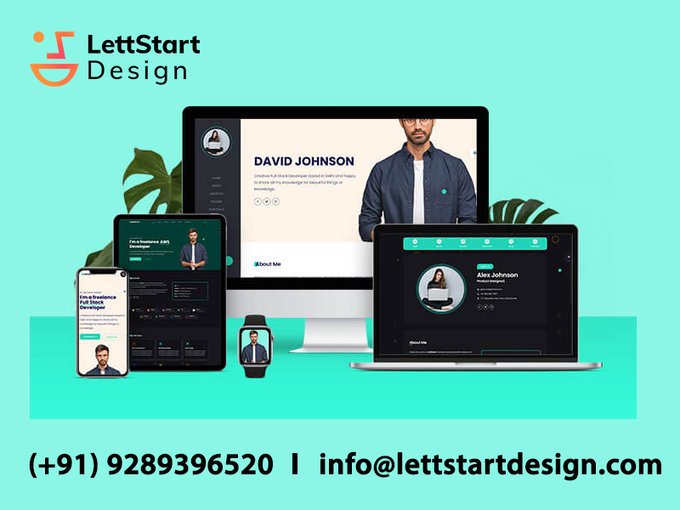 lettstartdesign
Free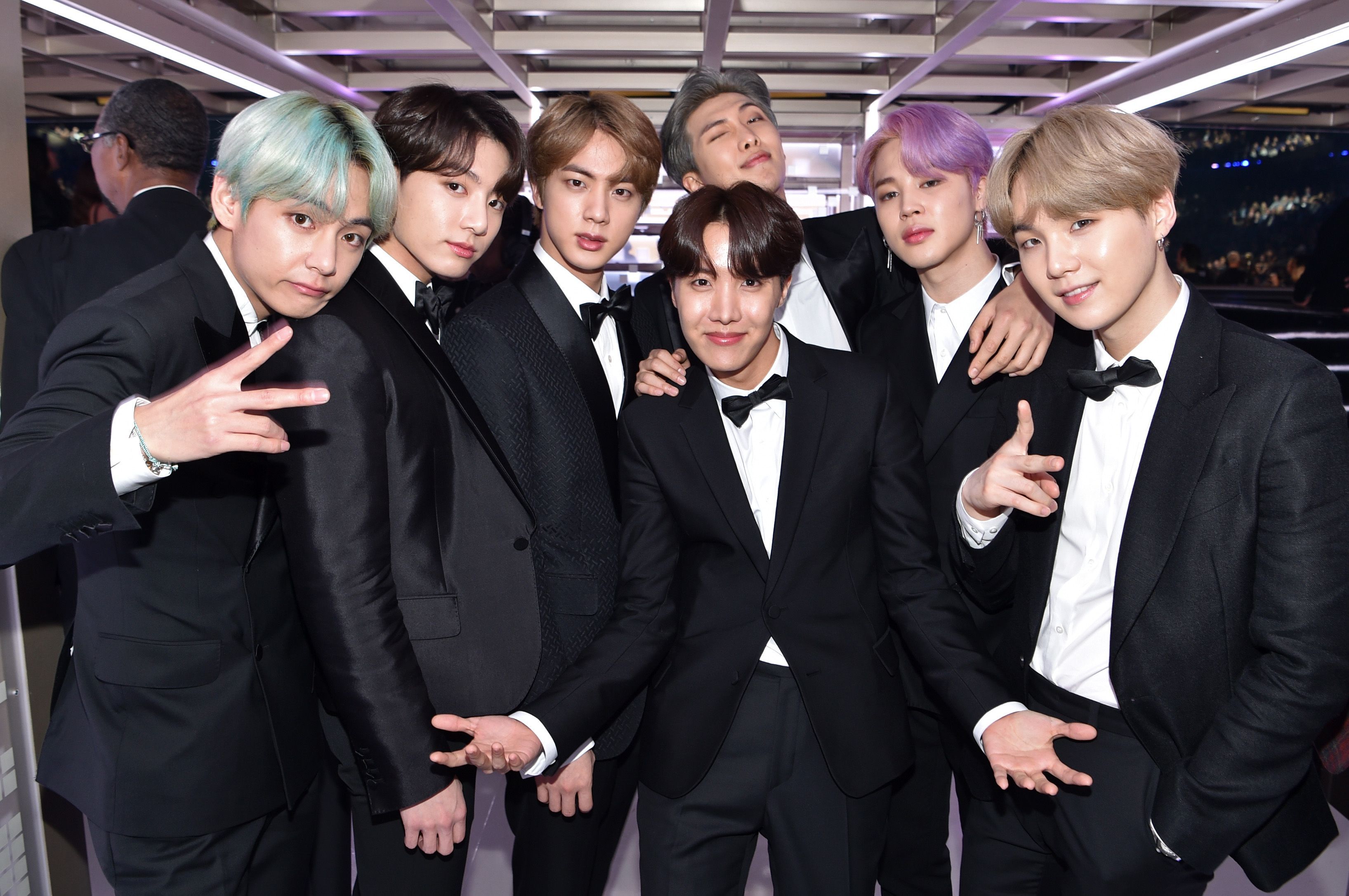 Test Alex Mekan
futuristica.com
Free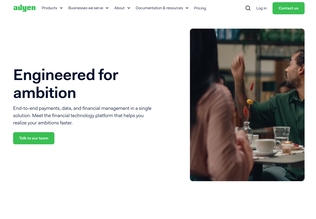 Adyen
adyen.com
Paid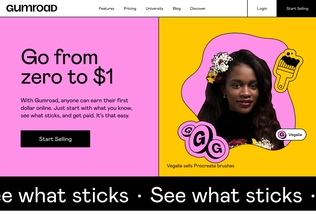 Gumroad
gumroad.com
Paid
Comments