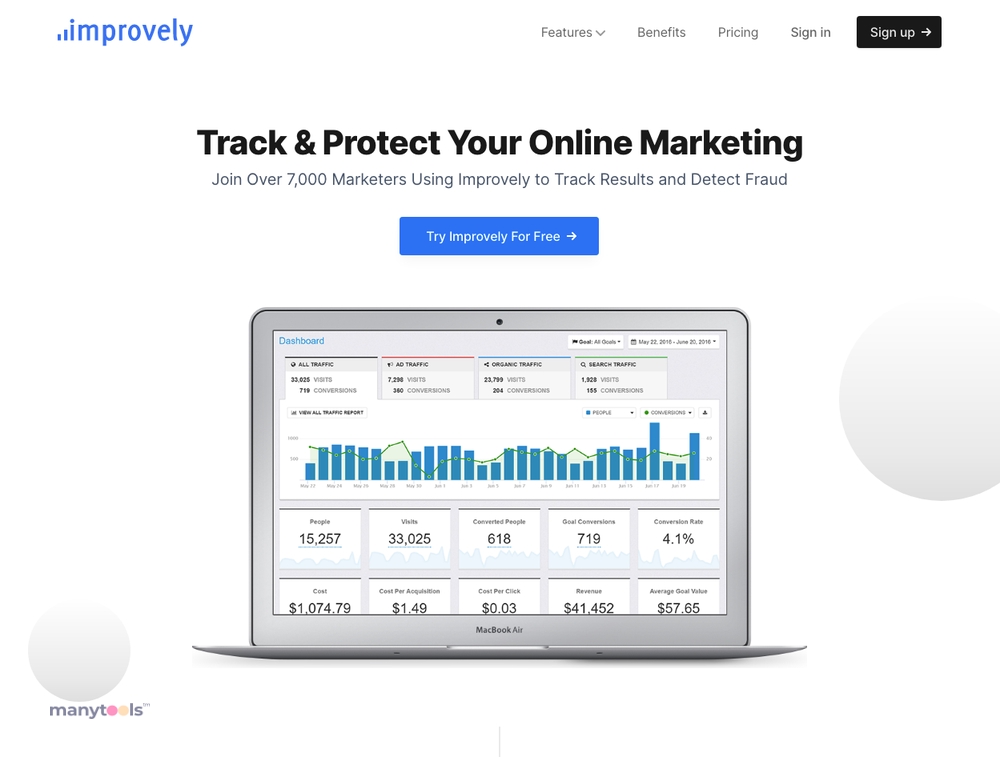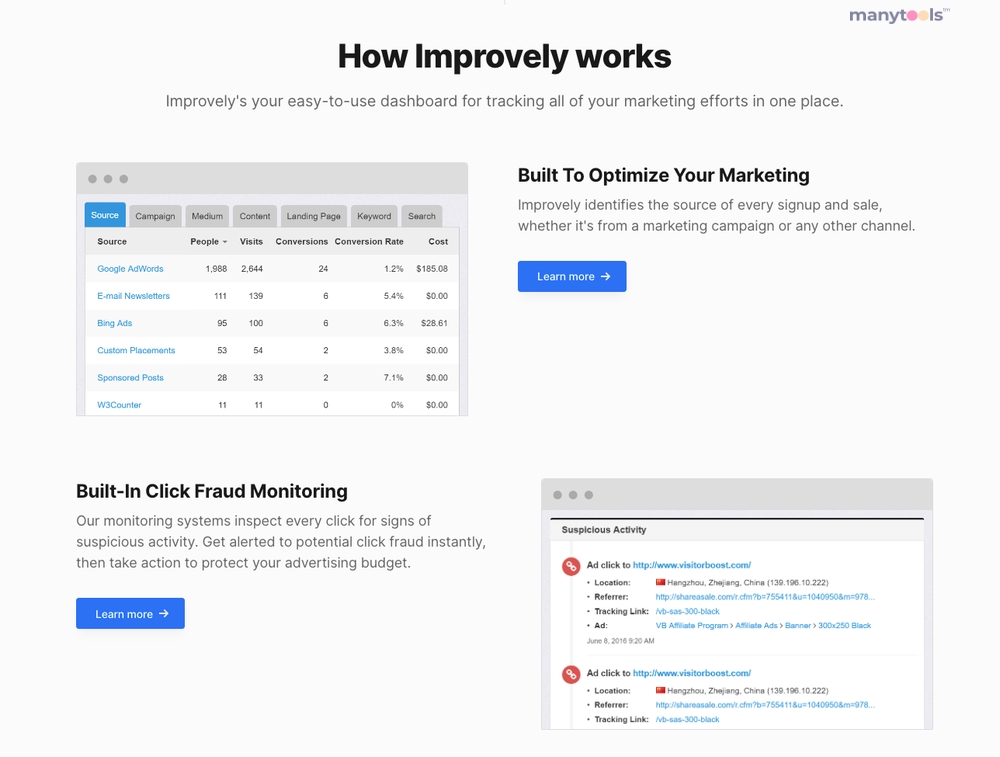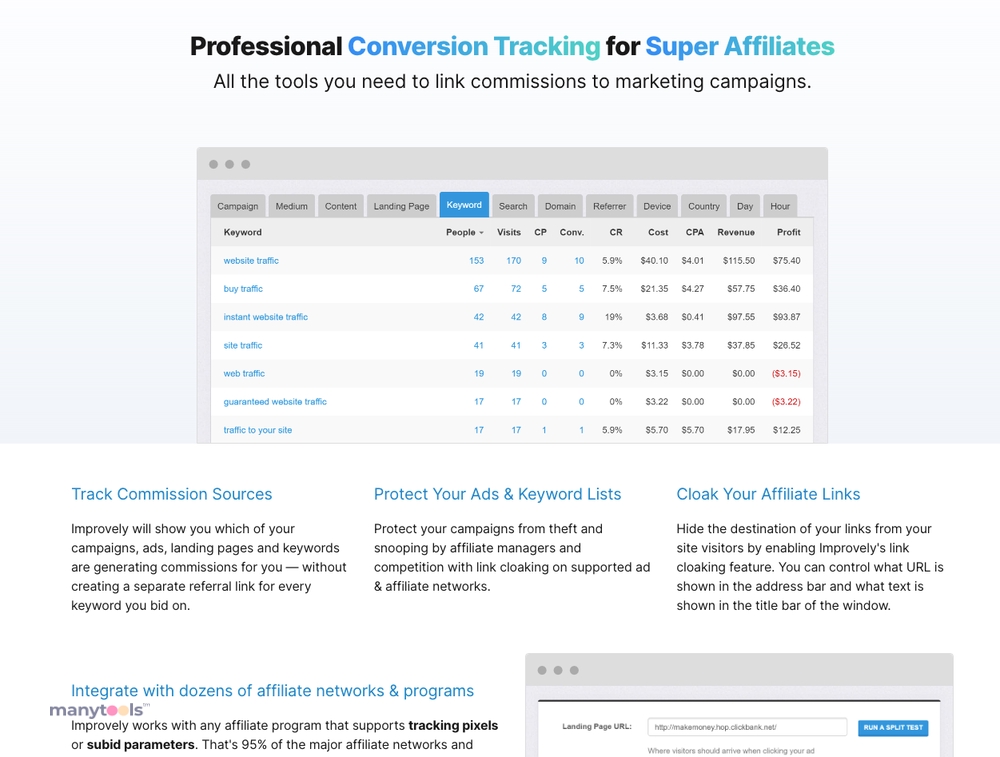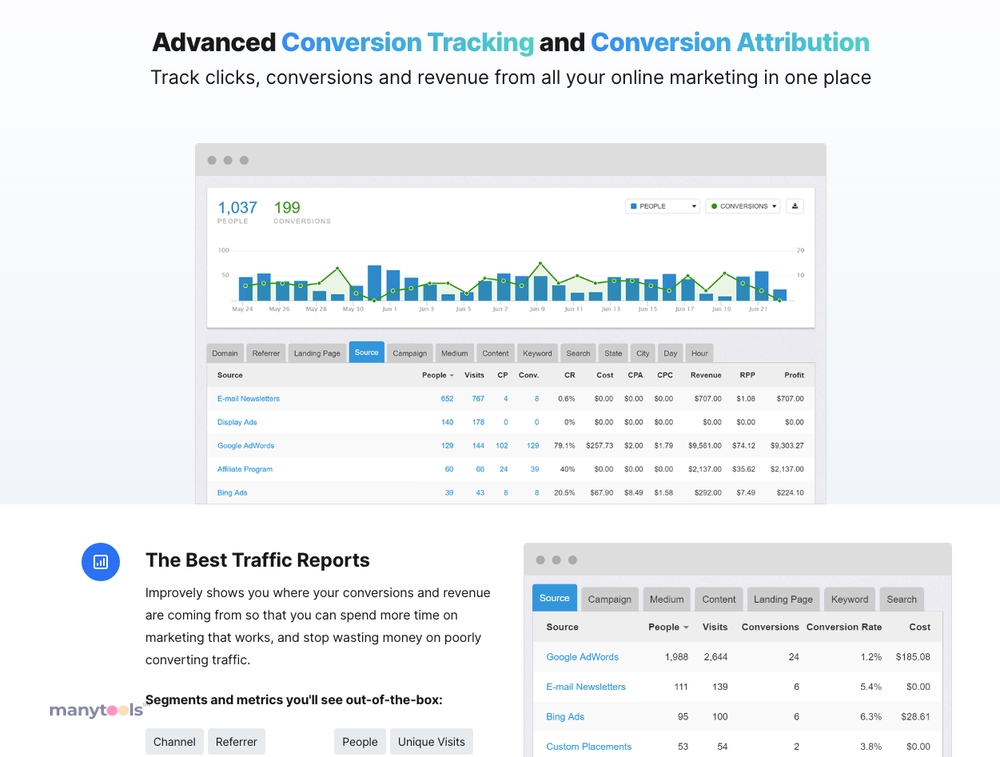 Welcome to Improvely, a remarkable tool that gives you the power to track and protect your online marketing campaigns. Packed with practical features, this platform is designed to make your marketing efforts more efficient, secure, and successful.
Track Your Online Marketing Efforts
Improvely's primary function is to track your online marketing campaigns. It provides detailed insights into your marketing efforts, making it easier for you to assess and improve upon them. Detailed reports allow you to understand your audience better and tailor your strategies accordingly.
Conversion Tracking Feature
One of the standout features of Improvely is its unique conversion tracking capability. This feature allows you to monitor the effectiveness of your marketing campaigns and identify the sources driving conversions. It's an invaluable tool for refining your marketing strategies and improving your conversion rates.
Click Fraud Monitoring
Improvely brings to the table, a state-of-the-art click fraud monitoring feature. This function enables you to identify fraudulent clicks and protect your campaigns from dubious activities. This way, you can ensure that your marketing budget is spent wisely and delivers the best possible return on investment.
Boost Your Marketing Strategy
With Improvely, you're not just tracking your marketing efforts; you're boosting your overall strategy. By providing you with actionable insights, Improvely allows you to refine your strategies and make informed decisions to drive better results. It's a tool that's designed to make your marketing efforts more successful.
Ease of Use
Despite its comprehensive features, Improvely is incredibly user-friendly. It's designed with simplicity and ease of use in mind, making it a great choice even for those with limited technical expertise. It's a testament to Improvely's commitment to making online marketing accessible and effective for everyone.
Safe and Secure
Improvely takes the security of your online marketing campaigns seriously. Its robust security features help protect your campaigns from fraudulent activities, ensuring that your marketing budget is used effectively. With Improvely, you can market with confidence, knowing that your campaigns are safe and secure.
In Summary
In conclusion, Improvely is a robust, comprehensive tool that empowers you to track, protect, and improve your online marketing campaigns. Its unique features, coupled with its user-friendly design and robust security, make it a must-have tool for any digital professional. With Improvely, you've got a partner that's committed to making your online marketing efforts a resounding success.
Improvely is engineered to enhance your marketing and affiliate initiatives. Equipped with the necessary tools and functionalities, this software simplifies the marketing process, enabling the seamless launch of your affiliate program while vigilantly detecting click fraud and other dubious activities. Improvely offers services such as conversion tracking, click fraud identification, affiliate performance assessment, and analytics as a comprehensive affiliate marketing solution.
Improvely Review (2022): Features, Pros & Cons, Pricing
Improvely is an excellent solution for combating fraudulent clicks and providing advanced conversion tracking and attribution. This all-in-one platform allows you to monitor clicks, conversions, and revenue from your entire online marketing strategy, all while offering competitive pricing. It's a must-have for affiliate marketers, SEO experts, and entrepreneurs aiming to monetize their websites effectively.
Other Tools Like
Improvely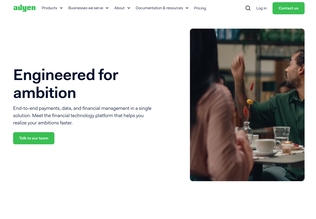 Adyen
adyen.com
Paid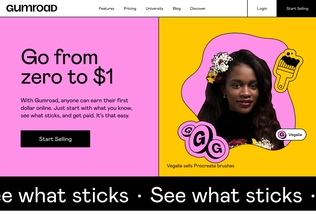 Gumroad
gumroad.com
Paid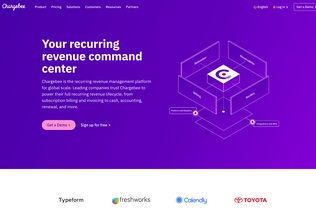 Chargebee
chargebee.com
Trial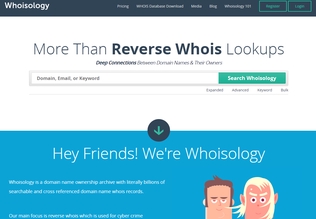 Whoisology
whoisology.com
Trial
Comments