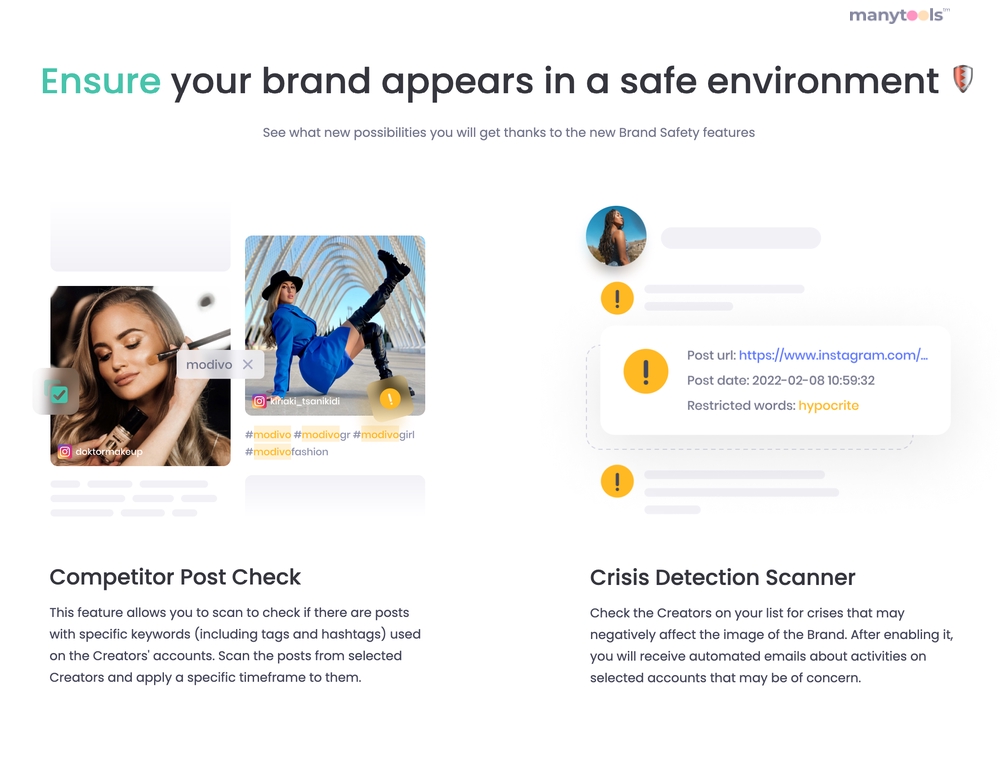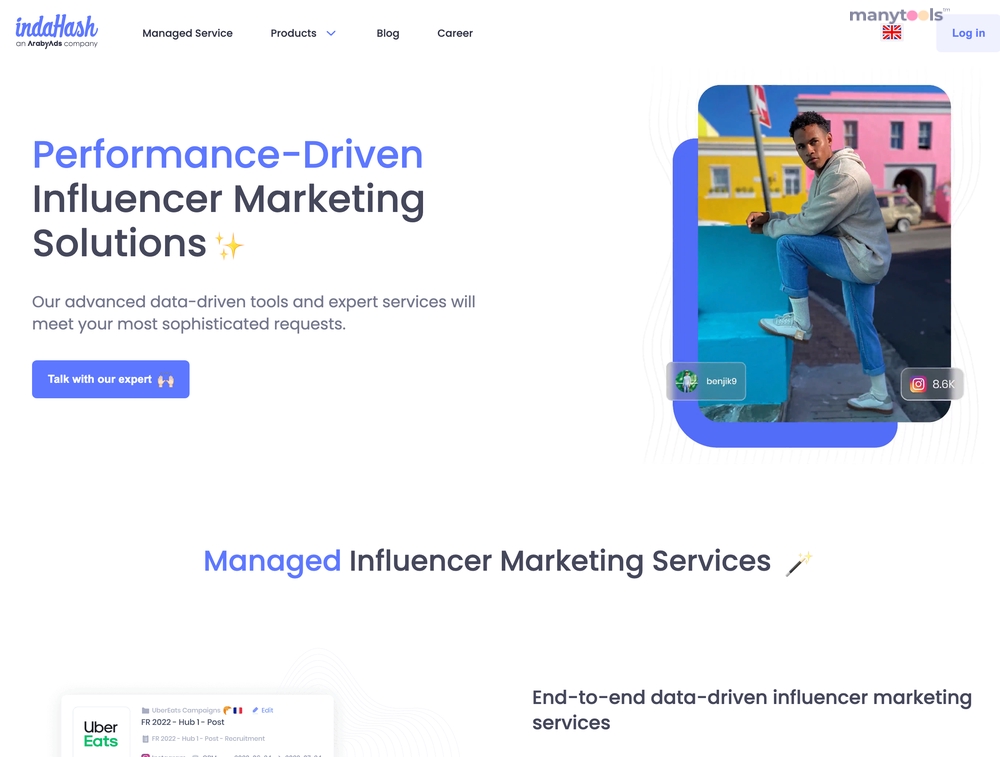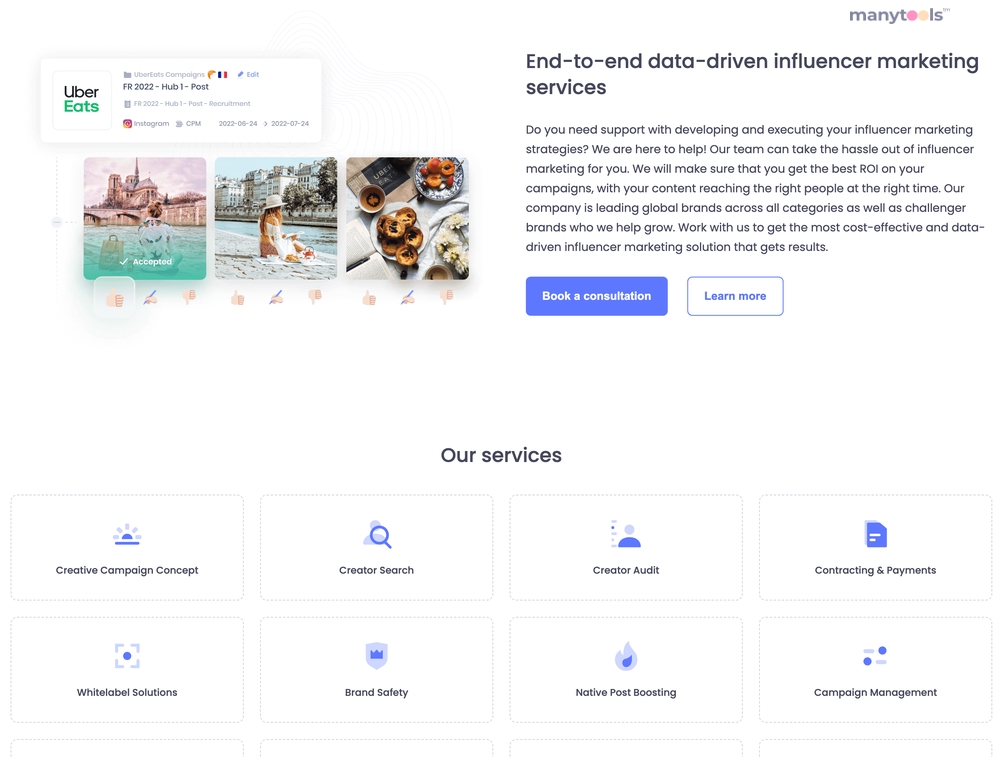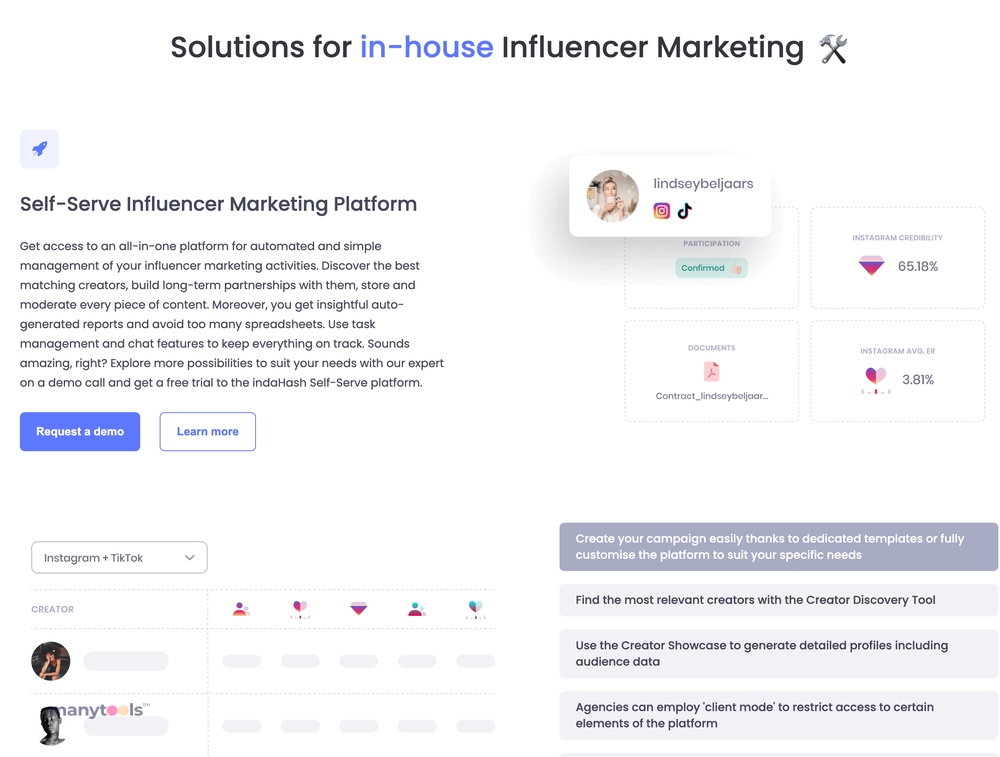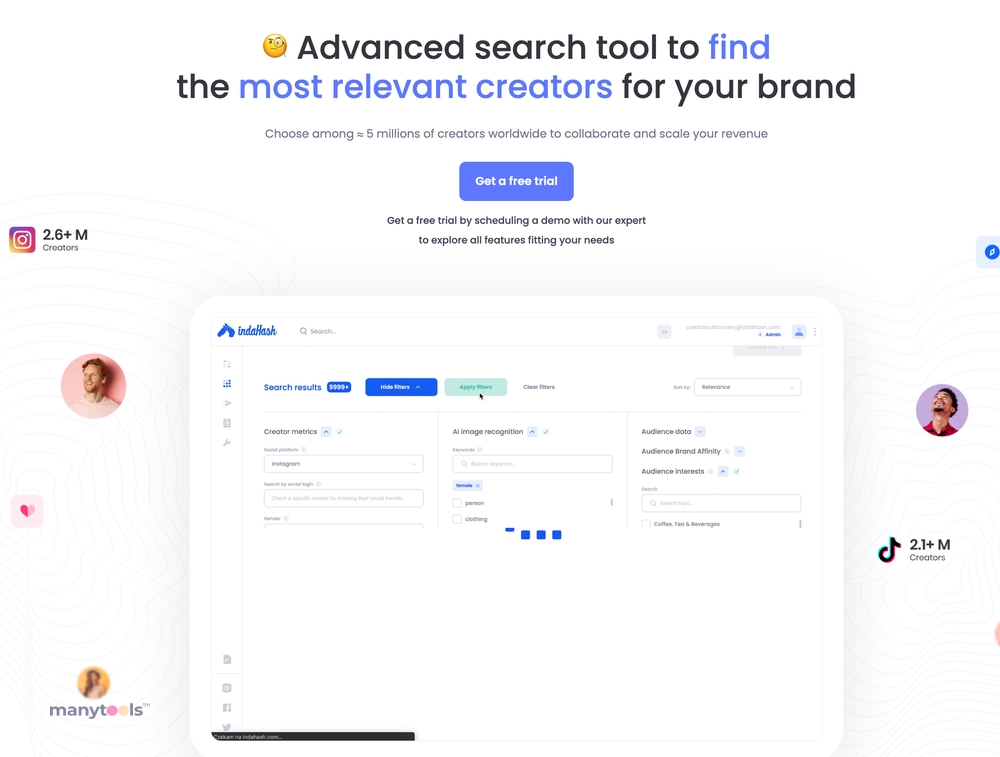 A Powerful Tool for Influencer Marketing
Think of a platform that can fuel your business with powerful influencer marketing campaigns, and the name Indahash pops up. This tool is a game-changer in the realm of digital marketing, offering data-driven solutions to meet even the most complex requests.
What Makes Indahash Stand Out?
Indahash is not just another tool. It's a performance-driven solution that can empower your marketing strategies like never before. The platform offers advanced, data-driven tools and expert services, making it the perfect companion for those who are serious about influencer marketing.
The Power of Data-Driven Marketing
In the world of digital marketing, data is king. Indahash understands this and provides tools that leverage this data to create effective influencer marketing campaigns. The platform's advanced data-driven tools allow you to gain insights, understand your audience, and create campaigns that hit the mark every time.
Expert Service for Sophisticated Requests
There will be times when you need expert assistance to handle sophisticated requests. That's where Indahash shines. The platform provides expert services to help you navigate through complex challenges and make your influencer marketing campaigns a success.
User-Friendly Interface
What good is a tool if it's too complex to use? Indahash is designed with user-friendliness in mind. The platform's interface is intuitive and easy to navigate, allowing you to focus on what's important – creating impactful marketing campaigns.
Performance-Driven for Maximum Impact
Indahash stands for performance. The platform's main goal is to help you create marketing campaigns that perform. With its performance-driven approach, Indahash ensures that your campaigns deliver results, making it a trusted partner in your marketing journey.
A Solution for Every Business
Whether you're a seasoned marketer or a newbie, Indahash is a tool that can cater to all your needs. It's flexible, powerful, and easy to use, making it suitable for businesses of all sizes and types. With Indahash, you can take your influencer marketing campaigns to the next level and power your business like never before.
Your Partner in Influencer Marketing
In the ever-evolving digital landscape, keeping up with the latest marketing trends can be challenging. But with Indahash, you have a partner that can help you stay ahead of the curve. It's more than just a tool, it's a solution that can drive your business towards success.
So, if you're looking for a platform that can power your influencer marketing campaigns, give Indahash a try. It's a tool that promises performance, provides advanced features, and offers expert services to meet your most sophisticated requests.
Ultimately, indaHash should be assessed based on its concept and the implementation of that idea. In this regard, the platform is undoubtedly successful. Their remarkable growth in 2016, boasting nearly 300 clients and running almost 900 campaigns, supports this claim. The high rate of repeat business speaks for itself. indaHash enables users to achieve a reach comparable to that of the most popular influencers, but with significantly higher engagement rates. Completing a successful campaign also fosters a positive relationship with influencers you might want to collaborate with again in the future. Furthermore, each campaign generates content that can be repurposed for other marketing initiatives. The platform removes the guesswork of identifying and negotiating with influencers, allowing brands to focus on developing creative campaign ideas. While indaHash does not provide a comprehensive influencer marketing solution, as it lacks a means to manage influencer relationships, it is still an essential tool that no solution should be without.
Other Tools Like
Indahash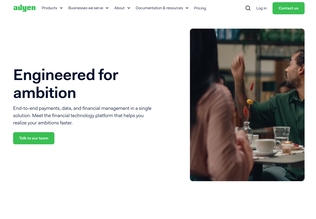 Adyen
adyen.com
Paid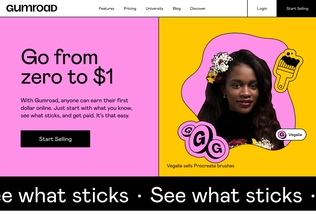 Gumroad
gumroad.com
Paid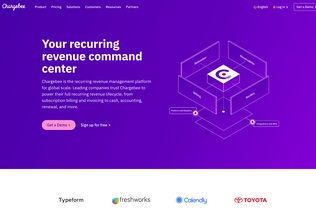 Chargebee
chargebee.com
Trial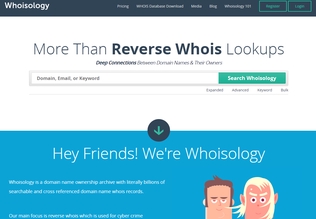 Whoisology
whoisology.com
Trial
Comments