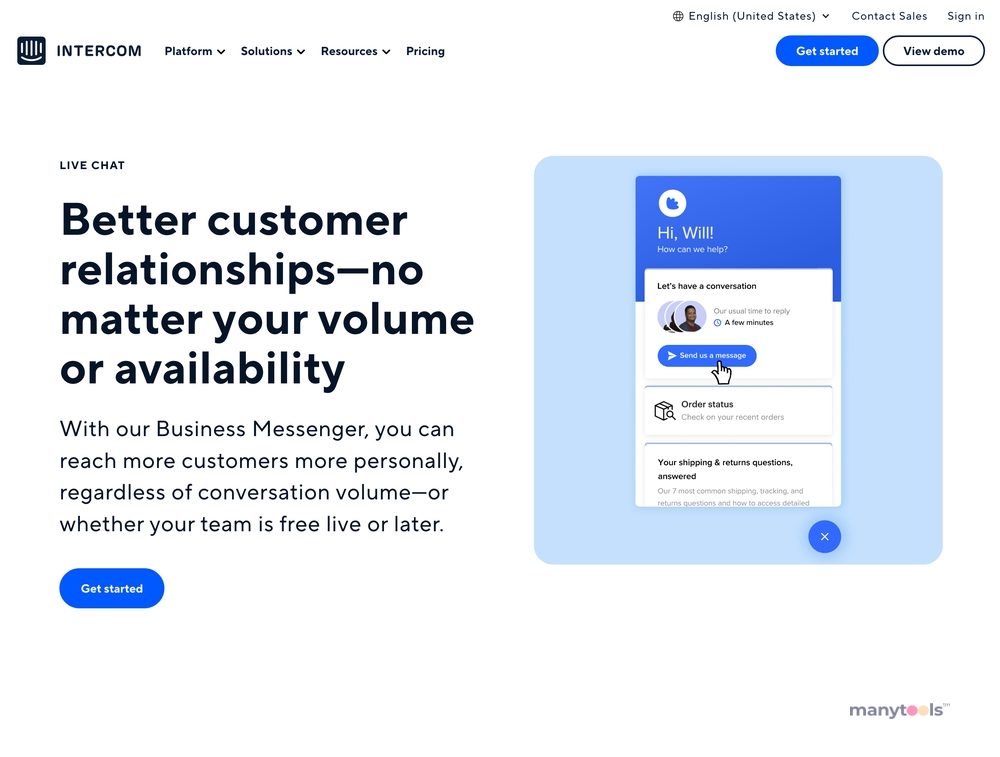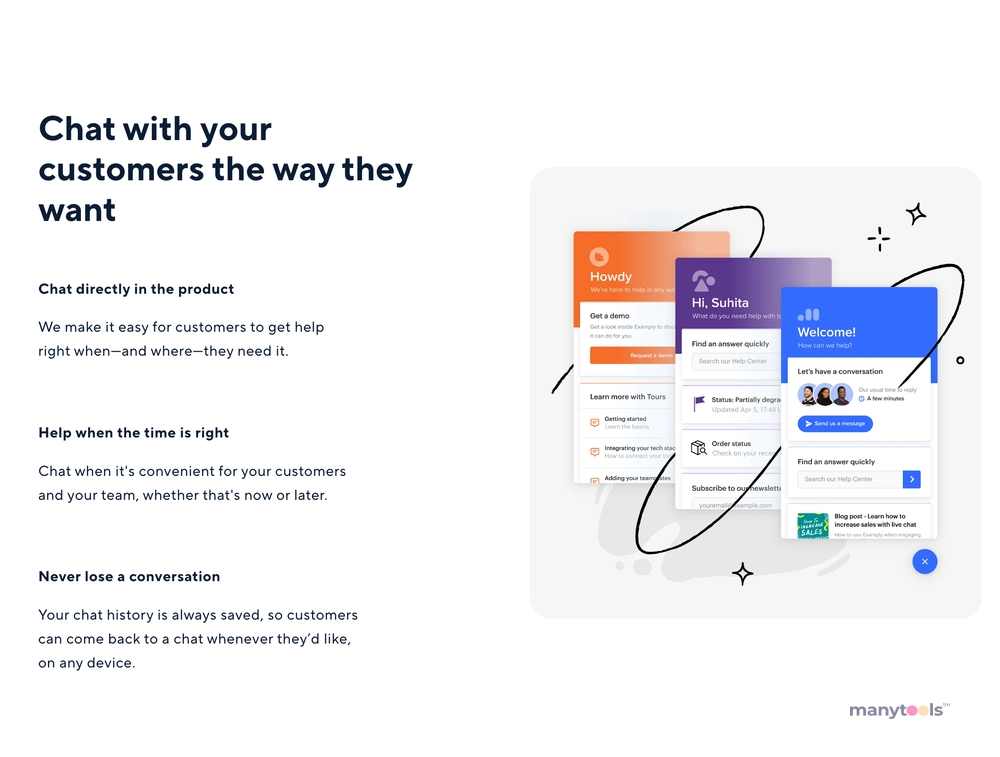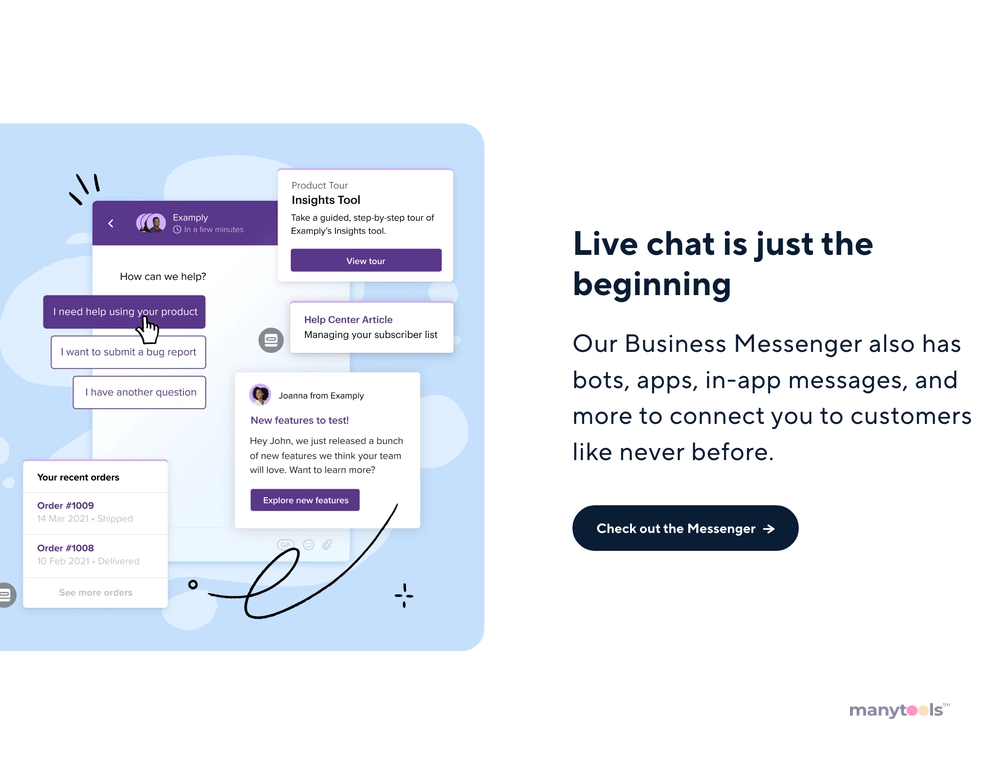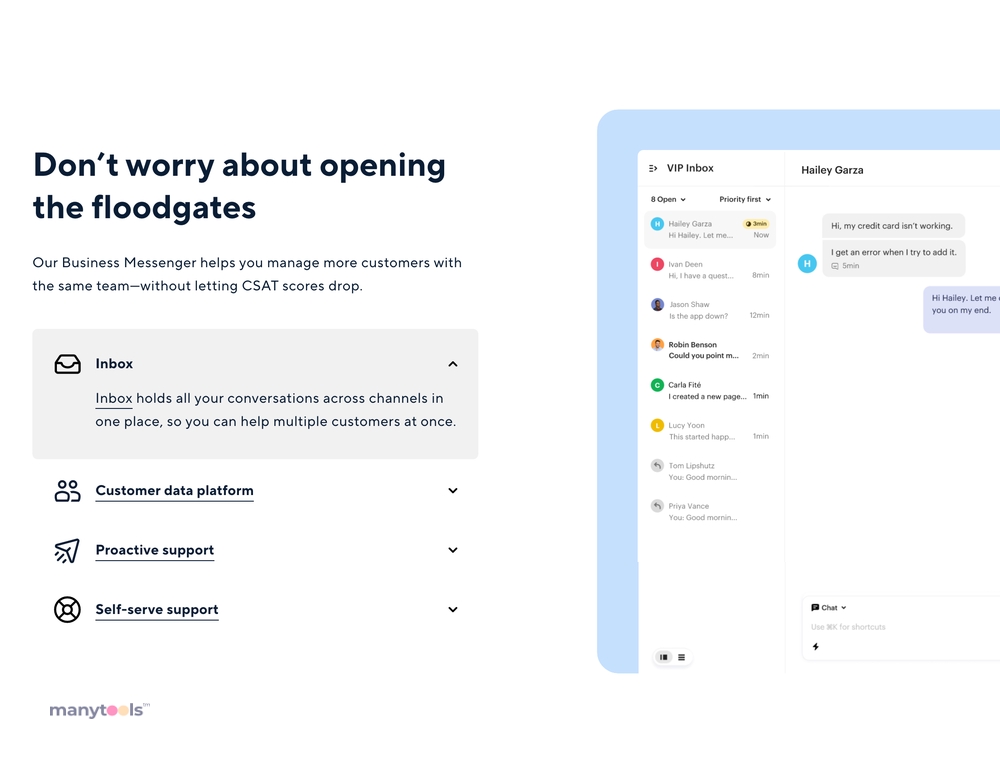 Intercom Acquire is a ground-breaking live chat tool that offers a personalized way to connect with customers. This user-friendly tool enables businesses to engage in meaningful conversations with their audience, fostering better customer relationships regardless of the volume or availability of your team.
Revolutionizing Customer Engagement
Intercom Acquire stands out in its ability to fuse innovation with simplicity, allowing businesses to reach out to customers more personally. It levels up customer engagement by providing a platform for real-time conversations, enabling businesses to respond to customer queries instantly.
Advanced Features for Maximum Efficiency
Intercom Acquire is more than just a live chat tool. It is equipped with advanced features like targeted messages, automated responses, and conversation routing that can help businesses manage high volumes of conversations effectively. These features ensure that no customer query goes unanswered, thereby improving customer satisfaction and loyalty.
Designed for All Business Sizes
Whether you are a small start-up or a large corporation, Intercom Acquire can handle all your live chat needs. It scales to fit your business requirements, ensuring that you can maintain high-quality customer interactions regardless of conversation volume.
Enhanced Customer Relationships
Intercom Acquire is designed to nurture customer relationships. Its ability to facilitate personal and immediate responses helps businesses build trust and rapport with their customers. By offering a platform for direct communication, it makes customers feel valued and heard.
Seamless Integration
Intercom Acquire's compatibility with a host of other platforms ensures seamless integration with your existing software. This means you can easily incorporate it into your workflow, making it a versatile tool for businesses across different sectors and industries.
Affordable and Worth the Investment
Considering the multitude of benefits it offers, Intercom Acquire is an affordable and worthwhile investment. It not only aids in improving customer service but also contributes to increasing sales and growing your business.
Intriguingly, the benefits of Intercom Acquire extend beyond just customer service. With its ability to provide insights about customer behavior, it can also serve as a powerful tool for market research. Businesses can use these insights to make data-driven decisions, improving their products and services based on customer feedback.
To sum it up
Intercom Acquire is a phenomenal tool for businesses seeking to elevate their customer service game. It's a powerful live chat tool that offers a personalized, efficient, and effective way to connect with customers, leading to enhanced customer relationships and business growth.
Other Tools Like
Intercom Acquire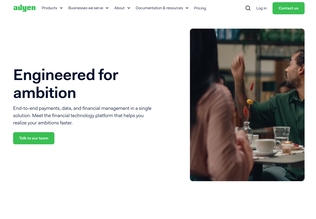 Adyen
adyen.com
Paid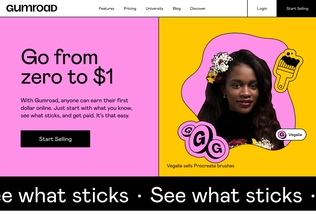 Gumroad
gumroad.com
Paid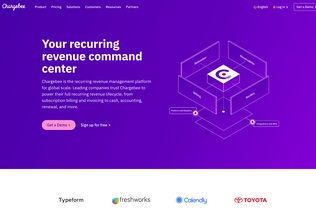 Chargebee
chargebee.com
Trial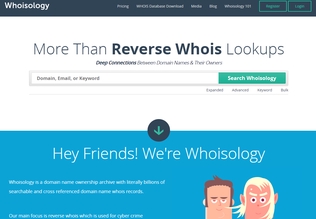 Whoisology
whoisology.com
Trial
Comments