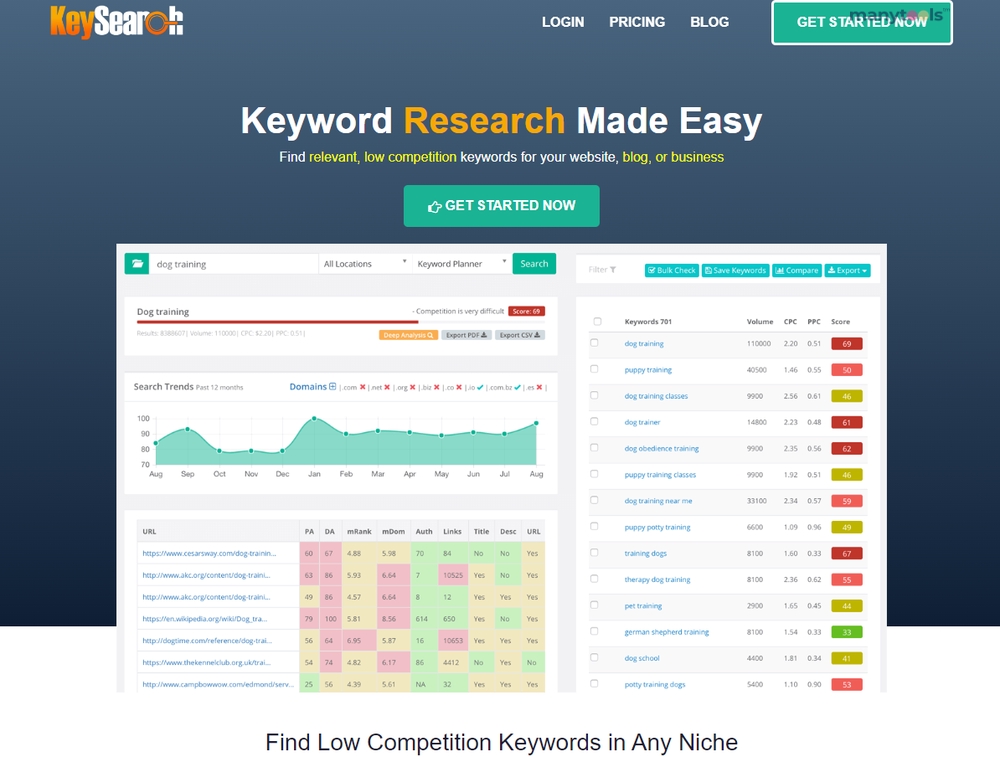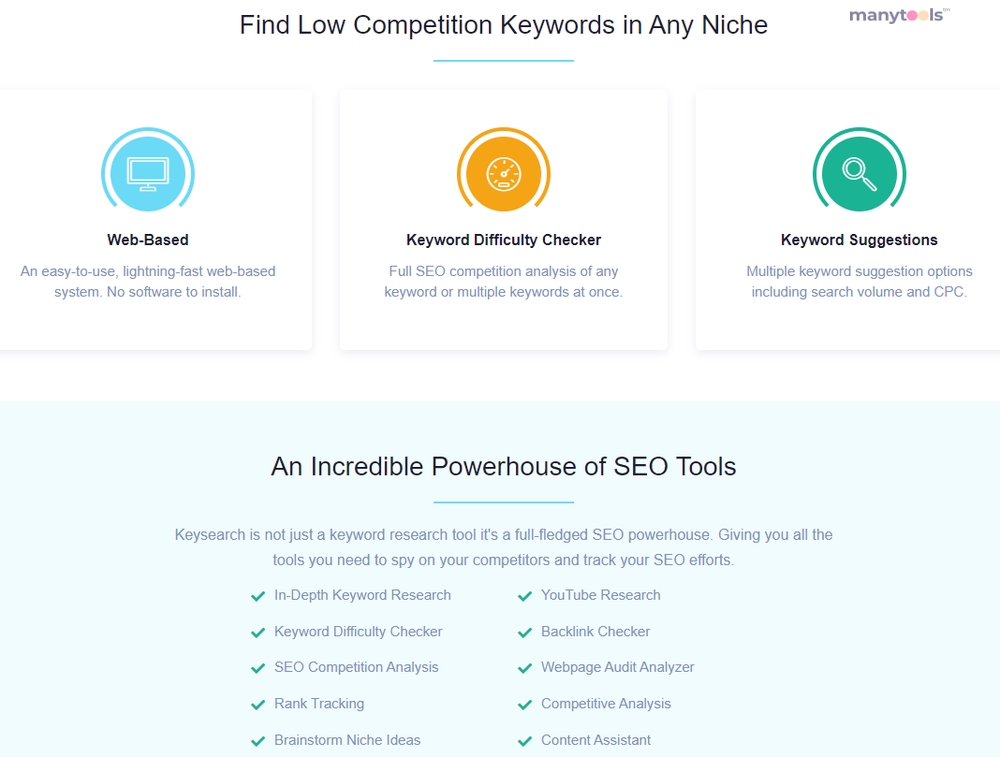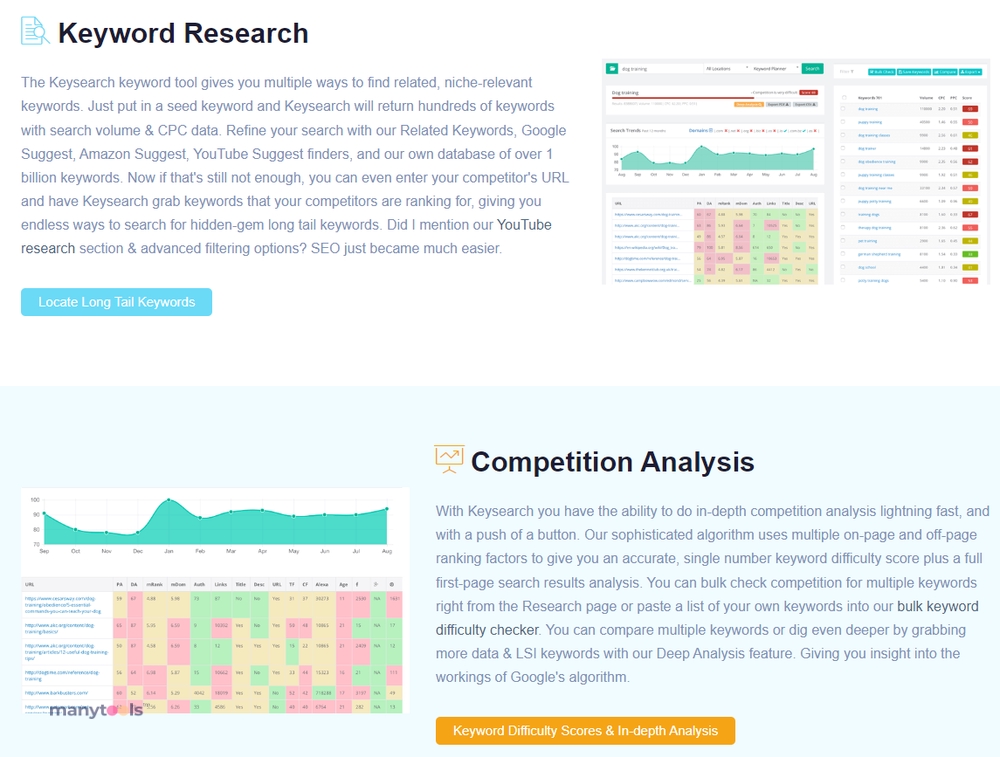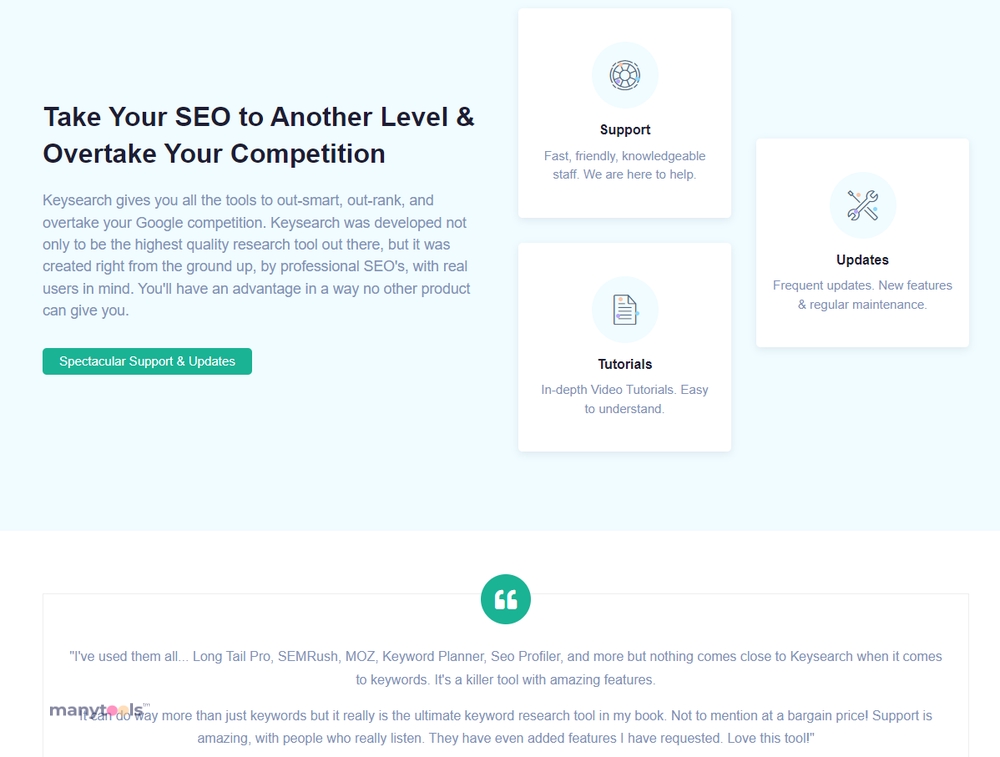 Introducing KeySearch, the Secret Weapon for SEO
Ever wondered how to get ahead in the highly competitive world of Search Engine Optimization (SEO)? Enter KeySearch, a robust keyword research tool designed to simplify the complex world of SEO.
Demystifying Keyword Research
KeySearch is a web-based tool that brings the power of in-depth competition analysis and keyword difficulty checking into the hands of developers, designers, SEO gurus, and content creators. It's like having an SEO analyst in your pocket, ready to assist whenever you need it.
Empowering Users with Data-Driven Insights
KeySearch isn't just a keyword research tool. It's a game-changer. It provides valuable keyword suggestions, giving users the opportunity to explore new niches and discover untapped search terms. It's like having a treasure map to the hidden gems of the internet.
Analyzed Competition, Simplified
What sets KeySearch apart is its ability to perform deep competition analysis. It's not just about finding keywords; it's about understanding the landscape. With this tool, you get a detailed view of who you're competing against and what it'll take to outrank them.
Keyword Difficulty Checker, a Game Changer
The keyword difficulty checker is another standout feature. It helps you gauge how challenging it will be to rank for specific keywords. This allows you to strategize and focus your efforts on achievable targets, saving time and resources in the long run.
Unlocking the Potential of SEO
KeySearch is an SEO powerhouse, offering more than just keyword research. It provides an in-depth SEO analysis, giving you a comprehensive understanding of your website's performance. With KeySearch, you're not just surviving in the world of SEO, you're thriving.
KeySearch: Your SEO Magic Wand
In a nutshell, KeySearch is a tool of empowerment. It combines powerful features with an easy-to-use interface, making the often daunting task of SEO manageable and even enjoyable. Whether you're a seasoned SEO pro or just starting, KeySearch is the magic wand you've been waiting for.
So, are you ready to dive into the world of SEO with KeySearch? It's time to unlock the full potential of your online presence. Start your journey today and watch the magic happen.
KEYSEARCH REVIEW (THE BEST CHEAP AHREFS ALTERNATIVE)
Keysearch is an ideal choice for those seeking an affordable alternative to Ahrefs. Although it may not have as many features as Ahrefs, Keysearch is still a valuable tool that should not be overlooked. This tool is suitable for both beginners and marketing agencies, as it can help achieve impressive results. For individuals who are not part of an agency or company, tools like Ahrefs may not be the best fit. If you're just starting, you might not have the time to explore all the features Ahrefs offers. In such cases, using expensive SEO software that you don't frequently use can be a waste of money. Keysearch is more than just an economical version of Ahrefs; it provides everything you need for your blogging journey. It assists in analyzing competition and identifying keywords that are easy to rank for. While Keysearch may not be a superior alternative to Ahrefs, it is certainly a viable option that can help you achieve significant SEO results for your business.
KEYSEARCH REVIEW: IS THIS THE MOST AFFORDABLE KEYWORD RESEARCH TOOL AROUND?
For those seeking a cost-effective keyword research solution, KeySearch is an excellent choice. This tool offers all the necessary features for conducting keyword research and competitor analysis at an attractive price, making it perfect for bloggers, small businesses, and niche website creators. With its user-friendly interface, even those with no prior keyword research experience can easily get started. Numerous tutorials are available to help users optimize the tool's functionality, and there's even an SEO crash course designed for beginners.
Keysearch Review: Best SEO Tool For Bloggers (+ Keysearch Discount Code!)
Keysearch is undoubtedly the ideal SEO tool for bloggers, as it is user-friendly, reasonably priced, and provides all the necessary information for targeting the right keywords. I often wonder how much further along in my blogging journey I would be had I discovered Keysearch earlier. However, I'm grateful to have found it when I did, as it has enabled me to grow my blog and gain valuable insights into SEO and digital marketing. I strongly encourage you to try Keysearch if you haven't already. They offer a 30-day free trial, but it comes with limited features and a restricted number of daily keyword searches. It's more beneficial to purchase a one-month subscription to fully experience the tool – if you enjoy it, you can always upgrade to the annual plan and save some extra money!
Other Tools Like
KeySearch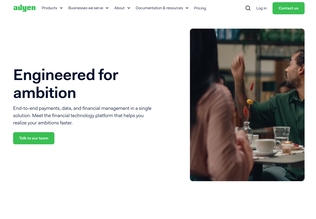 Adyen
adyen.com
Paid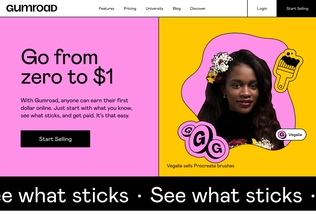 Gumroad
gumroad.com
Paid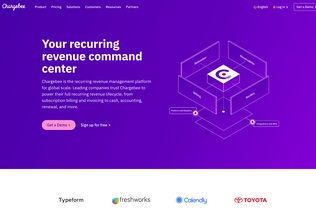 Chargebee
chargebee.com
Trial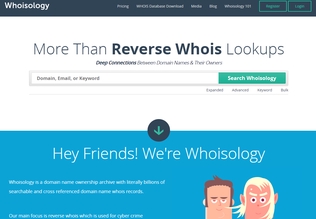 Whoisology
whoisology.com
Trial
Comments