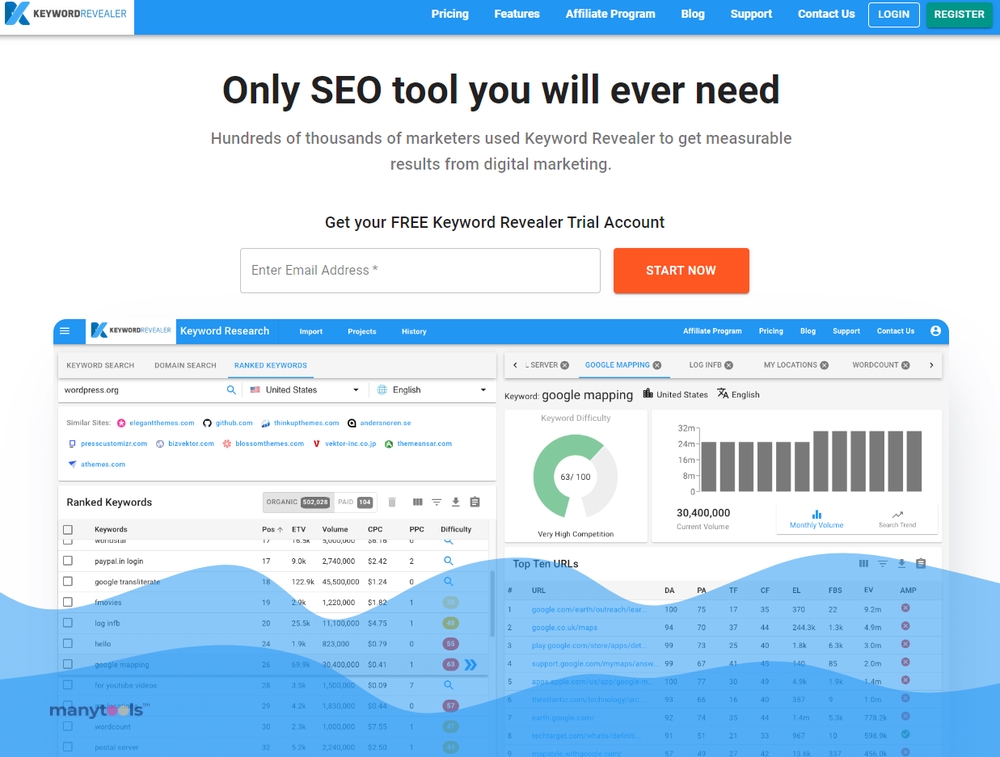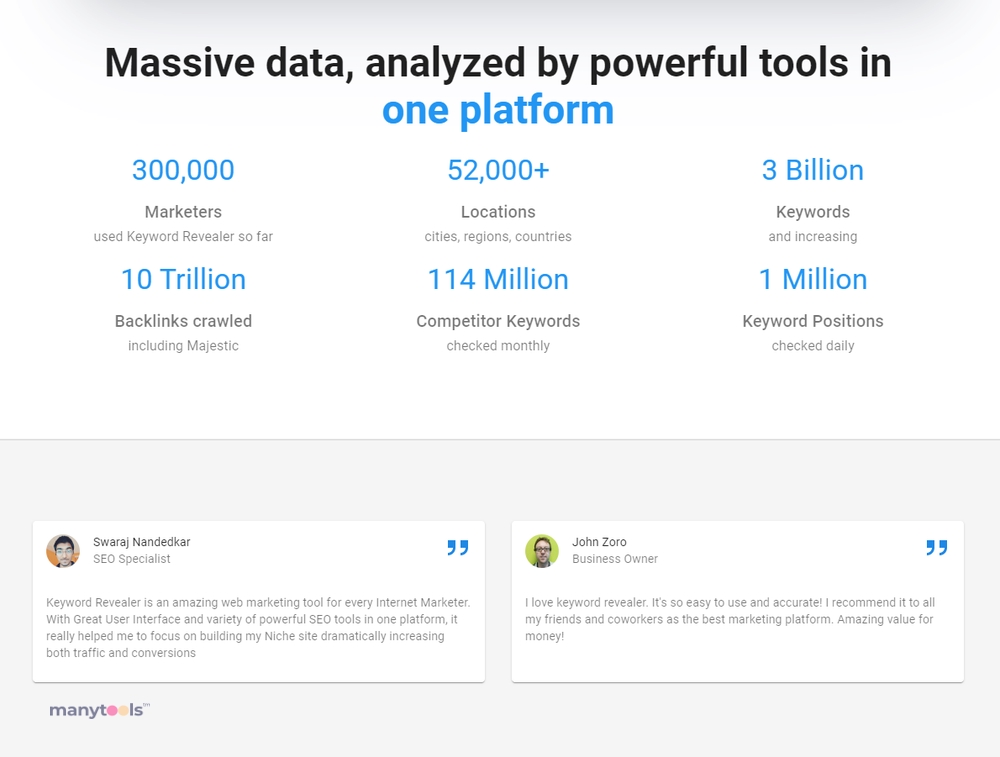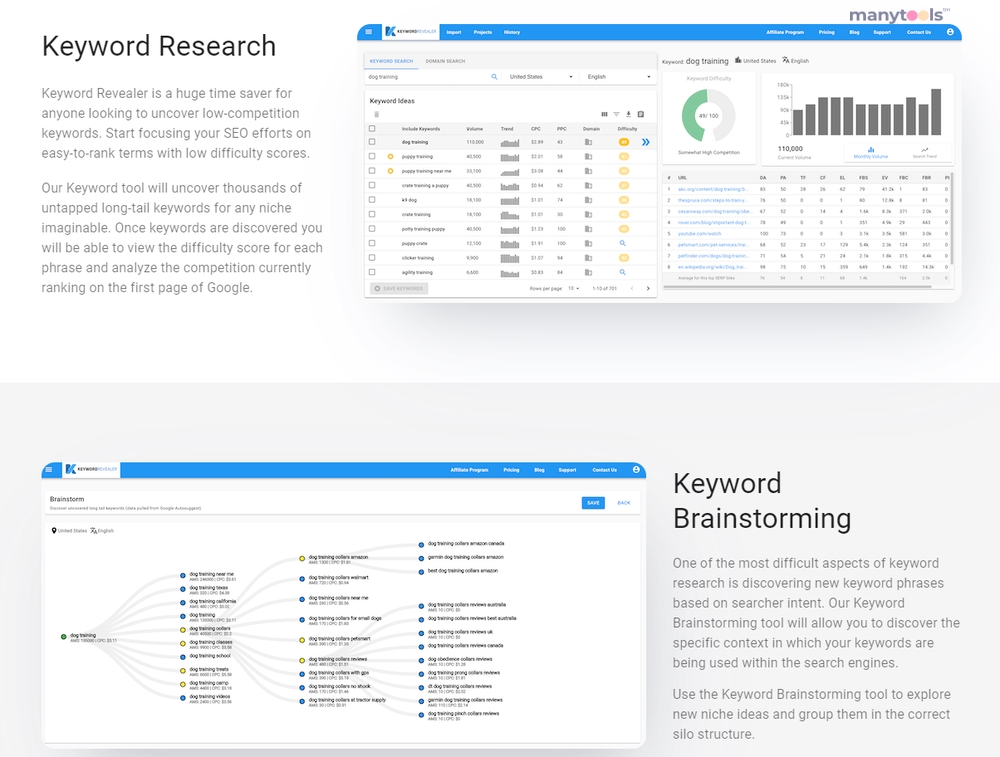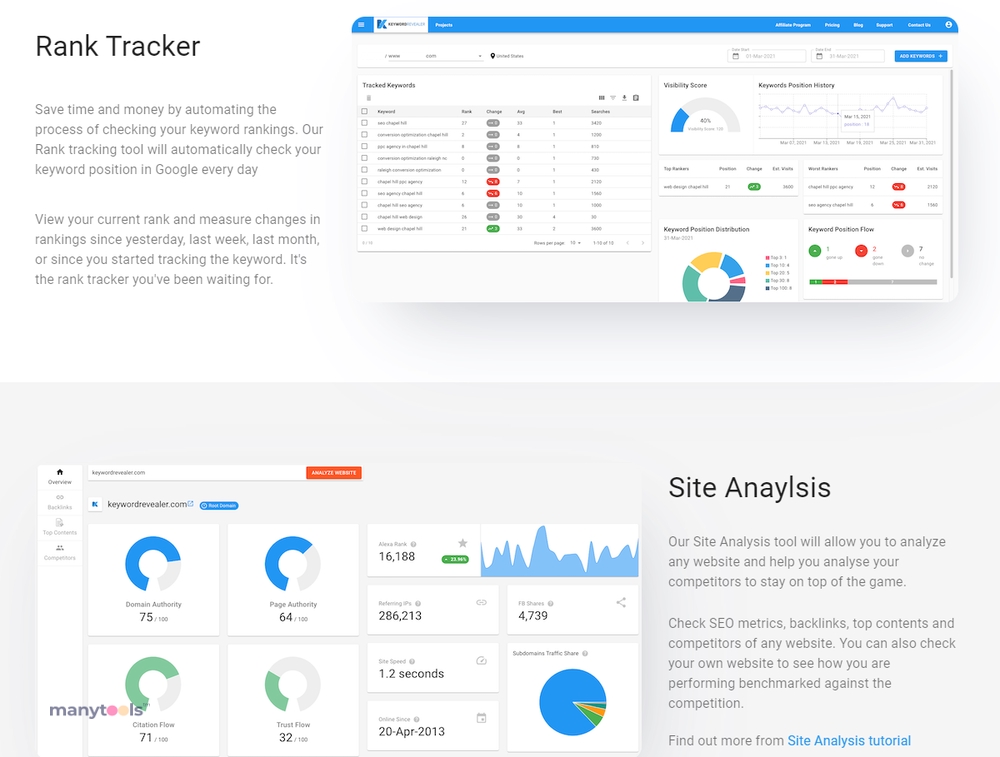 Meet Keyword Revealer, the all-in-one, powerhouse SEO tool that's making waves in the digital marketing world. With an impressive user base of over 300,000 marketers globally, this tool has quickly established itself as a must-have for those who are serious about their SEO game.
A First Glance at Keyword Revealer
Right off the bat, Keyword Revealer impresses with its sleek, easy-to-use interface and straightforward layout. It's designed with user experience in mind, ensuring that even SEO novices can navigate their way around and start optimizing their online presence in no time.
SEO and PPC Solutions
Keyword Revealer offers robust solutions for both SEO and PPC, ensuring you can maximize your visibility and reach online. From keyword research to competitive analysis, this tool provides comprehensive data at your fingertips. This means you can make informed decisions, optimize your content, and increase your search engine rankings.
Social Media and Competitive Research
In the modern digital landscape, social media cannot be ignored. Keyword Revealer understands this and offers in-depth social media analytics. Plus, its competitive research functionality really sets it apart. With this tool, you can deep dive into your competitors' strategies and gain valuable insights to outperform them.
The Keyword Tool
Arguably the star of the show is the keyword tool. This feature allows you to discover low competition keywords in your niche, providing you with the opportunity to dominate in areas your competitors may have overlooked. It's like having a secret weapon in your SEO arsenal.
Detailed Reports and Analysis
Keyword Revealer doesn't just provide data; it gives you detailed reports and analysis. Every bit of information is broken down and presented in an easy-to-understand format, making it a breeze to interpret and implement the findings.
The Big Picture
In essence, Keyword Revealer is not just a tool; it's a complete SEO suite. By offering a wide array of functionalities in one place, it simplifies the often complex and time-consuming task of SEO, allowing you to streamline your efforts and focus on what really matters - growing your online presence and business.
Final Thoughts
To wrap things up, Keyword Revealer is a SEO tool that truly lives up to its hype. Whether you're a seasoned SEO guru, a beginner just getting started, or somewhere in between, this tool has something to offer. With its extensive features, user-friendly interface, and reliable support, Keyword Revealer has positioned itself as a tool that's not just useful, but essential for any digital professional.
Other Tools Like
KeywordRevealer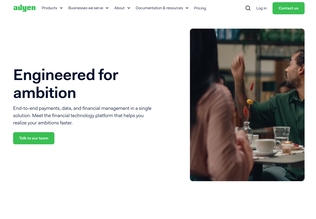 Adyen
adyen.com
Paid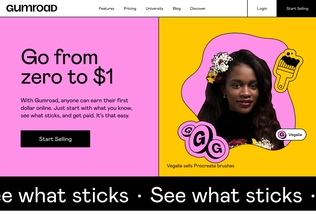 Gumroad
gumroad.com
Paid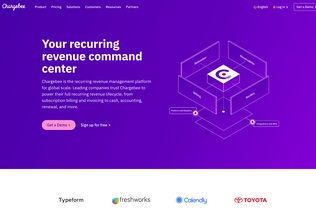 Chargebee
chargebee.com
Trial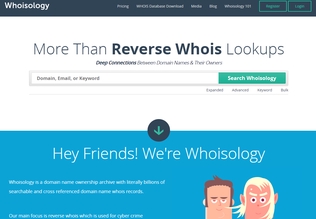 Whoisology
whoisology.com
Trial
Comments