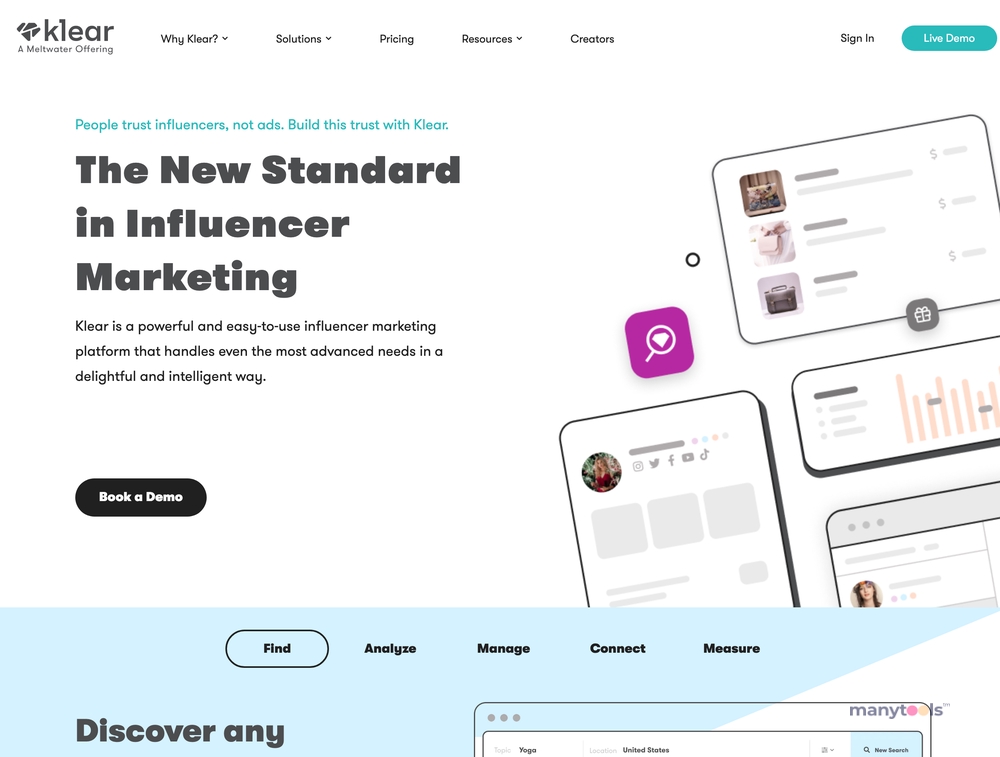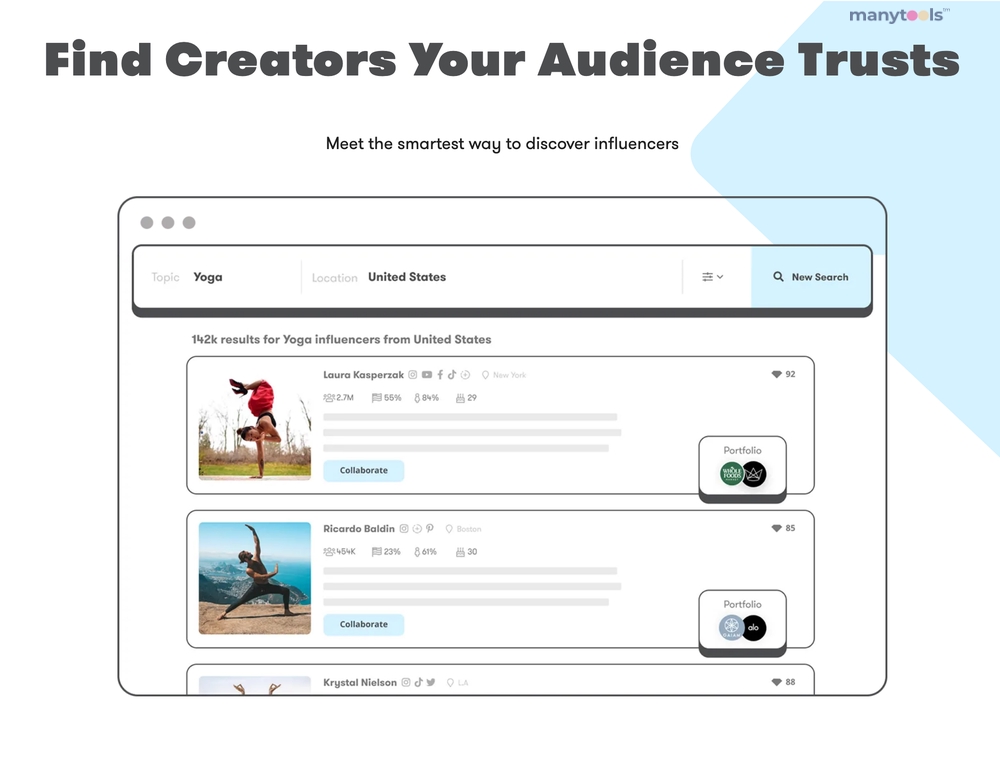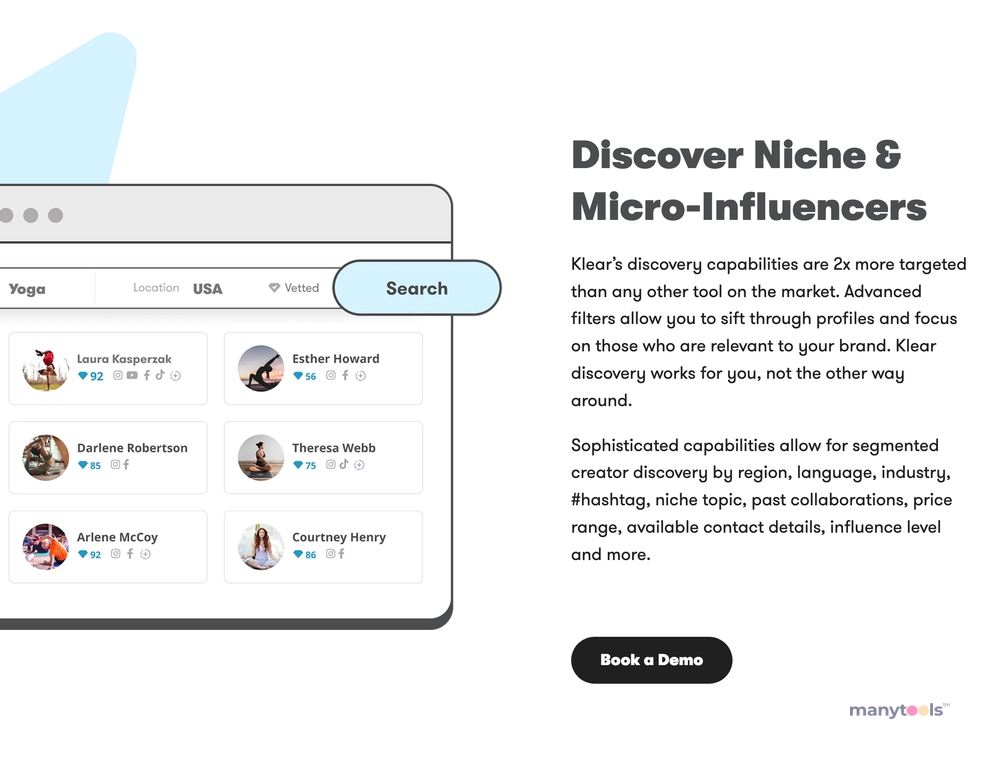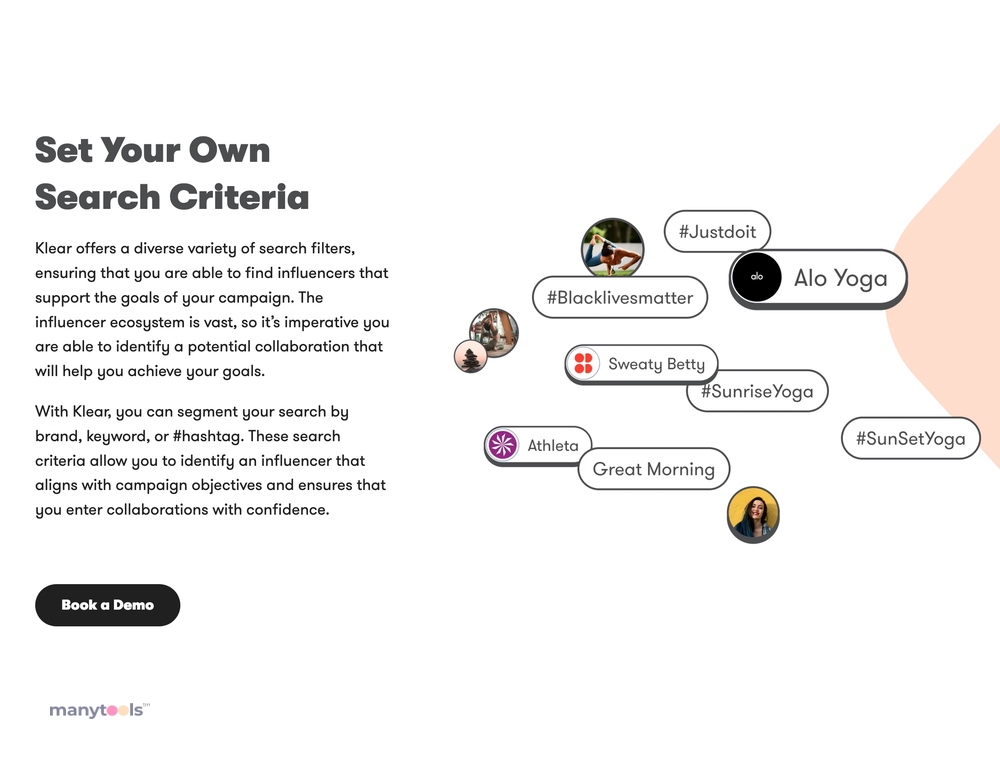 A Game-Changer for Influencer Marketing
Delving into the world of influencer marketing can be a daunting task. With so many variables at play, it can be challenging to identify the right influencers, track their impact, and manage collaborations at scale. Enter Klear, a powerful influencer marketing platform designed to make these tasks not just manageable, but delightful.
A Powerful Tool for Influencer Marketing
Klear is designed to take the complexity out of influencer marketing. It's built to cater to advanced needs, providing a seamless and intelligent way to navigate the intricacies of influencer marketing. The platform is all about streamlining operations, eliminating guesswork, and putting you in control of your influencer marketing campaigns.
Built for Efficiency and Scale
One of the standout features of Klear is its ability to handle influencer marketing at an enterprise level. It's not just for small-scale operations but is robust and flexible enough to manage expansive campaigns. This makes it an ideal choice for businesses looking to scale their influencer marketing efforts without compromising on efficiency and accuracy.
Simple and Delightful User Experience
Despite its powerful features, Klear is incredibly easy to use. It boasts an intuitive interface that's user-friendly, ensuring that you spend less time figuring out how to use the platform and more time focusing on your influencer marketing campaigns. This delightful user experience is one of the reasons why Klear has gained popularity among digital professionals.
Advanced Features for Comprehensive Needs
Klear is more than just an influencer identification tool. It offers a suite of advanced features that cater to a broad spectrum of influencer marketing needs. You can track the impact of your influencers, manage collaborations, and even analyze the success of your campaigns, all within the same platform.
Designed for Various Digital Professionals
Klear isn't just for marketers. It's a versatile tool that can benefit a wide range of digital professionals. Developers, designers, SEO experts, webmasters, affiliate marketers, growth hackers, data analysts, and content creators can all find value in the features and capabilities that Klear offers.
Your Partner in Influencer Marketing
In the rapidly evolving digital landscape, having a reliable partner can make a significant difference. Klear positions itself as that trusted partner, offering you a comprehensive and intelligent platform for all your influencer marketing needs.
Whether you're new to the world of influencer marketing or an experienced professional looking to streamline your operations, Klear presents an enticing proposition. It's a tool that promises to change the way you approach influencer marketing, and it delivers on that promise. With Klear, you're not just managing influencer marketing - you're mastering it.
When we initially began evaluating platforms for this website, a common issue we encountered was the lack of data. In the early days, influencer marketing platforms focused primarily on connecting brands with creators who had large followings. Over time, many of these platforms started incorporating more data and insights as people realized the importance of understanding who they were partnering with and the nature of their audiences. While this was happening, Klear was concentrating on analytics, discreetly gathering data from social networks and building an extensive database of influencers. The fact that they're just now moving into managing campaigns at scale doesn't mean they're lagging behind. Klear stands out due to its numerous advantages: its user interface is dynamic, visually appealing, and responsive; the data provided is as comprehensive and in-depth as currently possible; the "Monitors" feature is not only an impressive research tool on its own but also enhances the discovery process. This enhancement leads to influencer discovery that is quick, seamless, and accurate, despite the vast range of options available on the platform. Taking into account everything Klear has to offer, the decision to give it a try should be an easy one.
Klear Review 2022: Is It An Effective Influencer Marketing Tool?
In summary, Klear is one of the many influencer marketing tools available online today, and we have covered various aspects of it. To successfully establish your online presence with minimal risk, effort, and time, it's crucial to be well-recognized on social media. Additionally, it's important to choose a platform that will support you throughout your journey. Ideally, you should carefully review the features and feedback of each tool in order to make an informed decision.
Klear Reviews And Alternatives In 2023
Klear, along with five other top influencer marketing tools, offers a variety of features and services to help digital marketers successfully launch their online businesses from the early stages. However, it's important to consider which platform can support you from start to finish with minimal risk, effort, and time. To make an informed decision, it's crucial to thoroughly examine the reviews and features of each tool. Although Klear is an excellent influencer marketing platform with thousands of influencers, it may be considered overpriced. Therefore, you can explore alternative options with more competitive pricing.
Other Tools Like
Klear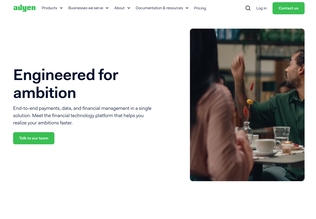 Adyen
adyen.com
Paid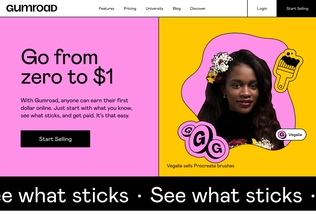 Gumroad
gumroad.com
Paid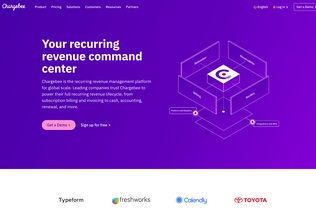 Chargebee
chargebee.com
Trial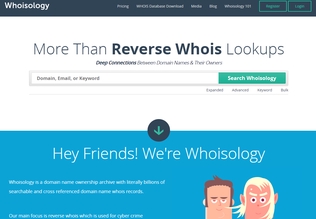 Whoisology
whoisology.com
Trial
Comments