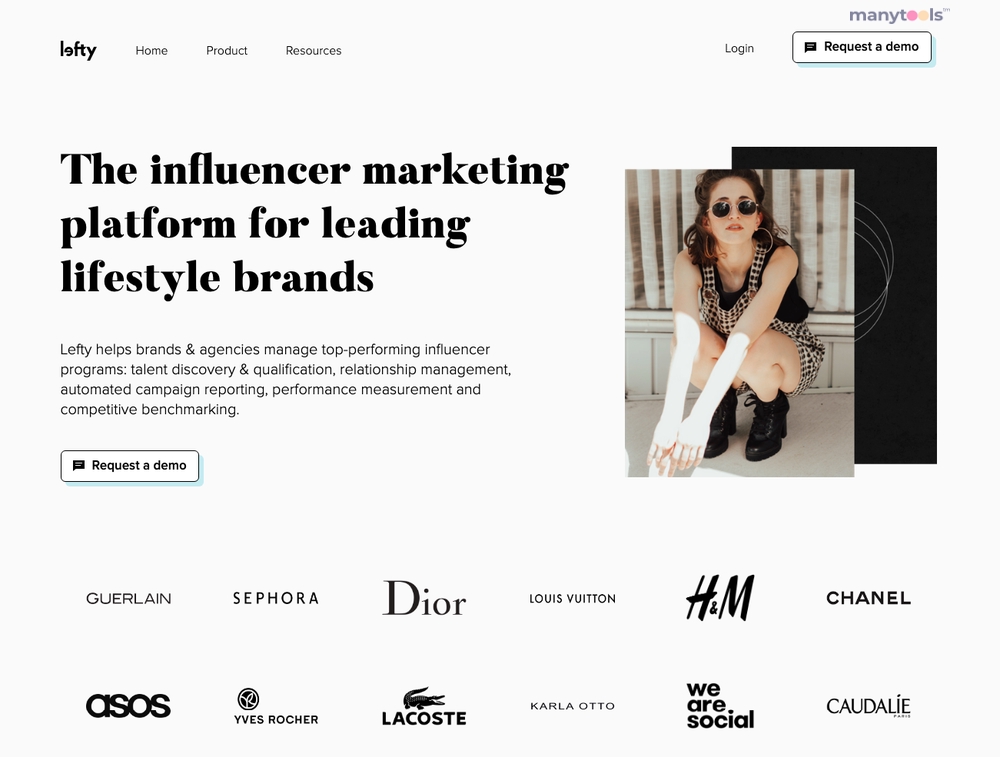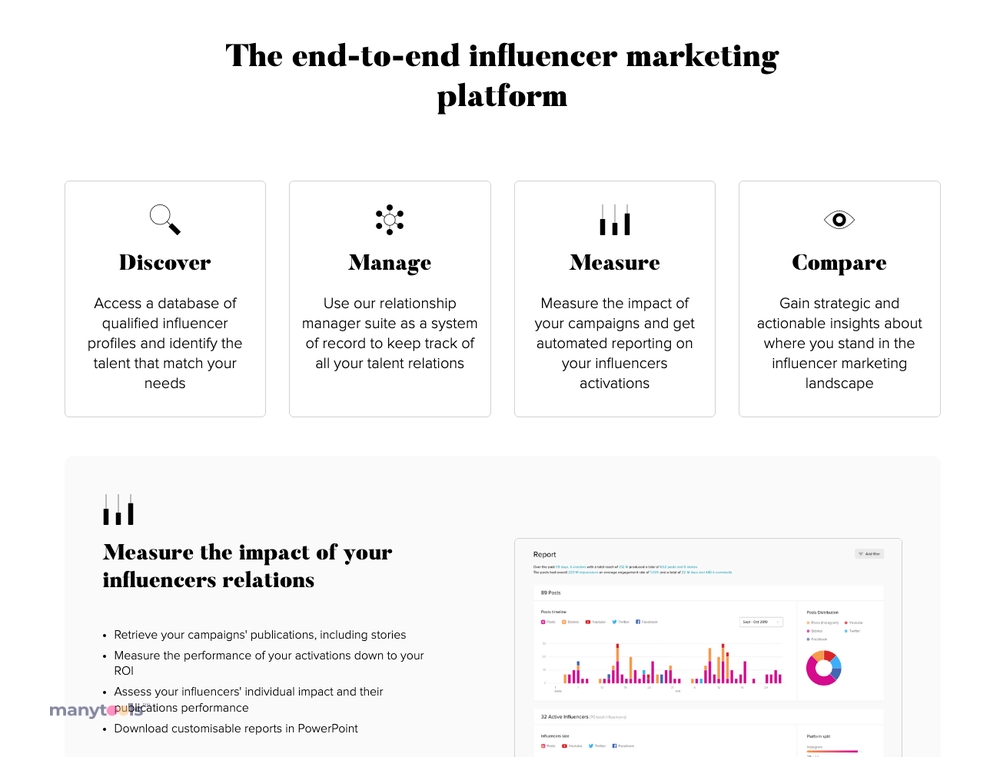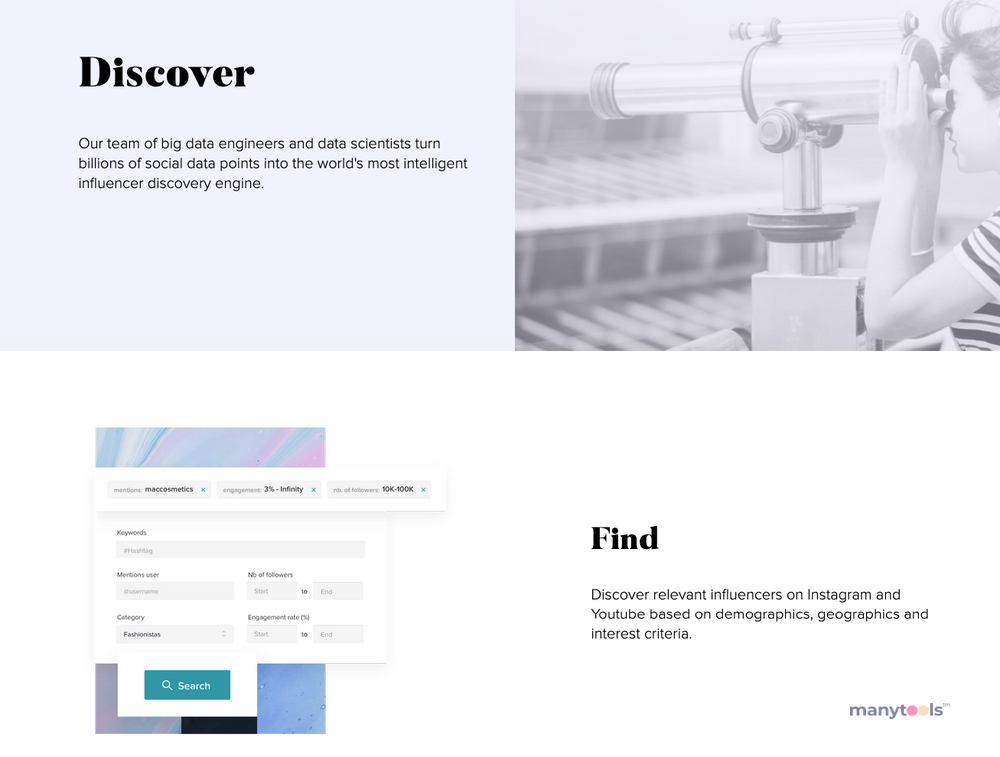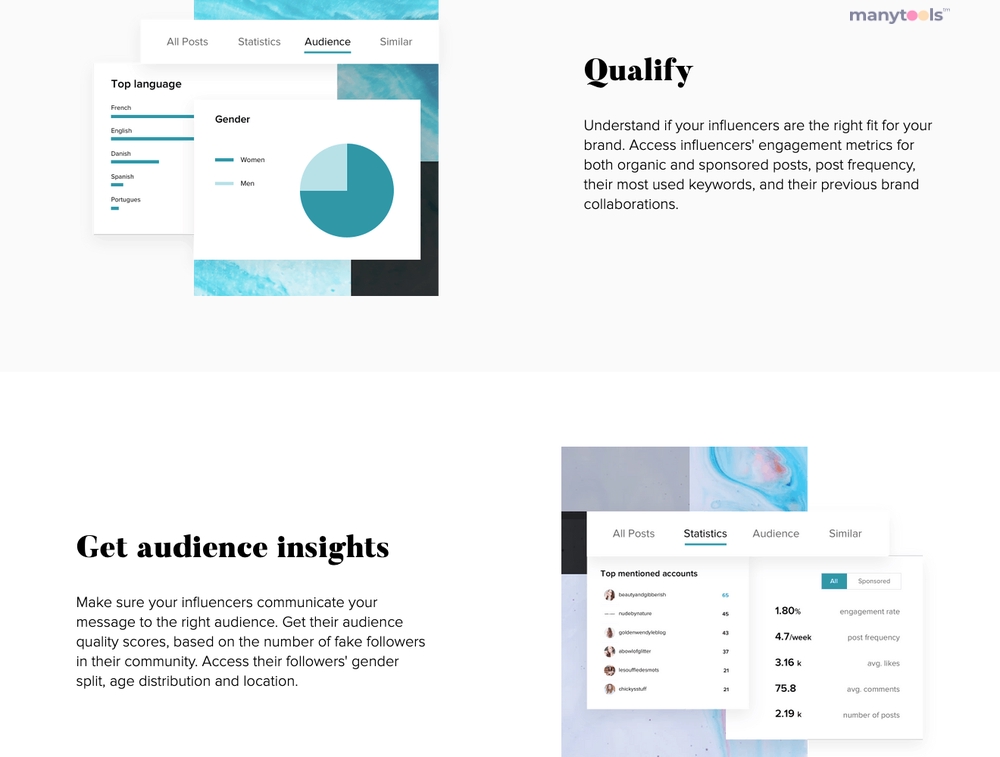 Upgrade Your Influencer Marketing Game
Lefty is a robust influencer marketing tool that aims to elevate your brand's online presence. It provides a platform where you can effectively manage and grow your influencer community, taking your marketing efforts to new heights.
Step Up Your Influencer Marketing Strategy
With Lefty, you gain access to powerful analytics that help you understand the behavior and preferences of your influencers. This data-driven approach allows you to create more targeted campaigns, ensuring your marketing resources are utilized efficiently.
Streamlining Your Workflows
Lefty is not just about analytics. It also offers streamlined workflows that simplify the management of your influencer community. From assigning tasks to tracking progress, everything becomes a breeze with Lefty.
Grow Your Influencer Community
Lefty is not just a tool for managing your existing influencers; it also helps you expand your influencer community. With its intuitive interface and robust features, finding and connecting with potential influencers has never been easier.
Maximize The Impact of Your Influencer Community
Lefty shines in its ability to help brands maximize the impact of their influencer community. By providing actionable insights, it enables you to tailor your content and strategies to resonate more with your influencers, ultimately leading to a better brand-influencer relationship and improved marketing outcomes.
Stay Ahead with Lefty
Lefty is poised to take your influencer marketing program to the next level. With its robust analytics and streamlined workflows, you are not just keeping up with the trends - you are staying ahead. The benefits of this tool extend beyond just managing your influencers - it's about creating a robust, thriving online community that champions your brand.
Why Choose Lefty
Lefty offers a unique mix of powerful analytics, easy-to-use workflows, and innovative features that make it a standout choice for anyone looking to enhance their influencer marketing program. Its focus on growth and efficiency makes it a valuable asset for brands looking to improve their online presence.
Lefty is here to help you grow the impact of your influencer community. It's not just about managing - it's about thriving. So, are you ready to take your influencer marketing program to new heights? Lefty is waiting for you.
In recent years, the marketplace landscape has somewhat plateaued, as the industry moves away from the low-effort transactional focus that characterized the earliest platforms of this type. While Lefty cannot be accurately described as a marketplace, it's evident that the idea of an end-to-end platform guiding brands from discovery to campaigns and reporting has influenced its design. By steering clear of the "opt-in" mindset, Lefty delivers marketplace functionality on a larger scale. However, their recent removal of approximately 5 million influencers from their database indicates a preference for quality over quantity and a more deliberate approach to influencer marketing than what a typical marketplace offers. Ultimately, Lefty gets it right.
Other Tools Like
Lefty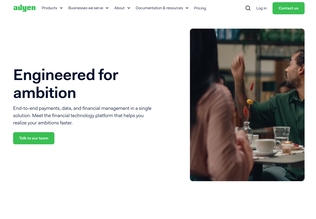 Adyen
adyen.com
Paid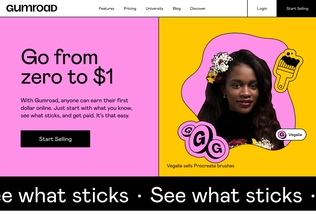 Gumroad
gumroad.com
Paid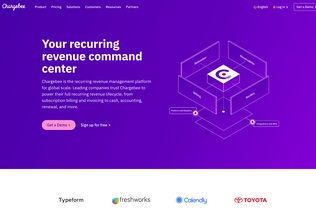 Chargebee
chargebee.com
Trial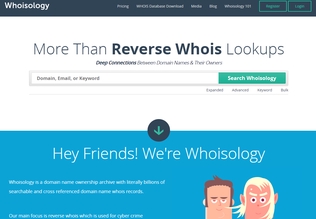 Whoisology
whoisology.com
Trial
Comments