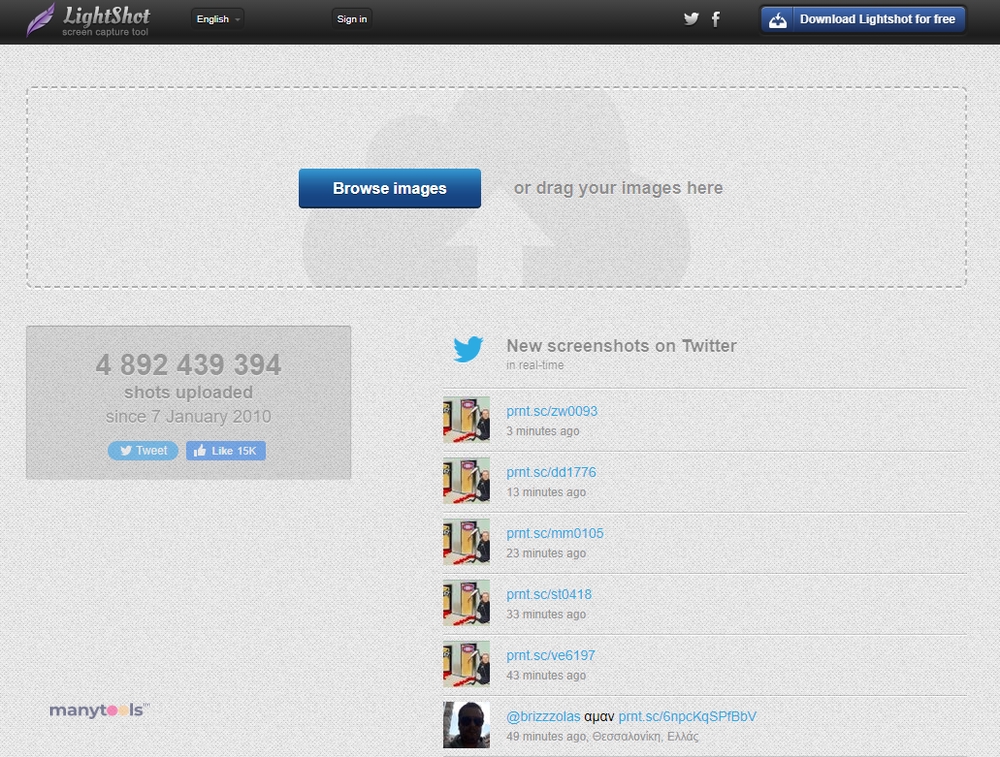 The Versatile Screen Capturing Tool: Lightshot
Have you ever needed to capture a quick screenshot, annotate it, and share it instantly? Enter Lightshot, a top-notch screenshot tool designed for Mac and Windows users. With its user-friendly interface, capturing, editing, and sharing screenshots has never been easier.
User-Friendly Interface
Lightshot is simple yet highly effective. The straightforward interface strips away the complexity that other screenshot tools might have. It's designed with simplicity in mind, allowing you to capture the perfect screenshot with just a couple of clicks.
Capture and Edit with Ease
With Lightshot, you're not just taking screenshots. You can also easily annotate your captures with text, arrows, shapes, and more, making it perfect for tutorials, guides, or simply emphasizing points. The editing tools are intuitive, making it easy for any user to pick up and start using.
Quick Sharing Capabilities
Once you've captured and edited your screenshot, Lightshot makes it easy to share your work. Whether you need to upload it to the cloud, share via social media, or simply save it to your device, the process is quick and painless. This is a tool that understands the need for swift sharing in our fast-paced digital world.
Perfect for Digital Professionals
Lightshot is an invaluable tool for digital professionals. Whether you're a designer needing to capture design inspirations, a developer needing to document code snippets, an SEO expert needing to capture analytics data, a webmaster, an affiliate marketer, a growth hacker, a data analyst or a content creator, Lightshot has you covered.
High-Quality Captures
But it's not just about ease of use. Lightshot also delivers high-quality captures, ensuring your screenshots are clear and detailed. This is especially important for professionals who need to deliver crisp and clear visual content.
Free and Easy to Install
Despite being packed with features, Lightshot is free to use. Plus, it's easy to install with just a couple of clicks from their official website. This makes it an accessible tool for professionals and casual users alike.
In a Nutshell
Lightshot is a versatile, high-quality screenshot tool that's easy to use, packed with features, and free. Its simplicity, combined with its powerful features, makes it a must-have tool for digital professionals. It's more than just a screenshot tool – it's a powerful ally in the digital world.
Other Tools Like
LightShot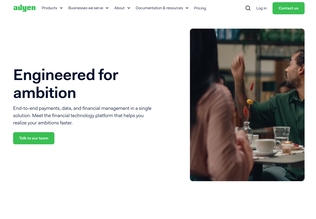 Adyen
adyen.com
Paid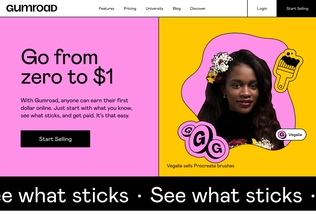 Gumroad
gumroad.com
Paid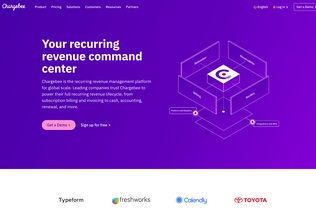 Chargebee
chargebee.com
Trial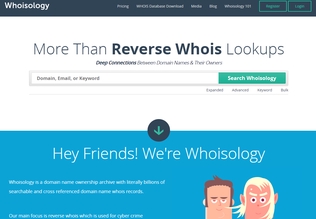 Whoisology
whoisology.com
Trial
Comments