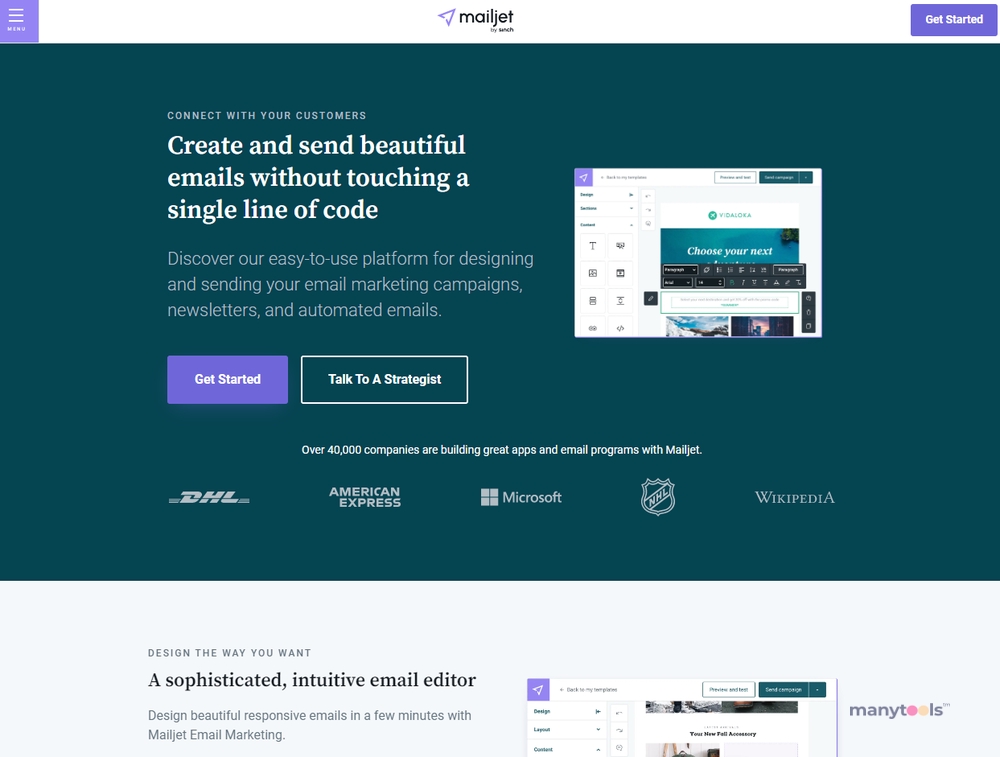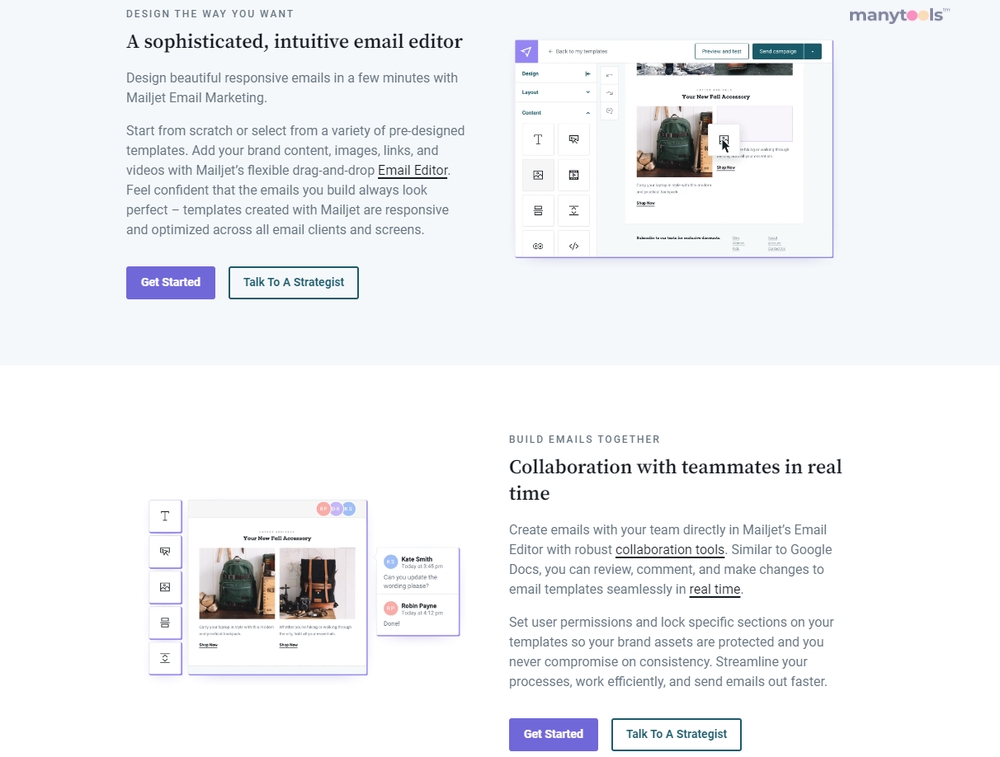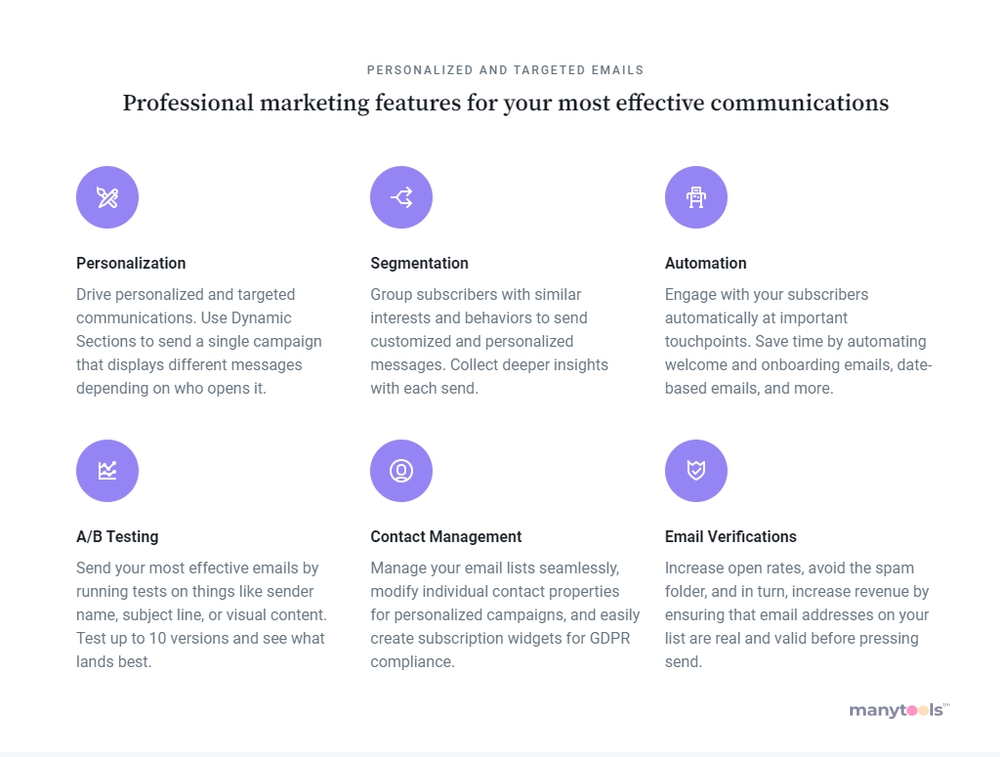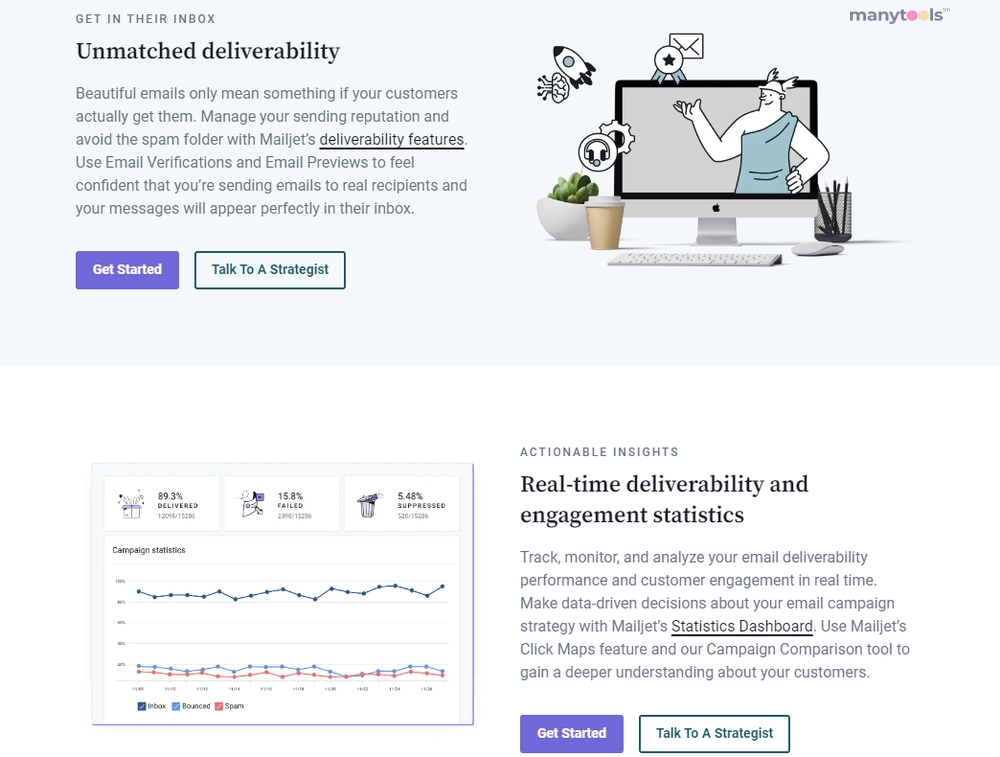 Masterful Email Creation Without Coding
Coding emails can be a complex and tedious task. But with MailJet, you can bid goodbye to the intricate web of codes. Create and send beautiful emails seamlessly without having to touch a single line of code. Whether you're a novice or an expert, MailJet's user-friendly interface makes the process a breeze.
Boost Your Sales with Streamlined Emailing
MailJet is not just about sending emails. It's about sending the right emails to the right people at the right time. By allowing you to segment your audience and personalize your messages, MailJet ensures your emails are always relevant, thereby boosting your engagement rates and ultimately, your sales.
For Marketing Teams and Developer Teams Alike
Whether you're a marketer looking to optimize your email campaigns, or a developer seeking to streamline your emailing process, MailJet has got you covered. It's an email delivery service built for both marketing and developer teams, offering a range of features tailored to each team's unique needs.
Powerful Service for All Your Email and SMS Needs
MailJet is much more than just an email delivery service. It also serves as an efficient tool for handling all your SMS needs. From promotional messages to transactional SMS, MailJet ensures your communication is effective and reaches the right audience.
A Simple, Yet Powerful Tool
Despite being a powerful tool, MailJet is incredibly simple to use. Its intuitive interface and straightforward features make it easy even for beginners to navigate through. With MailJet, you're not just getting an email delivery service, you're getting a tool that simplifies your digital communication.
Why Choose MailJet?
With an array of tools available in the market, what makes MailJet stand out? It's not just its ability to cater to both email and SMS needs. It's the fact that it's simple yet powerful. It's the fact that it allows you to send beautiful emails without knowing how to code. It's the fact that it's built for both marketers and developers alike. It's MailJet's commitment to streamlining your digital communication process while boosting your sales.
Your Ultimate Email Delivery Service
In a world where effective communication is key, MailJet is a must-have tool for all digital professionals. It's more than just an email delivery service. It's a powerful tool designed to streamline your emailing, cater to your SMS needs, and boost your sales. With MailJet, you're not just sending emails, you're creating meaningful connections.
Mailjet Review
27 Mar 2023
Mailjet enhances transactional emails, including delivery notifications and payment detail updates, by offering real-time alerts in case of email delivery issues. Additionally, it features an impressively collaborative email editor that allows several users to edit simultaneously. Mailjet offers robust functionality with its exceptional email editor, valuable transactional email features, and comprehensive reporting capabilities.
Mailjet Review 2023 (Features, Drawbacks, Pricing)
29 Dec 2022
Mailjet is a valuable email solution, offering numerous essential functionalities for email marketing professionals and enhancing email deliverability. Its user-friendly interface makes it suitable for both large and small e-commerce businesses' emailing requirements. Nonetheless, it has its drawbacks. Despite providing numerous advanced capabilities, it fails to address fundamental aspects such as effective automation and seamless list management.
Other Tools Like
MailJet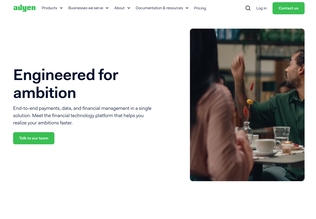 Adyen
adyen.com
Paid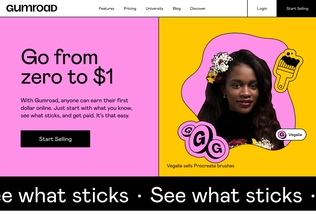 Gumroad
gumroad.com
Paid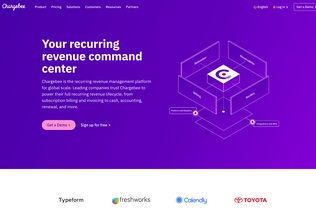 Chargebee
chargebee.com
Trial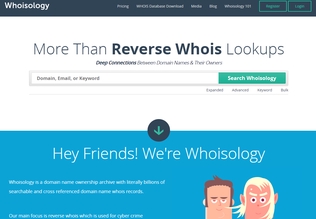 Whoisology
whoisology.com
Trial
Comments