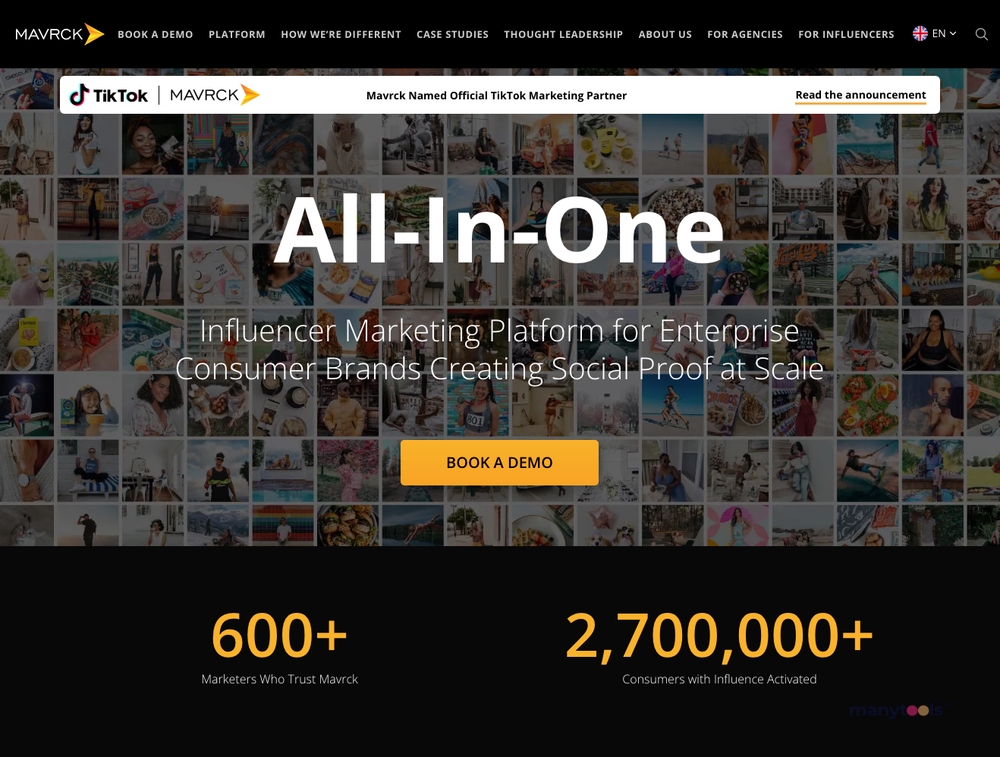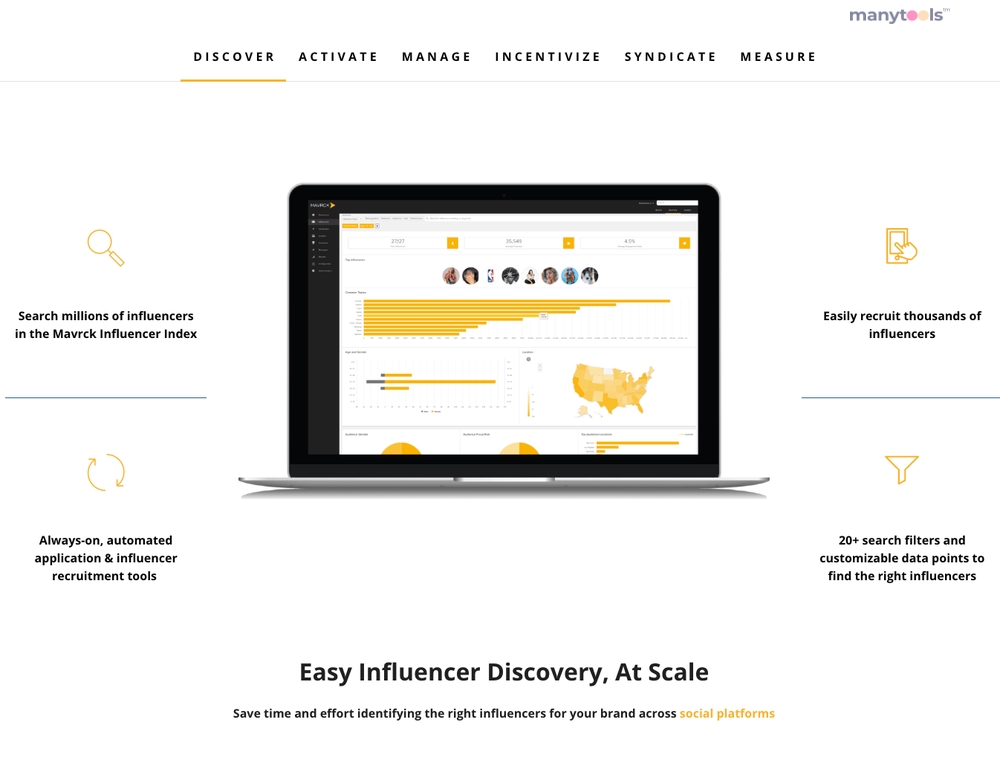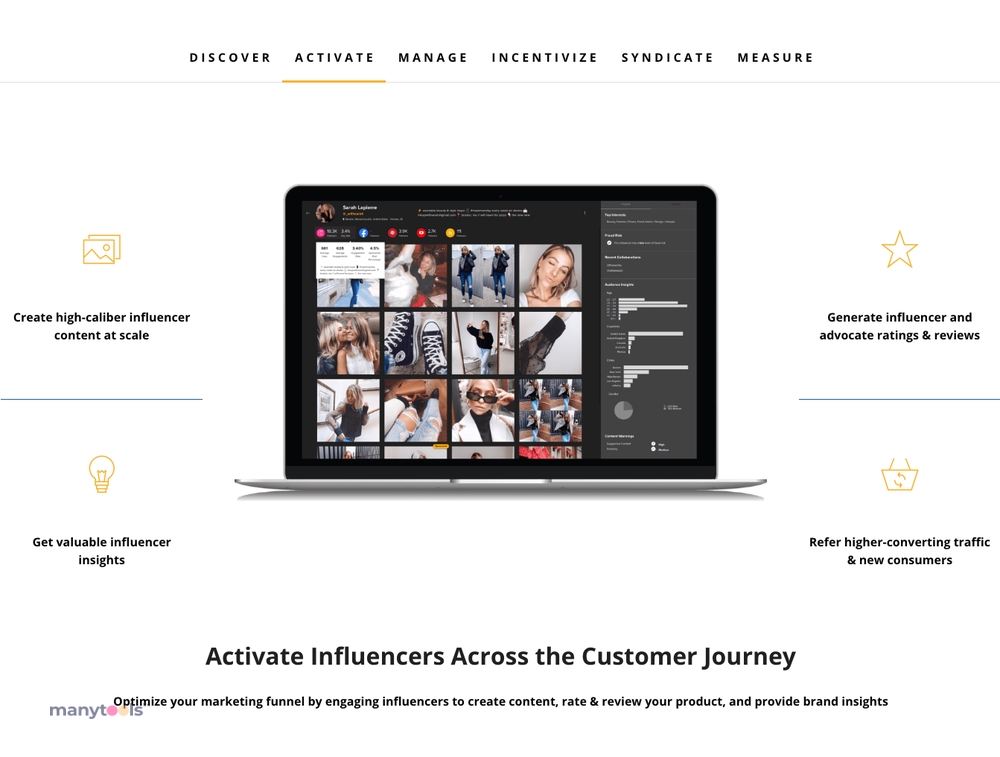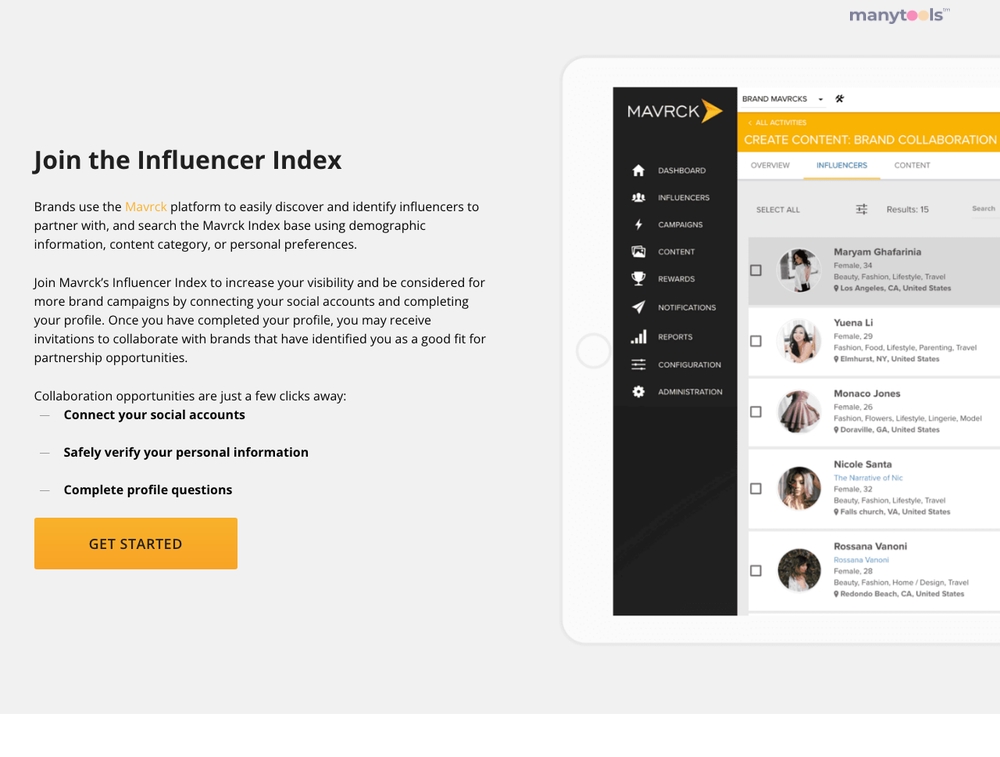 Mavrck: Revolutionizing Influencer Marketing for Business Success
Enter Mavrck, a paradigm-shifting influencer marketing platform that's redefining the game for serious players. Crafted to cater to a diverse range of industries such as retail, CPG, food & beverage, e-commerce, fashion, and apparel, Mavrck emerges as the quintessential solution for all things influencer marketing.
All-in-One Brilliance
Mavrck boasts an all-in-one ethos. It's not merely a tool; it's a holistic influencer marketing powerhouse. From pinpointing influencers in alignment with your brand, to orchestrating activations, managing interactions, gauging ROI, and beyond, Mavrck handles every facet. Consider it as your dedicated influencer marketing team, without the cumbersome payroll.
Discovering the Right Fit
Bid adieu to the endless scroll through social media profiles. Mavrck introduces a refreshing discovery feature. Employing a proprietary algorithm, Mavrck identifies influencers that resonate with your brand values and audience demographics. This precision in influencer selection elevates your influencer marketing strategy to unprecedented heights.
Seamless Activation
Mavrck seamlessly melds with your brand's marketing strategy to activate influencers and initiate campaigns. The aim? Cultivating extensive social proof and captivating potential customers with relatable, authentic content. It's the synergy between influencers and your brand's ethos that Mavrck effortlessly facilitates.
Effortless Management
Managing numerous influencers across diverse platforms can be a logistical conundrum. Mavrck eliminates this challenge. It serves as a centralized hub, streamlining influencer interactions. The result? Elevated campaign efficiency and efficacy, leading to a seamless brand-influencer partnership.
Measuring Triumphs
The essence of any marketing strategy lies in measurement, and Mavrck thrives in this arena. Advanced analytics empower you to gauge the triumphs of your influencer marketing endeavors. Insights into ROI guide your path, enabling strategy adjustments based on clear, actionable data.
Ahead of the Curve
Mavrck isn't confined to the present; it's a tool primed for the future. As the digital landscape evolves, Mavrck evolves in tandem. Its features constantly adapt to the dynamic demands of influencer marketing, ensuring that you stay at the forefront of innovation.
Mavrck: A Revolution Unleashed
In summation, Mavrck transcends the confines of being a mere tool; it ushers in a revolution in influencer marketing. It furnishes a comprehensive solution that simplifies processes, enhances outcomes, and conserves your invaluable resources. Whether you're an industry giant or a burgeoning startup, Mavrck stands as an indispensable ally in your quest for influencer marketing excellence.
After exploring the Mavrck demo, I found myself describing it to the IMH team as "influencer marketing where the influencers are unaware of their influencer status." While this statement is accurate, it may sound somewhat sinister, which isn't the case. For customers engaged as influencers through the platform, the entire experience resembles an advanced loyalty program. They receive special offers, purchase rewards, incentives for content sharing, and coupons. Even if they're unaware of their involvement in a specific marketing campaign, they certainly recognize that the brand or product benefits from their shared content—making it a mutually beneficial arrangement.
Other Tools Like
Mavrck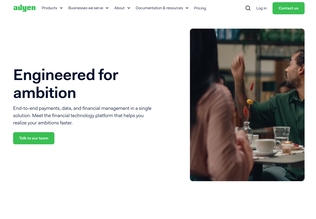 Adyen
adyen.com
Paid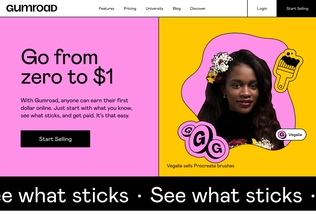 Gumroad
gumroad.com
Paid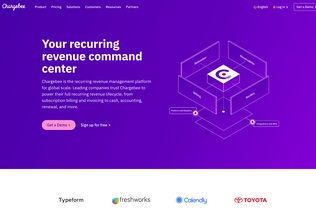 Chargebee
chargebee.com
Trial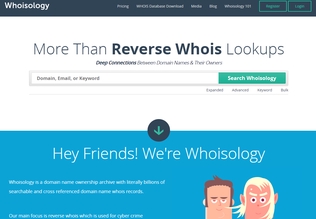 Whoisology
whoisology.com
Trial
Comments