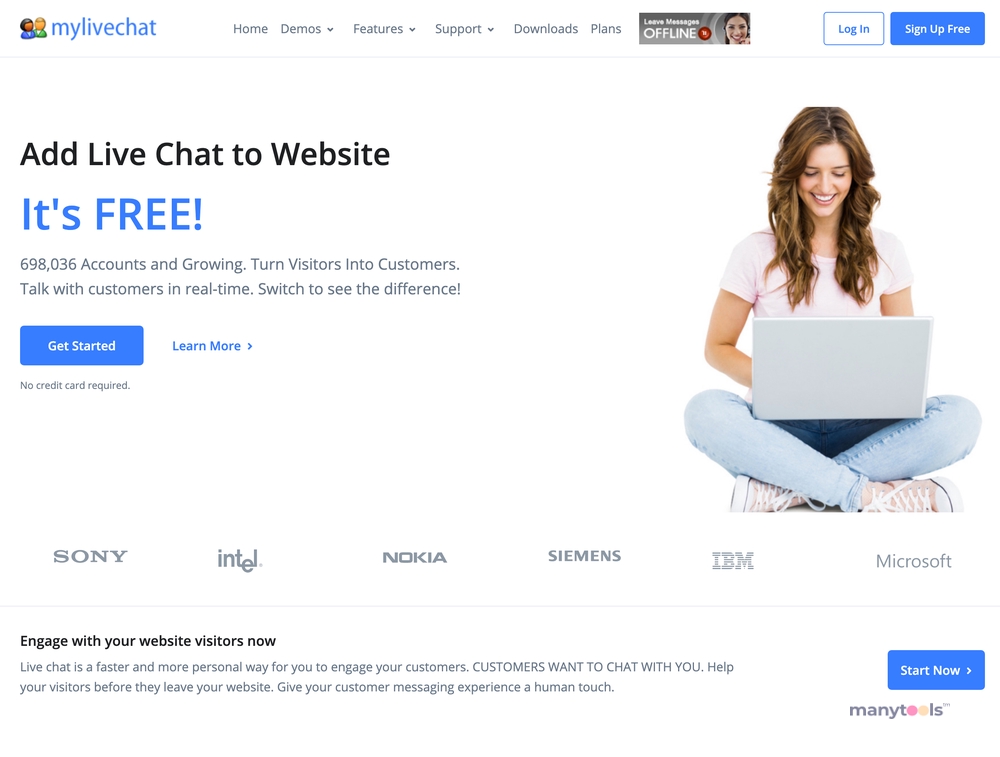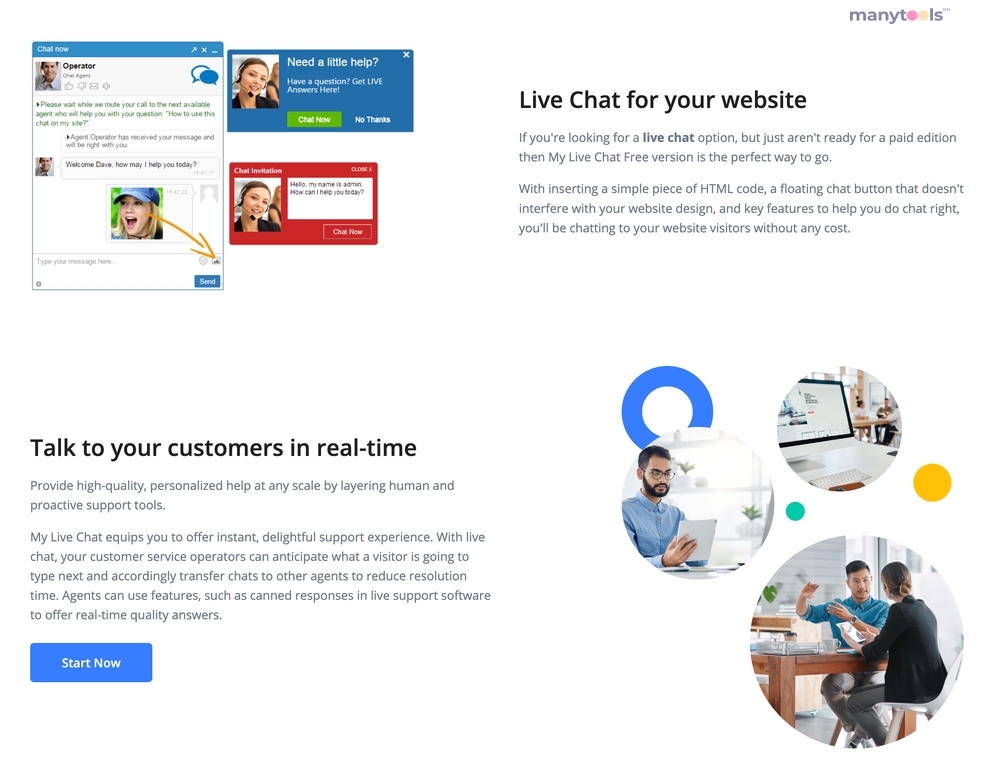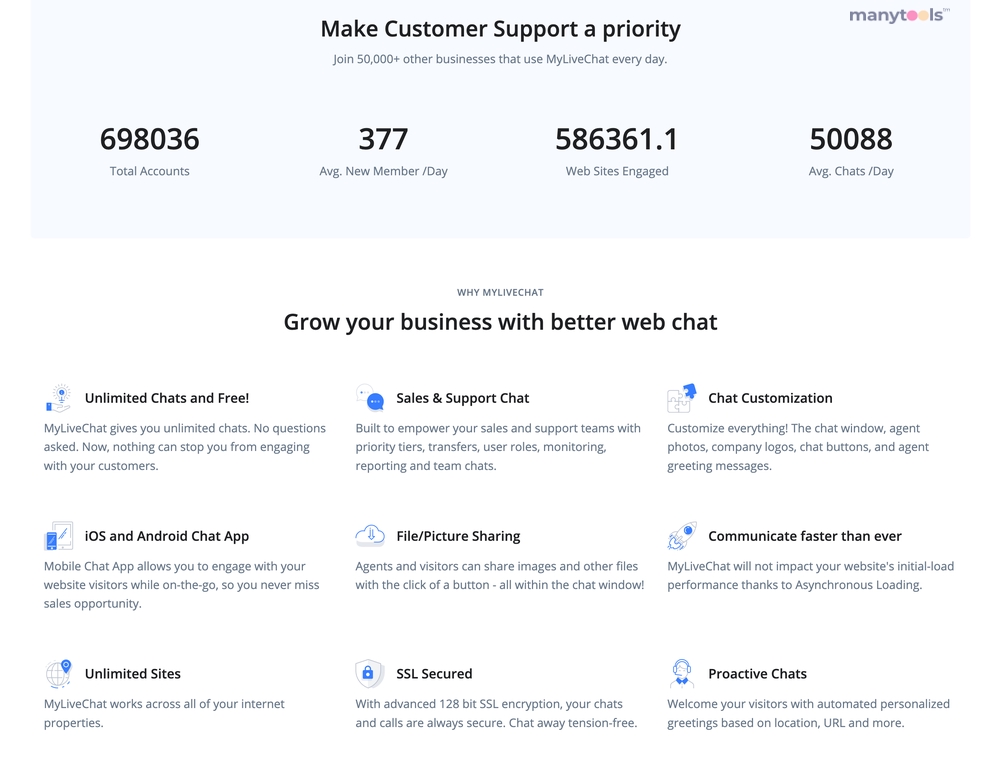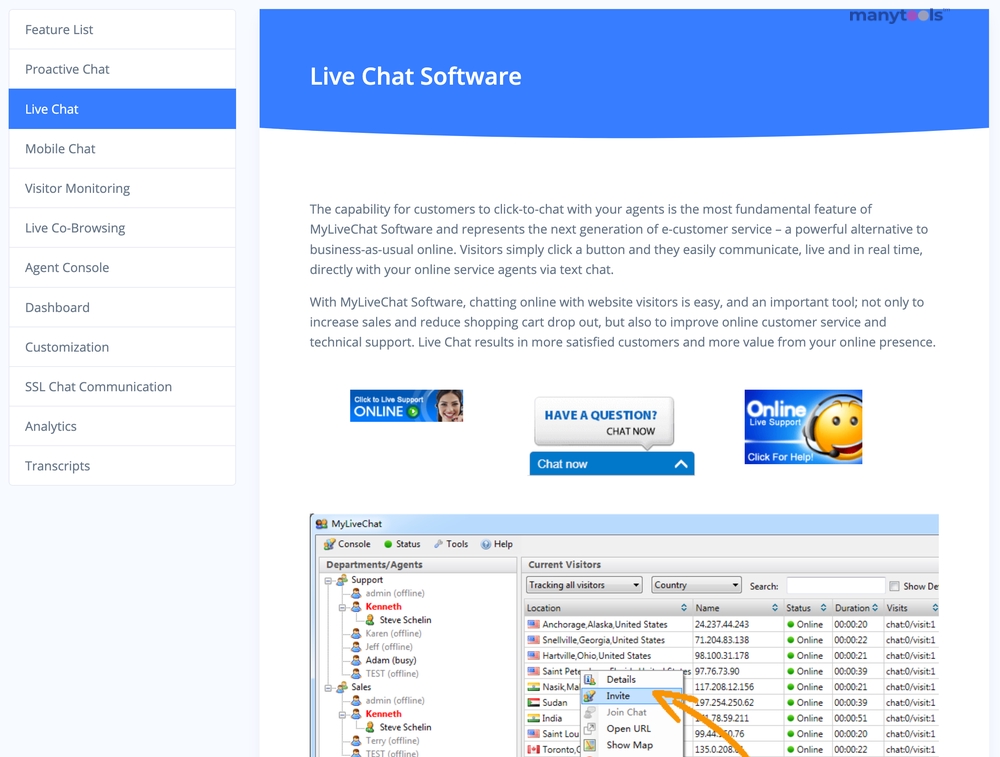 Reaching out to consumers in the digital world has never been this easy with MyLiveChat. This free live chat software is a game-changer for any digital professional looking to engage with their website visitors in real time. It's not just a communication tool, but a highly effective way to enhance customer service, boost sales, and build a loyal customer base.
Embrace Real-Time Interaction
MyLiveChat is the epitome of instant communication. It allows you to engage with your website visitors right when they need you, in real time, providing immediate assistance and guidance. This is a fantastic way to enhance your website's user experience, making it more interactive and engaging.
A Free Service with Premium Features
Despite being 100% free, MyLiveChat doesn't compromise on features. It offers a range of functionalities that can give even the premium live chat software a run for their money. With over 250,000 live chat accounts, it's clear that this software is trusted by many for its robust and reliable capabilities.
Boost Your Sales and Customer Satisfaction
The beauty of MyLiveChat is how it seamlessly integrates into your sales and customer service strategy. By providing real-time support, you can help guide potential customers, answer queries, and resolve issues immediately. This not only increases the chances of conversion but also contributes to customer satisfaction.
Easy to Install and Use
One of the key highlights of MyLiveChat is its easy integration. You can effortlessly add it to your website, without needing any technical expertise. Its user-friendly interface ensures that you can manage your chats easily, making it a breeze to connect with your website visitors.
A Powerful Tool for Digital Professionals
Whether you're a developer, a designer, an SEO expert, a webmaster, an affiliate marketer, a growth hacker, a data analyst, or a content creator, MyLiveChat is a tool you can't afford to miss. It's a powerful addition to your digital toolkit, helping you engage, convert, and retain customers.
A Growing Community
MyLiveChat isn't just a software; it's a growing community. With over 250,000 live chat accounts and counting, it's evident that this tool is growing in popularity. Join the community and experience the difference it can make to your online interactions.
In conclusion
MyLiveChat is a free, powerful, and stable live chat software that's perfect for enhancing your website's user experience and conversion rates. It's an essential tool for any digital professional seeking to provide immediate, real-time support to their website visitors. Give it a try and see the difference it can make to your online business.
Other Tools Like
MyLiveChat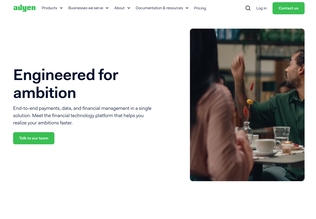 Adyen
adyen.com
Paid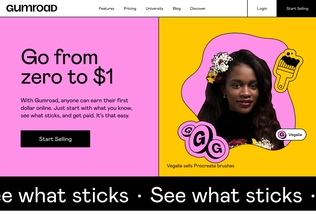 Gumroad
gumroad.com
Paid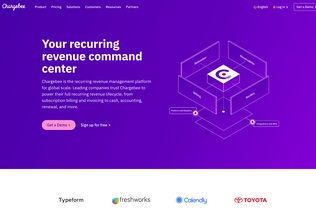 Chargebee
chargebee.com
Trial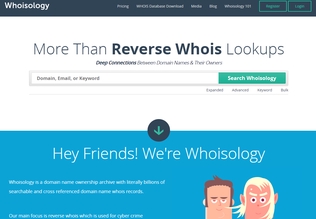 Whoisology
whoisology.com
Trial
Comments