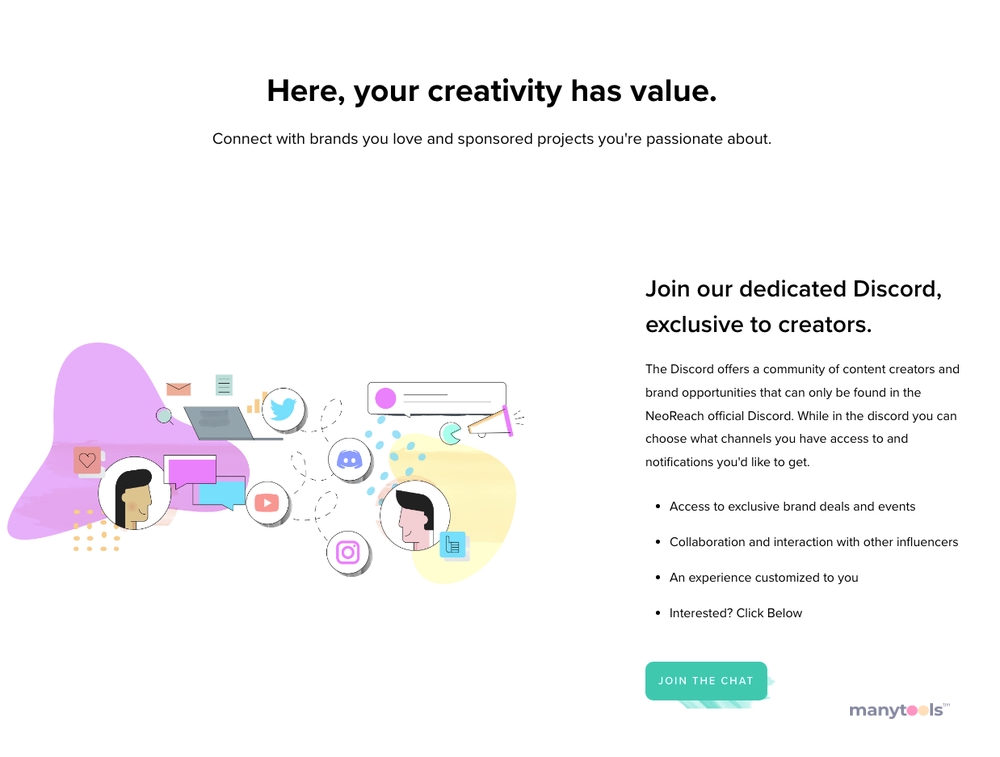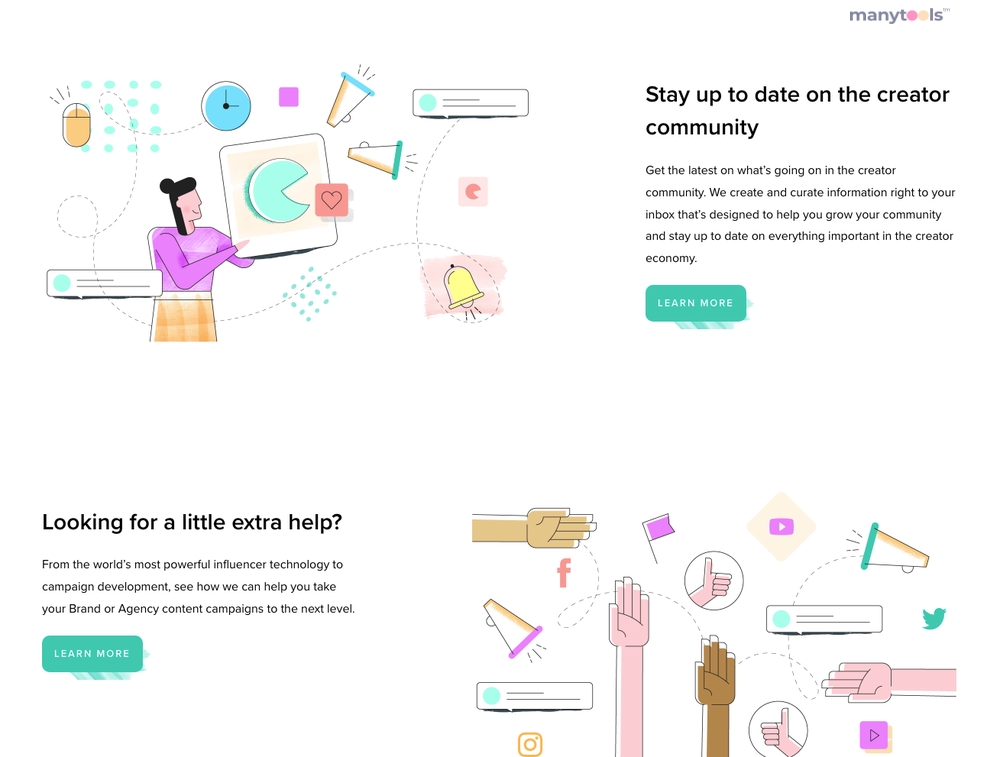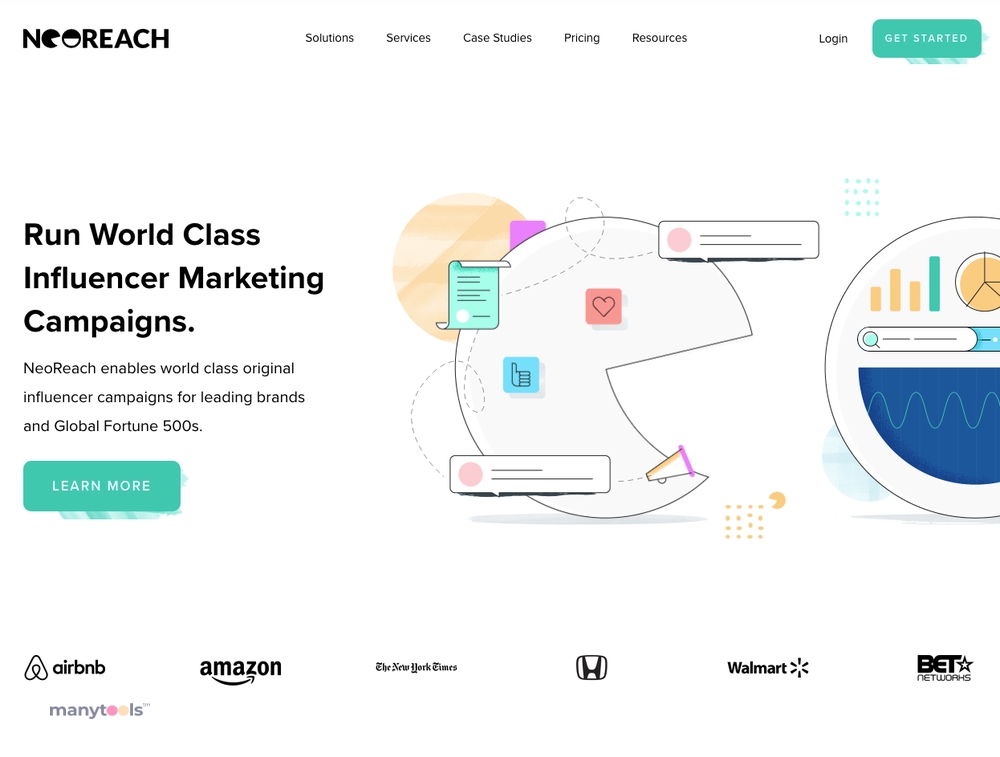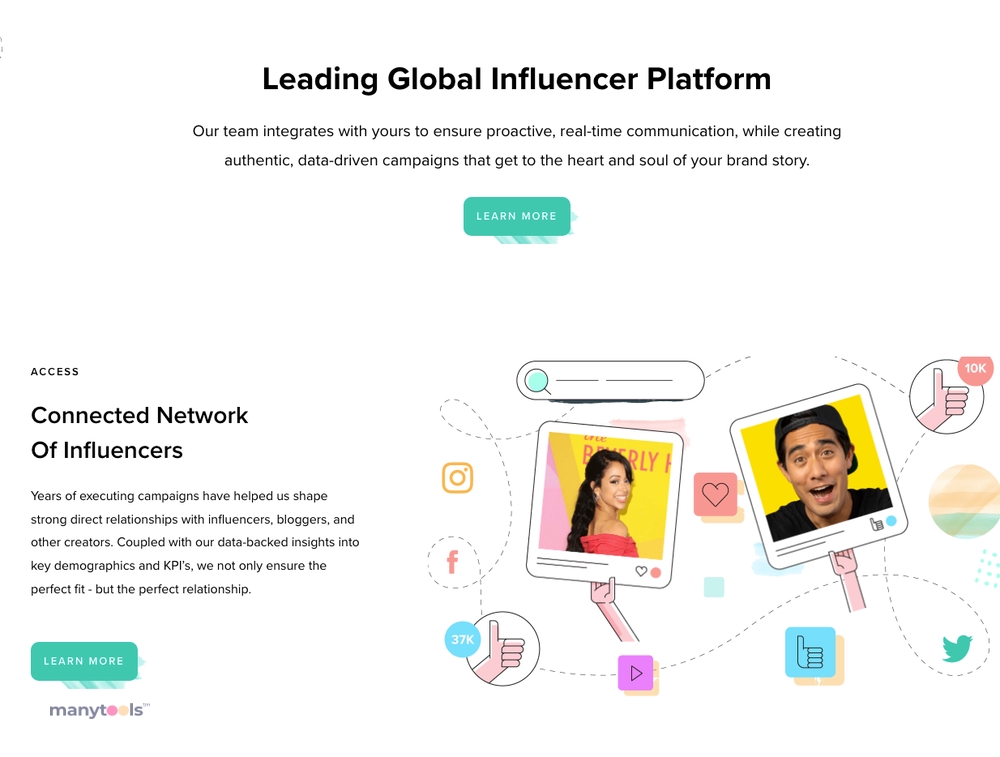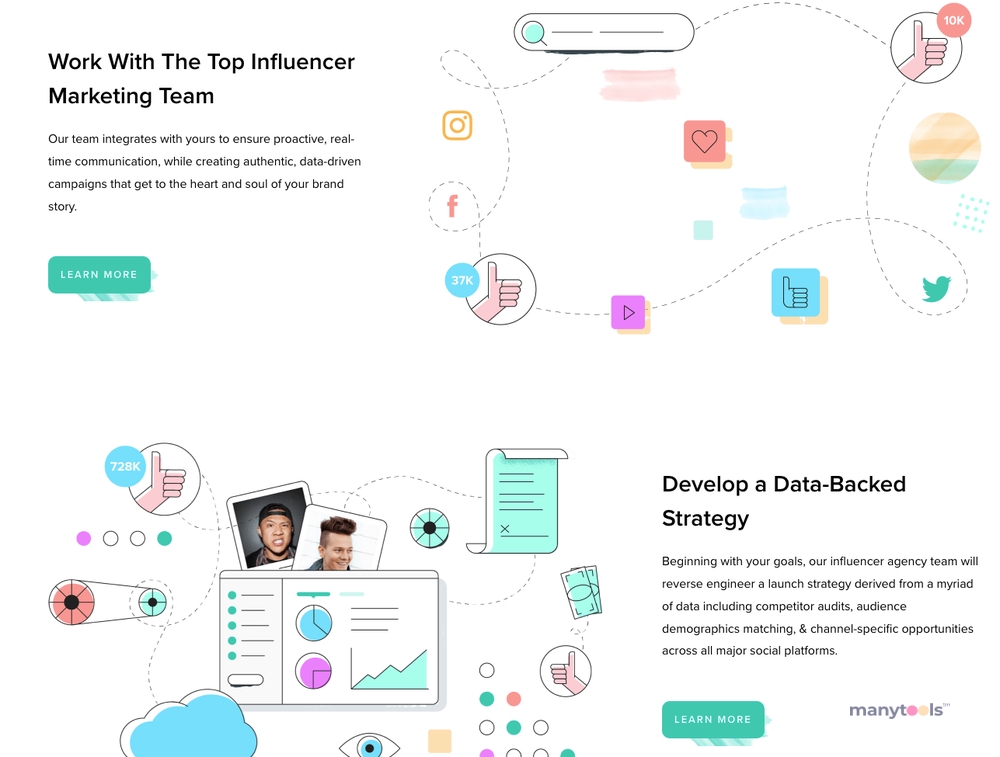 Discover the Power of Influencer Marketing with NeoReach
In the rapidly evolving digital landscape, influencer marketing stands as an effective strategy to connect with audiences on a more personal level. One tool that has been at the forefront of this marketing revolution is NeoReach.
NeoReach: A Tool for Influencer Marketing Success
NeoReach is an industry-leading influencer marketing platform designed to provide global brands with the ability to run world-class campaigns. It boasts an impressive suite of features including best-in-class search, data management, and tracking functionalities, backed by enterprise-grade analytics. This allows brands to create and manage data-driven campaigns at an unprecedented scale.
Revolutionizing Influencer Marketing
NeoReach's main selling point is its capacity for scale. It enables global brands to reach millions of potential customers by leveraging the power of influencers. It goes beyond simple influencer identification – the tool also provides detailed analytics to track the success of campaigns and measure ROI, making it an invaluable asset for digital marketers.
Harness the Power of Data
Data is the lifeline of any marketing campaign today. NeoReach understands this and offers robust data management capabilities. It allows users to sift through tons of data to pinpoint the right influencers, identify key performance indicators, and make informed decisions that drive impactful campaigns.
Tracking and Analytics
Another standout feature of NeoReach is its tracking and analytics capabilities. These allow marketers to monitor the performance of their campaigns in real time, providing valuable insights into what's working and what's not. This means you can tweak your campaigns on the go, ensuring maximum effectiveness and ROI.
Streamlined Campaign Management
Managing a global influencer marketing campaign can be a daunting task. But with NeoReach, this becomes significantly easier. The platform offers streamlined campaign management features that let you coordinate with influencers, keep track of your campaign timelines, and handle payments – all in one place.
NeoReach: Your Partner for Influencer Marketing
In a digitally connected world where consumers trust recommendations from individuals they admire and respect, influencer marketing can be a game-changer. NeoReach provides brands with the tools they need to execute successful influencer marketing campaigns. With its powerful features, NeoReach is a platform that can truly revolutionize the way you connect with your audience.
So, whether you're a seasoned digital marketer or just starting out in the realm of influencer marketing, NeoReach could be the tool you've been searching for. It's time to harness the power of influencers with NeoReach!
You may notice that this review is somewhat shorter compared to others on our site. This is not due to any shortcomings of NeoReach, but rather because there isn't much to criticize. Instead of highlighting what's missing or suggesting improvements, I can only provide a straightforward description of the software's capabilities. It's not fair to critique NeoReach for being inaccessible to small and medium-sized businesses, as the platform has deliberately targeted an exclusive clientele and tailored its features to meet their specific needs. Essentially, they identified a niche demand and developed a solution to address it. The outcome is a self-service, end-to-end influencer discovery and campaign management platform with a growing list of satisfied customers. By this measure, NeoReach has achieved resounding success.
NeoReach Review 2023 : Is It Worth the Hype?
Among the numerous influencer marketing platforms available, NeoReach stands out for its exceptional quality. This robust toolkit delivers a comprehensive influencer marketing solution tailored to your specific needs, offering only the features you require. The platform's powerful search engine, filtering options, and real-time tracking capabilities make it a formidable influencer marketing tool. Additionally, the workflow automation provided by this software allows you to run influencer campaigns seamlessly, enabling you to focus on other crucial tasks. I highly recommend NeoReach for all your influencer marketing needs.
Other Tools Like
NeoReach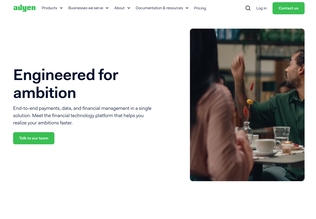 Adyen
adyen.com
Paid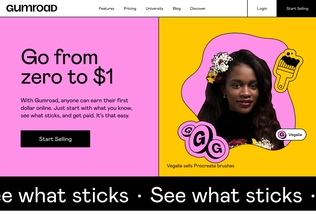 Gumroad
gumroad.com
Paid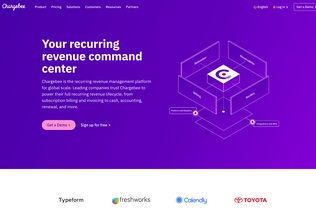 Chargebee
chargebee.com
Trial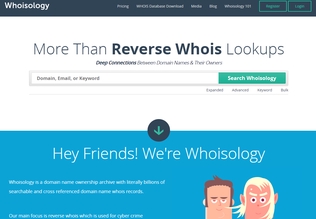 Whoisology
whoisology.com
Trial
Comments