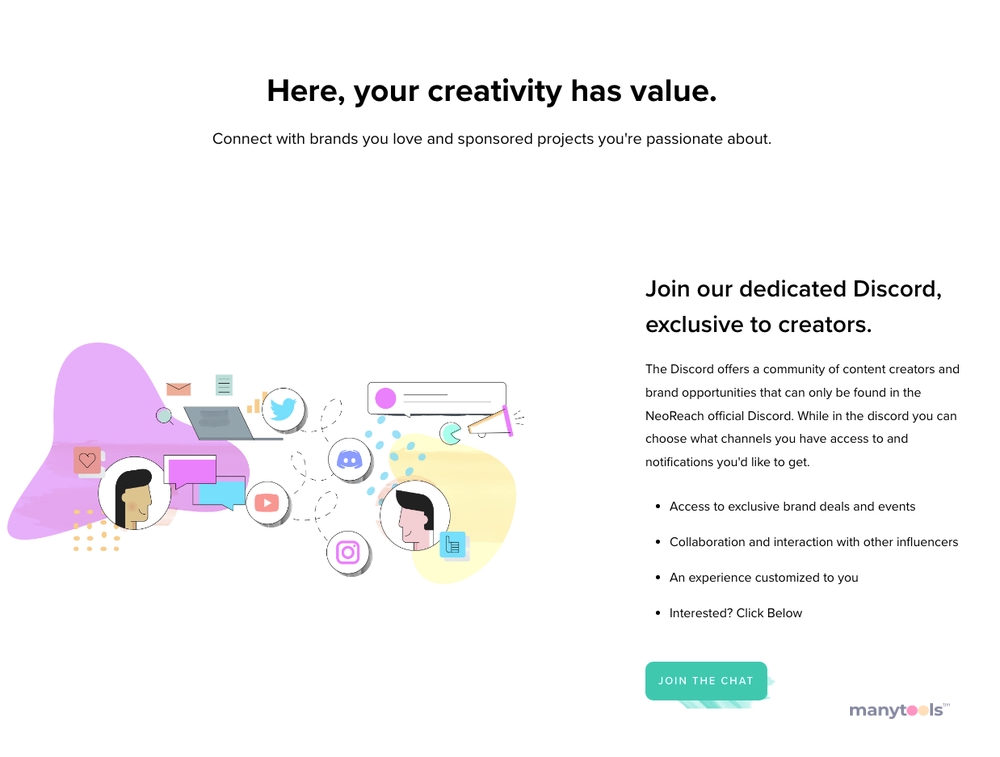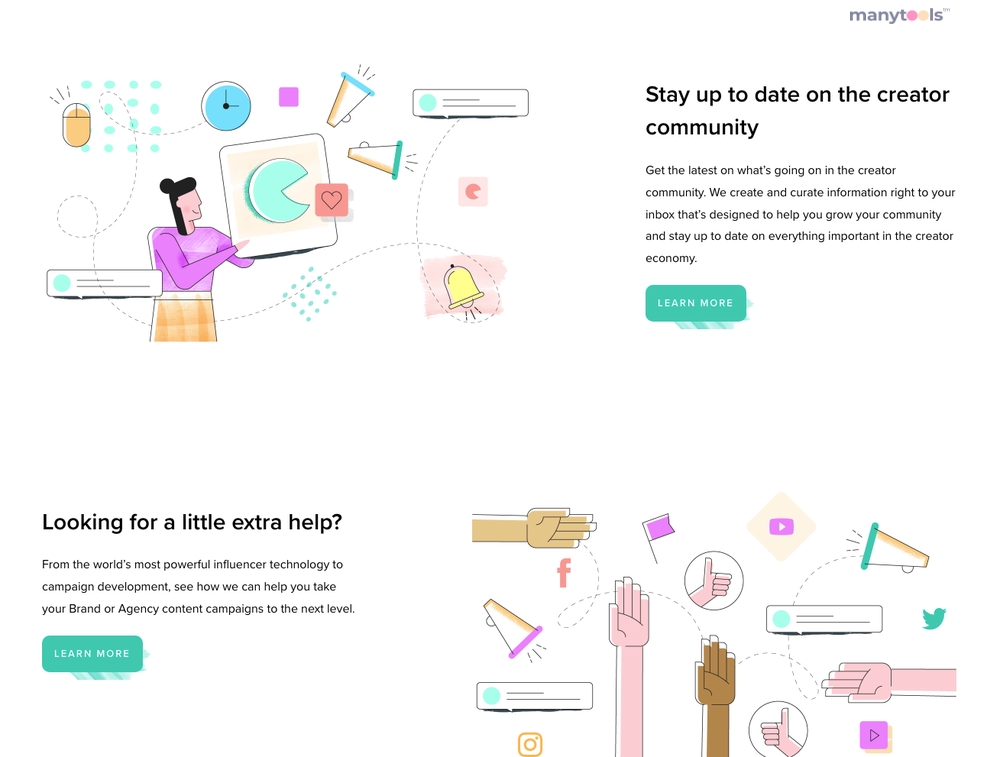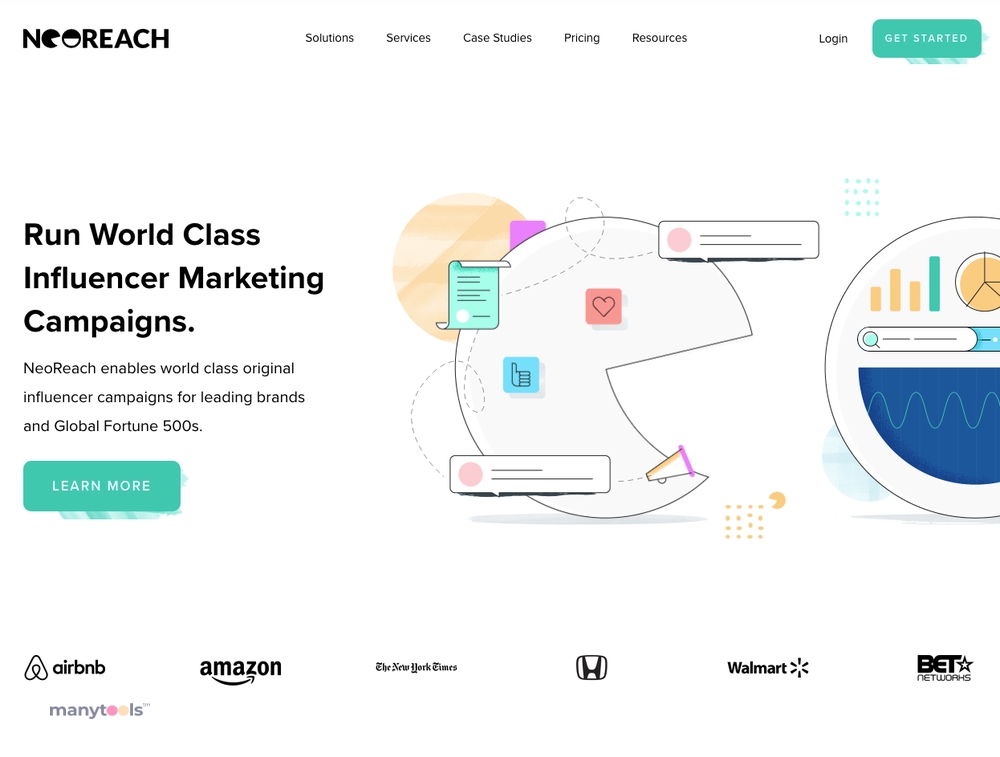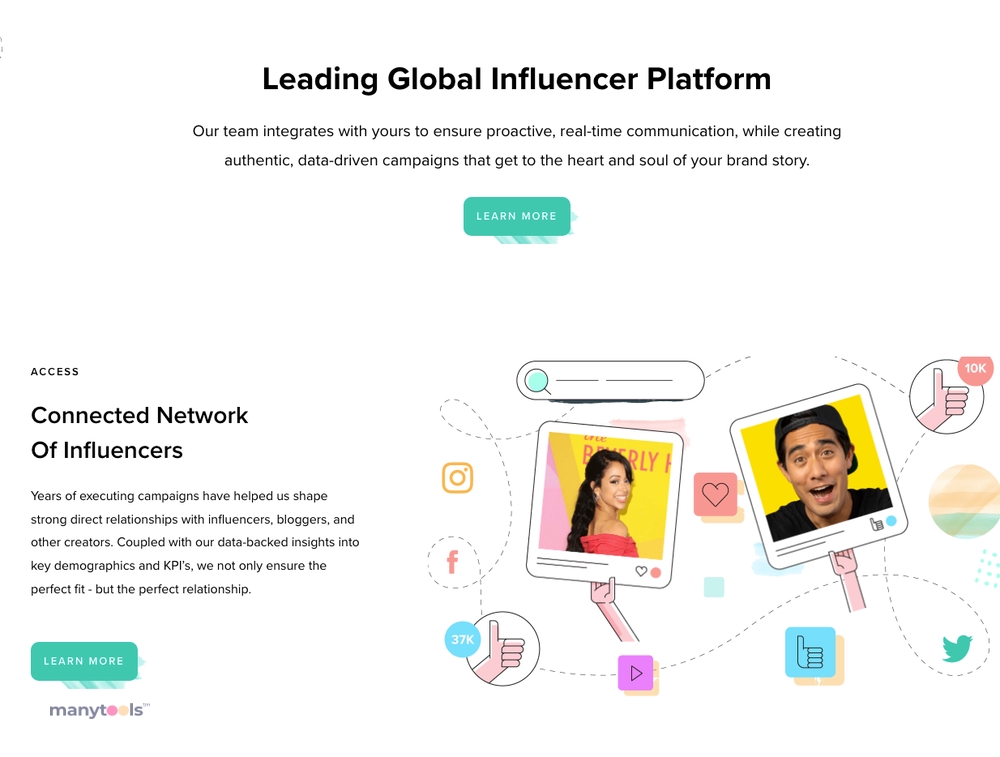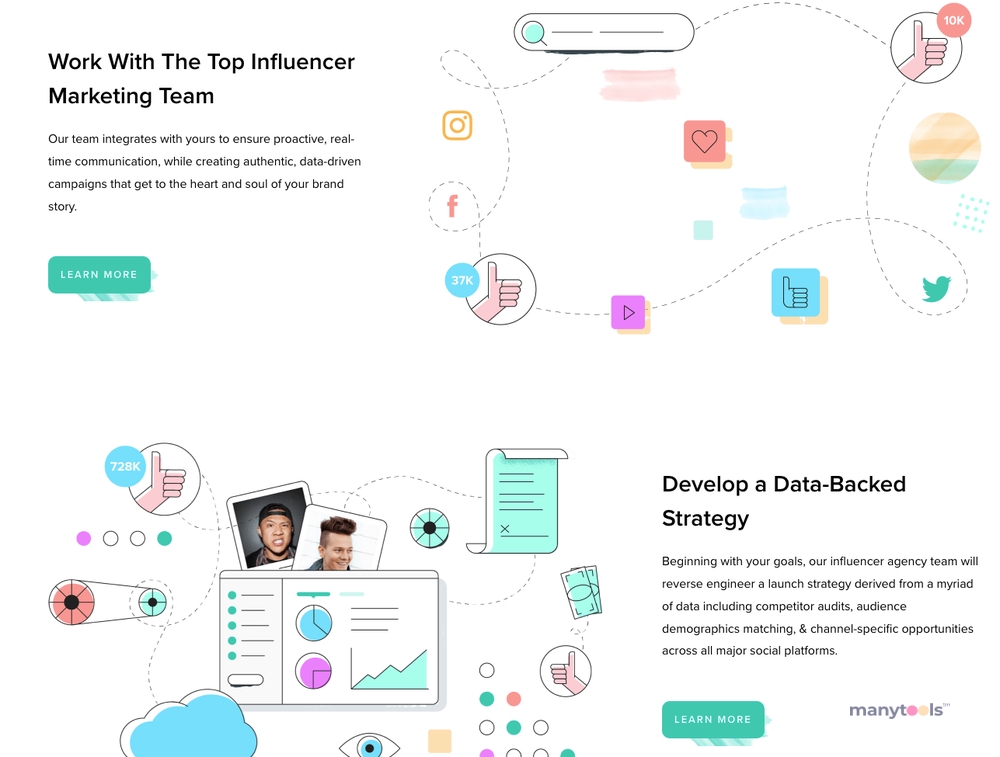 You may notice that this review is somewhat shorter compared to others on our site. This is not due to any shortcomings of NeoReach, but rather because there isn't much to criticize. Instead of highlighting what's missing or suggesting improvements, I can only provide a straightforward description of the software's capabilities. It's not fair to critique NeoReach for being inaccessible to small and medium-sized businesses, as the platform has deliberately targeted an exclusive clientele and tailored its features to meet their specific needs. Essentially, they identified a niche demand and developed a solution to address it. The outcome is a self-service, end-to-end influencer discovery and campaign management platform with a growing list of satisfied customers. By this measure, NeoReach has achieved resounding success.
NeoReach Review 2023 : Is It Worth the Hype?
Among the numerous influencer marketing platforms available, NeoReach stands out for its exceptional quality. This robust toolkit delivers a comprehensive influencer marketing solution tailored to your specific needs, offering only the features you require. The platform's powerful search engine, filtering options, and real-time tracking capabilities make it a formidable influencer marketing tool. Additionally, the workflow automation provided by this software allows you to run influencer campaigns seamlessly, enabling you to focus on other crucial tasks. I highly recommend NeoReach for all your influencer marketing needs.
Other Tools Like
NeoReach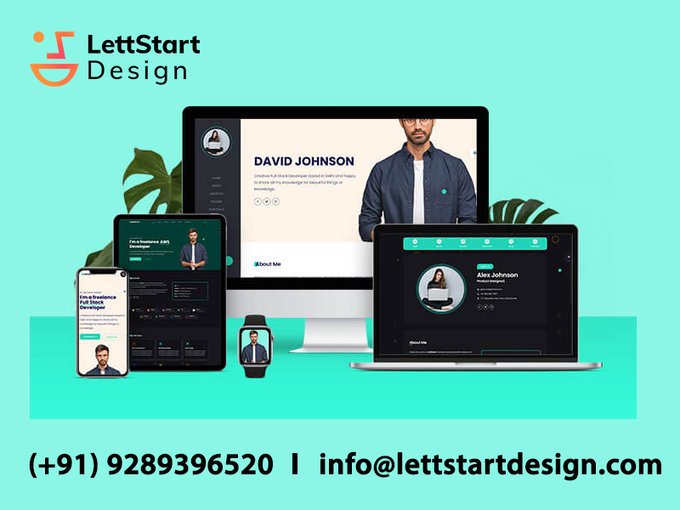 lettstartdesign
Free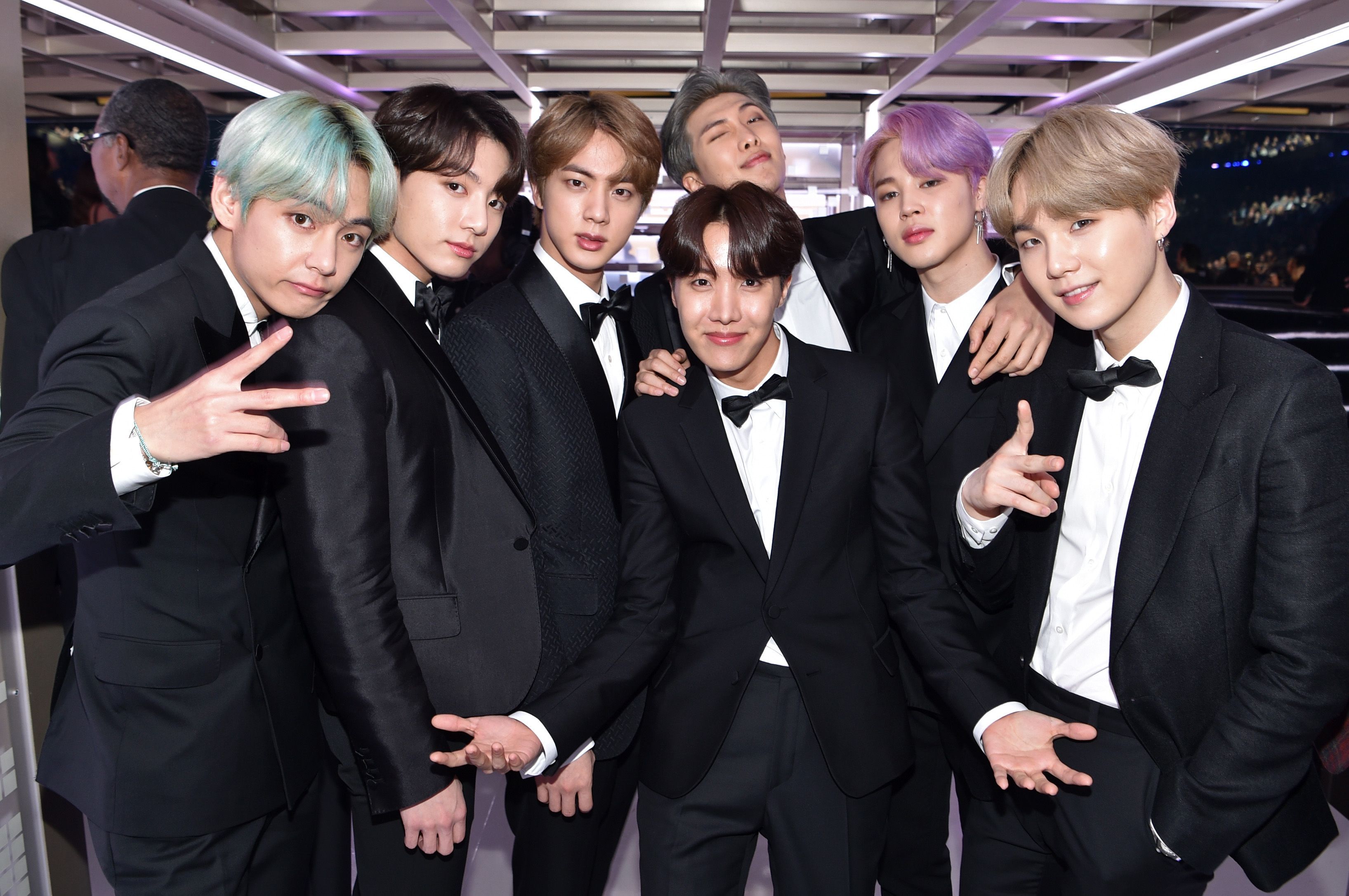 Test Alex Mekan
futuristica.com
Free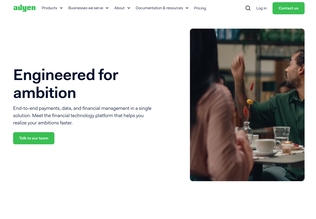 Adyen
adyen.com
Paid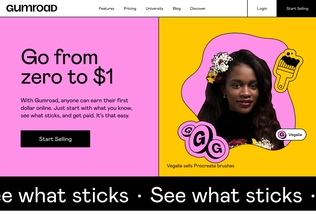 Gumroad
gumroad.com
Paid
Comments