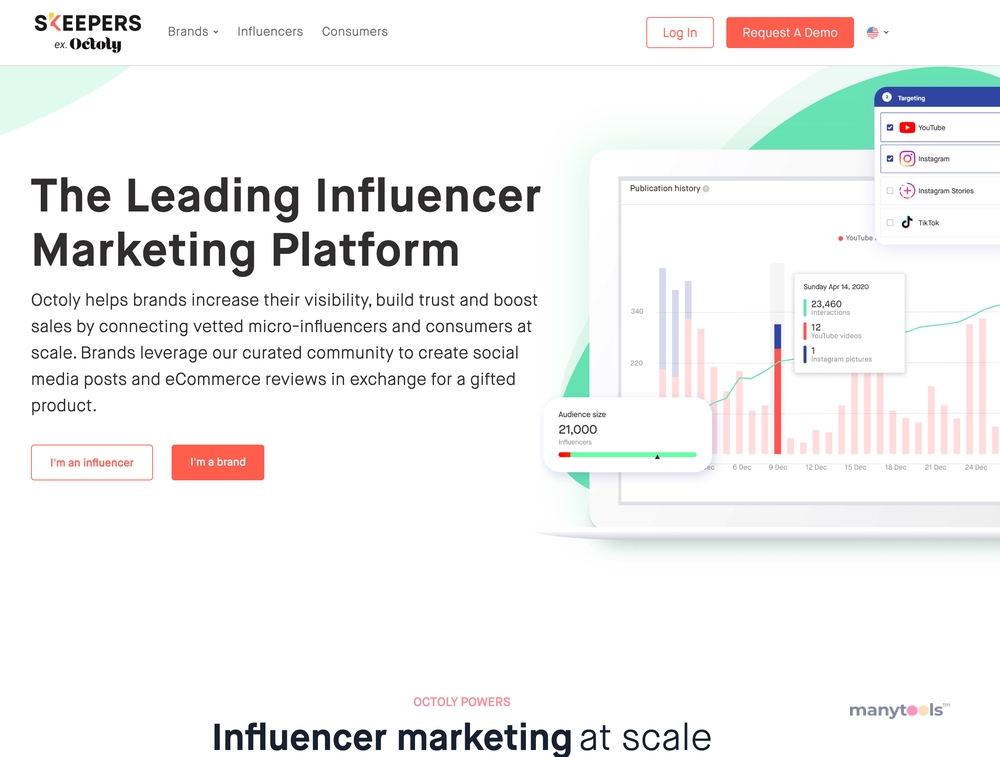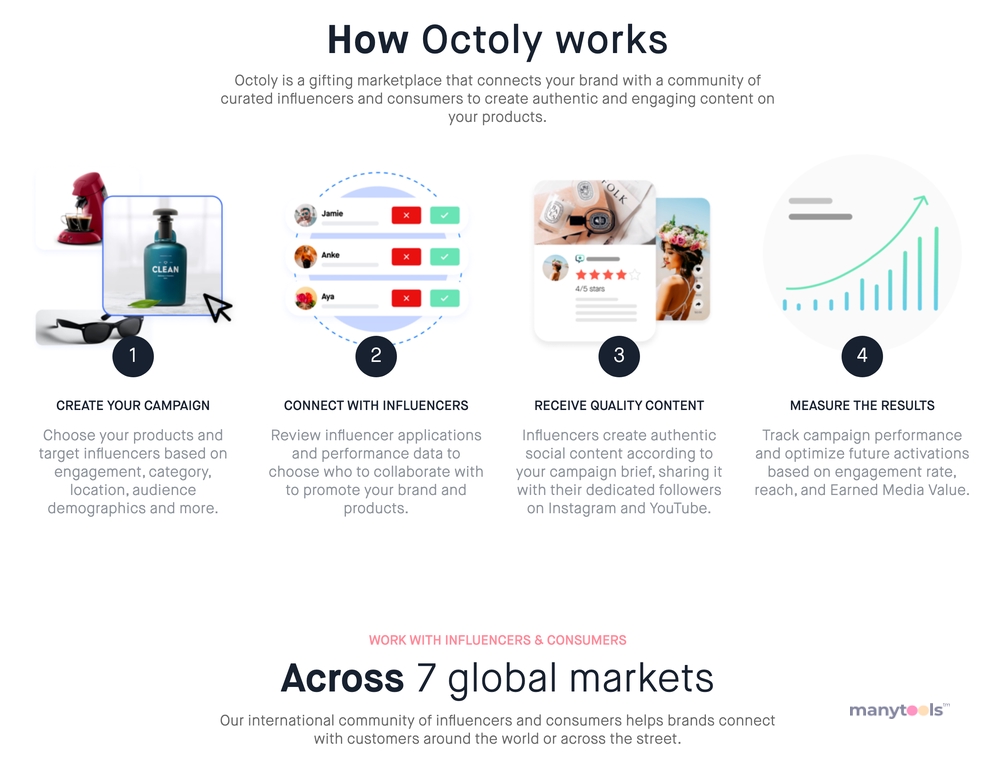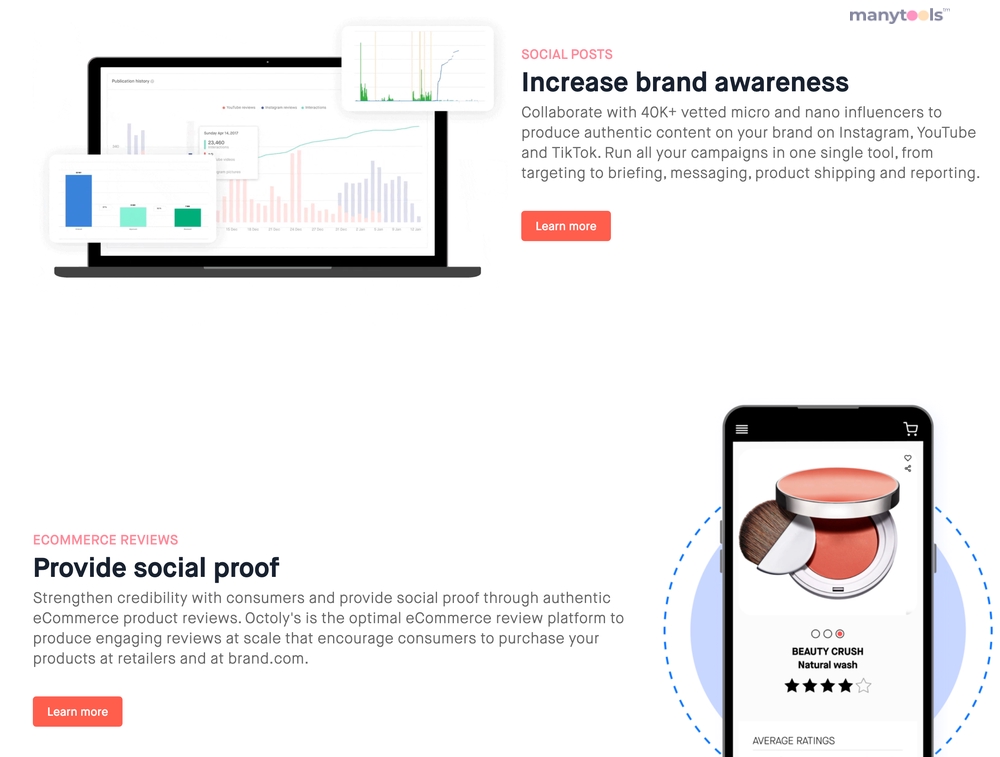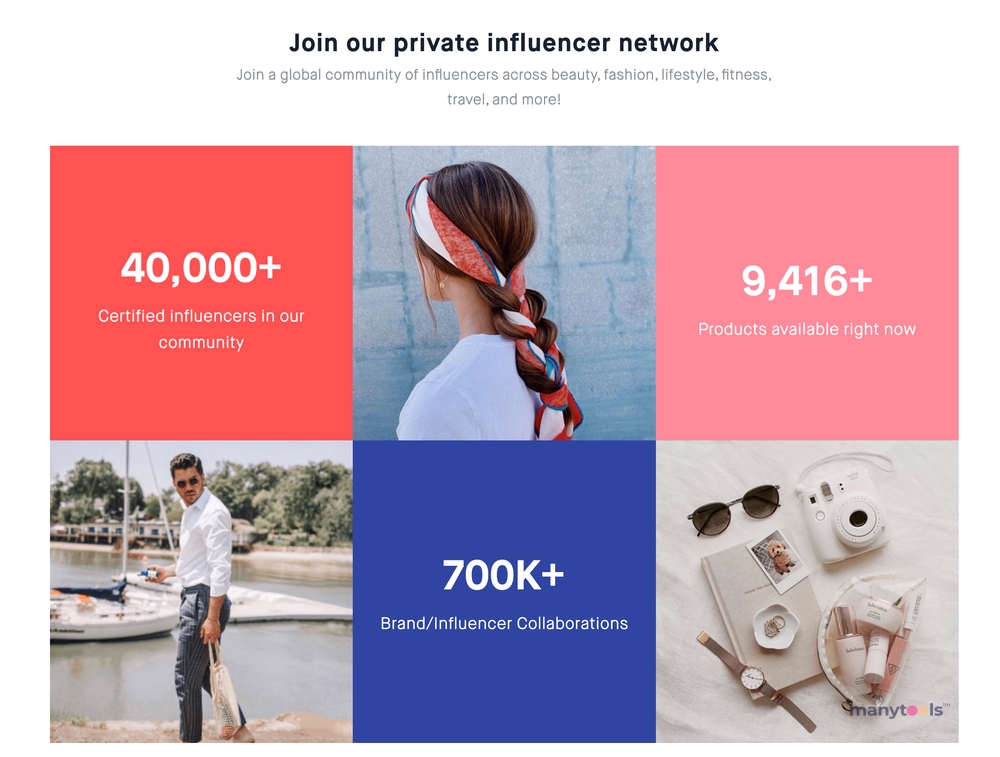 Introducing Octoly: A Revolution in Influencer Marketing
Are you tired of the tedious process of finding, vetting, and connecting with influencers for your brand? Octoly is here to change the game. A dynamic, versatile, and user-friendly platform, Octoly is leading the charge in the influencer marketing landscape.
The Octoly Promise: Authentic Connections
Octoly is more than just a platform; it's a bridge that connects brands with influential voices across various social media and e-commerce platforms. The tool's main objective is to foster genuine and authentic product reviews by facilitating collaborations between brands and vetted influencers. It's not just about marketing; it's about creating a community of authentic voices that consumers trust.
Octoly's Unique Approach: Influencer Marketing at Scale
What sets Octoly apart is its ability to scale influencer marketing efforts without losing the personal touch. Whether your brand is a budding start-up or an established market leader, Octoly offers a tailored experience that streamlines the process of influencer marketing. With Octoly, you can connect with influencers on a broader scale while maintaining a high level of authenticity.
Octoly's Power: The Vetted Influencer Network
Octoly's strength lies in its vast network of vetted influencers. This means you're not just getting numbers, but quality connections. Octoly takes the guesswork out of the equation, providing you with a pool of reliable influencers who are ready and eager to promote your brand.
Octoly's Impact: Authentic Product Reviews
Product reviews are a critical deciding factor for many consumers. Octoly understands this and capitalizes on it by encouraging influencers to provide their honest opinions about your product. This authentic feedback not only boosts brand credibility but also provides invaluable insights that you can use to improve your products and services.
Octoly's Advantage: Ease and Efficiency
In addition to its robust influencer network and emphasis on authenticity, Octoly impresses with its simplicity and efficiency. The platform is intuitive and easy to navigate, making the process of finding and connecting with influencers a breeze. With Octoly, you can focus more on building relationships with influencers and less on figuring out the technical aspects.
Octoly: Your Partner in Influencer Marketing
In a nutshell, Octoly is much more than just an influencer marketing tool. It's a partner that understands your brand's needs and delivers results. Whether you're looking to expand your influencer network, boost your brand's online presence, or gain authentic product reviews, Octoly is the tool that can help you achieve these goals. Embrace the future of influencer marketing with Octoly.
Although Octoly may not be flawless, it still has numerous positive aspects. As previously mentioned, it presents a low-risk, high-reward opportunity for participating brands. In reality, the chances of receiving a negative review from a creator are quite slim. This outcome isn't due to any underhanded tactics but rather a simple aspect of human psychology: Octoly functions as a vast store filled with items that creators desire, all available for free. Creators can browse and "shop" for the products they want, and the probability of their satisfaction upon receiving the item is very high, as people generally love getting what they want—especially at no cost.
Other Tools Like
Octoly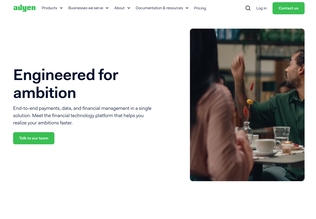 Adyen
adyen.com
Paid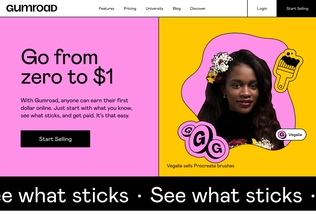 Gumroad
gumroad.com
Paid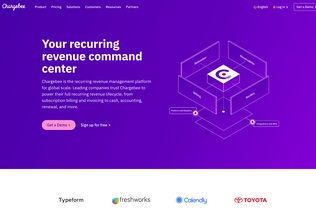 Chargebee
chargebee.com
Trial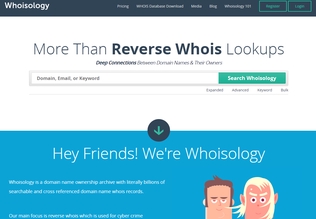 Whoisology
whoisology.com
Trial
Comments