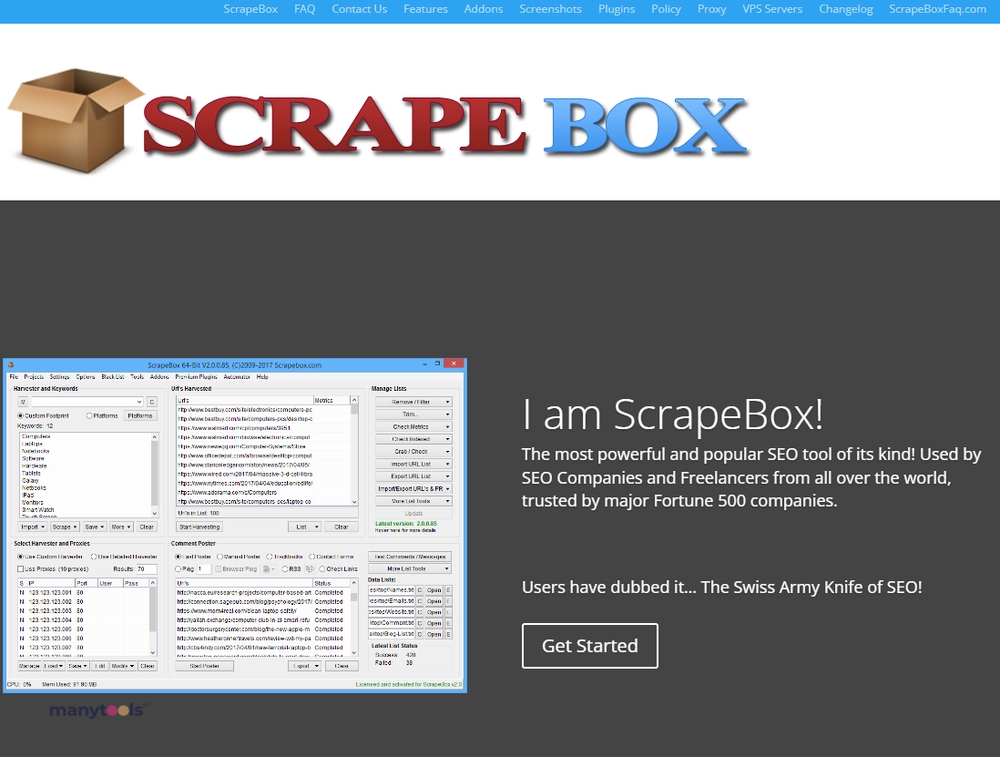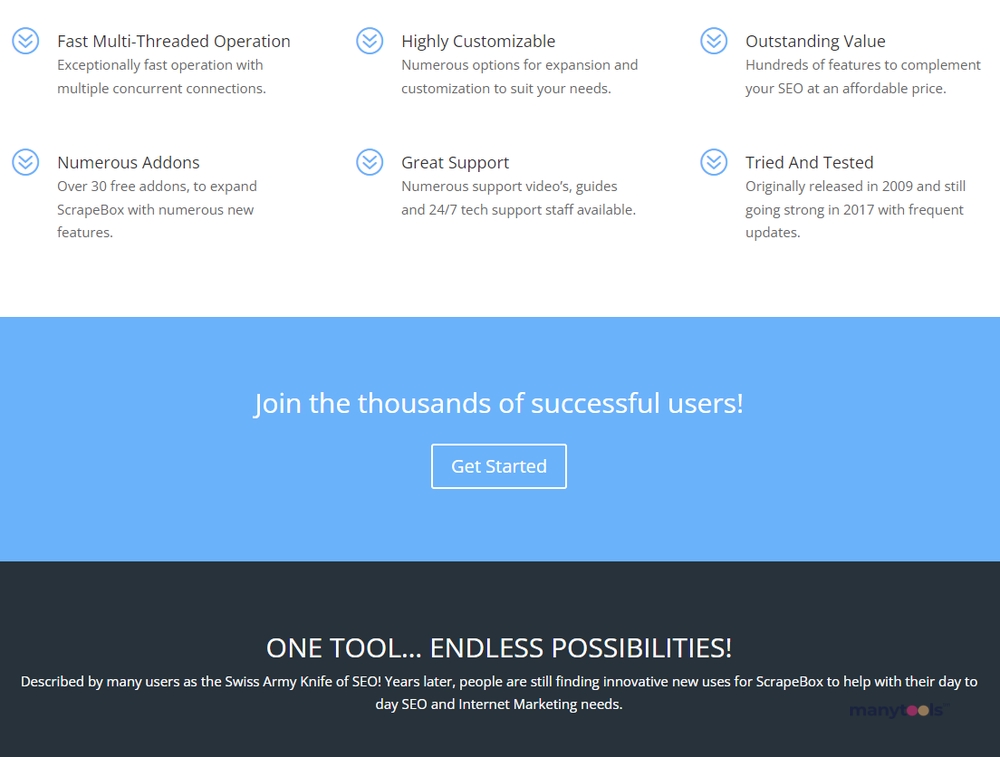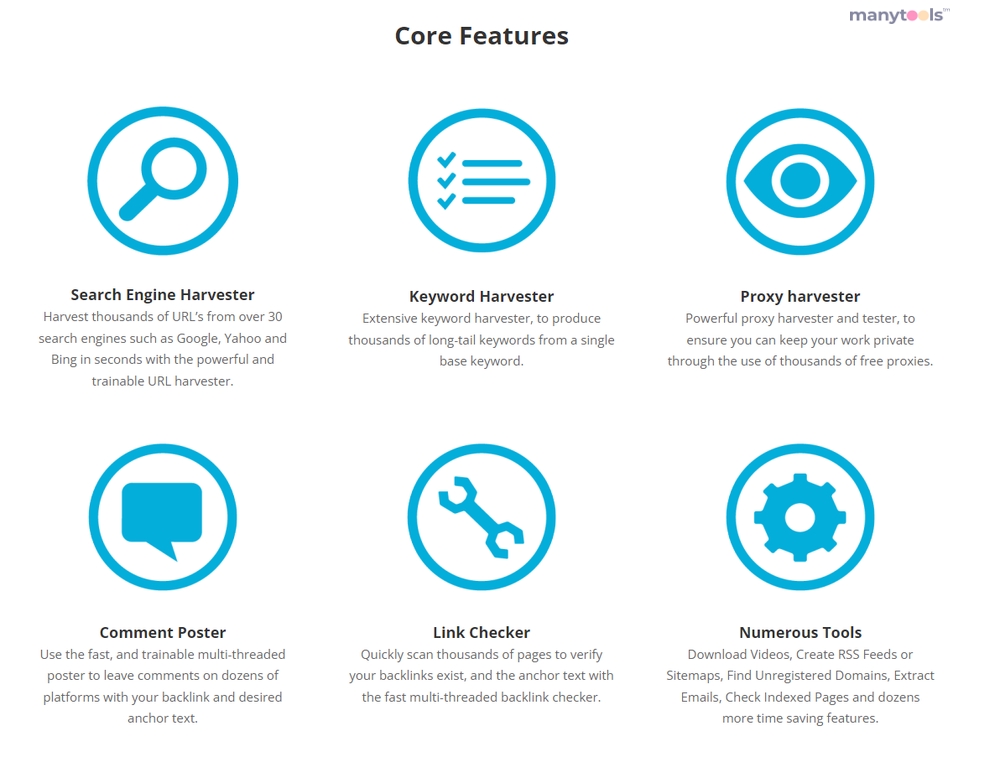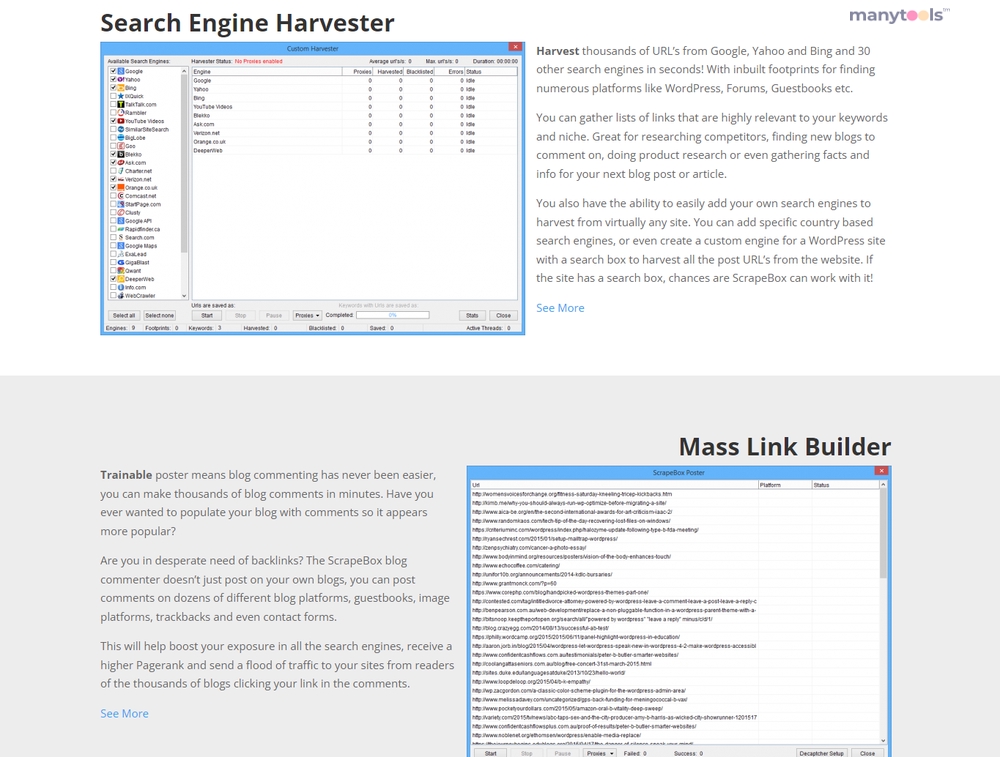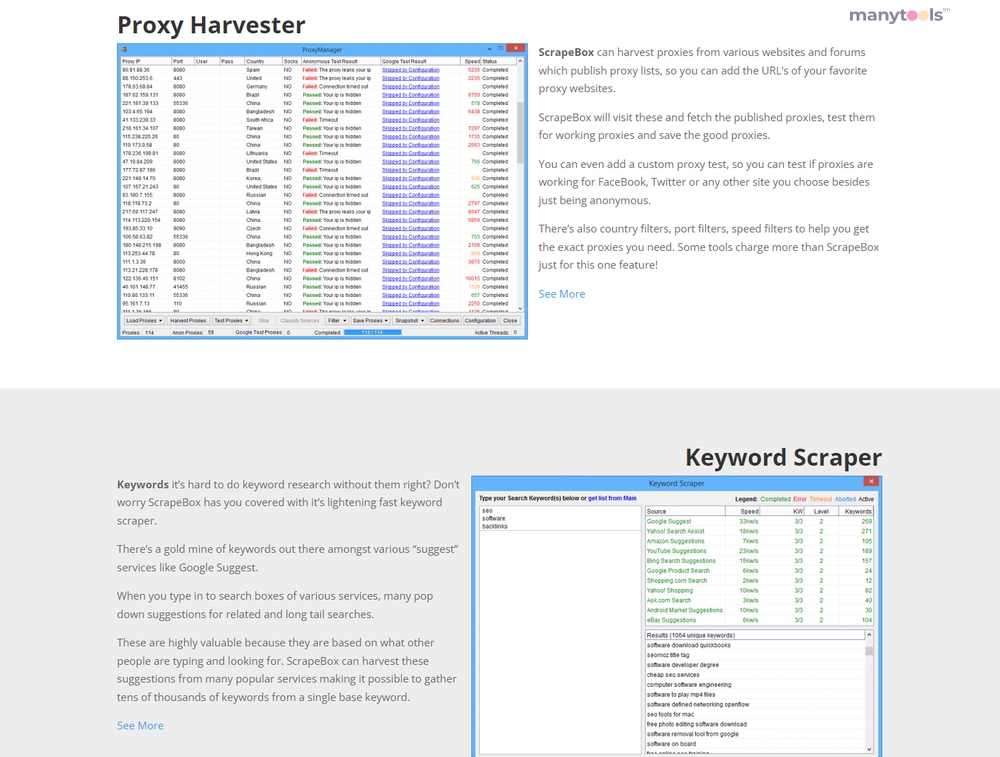 ScrapeBox: A Multipurpose SEO Tool
ScrapeBox is a multifaceted SEO tool that's making waves in the digital marketing world. It's been hailed as the 'Swiss Army Knife of SEO' for good reason. This versatile tool offers a variety of features to help you optimize your website and boost your online presence.
A Master Harvester at Work
One of the key features of ScrapeBox is its link harvester. This powerful tool can help you find and collect a multitude of URLs from search engines based on your chosen keywords. With the ability to support over 30 search engines, it ensures you have a diverse set of high-quality backlinks.
The King of Blog Commenting
ScrapeBox is also a mass blog commenter, which can be a game-changer for SEO experts. It can automate the time-consuming process of commenting on WordPress and Movable Type blogs. With its PR Storm mode, it can efficiently manage and maintain your public relations online.
Bulk Pagerank Checker: A Nifty Tool
The Bulk Pagerank Checker is another standout feature of ScrapeBox. This tool allows you to check the page rank of numerous URLs simultaneously. It can be a great time saver when you are managing and analyzing the performance of multiple websites.
Join the Ranks of Successful Users
Thousands of users have found success with ScrapeBox, with its ability to simplify complex SEO tasks. It's no wonder that it's considered the ultimate SEO tool by many digital professionals. The proof is in the pudding, as the saying goes!
ScrapeBox: More than Just an SEO Tool
But ScrapeBox isn't just about SEO. It also offers plenty of other tools that can be useful for digital professionals. For instance, it has a keyword scraper, a proxy harvester and checker, and a slew of other handy tools, all in one platform.
Why Choose ScrapeBox?
Why should you choose ScrapeBox over other SEO tools? The answer is simple - it offers a comprehensive range of features that can be tailored to suit your specific needs. Plus, it's cost-effective and user-friendly, making it ideal for both beginners and experienced digital professionals.
ScrapeBox: The Ultimate SEO Companion
In essence, ScrapeBox embodies an all-inclusive solution catering to your complete range of SEO requirements. Regardless of whether you identify as a developer, designer, SEO expert, webmaster, affiliate marketer, growth strategist, data analyst, or content creator, ScrapeBox is primed to enhance your workflow and facilitate the attainment of your digital objectives. Try it and see the difference it can make!
Both small enterprises and large corporations utilize ScrapeBox as an effective SEO and email extraction instrument. ScrapeBox's features, addons, and user-friendly interface are valuable for individuals and Fortune 500 companies in enhancing and expanding their websites.
Other Tools Like
ScrapeBox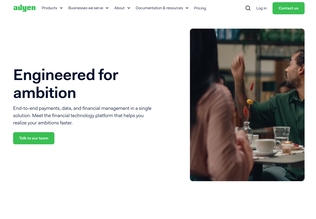 Adyen
adyen.com
Paid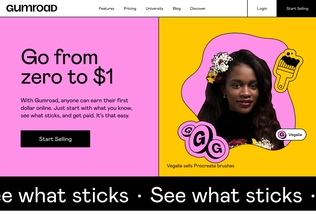 Gumroad
gumroad.com
Paid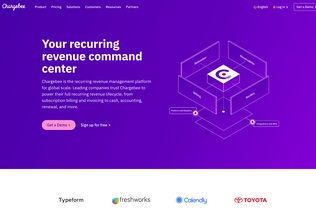 Chargebee
chargebee.com
Trial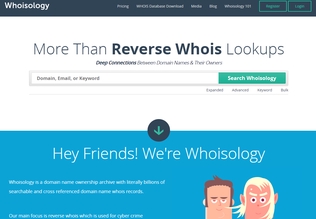 Whoisology
whoisology.com
Trial
Comments