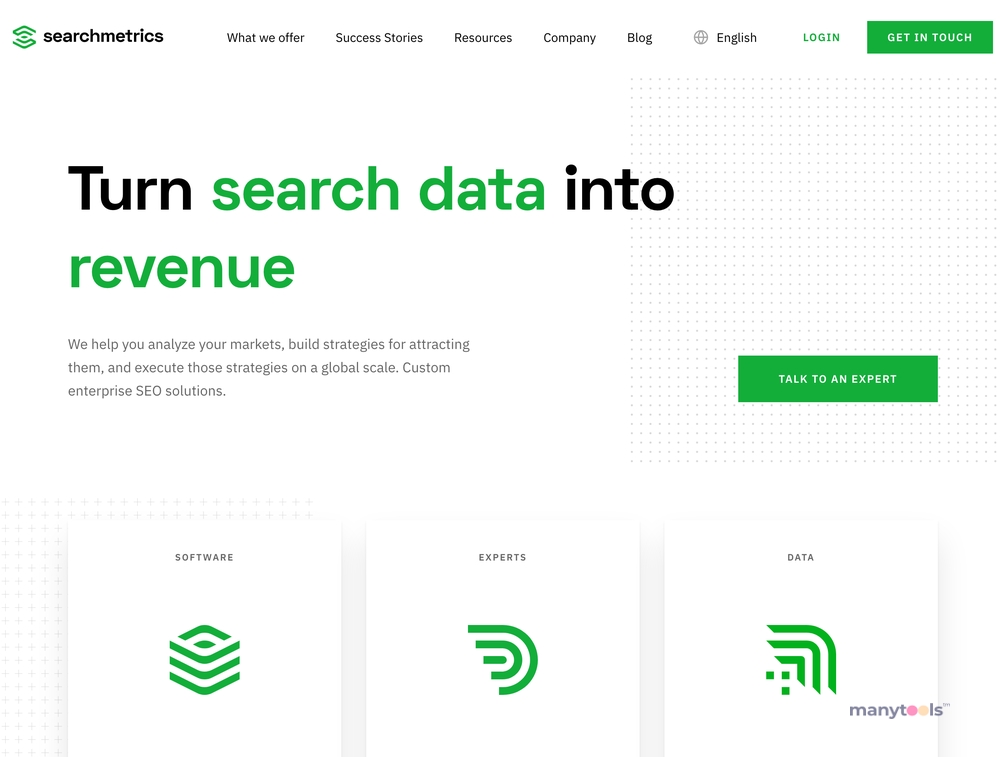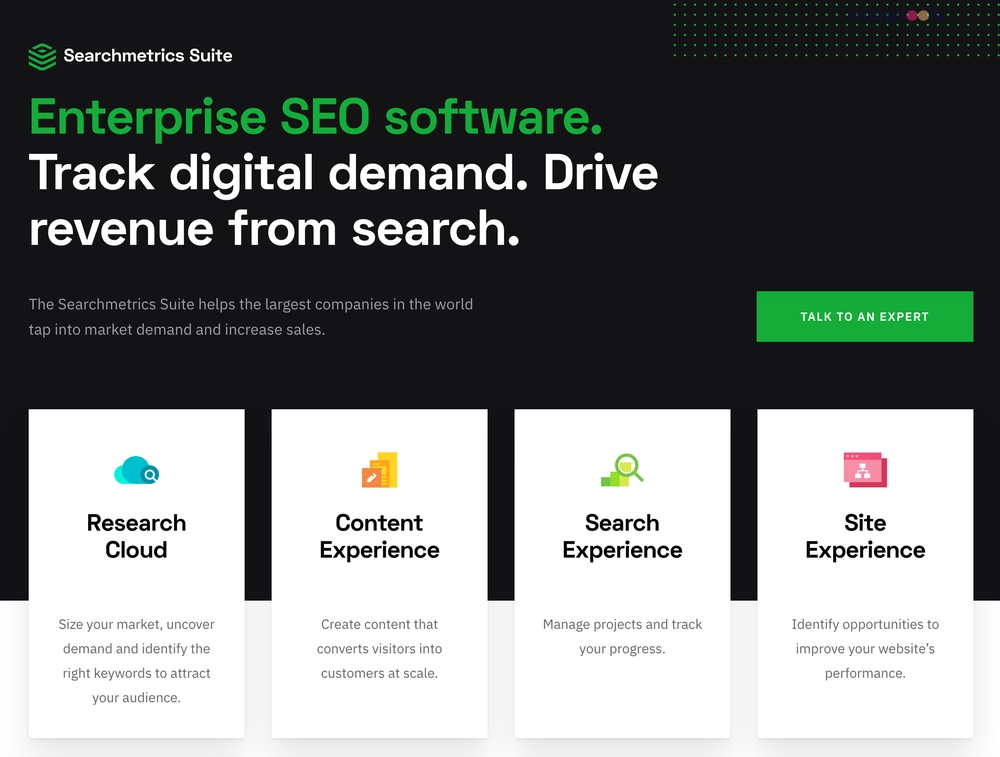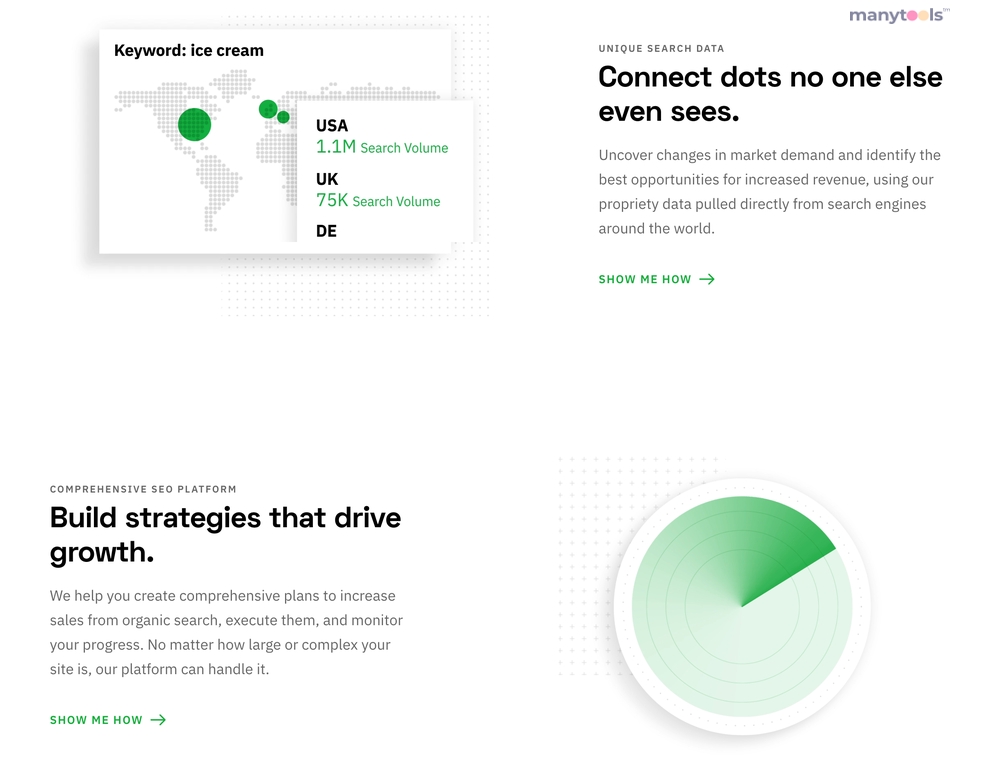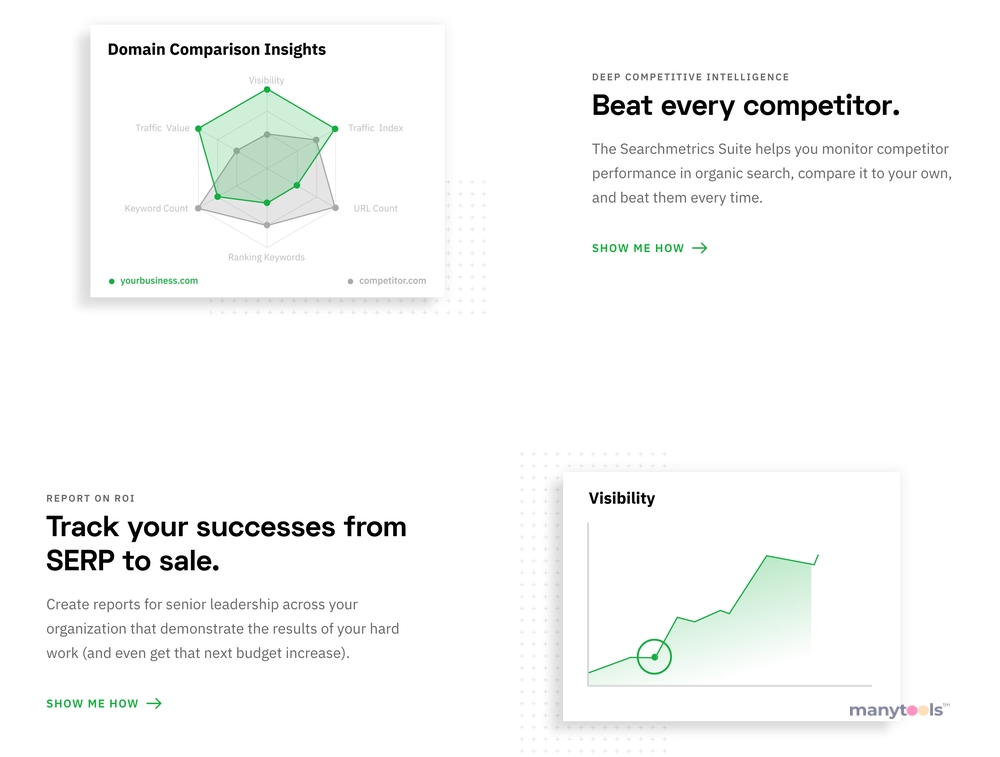 Boosting Your SEO Game with Searchmetrics
Welcome to the world of Searchmetrics, a powerful tool now under the umbrella of Conductor. They are on a mission to transform your SEO game. With an enterprise-focused solution, Searchmetrics is designed to drive more revenue from search, making it an indispensable asset for businesses both large and small.
A Sneak Peek into Searchmetrics
Every business needs a robust SEO strategy, and Searchmetrics is here to deliver. This tool is all about turning search data into revenue, a strategy pivotal for businesses striving to dominate the online arena. By providing detailed insights into your website's performance and offering smart recommendations, it is poised to be a game-changer.
Unlocking the Power of SEO
At the heart of Searchmetrics lies its commitment to help enterprises maximize their search engine optimization. The tool does this by comprehensively analyzing your website and identifying potential areas for improvement. It's like having a personal SEO consultant but without the hefty price tag.
Cracking the Code of Searchmetrics
Searchmetrics is more than just an SEO tool. It also provides intricate details on your website's performance in terms of organic search and paid search. With this data at hand, you can make informed decisions on how to optimize your website for maximum traffic and conversions.
Searchmetrics: A Revenue Magnet
The beauty of Searchmetrics lies in its ability to translate search data into revenue. It does this by identifying the keywords and phrases that are driving traffic to your site, and then helping you to capitalize on these opportunities. By maximizing your visibility on these search terms, you can drive more traffic, and consequently, more revenue.
An Enterprise Solution with a Personal Touch
While Searchmetrics is designed for enterprise use, it doesn't mean it's inaccessible for smaller businesses or individuals. Its user-friendly interface and detailed reports make it easy for anyone to understand and capitalize on their website's SEO potential.
Say Goodbye to Guesswork
With Searchmetrics, there's no need to guess what's working and what's not. The tool provides detailed insights into your website's SEO performance, allowing you to make data-driven decisions. It's like having a crystal ball for your website's future.
Wrapping Up
In a nutshell, Searchmetrics is a powerful SEO tool ready to take your online presence to new heights. Its ability to turn search data into revenue is a key feature that sets it apart from the competition. Whether you're a seasoned SEO guru or a beginner, Searchmetrics is a tool worth considering for your digital toolkit.
Searchmetrics Suite is a search marketing software equipped with advanced SEO capabilities, making it appealing for enterprise clients, while offering limited usability for smaller businesses.
Searchmetrics Suite Review
The effectiveness of Searchmetrics for you relies on your reliance on the Google ecosystem. The absence of a Google docs add-on feature may not be optimal.
Other Tools Like
Searchmetrics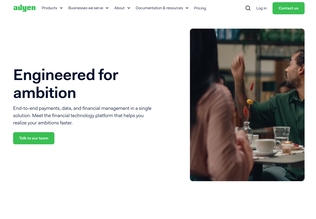 Adyen
adyen.com
Paid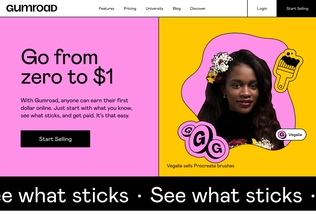 Gumroad
gumroad.com
Paid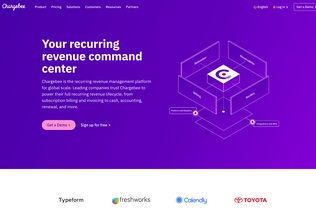 Chargebee
chargebee.com
Trial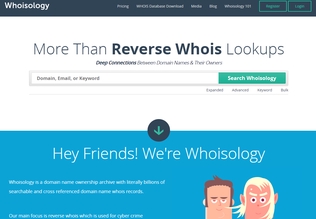 Whoisology
whoisology.com
Trial
Comments