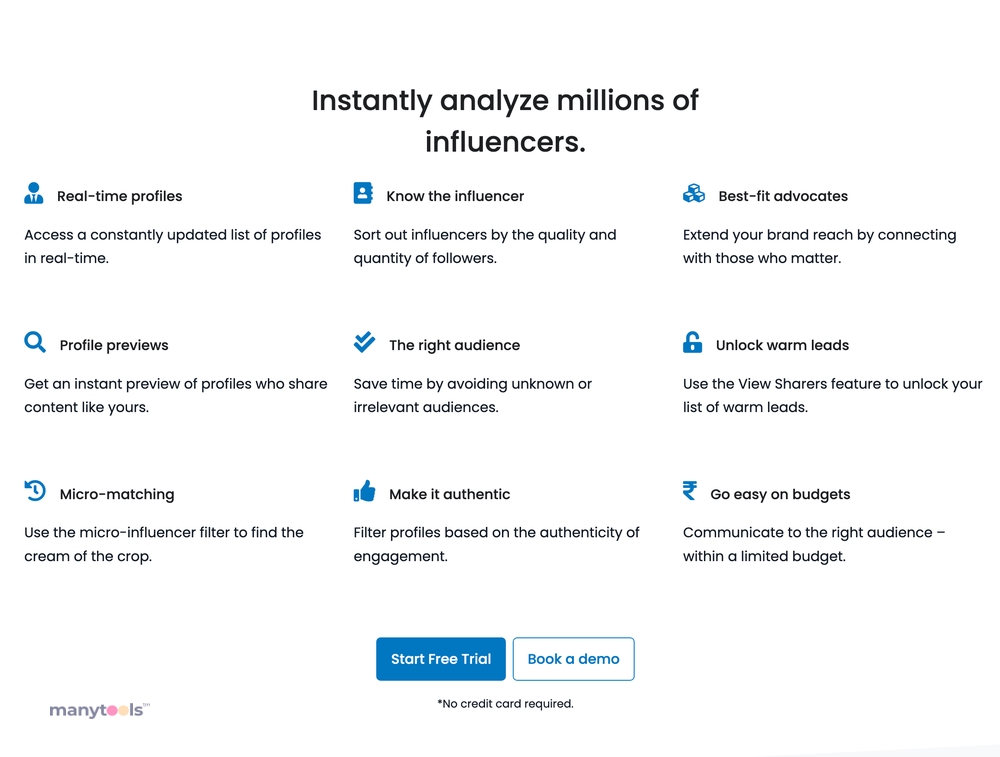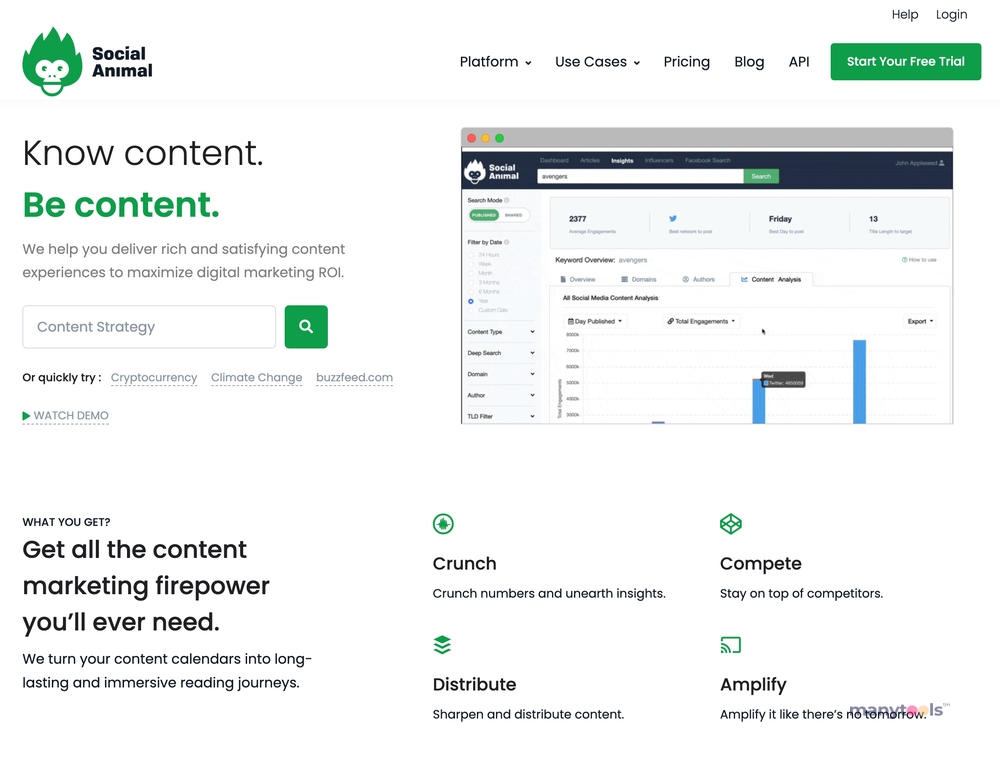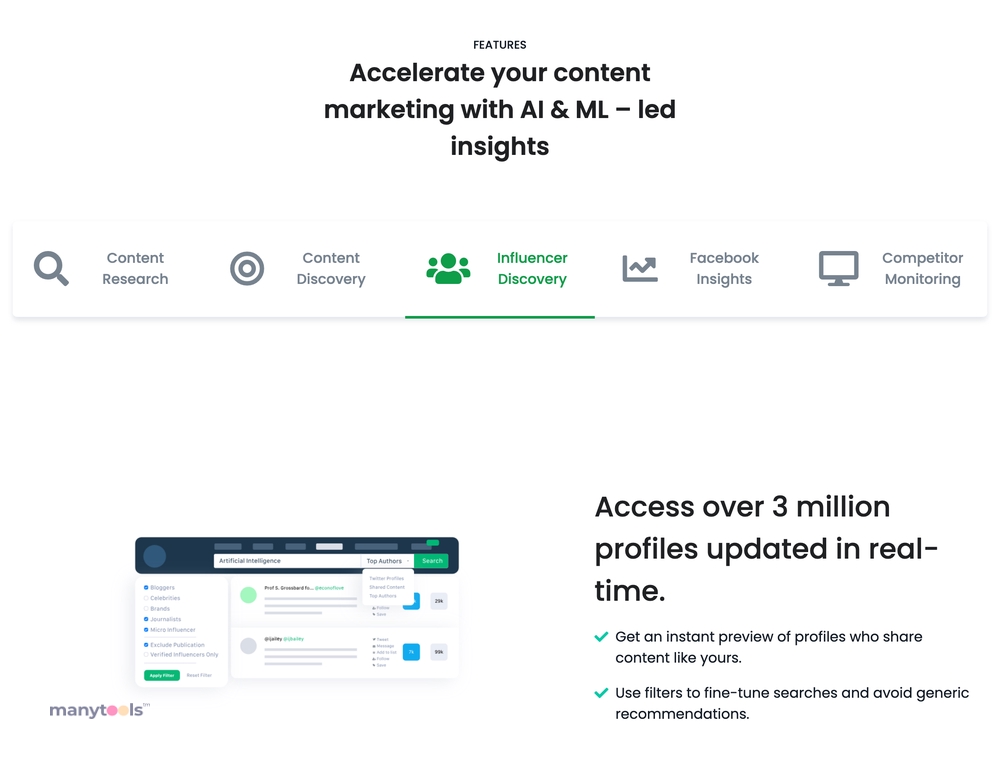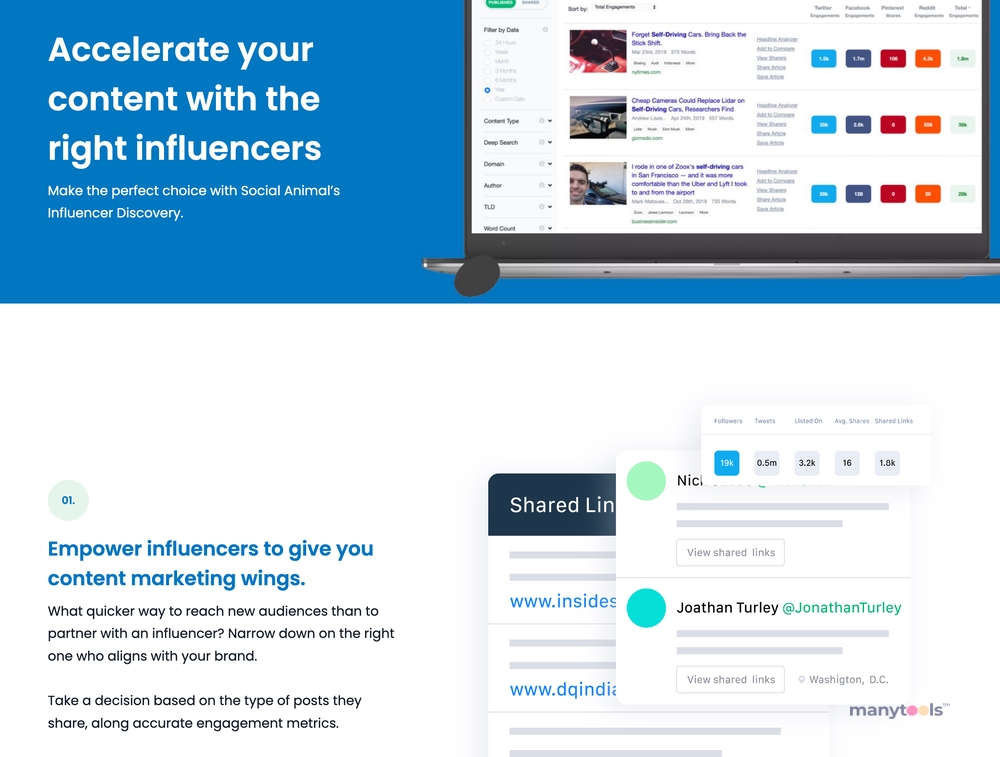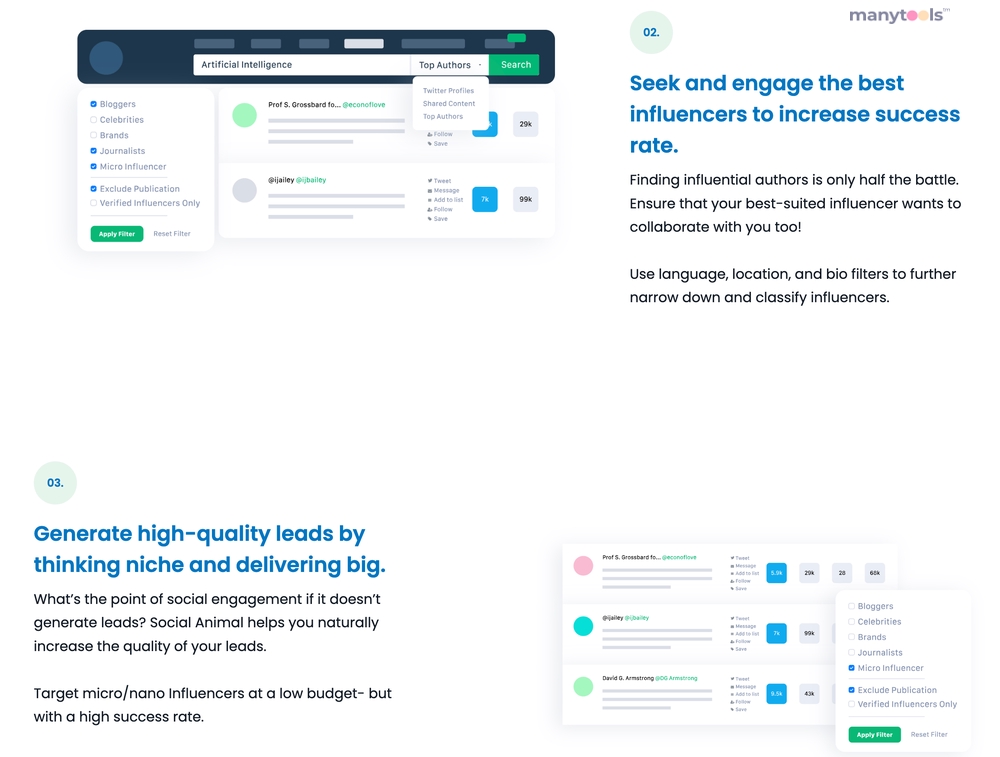 Reviewing Social Animal: Your Ultimate Content Marketing Companion
Social Animal is a powerful tool that takes content, influencer, and social media marketing to an entirely new level. This intuitive platform is designed to meet the needs of digital professionals, providing them with a comprehensive suite of features that are engineered for success in today's digital landscape.
Unravel the Power of Content Marketing
With Social Animal, users have access to all the content marketing firepower they need. The platform empowers users to discover, research, and curate content, making it easy to create impactful marketing campaigns. By providing insights into what type of content resonates with your target audience, it aids in creating data-driven strategies that fuel growth and engagement.
A Watchful Eye on Your Competitors
Knowing what your competitors are doing is key to staying ahead in the digital game. Social Animal's competitor monitoring feature allows users to keep a close eye on their rivals. It's like having an insightful spy at your disposal, delivering you valuable data that can be used to refine your strategy and stay one step ahead.
Find Influencers and Amplify Your Reach
In the world of digital marketing, influencers are a gold mine. They can amplify your reach and put your content in front of an engaged audience. Social Animal's 'Find Influencers' feature makes it easy to identify influencers who can help increase your brand's visibility.
Simplifying Social Media Marketing
Having a strong social media presence is essential for any brand. Social Animal simplifies social media marketing, making it possible to manage multiple platforms from a single dashboard. This feature saves you time and energy, allowing you to focus on crafting compelling content and engaging with your audience.
Easy to Use and Navigate
Despite its robust functionality, Social Animal is user-friendly and easy to navigate. The platform is designed with user experience in mind, ensuring that even those with limited technical proficiency can take full advantage of its features.
A Tool Designed for Digital Professionals
In conclusion, Social Animal is a versatile tool that caters to the diverse needs of digital professionals. Whether you're a developer, designer, SEO guru, webmaster, affiliate marketer, growth hacker, data analyst, or content creator, this platform has something to offer you. It is a reliable ally that can help you navigate the challenging terrain of digital marketing.
Experience the Power of Social Animal
If you're ready to take your content, influencer, and social media marketing strategies to the next level, it's time to experience the power of Social Animal. This tool is not just another addition to the digital landscape. It is a game-changer, designed to propel your brand towards unprecedented success.
Other Tools Like
SocialAnimal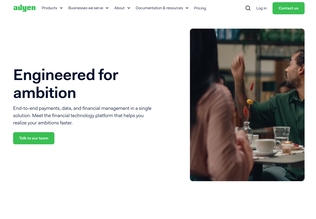 Adyen
adyen.com
Paid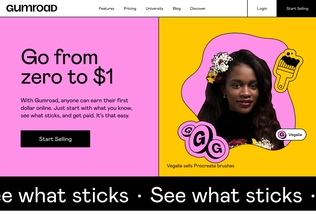 Gumroad
gumroad.com
Paid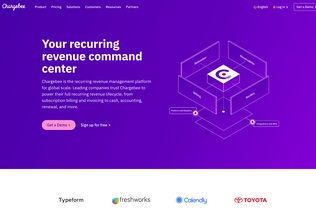 Chargebee
chargebee.com
Trial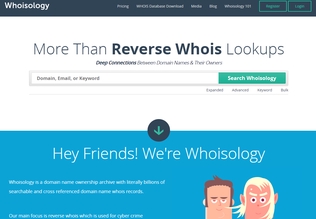 Whoisology
whoisology.com
Trial
Comments