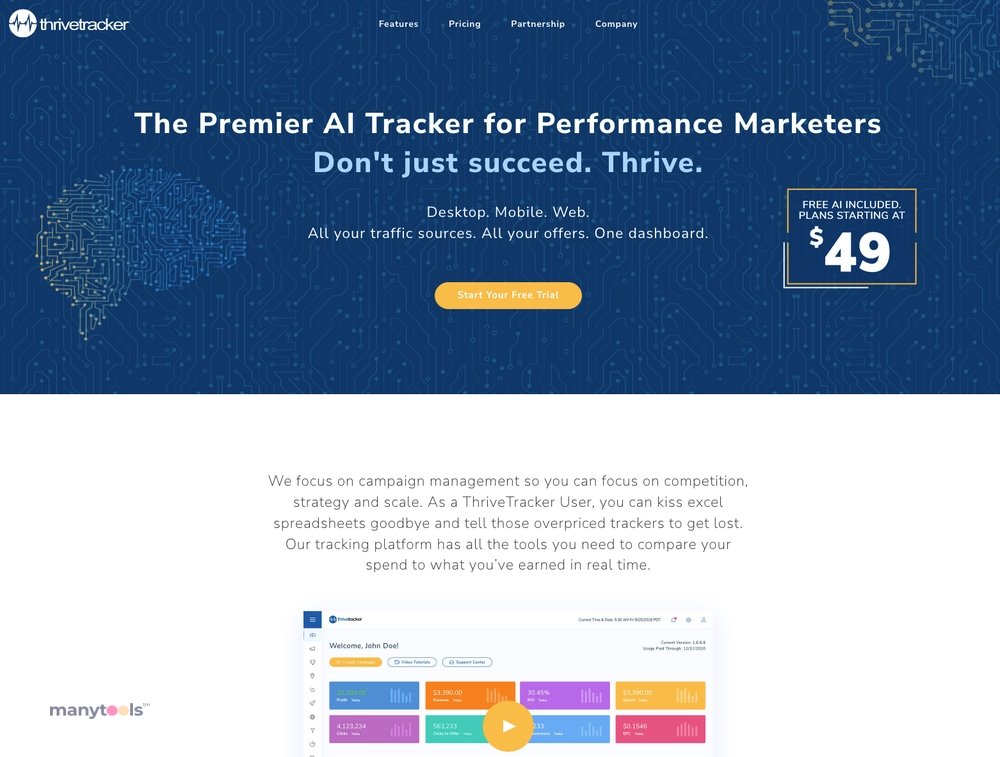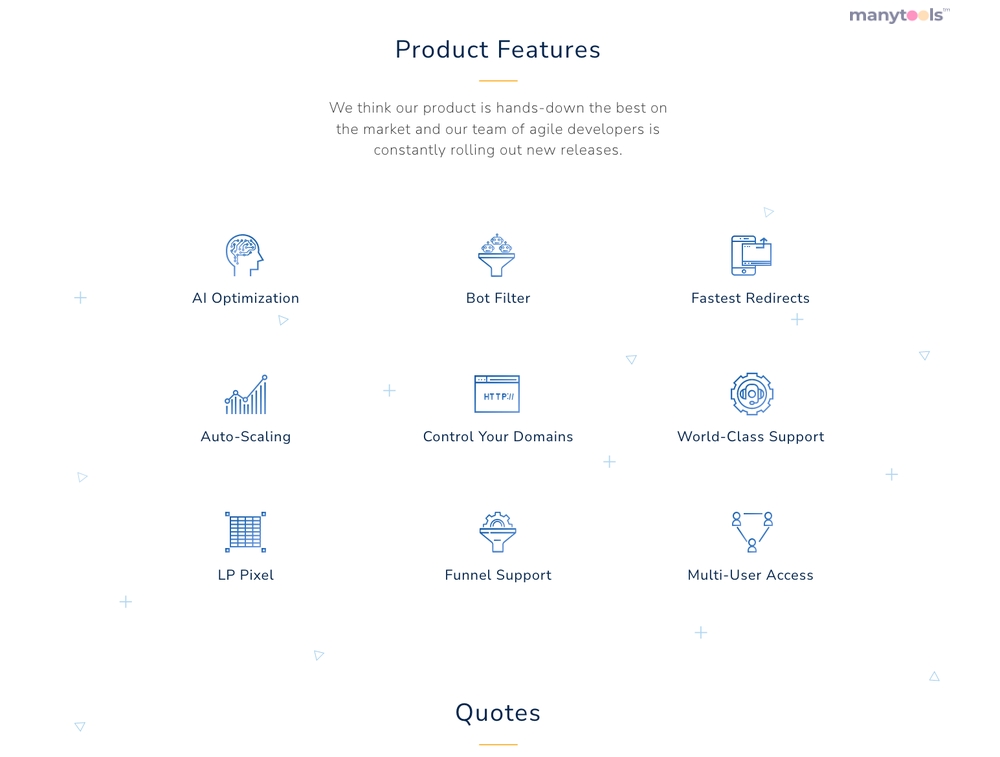 ThriveTracker: Your Ultimate Performance Marketing Tool
Unleashing the full potential of performance marketing is no easy task. However, with ThriveTracker, this ambitious goal is well within reach. ThriveTracker stands out as a pioneering AI Tracker specifically designed for performance marketers.
The Power of AI in Marketing
Harnessing the power of Artificial Intelligence, ThriveTracker optimizes your marketing efforts to the maximum. It's not about just succeeding, it's about thriving. The platform doesn't only track performance, but it also navigates and predicts future trends. This gives you an edge in staying ahead of the curve and making informed decisions that will supercharge your marketing strategies.
All-in-One Marketing Dashboard
ThriveTracker offers an easy to navigate dashboard that brings all traffic sources and offers in one place. No more juggling between different platforms or tools. This user-friendly dashboard provides a holistic view of your marketing activities, allowing you to analyze, adjust, and improve your strategies quickly and efficiently.
Free 14-Day Trial
To give you a taste of its prowess, ThriveTracker lets you start with a free 14-day trial. This is a generous offer that allows you to explore the tool and see for yourself the benefits it can bring to your marketing efforts. It's a risk-free opportunity to experience the power of AI in tracking performance marketing.
The Premier Choice for Performance Marketers
ThriveTracker is a premier choice for performance marketers. Whether you are an SEO guru, a webmaster, an affiliate marketer, a growth hacker, a data analyst, or a content creator, you will find immense value in this tool. It's created to cater to the diverse needs of digital professionals, making it a valuable addition to your marketing toolkit.
Stay Ahead with ThriveTracker
In the fast-paced world of digital marketing, staying ahead is crucial. ThriveTracker goes beyond tracking; it predicts and optimizes. It's a potent tool that empowers you to not just keep up with the competition, but also outsmart and outperform them.
A Valuable Addition to Manytools
ThriveTracker is a worthy addition to the robust list of tools at Manytools. This platform is dedicated to providing digital professionals with a comprehensive list of software tools to enhance their productivity and performance. ThriveTracker fits right into this mission, offering innovative solutions to modern marketing challenges.
Conclusion
In a nutshell, ThriveTracker is a powerful, AI-driven performance marketing tool that can help you elevate your marketing strategies. With its comprehensive features, user-friendly interface, and predictive capabilities, it's a tool that can truly help you thrive in the digital marketing landscape. Give it a try today and experience the difference it can make.
ThriveTracker Review: Should You Really Buy It?
12 Nov 2022
Thrive Tracker is a software that takes it upon itself to educate users about its features and functionality. This crucial attribute ensures that users never feel overwhelmed or puzzled about the software's operations. Once users are well-versed in the technical aspects, they can confidently use the software independently. In conclusion, Thrive Tracker is an incredibly cost-effective solution for tracking campaigns and maintaining records.
Other Tools Like
ThriveTracker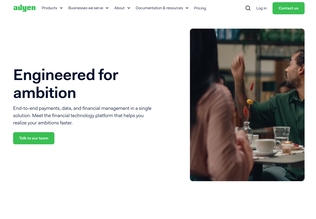 Adyen
adyen.com
Paid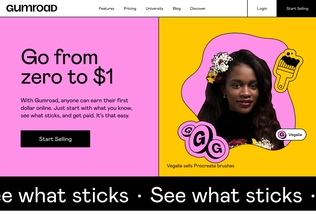 Gumroad
gumroad.com
Paid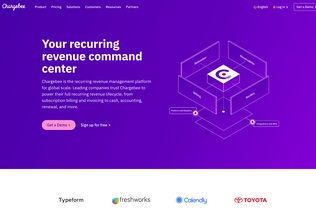 Chargebee
chargebee.com
Trial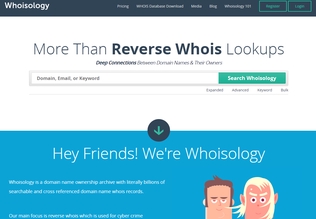 Whoisology
whoisology.com
Trial
Comments