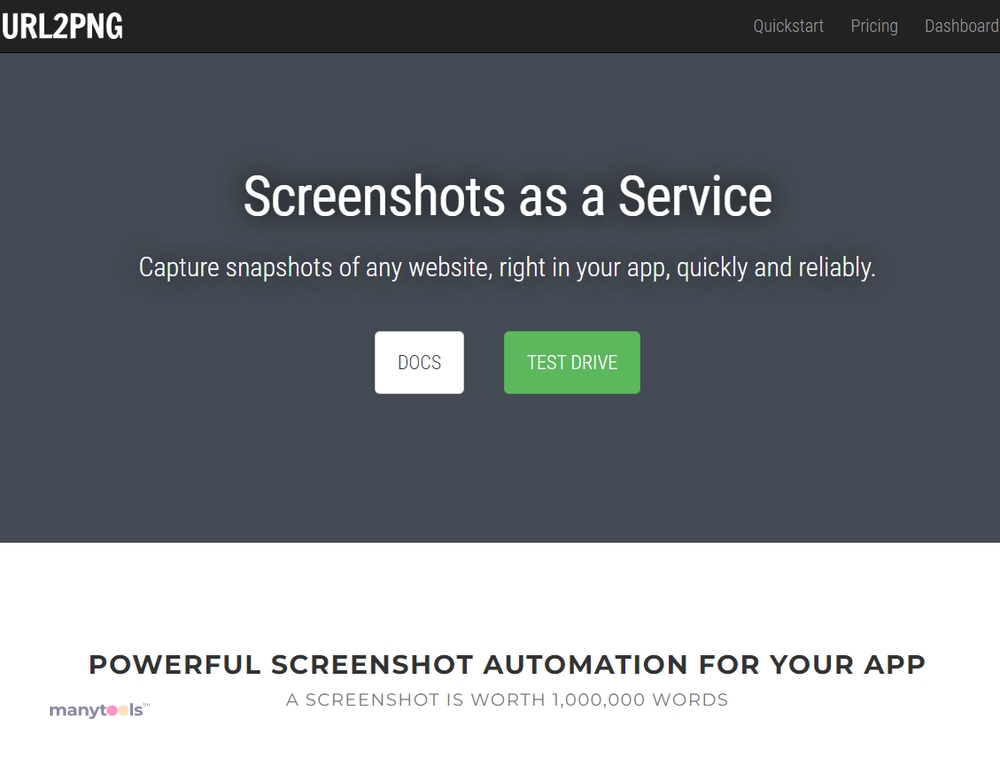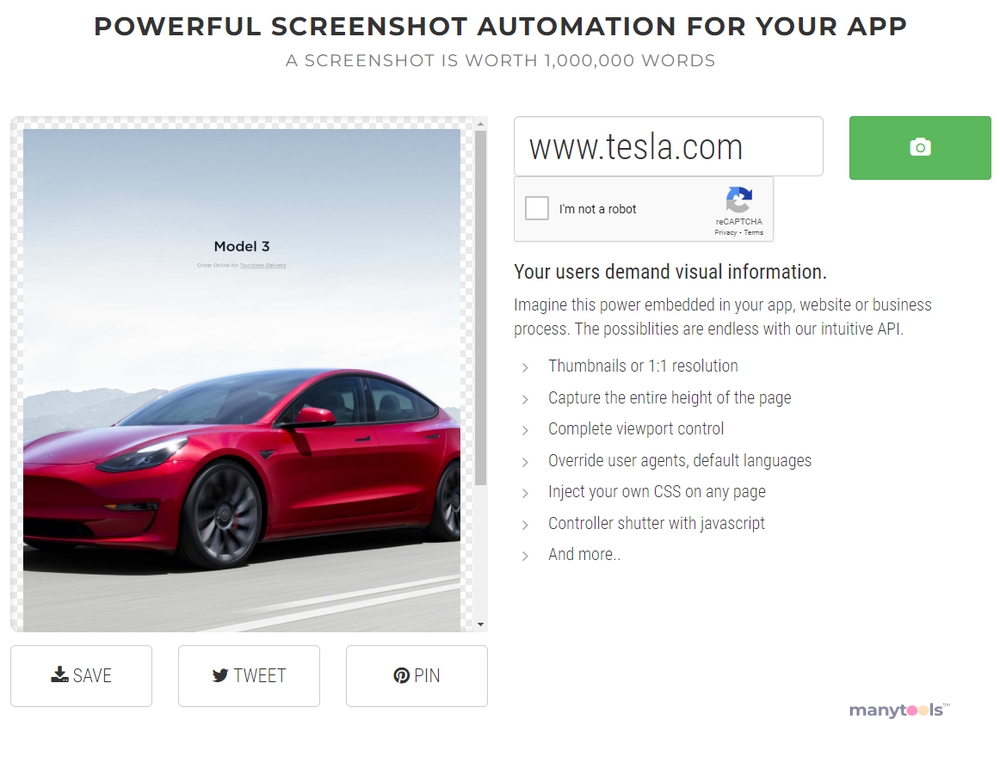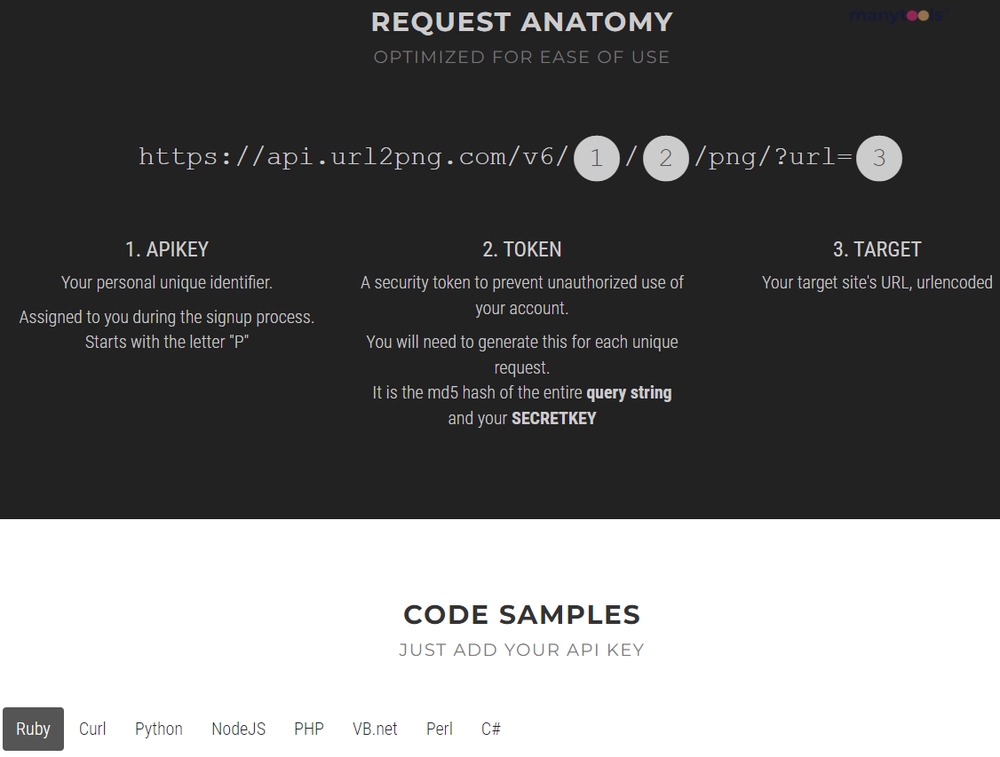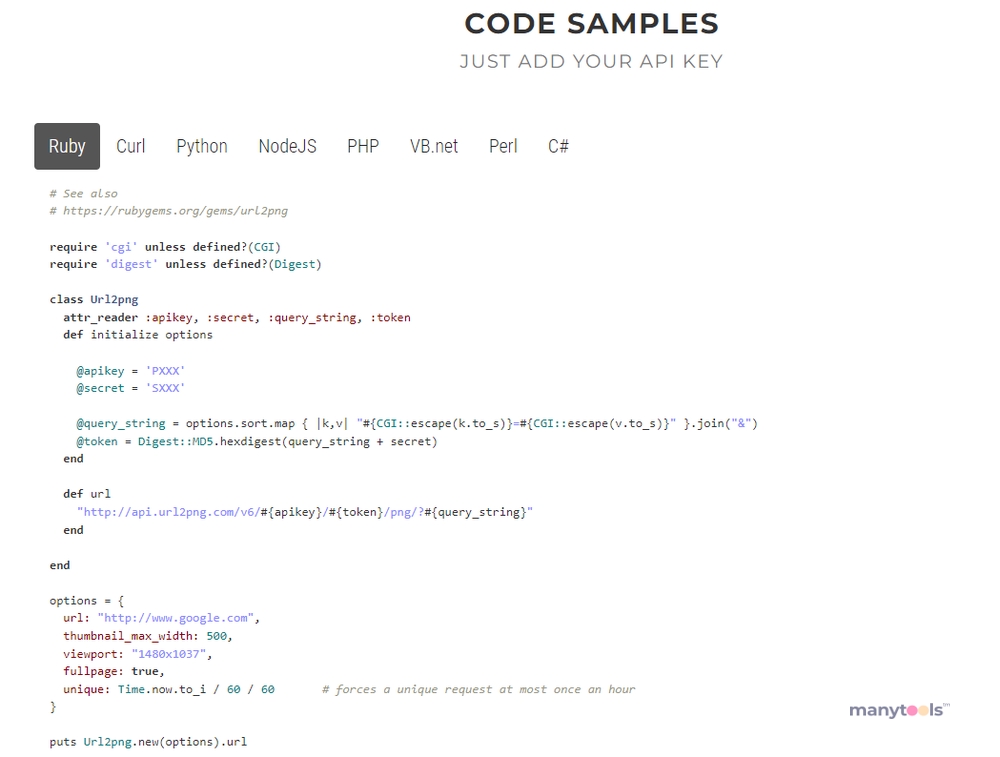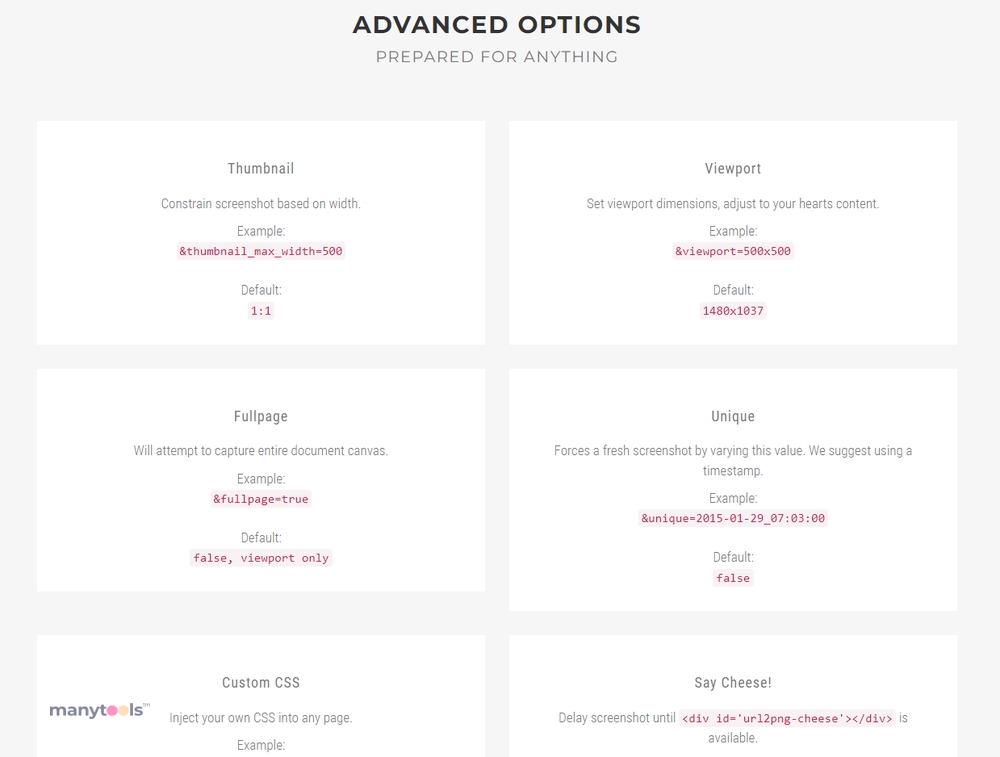 Creating screenshots of a webpage can be a tedious task. This is where the revolutionary tool URL2PNG steps in, offering a seamless service that simplifies this process. With an aim to make the lives of digital professionals easier, URL2PNG is a reliable tool for everyone from developers and designers to SEO experts and growth hackers.
Ease of Use and Functionality
URL2PNG is not just a tool; it's a service that offers an effortless solution to capturing screenshots from any webpage. With an intuitive interface, it makes the process of creating screenshots as straightforward as entering the URL. The tool takes care of the rest, delivering a high-quality PNG image of the web page in an instant.
Efficiency at its Best
Time is of the essence in the digital world. URL2PNG understands this, delivering fast and accurate results. Whether you need to capture a single webpage or a batch of URLs, this tool can handle it all, ensuring you get your screenshots when you need them.
Quality You Can Rely On
The output is a high-resolution PNG image that accurately reflects the webpage. With URL2PNG, you no longer have to worry about distorted images or missed elements. It captures everything, giving you a complete and clear view of the web page.
Saves More than Just Time
With URL2PNG, you're not just saving time. You're also saving on resources. There's no need for expensive software or high-end devices. All you need is a stable internet connection and you're good to go.
A Necessity for Digital Professionals
For developers who need to share the progress of their work, for designers looking to present their designs, for SEO experts needing to present data, URL2PNG is a lifesaver. It simplifies the process of sharing and presenting information, making it a must-have tool for all digital professionals.
Final Thoughts
URL2PNG is a tool that delivers on its promise. It's a straightforward, efficient, and high-quality service that takes the pain out of creating screenshots. Whether you're a seasoned professional or just starting in the digital industry, URL2PNG is a tool that should be part of your arsenal.
Other Tools Like
URL2PNG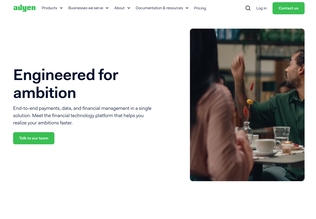 Adyen
adyen.com
Paid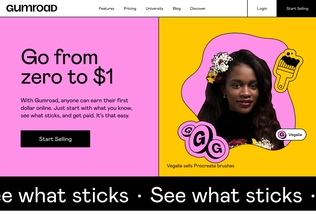 Gumroad
gumroad.com
Paid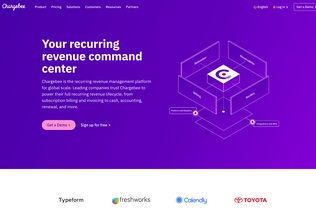 Chargebee
chargebee.com
Trial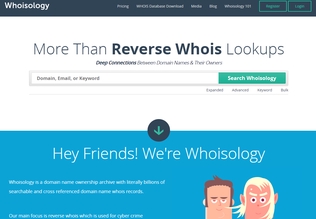 Whoisology
whoisology.com
Trial
Comments