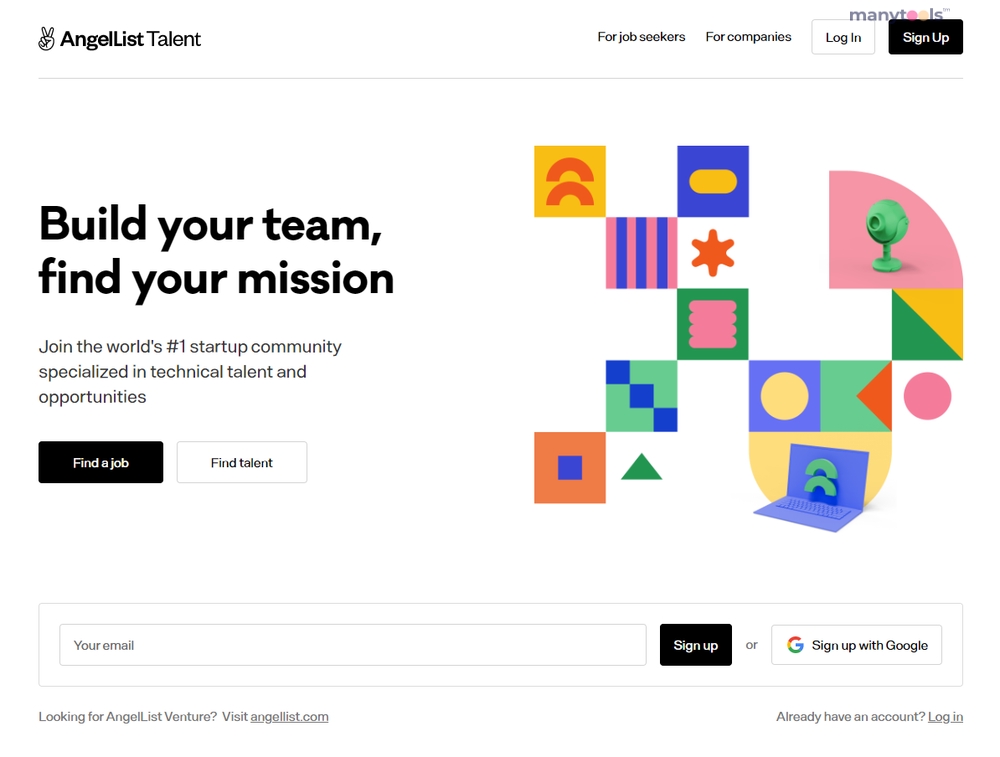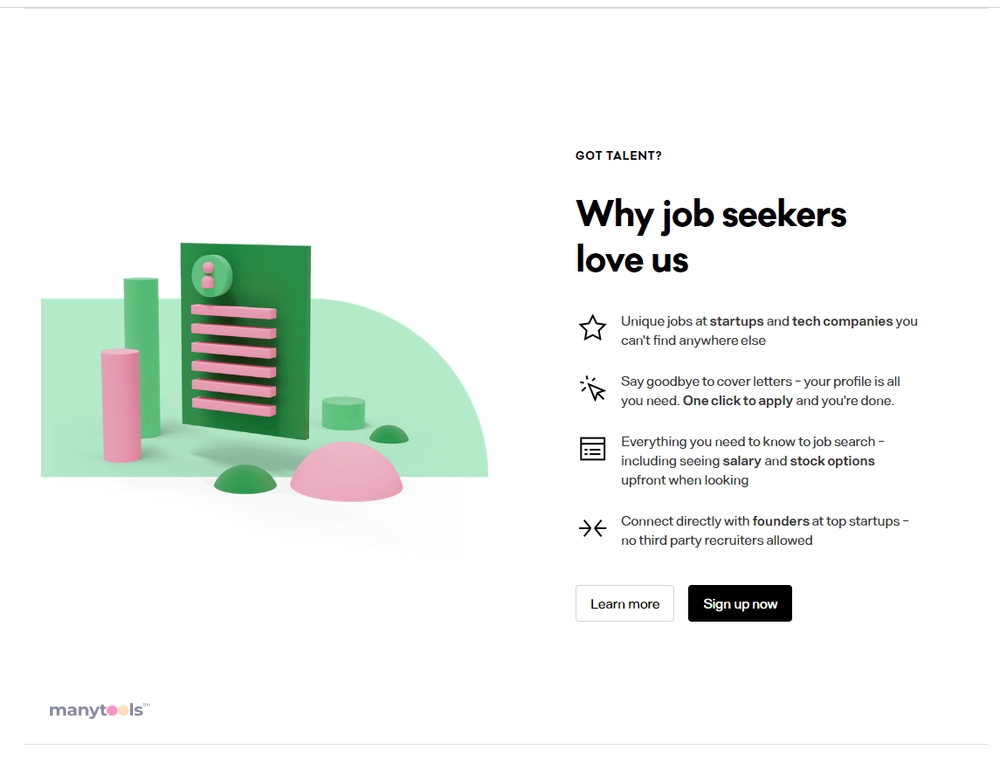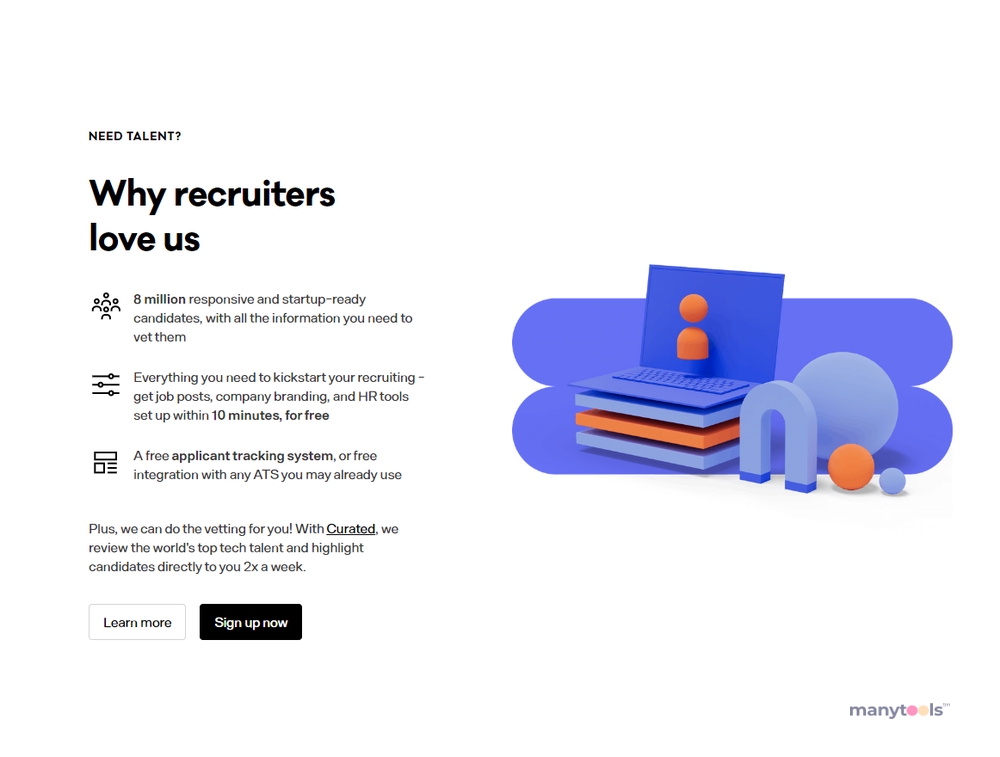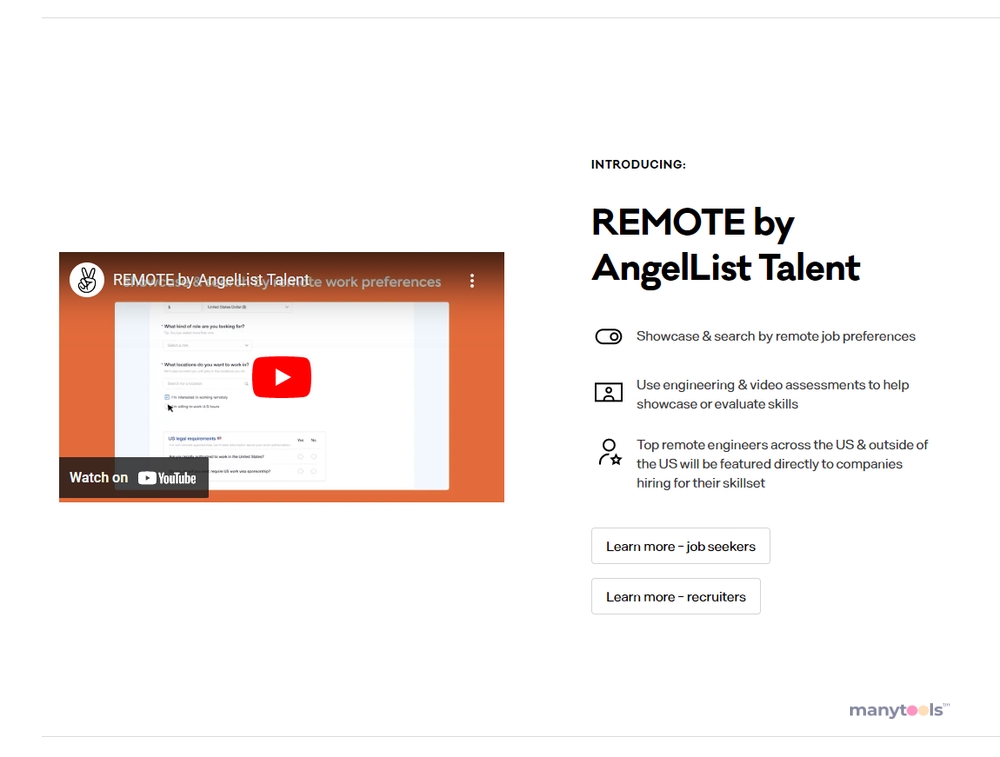 AngelList Review: Connecting Investors and Job-Seekers With Startups
01 Feb 2023
AngelList offers a convenient solution for accredited investors investing in startup companies. With options to either directly select deals or invest in a fund for broader startup exposure, it caters to various investment preferences. The platform's rolling and managed funds present a more diversified and easy approach for those who prefer not to assess individual deals. The extensive selection of syndicates for funding specific companies appeals to more seasoned startup investors.
AngelList Ventures Review: Buy A Well-Diversified Fund Of Startups
20 Jul 2022
AngelList serves as a digital platform that connects investors with startups needing funding. However, its offerings extend beyond simply facilitating these connections. The company streamlines the startup investment process by handling the legal aspects of investments and promoting a wider range of investment diversification through the funds available on its platform. While investing in startups carries inherent risks, AngelList caters exclusively to accredited investors who can withstand potential losses or hold onto illiquid investments for an extended period.
Other Tools Like
AngelList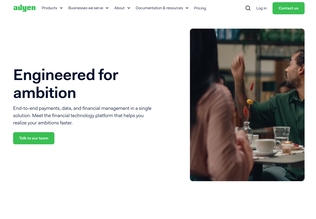 Adyen
adyen.com
Paid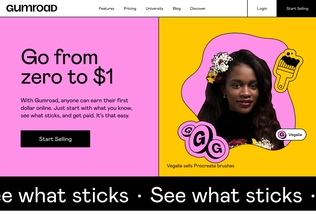 Gumroad
gumroad.com
Paid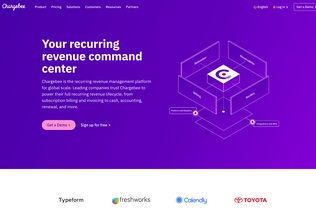 Chargebee
chargebee.com
Trial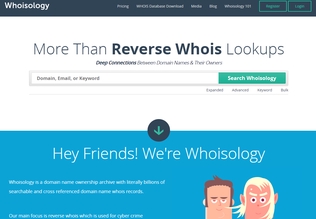 Whoisology
whoisology.com
Trial
Comments