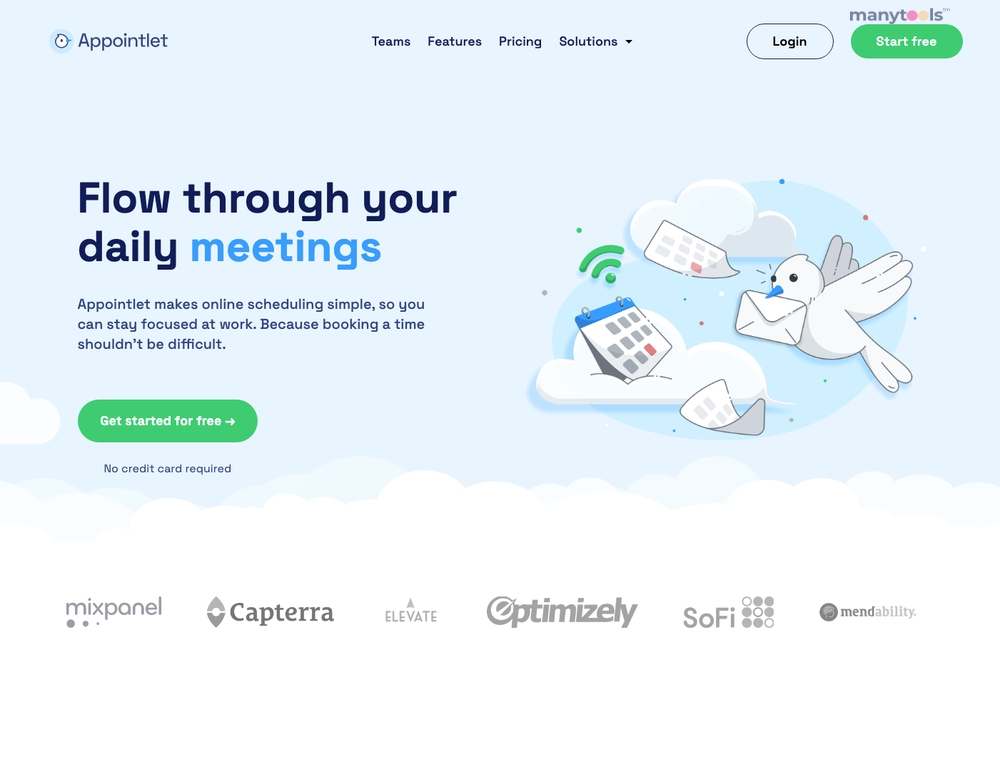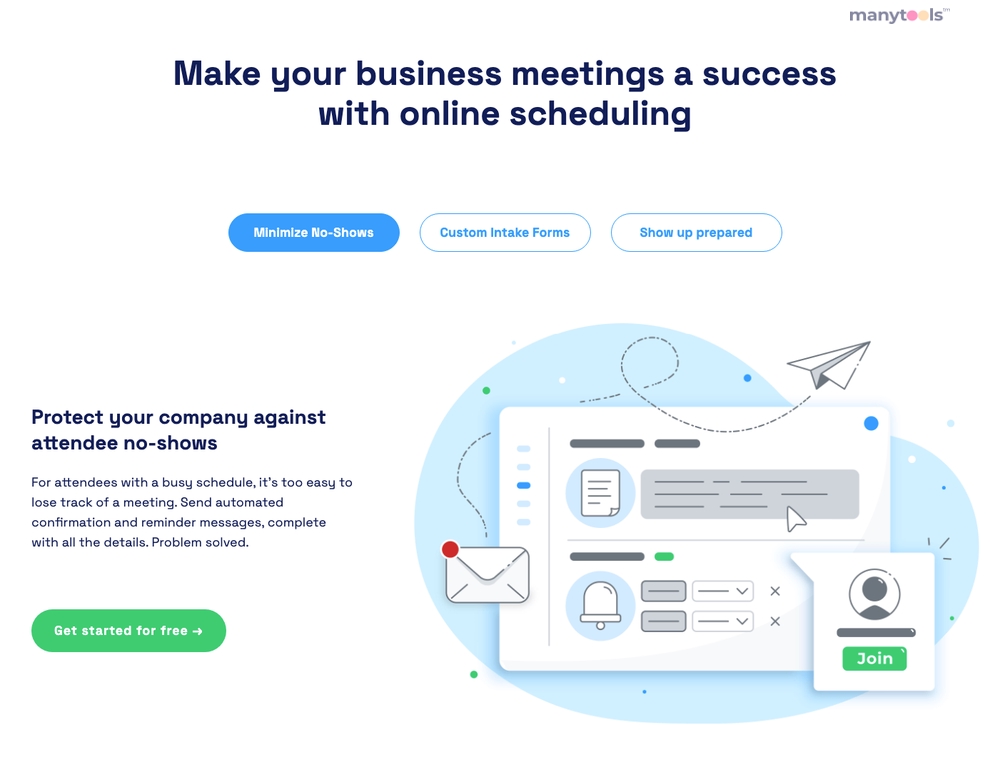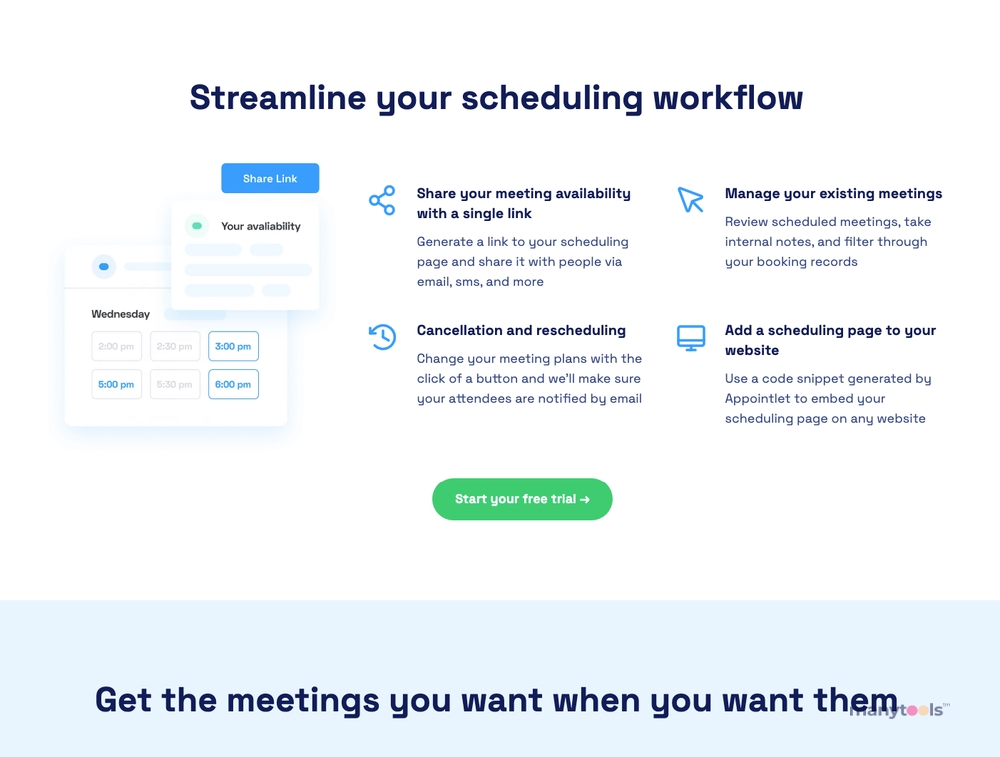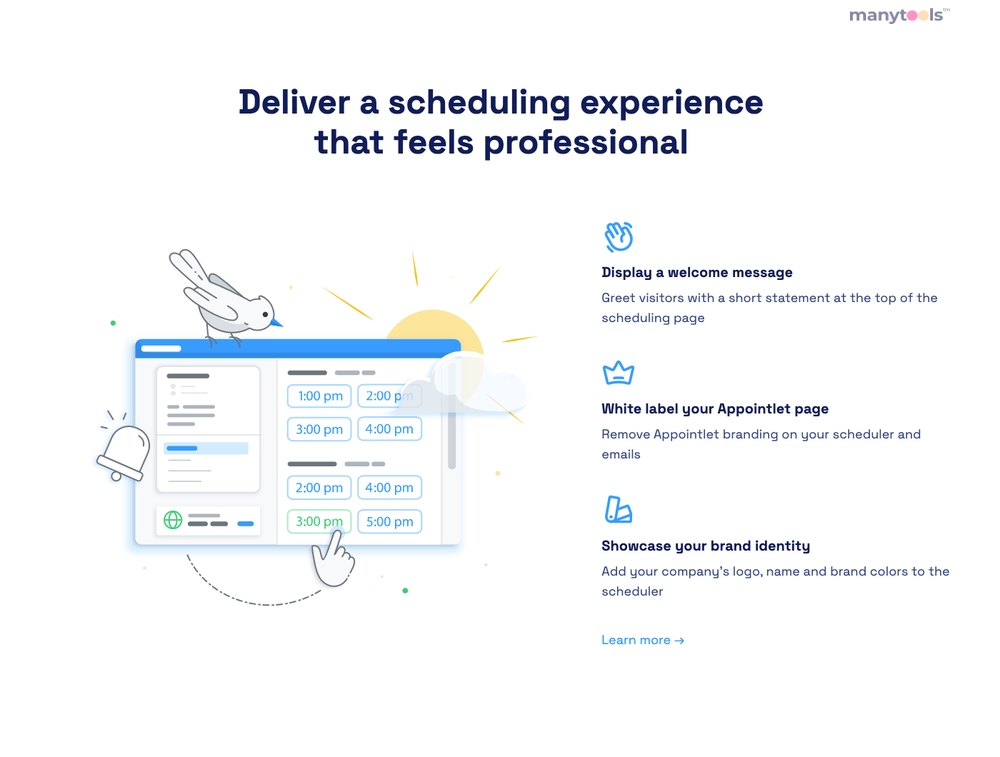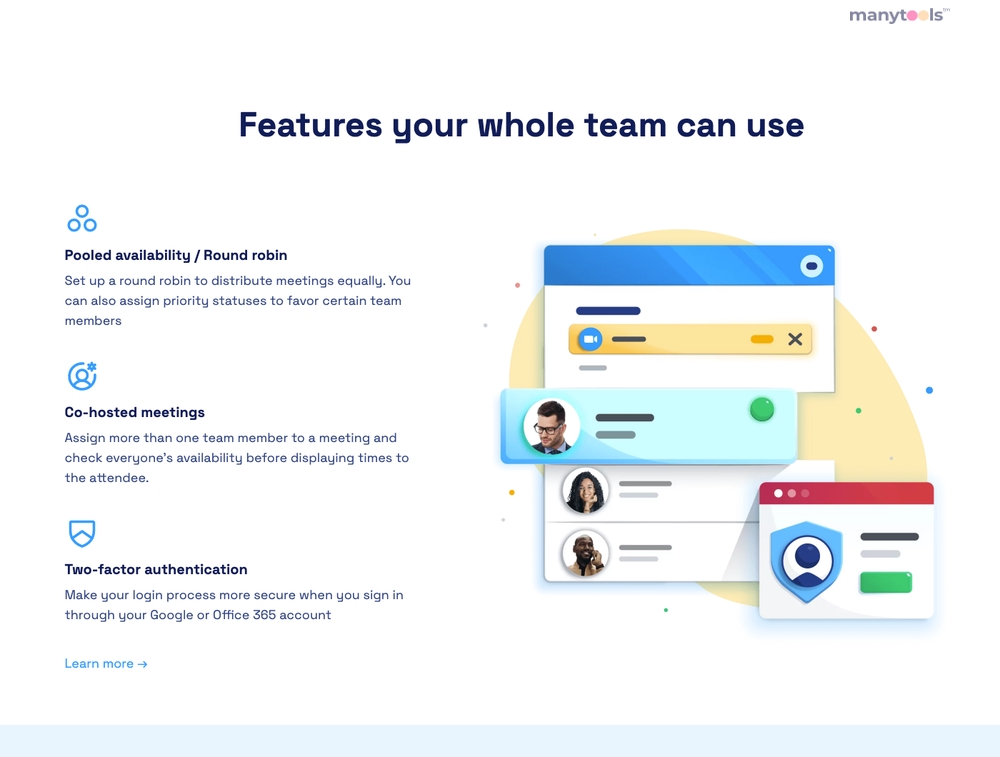 Introducing Appointlet
Appointlet is a game-changing online scheduling software that puts an end to the endless back and forth emails. This ingenious tool is perfectly tailored to meet the needs of professionals who juggle daily meetings and require a seamless scheduling process.
A digital assistant that schedules your appointments for you
With a user-friendly interface and intuitive design, it's easy to navigate, making appointment scheduling a breeze. The platform is versatile and adapts to your specific needs, whether you're a developer, designer, SEO expert, webmaster, affiliate marketer, growth hacker, data analyst, or content creator.
Seamless integration with your existing calendar.
This means you can sync your appointments directly to your Google or Office 365 calendar, ensuring you never miss a meeting again. But that's not all - it also integrates with your favorite apps like Salesforce, Zoho, Mailchimp, and many others to enhance your productivity.
Managing your time effectively.
With the ability to customize your availability, you can block out time for important tasks or personal commitments. This ensures you have a healthy work-life balance while still being available for your clients or colleagues.
What sets Appointlet apart from other scheduling tools is the level of customization it offers.
You can personalize your booking page to reflect your brand, making it an extension of your digital identity. This not only enhances the user experience but also fosters trust with your clients or colleagues.
Robust reporting feature.
It provides insightful analytics that can help you understand your scheduling trends and optimize your time management strategies. This feature is a boon for data analysts who thrive on information and insights.
Lastly, Appointlet takes data security seriously. It ensures your information is secure and respects your privacy. With 24/7 customer support, any issues or concerns are swiftly addressed, providing users with peace of mind.
In a nutshell
Appointlet is a sophisticated online appointment scheduling software that brings ease, efficiency, and organization to your daily meetings. It's more than just a tool – it's a strategic partner that improves your productivity and streamlines your work processes. It's time to say goodbye to the traditional way of scheduling appointments and embrace the convenience of Appointlet.
Appointlet offers exceptional value without straining your budget. It excels at its primary function—booking appointments—and goes beyond that capability. Featuring streamlined administration, customer reminders, and seamless integration with sales funnel and workflow software, Appointlet effortlessly fits into virtually any office suite.
The app boasts an impressive array of features, with its most crucial ones being unlimited bookings and the capability to accept client payments. However, the lack of customization options for the booking website's template poses a notable drawback.
Other Tools Like
Appointlet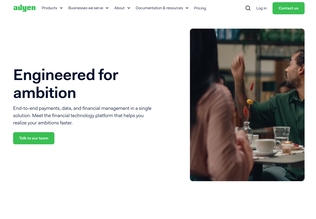 Adyen
adyen.com
Paid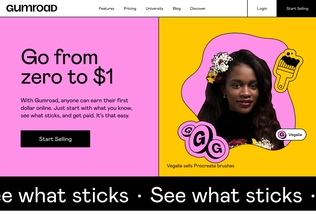 Gumroad
gumroad.com
Paid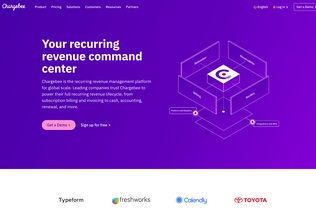 Chargebee
chargebee.com
Trial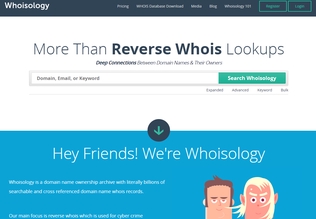 Whoisology
whoisology.com
Trial
Comments