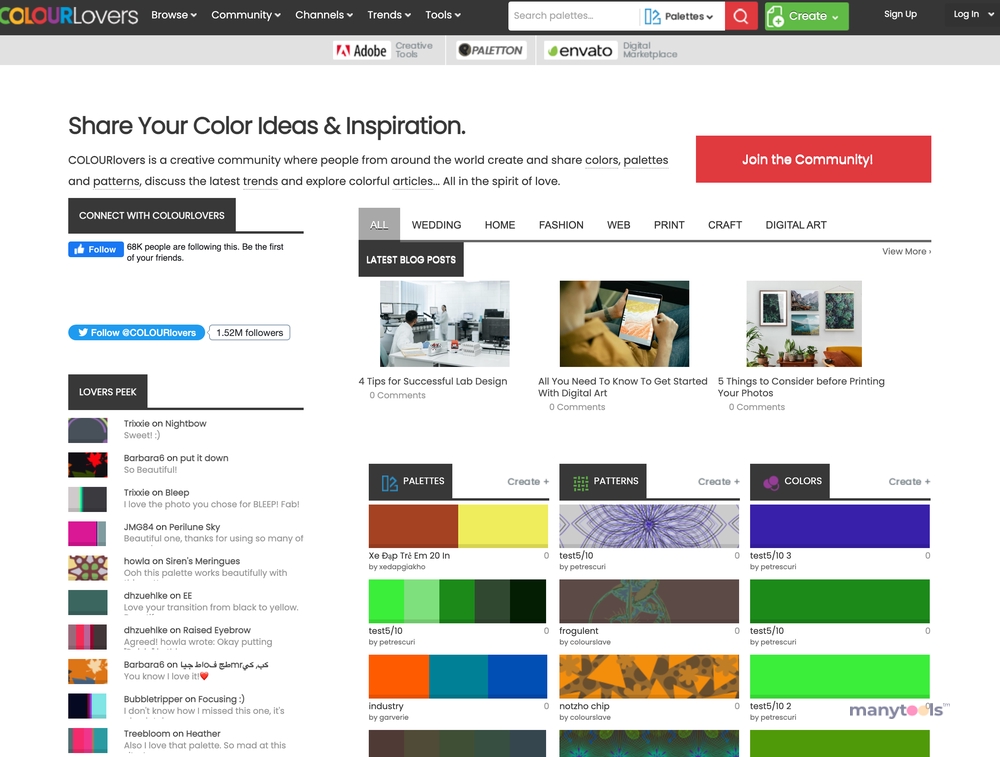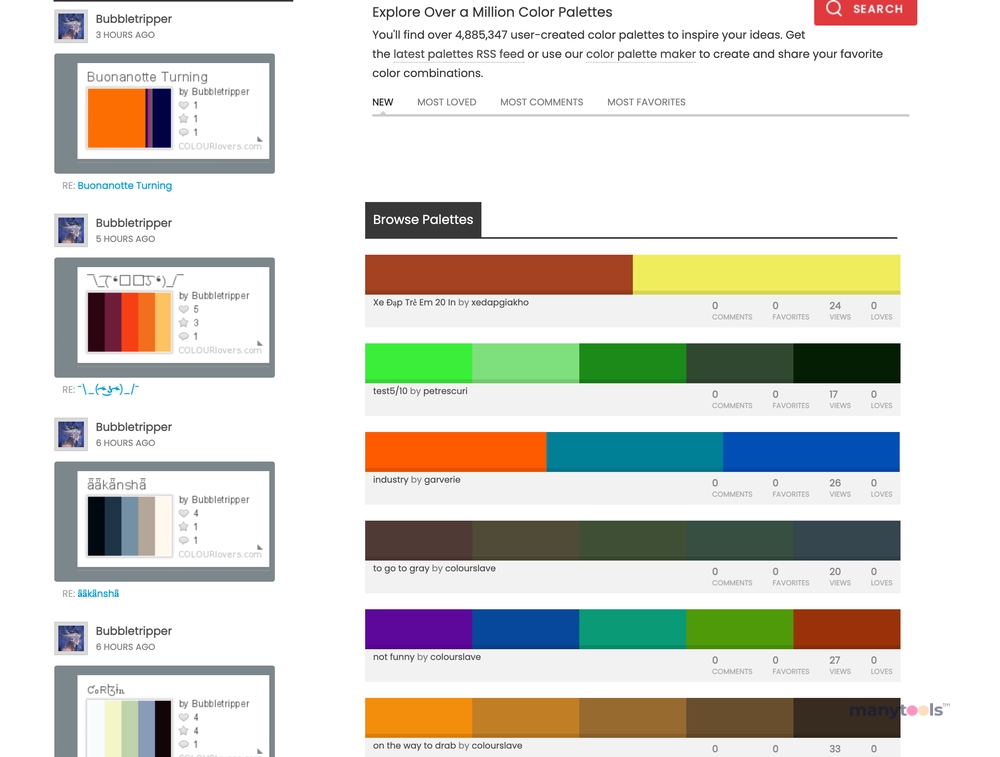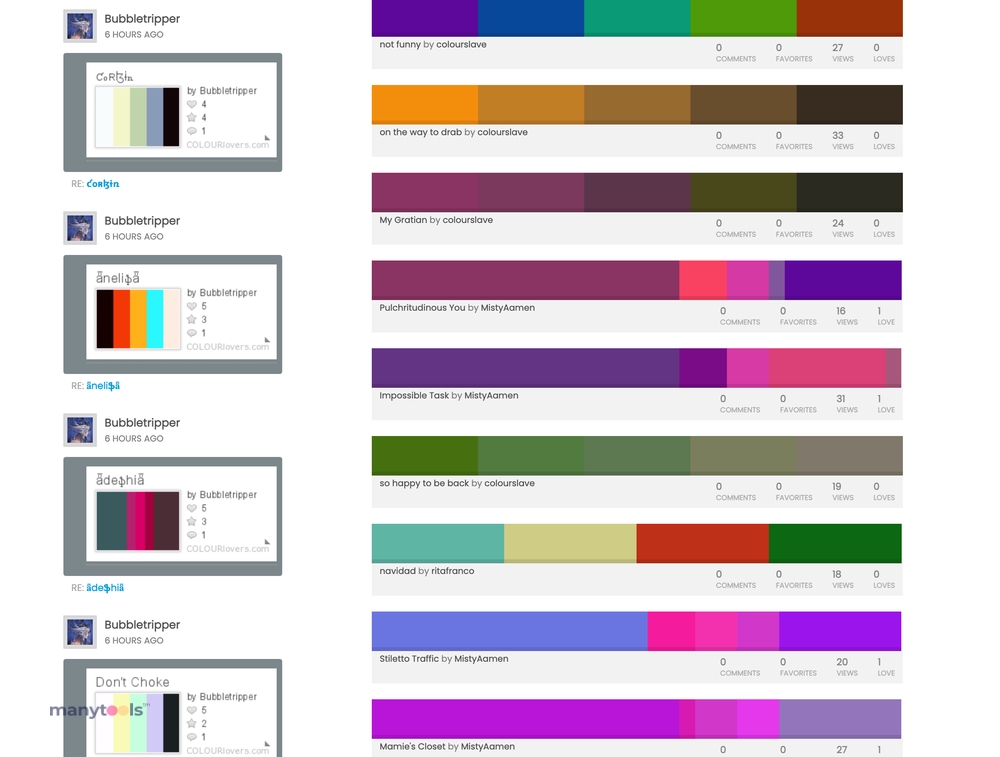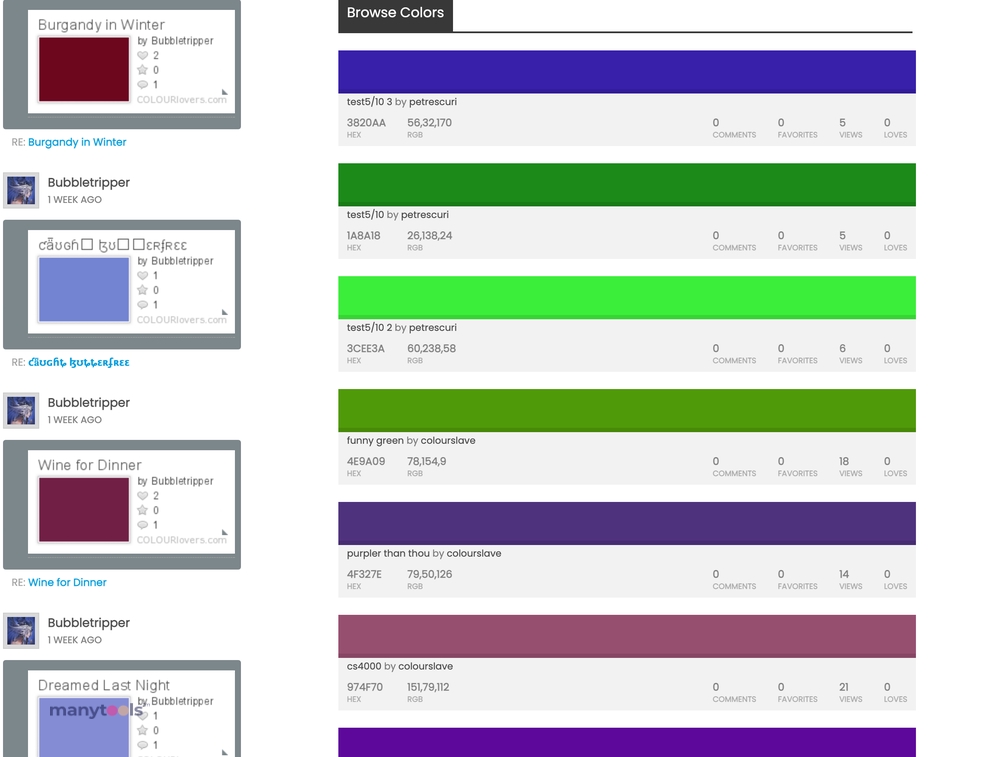 Welcome to the world of colors on the internet – a magical place where creativity meets functionality. At Colourlovers.com, you get to be a part of an active international community that is passionate about color inspiration, ideas, and trends.
Unleashing the Power of Colors
Colourlovers.com is an ocean of color palettes and patterns, where you can explore, create, and share your favorite color schemes. Whether you're a designer seeking inspiration or a color enthusiast looking to experiment, this platform provides a playground for all.
An Interactive Community
The platform is not just about colors, it's about people too! It's a vibrant community where like-minded people share their color ideas and inspirations. You can comment on, love, and follow other users' creations, fostering a sense of camaraderie among color enthusiasts.
Explore and Create
The 'Explore' section of the website is a treasure trove of color palettes, patterns, gradients, and more. It's an unlimited source of inspiration for your next design project. The 'Create' section lets you dive into the world of colors, allowing you to craft your own color palette or pattern from scratch or by using others' creations as a starting point.
Patterns Galore
Colourlovers.com is not just about color palettes. Its extensive library of user-generated patterns adds another dimension to its offerings. Whether you're looking for a unique background for your website or a playful print for your next project, you're sure to find it here.
Inspiration at Your Fingertips
The 'Trends' section of the website provides a snapshot of the latest trends in the world of colors. It keeps you updated with the most loved color palettes and patterns, helping you stay ahead of the curve.
In conclusion, colourlovers.com is a fantastic resource for anyone who works with colors. It's more than just a tool, it's a community of color enthusiasts who inspire and learn from each other. Whether you're a seasoned designer or just starting out, this platform is sure to bring a splash of color to your work and life.
Other Tools Like
ColourLovers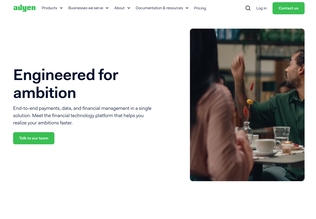 Adyen
adyen.com
Paid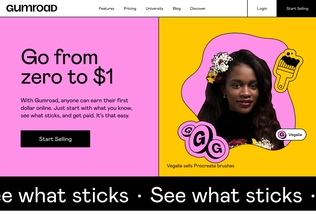 Gumroad
gumroad.com
Paid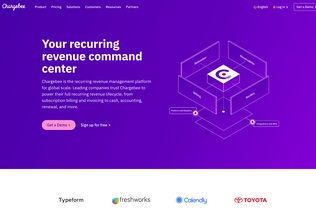 Chargebee
chargebee.com
Trial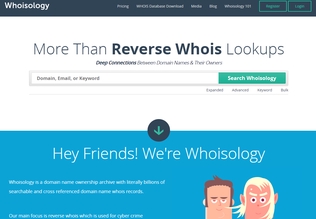 Whoisology
whoisology.com
Trial
Comments