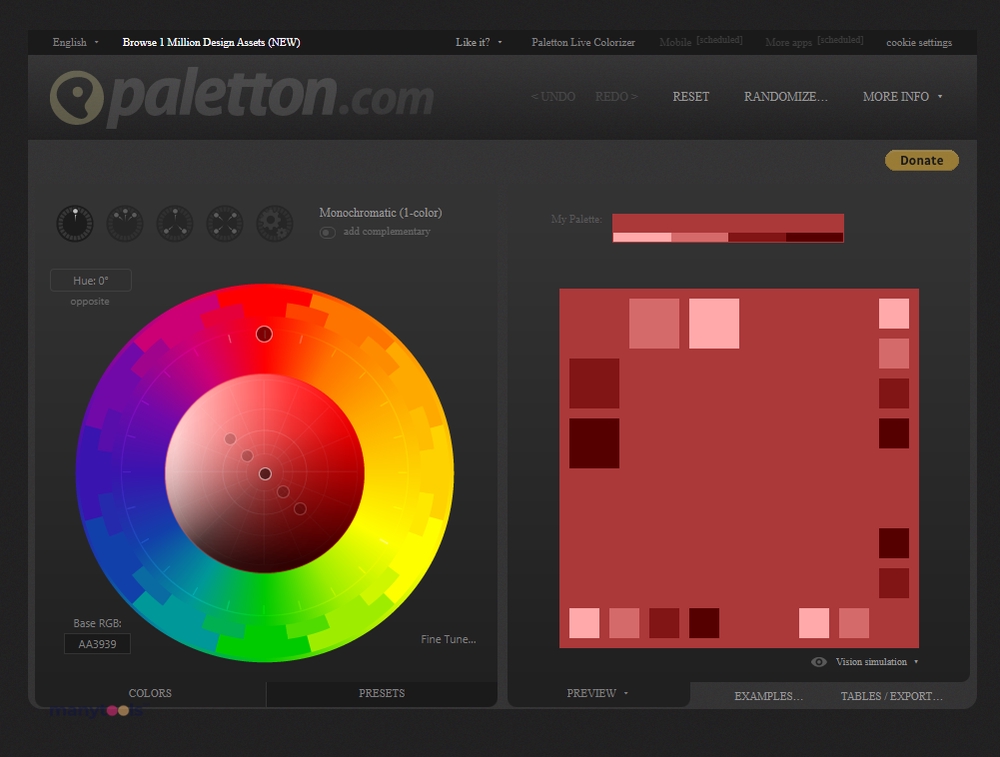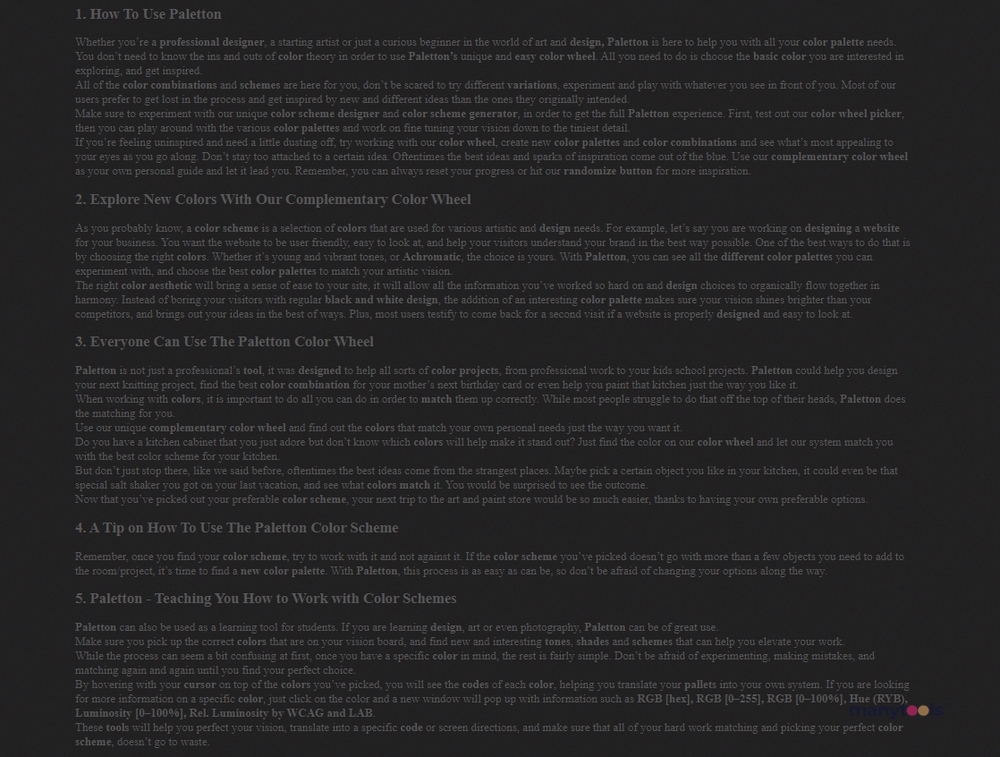 Paletton: A Color Scheme Designer's Paradise
Paletton has been in love with colors since 2002, creating an interface that is nothing short of a paradise for color scheme designers. It's a tool that is designed to create color combinations that work wonderfully together, simplifying the process of color selection for designers.
The Power of the Color Wheel
This unique tool harnesses the power of the color wheel to generate beautiful color palettes. The premise is simple but effective. By leveraging the color wheel, Paletton allows users to explore different hues and shades, identifying the best combinations that would complement each other.
Formerly Known as Color Scheme Designer
Paletton, previously known as Color Scheme Designer, has been a staple in the design community for close to two decades. Its longevity is a testament to its effectiveness and usefulness, consistently being a go-to tool for designers looking to create harmonious color schemes.
User-Friendly Interface
What sets Paletton apart is its user-friendly interface. It is designed to make the process of creating color schemes as smooth and effortless as possible. The easy navigation allows users to get what they need without any fuss, making it an excellent tool for both beginners and experienced designers.
Perfect for Digital Professionals
Whether you're a webmaster, affiliate marketer, or a content creator, Paletton is the perfect tool for you. Its ability to generate beautiful color schemes can help enhance the visual appeal of your work, making it more engaging for your audience.
Great for Experimentation
Another great feature of Paletton is that it encourages experimentation. With its vast array of colors, it allows users to play around with different combinations, offering a fun and creative way to discover new palettes.
Final Thoughts
In conclusion, Paletton is a fantastic tool for anyone involved in the creative process. It's a simple, intuitive, and powerful tool that can greatly enhance your design process. So why wait? Dive into the world of colors with Paletton today!
Other Tools Like
Paletton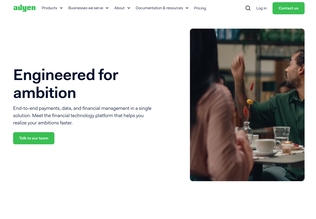 Adyen
adyen.com
Paid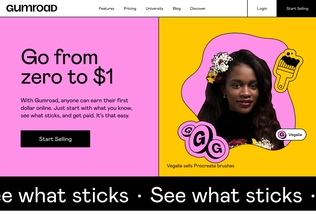 Gumroad
gumroad.com
Paid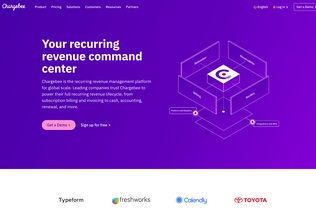 Chargebee
chargebee.com
Trial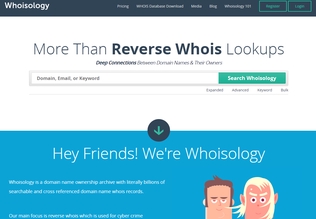 Whoisology
whoisology.com
Trial
Comments