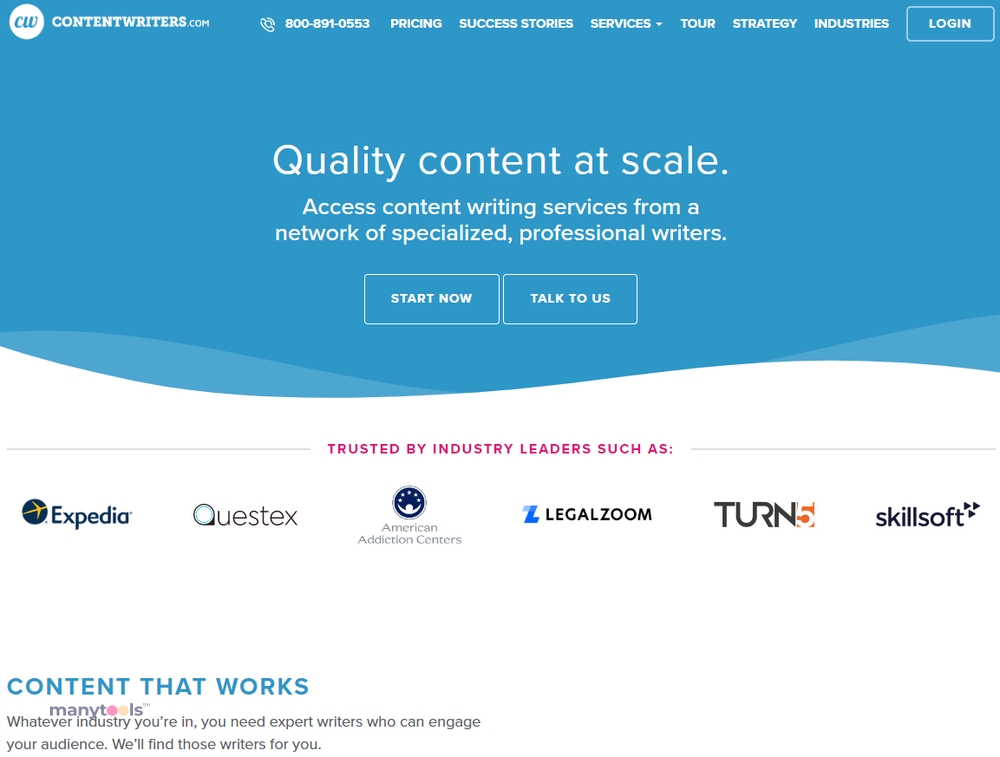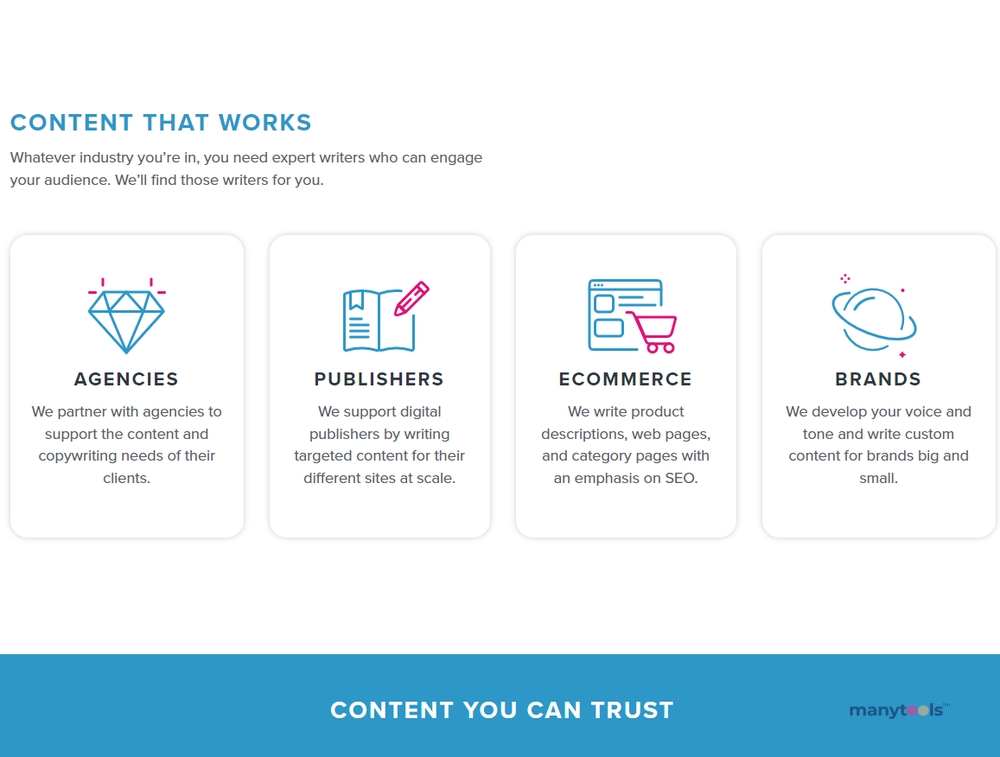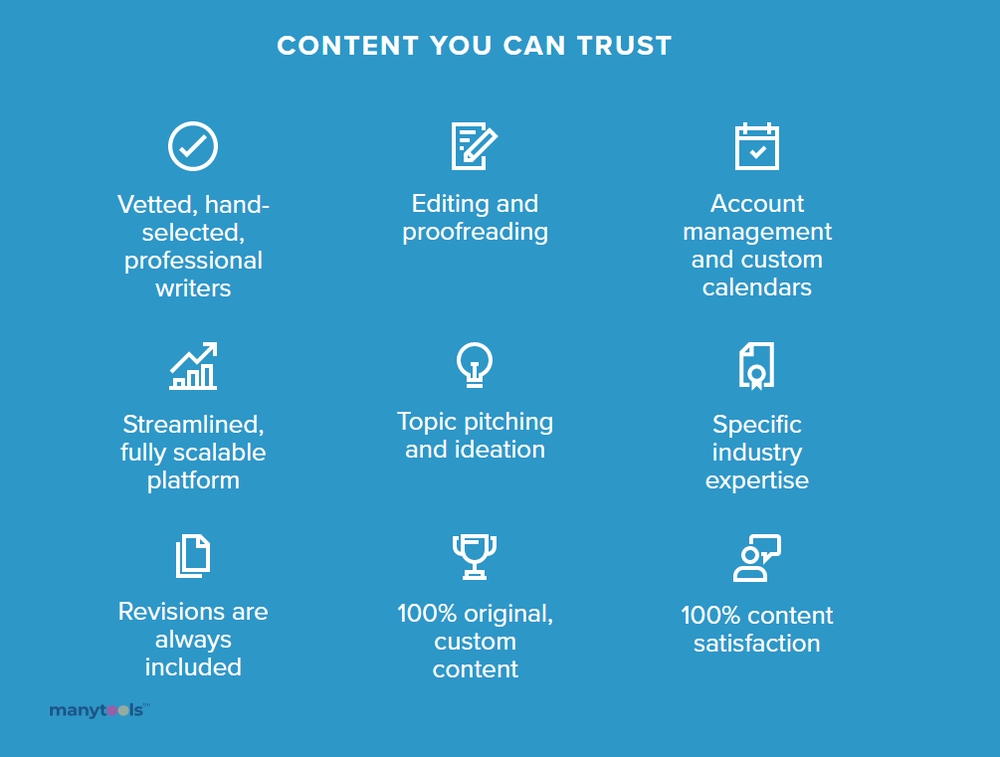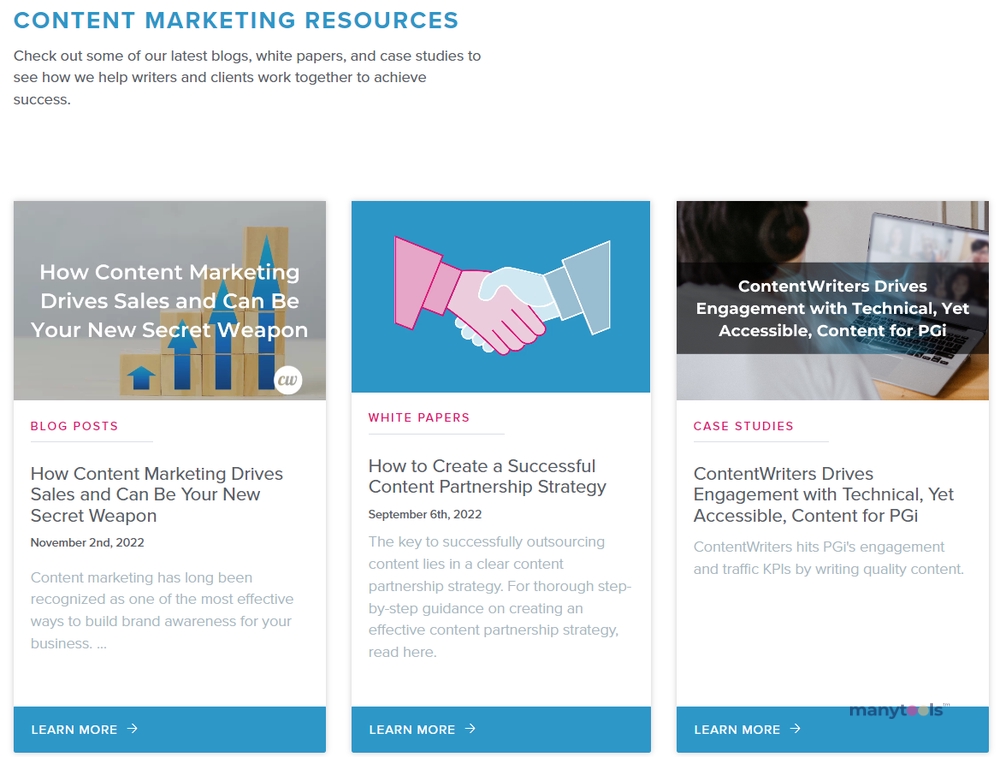 A Comprehensive Content Solution
Discover the world of ContentWriters, your one-stop-shop for all your content needs. With a vast network of professional writers spanning various industries, ContentWriters offers not only blogs and articles, but also product descriptions, eCommerce content, white papers, and more.
A Diverse Pool of Professional Writers
At ContentWriters, you can access thousands of skilled freelance writers with expertise in different areas. Whether you're in tech, fashion, health, or finance, there's a writer who understands your industry and can create content that resonates with your audience.
Quality Content at Scale
ContentWriters is all about delivering high-quality content at scale. This platform ensures that your content needs are met without compromising on quality. You can order as much content as you need, and rest assured that the quality remains consistent.
Personalized Content Management
One of the standout aspects of ContentWriters is their personalized approach to content management. Each client is assigned a dedicated account manager who oversees their content strategy, ensuring that every piece of content aligns with their brand and meets their business objectives.
Versatile Content Offerings
From blog posts and articles to product descriptions and white papers, ContentWriters offers a wide range of content types. This versatility allows businesses to get all their content from one reliable source, saving them time and effort in managing multiple freelancers or agencies.
Tailored for Various Industries
ContentWriters truly shines when it comes to industry-specific content. Their writers are knowledgeable in various fields, enabling them to produce content that not only engages and informs but also establishes your brand as an authority in your industry.
Convenient and User-Friendly
With its user-friendly website, ContentWriters makes it easy for businesses to order content, communicate with their writers, and track their orders. This convenience is a huge plus, as it allows businesses to focus more on their core operations and less on managing their content.
Final Thoughts
In the fast-paced digital world, compelling content is key to standing out. ContentWriters offers a comprehensive solution that caters to diverse content needs while ensuring quality and consistency. Whether you're a startup looking for engaging blog posts or an established business in need of in-depth white papers, ContentWriters is a platform worth considering.
Other Tools Like
ContentWriters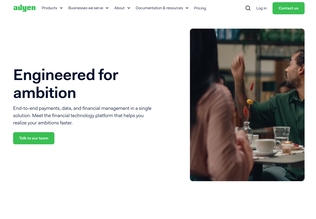 Adyen
adyen.com
Paid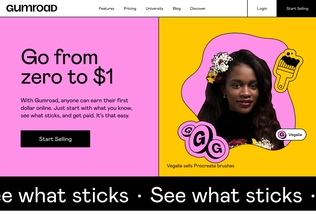 Gumroad
gumroad.com
Paid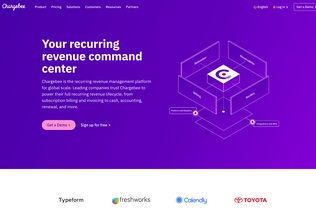 Chargebee
chargebee.com
Trial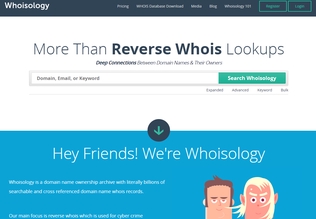 Whoisology
whoisology.com
Trial
Comments