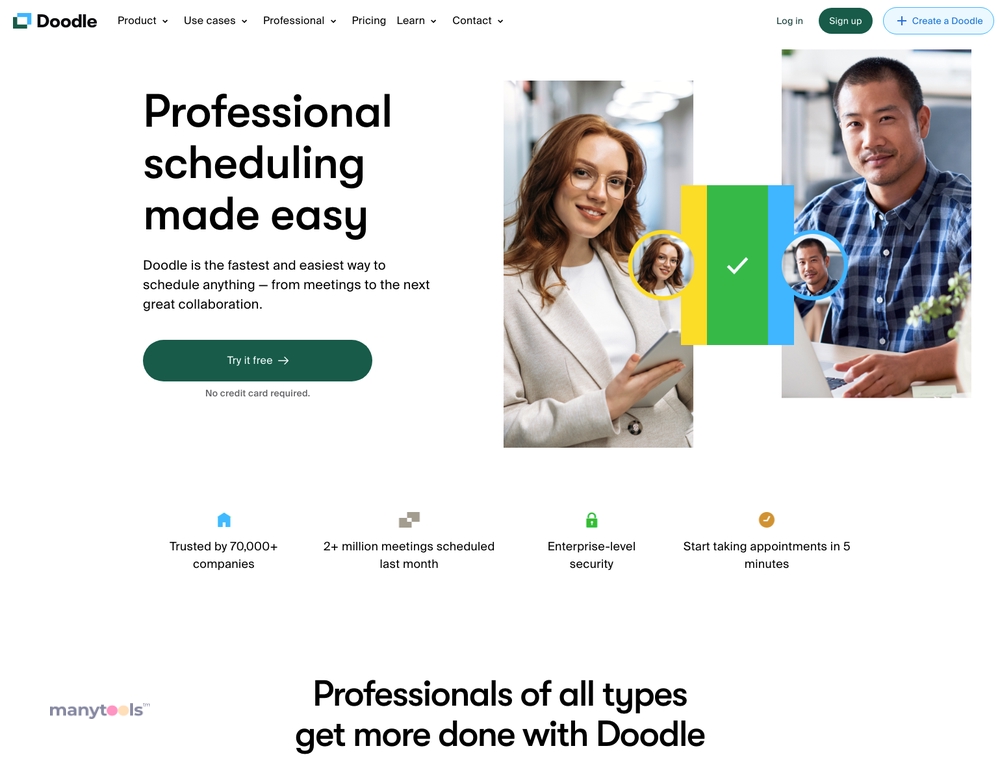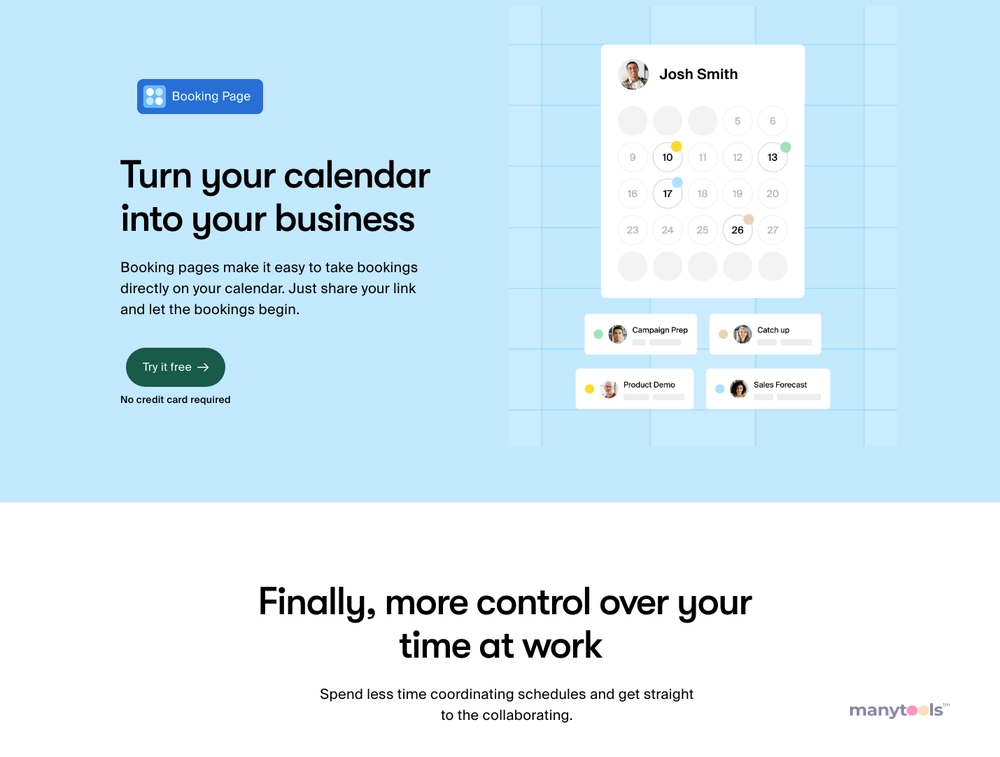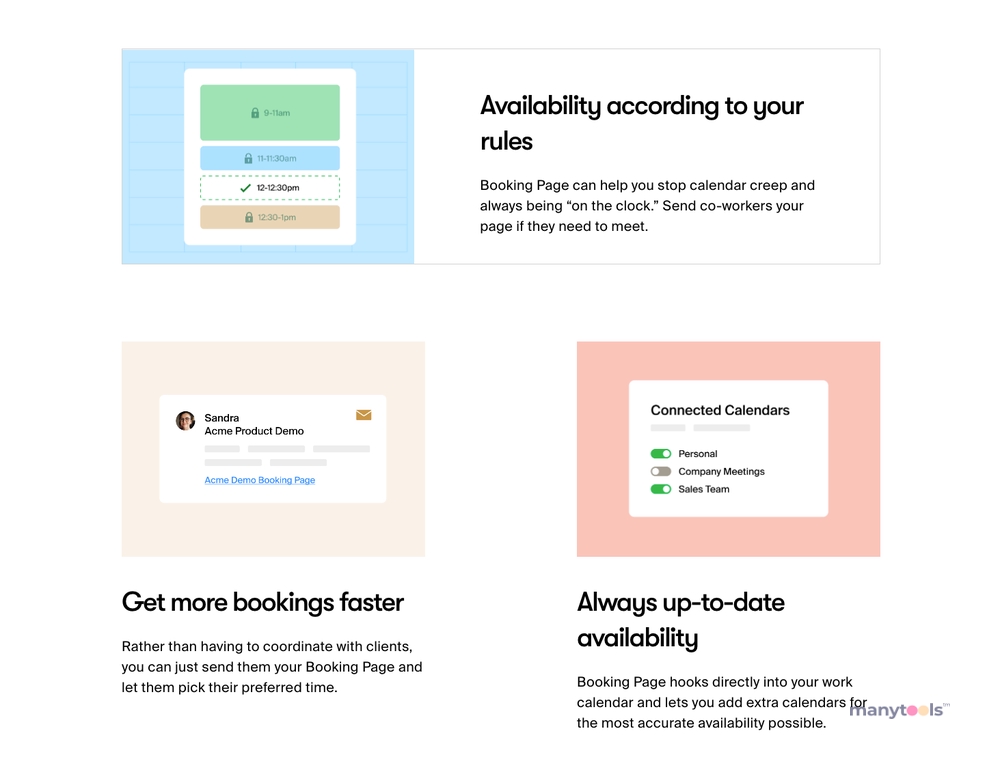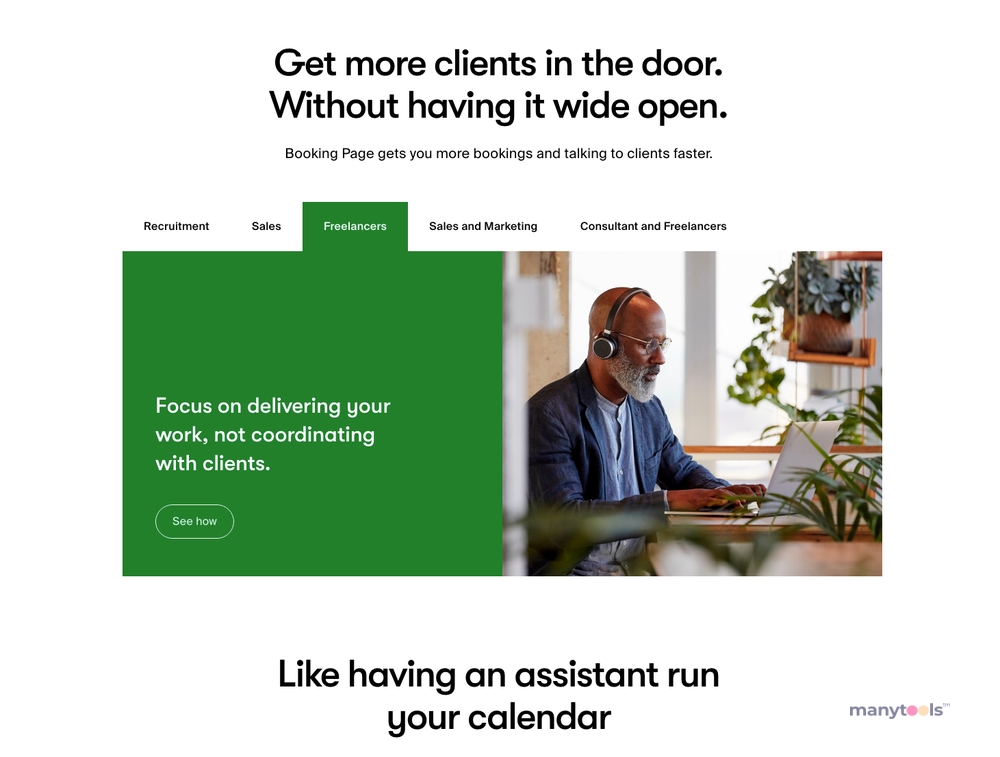 Discover the ultimate tool for effortless scheduling with Doodle. This free online meeting scheduler is designed to make professional scheduling as easy as possible. It eliminates the stress of coordinating multiple calendars, streamlining the process into a single, easy-to-use platform.
Doodle: Your Partner in Professional Scheduling
As a one-stop shop for all your scheduling needs, Doodle takes the hassle out of arranging meetings. No more back-and-forth emails or missed appointments. Its user-friendly interface allows you to efficiently schedule anything from work meetings to social gatherings or collaborations.
Superior Ease of Use
Doodle's standout feature is its simplicity. Its intuitive design ensures anyone, regardless of technical proficiency, can quickly get to grips with scheduling their first meeting. It's the fastest, most straightforward way to coordinate schedules, ensuring you spend less time organizing and more time doing.
Revolutionizing Scheduling with Doodle
Doodle revolutionizes the way you schedule by offering a one-size-fits-all solution for a variety of needs. From managing team meetings, booking client appointments, or even planning family gatherings, it's all possible with Doodle. This versatility makes Doodle a must-have for anyone juggling multiple appointments.
Doodle: A Tool for Collaboration
Beyond scheduling, Doodle opens the door to collaboration opportunities. By streamlining the scheduling process, teams can focus on what really matters: working together to achieve their objectives. It encourages seamless collaboration, ensuring every team member is in the right place at the right time.
Data Security and Privacy with Doodle
In the era of data breaches, Doodle offers users peace of mind. It prioritizes user data security and privacy, ensuring your schedule and personal information remain safe. Doodle takes the worry out of scheduling, allowing you to focus on the task at hand.
The Doodle Difference
So why choose Doodle over other scheduling tools? It's simple. Its user-friendly interface, versatility, and emphasis on data security make it a standout choice. Doodle offers a hassle-free scheduling experience, saving you valuable time and effort.
In conclusion, Doodle is a game-changer in the world of online scheduling. It simplifies the process, making it easier than ever to arrange meetings and collaborations. Its emphasis on user experience, data security, and versatility make it a tool worth considering for anyone looking to streamline their scheduling. Experience the Doodle difference today!
Doodle Review (2023): Features, Pricing & More
Doodle, a free scheduling platform, can assist you in managing your appointments effortlessly. If you're searching for a user-friendly app that enables you to craft a customized calendar quickly, Doodle could be the perfect solution for you. In this article, we will explore Doodle's various features, pricing plans, and weigh its advantages and disadvantages. Effortlessly scheduling meetings with colleagues, friends, and family within your time zone is made possible by Doodle. The app permits users to establish multiple dates and times for a meeting and circulate a poll to determine the most suitable option for all participants. Additionally, Doodle provides a premium version that grants users access to advanced features such as unlimited group polls, unlimited booking pages, unlimited 1:1s, and group scheduling.
Upon evaluating Doodle, we can assert that it serves as an efficient instrument for businesses or individual service providers to schedule appointments with ease. Nevertheless, it exhibits certain drawbacks, including its relatively high cost.
Doodle Software: Overview – Features – Pricing
Identifying a mutually agreeable date and time for an event or meeting involving multiple participants has traditionally been a cumbersome and exhausting task for the organizer. Doodle's online scheduling service streamlines this process by employing a polling/voting system that leverages the internet, mobile devices, and other web technologies. This approach makes the entire process much more manageable, and additional features are continually being introduced to enhance collaboration in both professional and recreational settings.
Other Tools Like
Doodle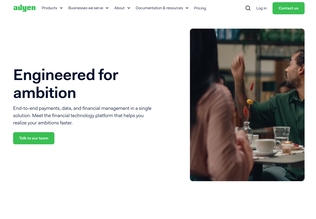 Adyen
adyen.com
Paid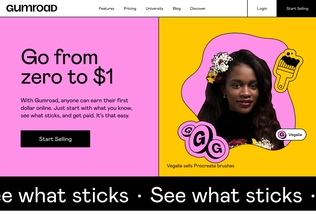 Gumroad
gumroad.com
Paid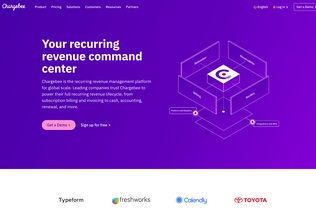 Chargebee
chargebee.com
Trial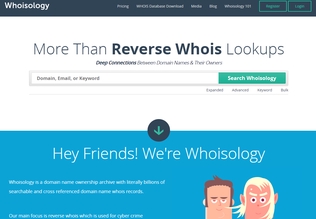 Whoisology
whoisology.com
Trial
Comments