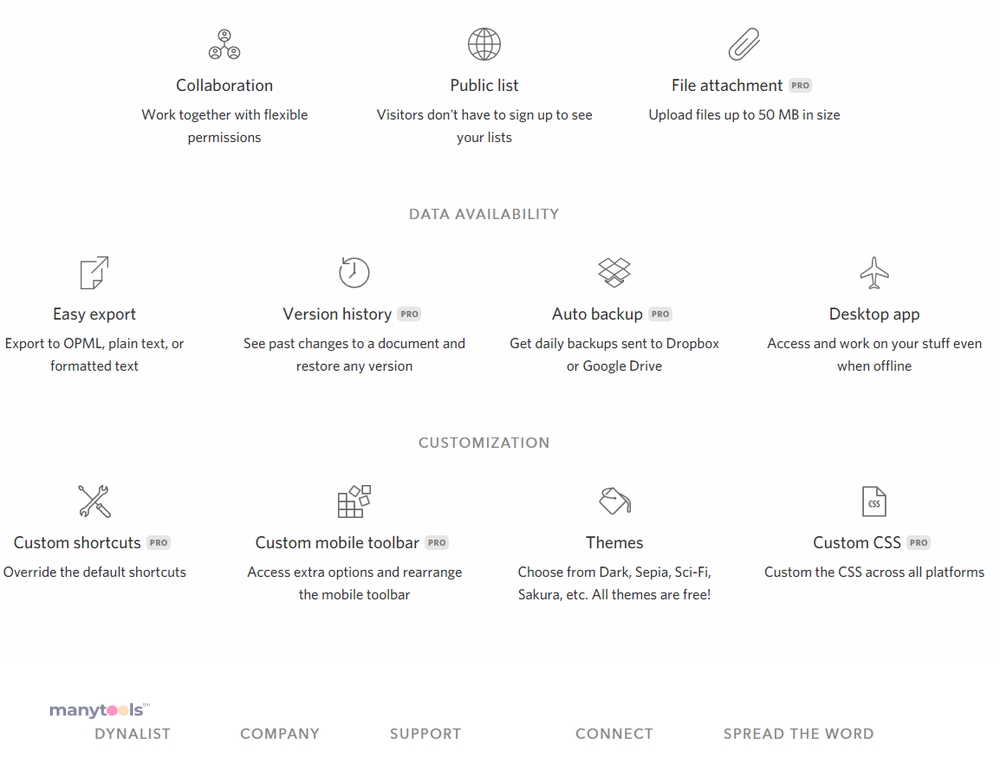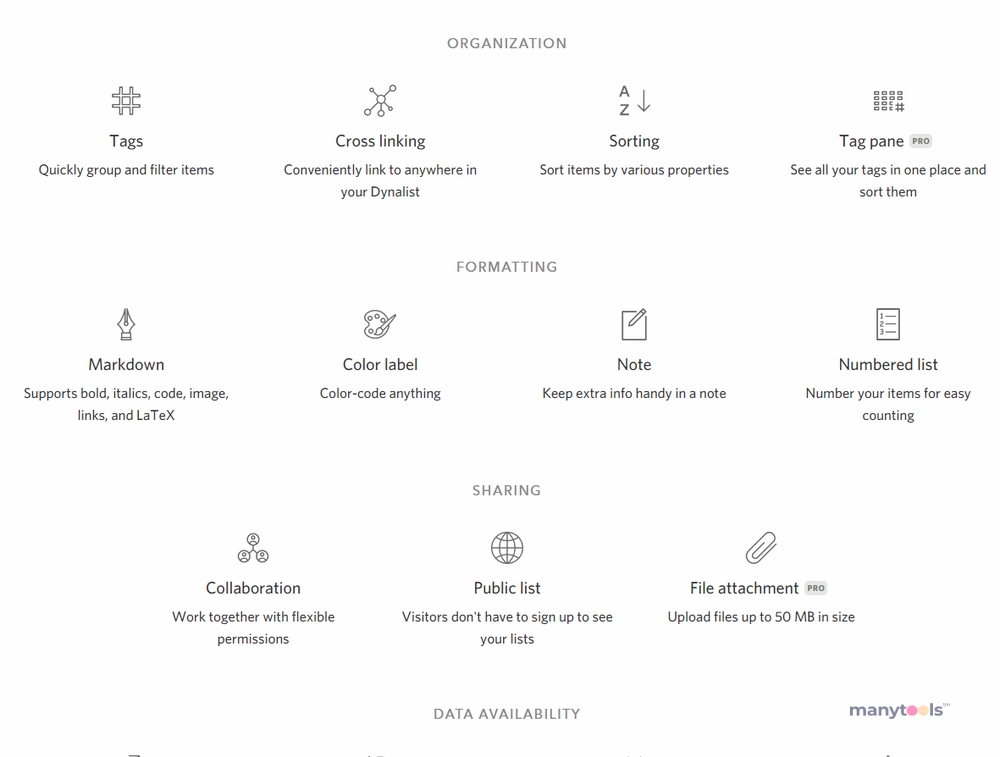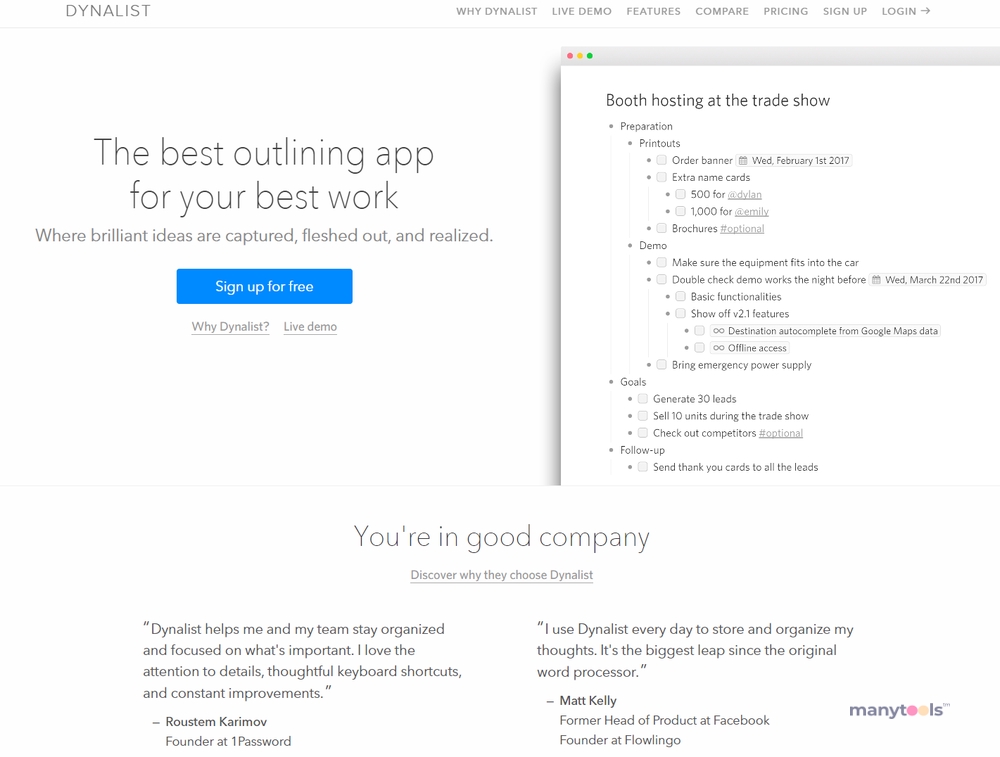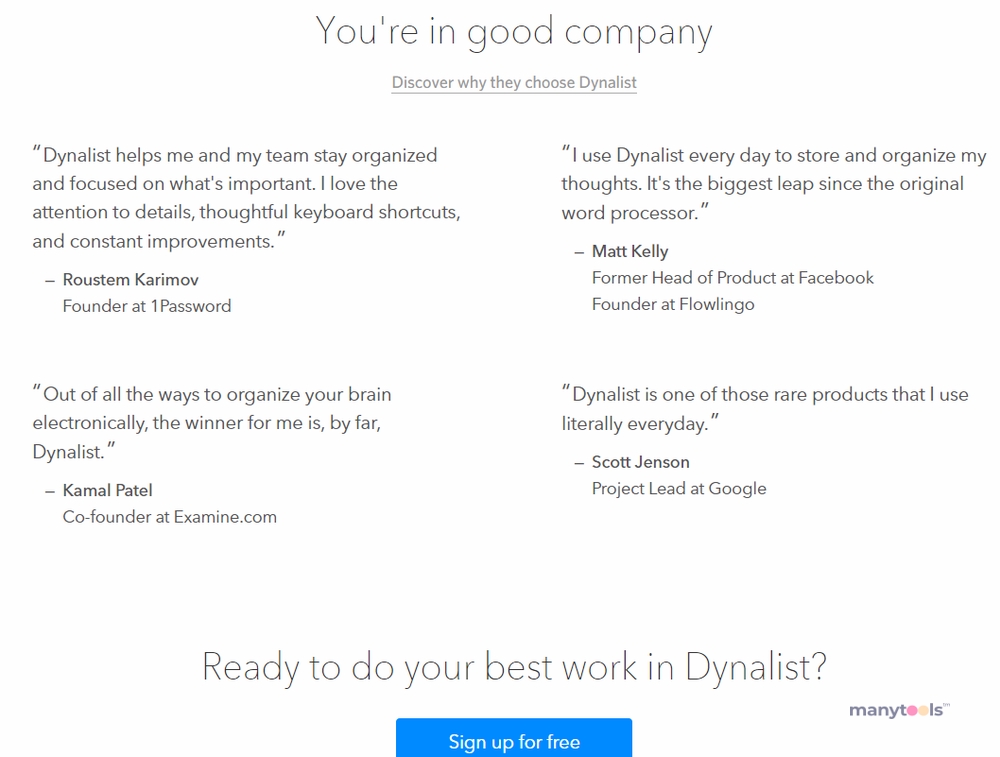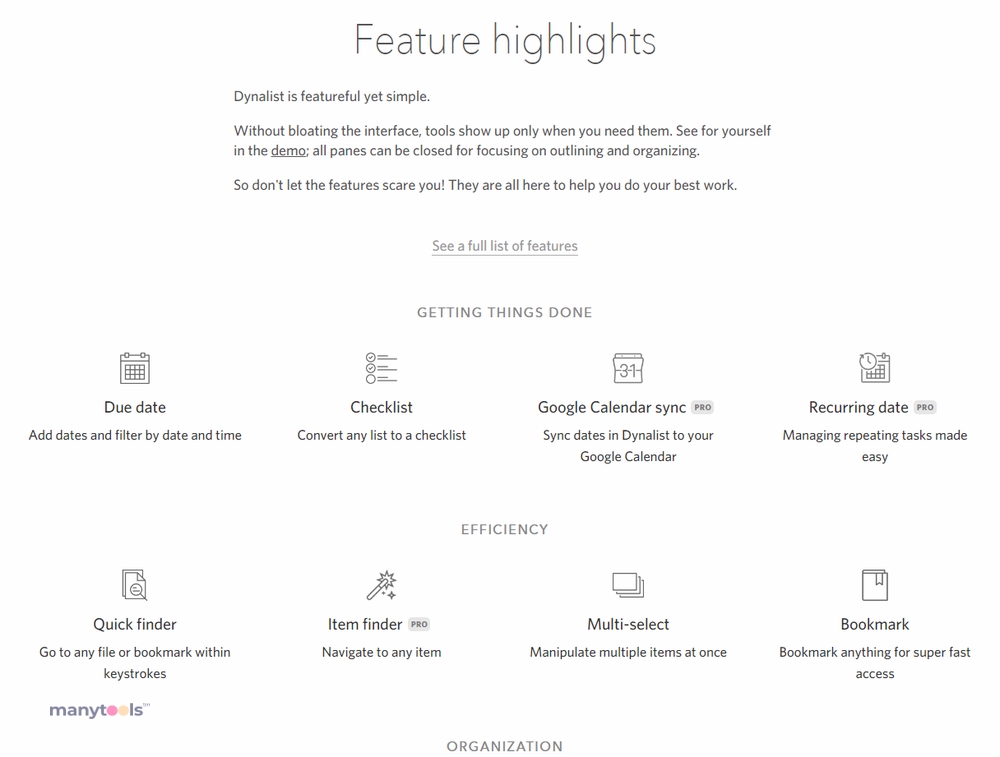 Introducing Dynalist, the Ultimate Organizing App
Imagine having the power to organize your thoughts, ideas, and tasks in an efficient and simple way. Welcome to Dynalist, the perfect tool designed to streamline and declutter your daily workflow. As digital professionals, we often grapple with a myriad of tasks that require a clear, well-structured system. Dynalist steps in to offer just that.
A Tool Designed for Efficiency
What sets Dynalist apart is its user-friendly interface that simplifies task management. It allows you to list your tasks and ideas in a straightforward and organized manner. The best part? You don't even need to sign up for a live demo. It's that easy and accessible!
Powerful Yet Simple
Don't let the simplicity fool you. Behind this unassuming facade lies a powerful tool engineered to enhance your productivity. It's more than just a listing app; it's a productivity powerhouse that aids in your overall workflow management. Dynalist is a tool designed for efficiency, enabling you to get more done in less time.
Perfect for Digital Professionals
Whether you're a developer, designer, SEO guru, or content creator, Dynalist has something for everyone. It's the ultimate tool for digital professionals who value efficiency and organization. Say goodbye to cluttered workflows and hello to streamlined task management.
The Ideal Outlining App
When it comes to outlining your tasks, Dynalist stands unrivaled. It's not just about listing but creating a hierarchy that makes sense to you. It's an app that adapts to your needs, making it a dynamic tool for task management.
Try the Live Demo Now
Unsure if Dynalist is right for you? There's a live demo waiting just for you to explore. The best part is that you don't even need to sign up to try it out. Experience the power and simplicity of Dynalist firsthand and let it transform your workflow.
Final Thoughts
In the world of digital task management, Dynalist has carved a unique niche for itself. It's a tool that combines simplicity with power, enabling you to manage your tasks effortlessly. Whether you're a seasoned digital professional or a newbie, Dynalist is a tool that has the potential to revolutionize your workflow. Experience the power of organized lists with Dynalist today!
Dynalist Review: Is It Worth It?
If you're in search of a robust application to assist in managing your task list, Dynalist is among my top recommendations. With reasonable pricing, the ability to effortlessly handle plain text, and an extensive array of features to manage your information, it proves to be quite useful. Additionally, the program can even be utilized to develop a mind map.
Other Tools Like
Dynalist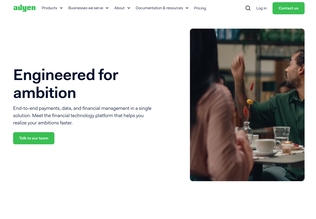 Adyen
adyen.com
Paid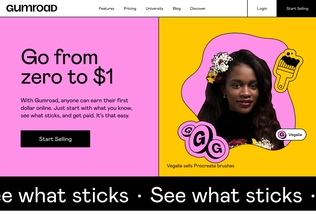 Gumroad
gumroad.com
Paid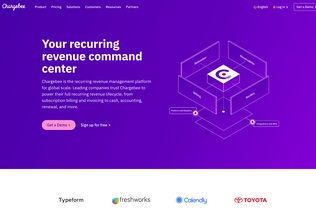 Chargebee
chargebee.com
Trial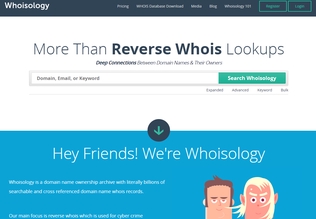 Whoisology
whoisology.com
Trial
Comments