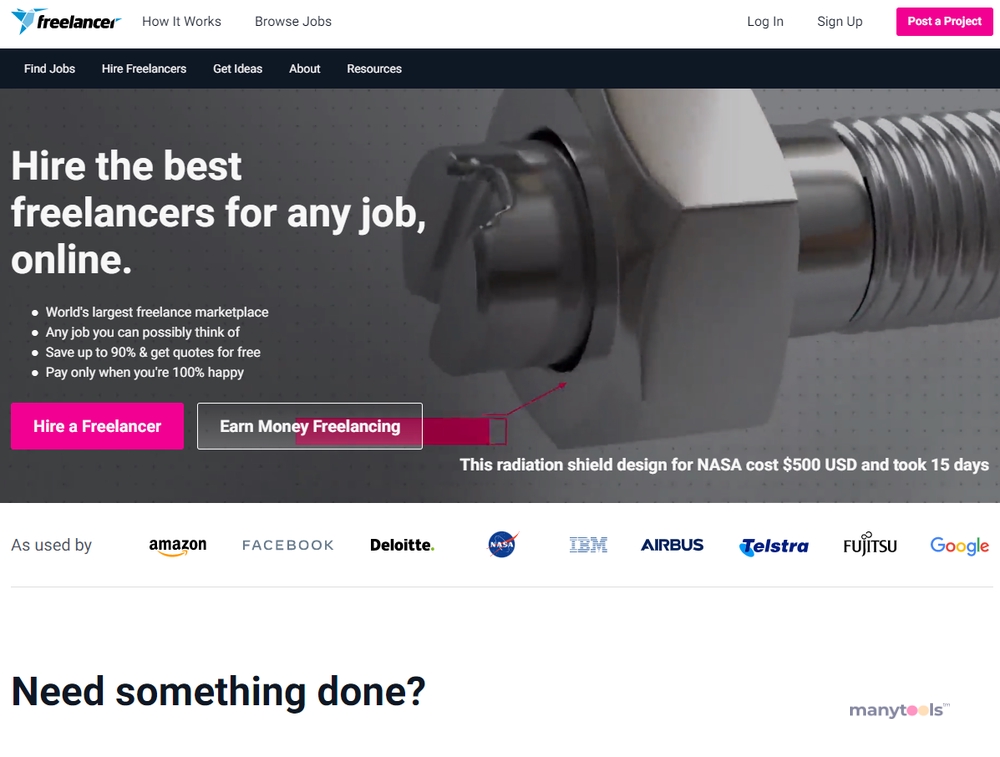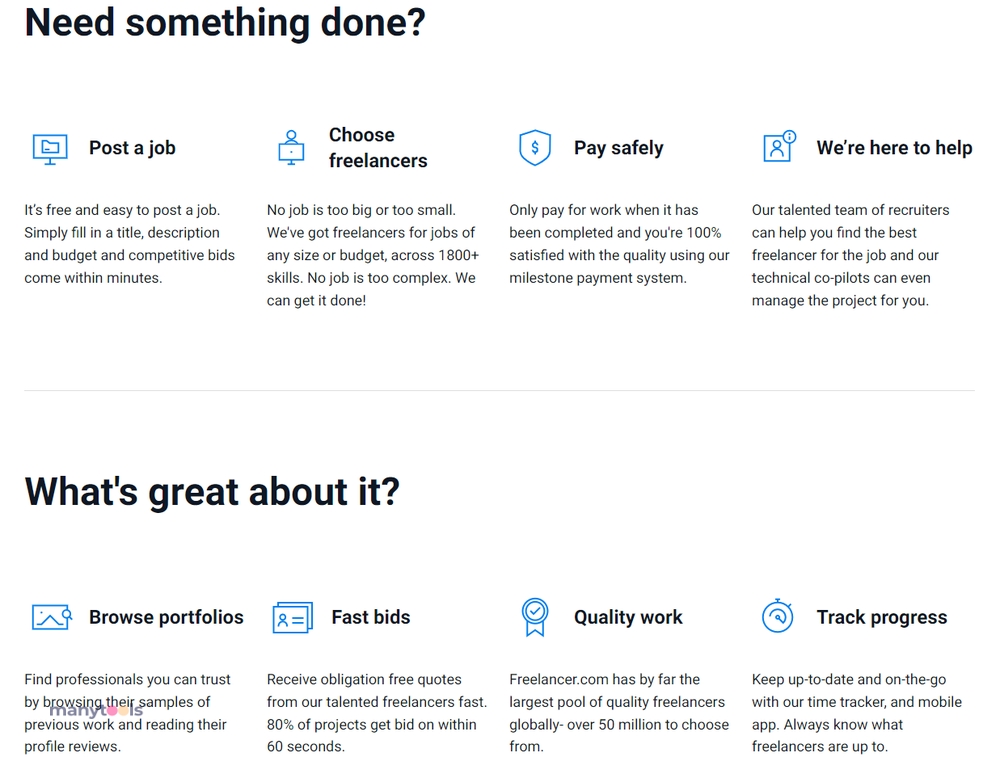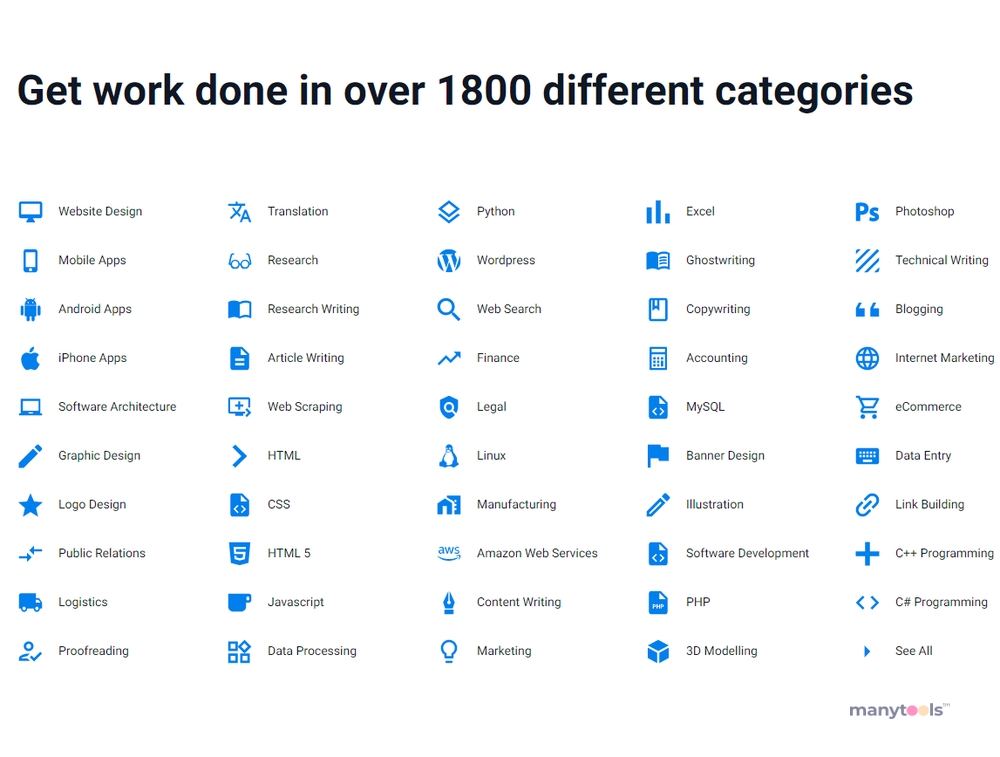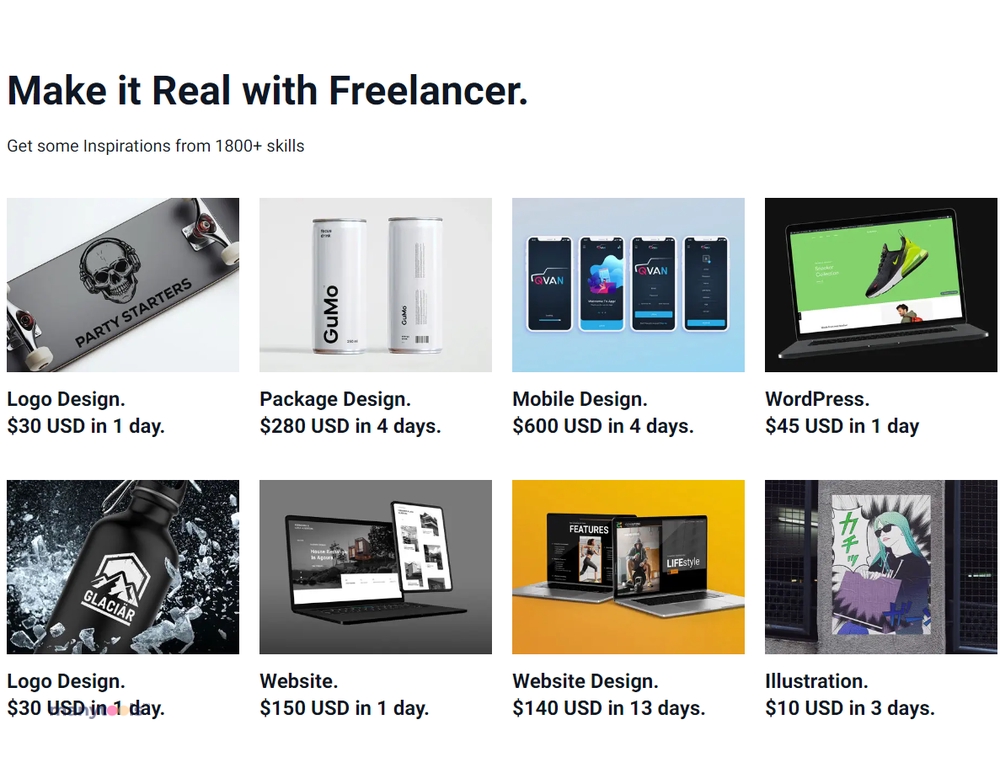 Review of Freelancer
Freelancer is a global powerhouse in the freelance job market, offering a platform where employers and freelancers can connect and collaborate. With its vast user base and diverse range of services, this platform aims to break barriers and redefine the future of work.
The User Base
Boasting a massive community of 50 million, Freelancer is a thriving marketplace for talent from all around the world. Whether you're a business looking for a logo designer, a web developer, or a content writer, the chances are that you'll find the right person for the job on this platform.
The Core Concept
Freelancer brings a unique approach to the traditional hiring process. It allows businesses to post job listings and receive quotes from freelancers within seconds. This instantaneous process significantly reduces the time and effort needed to find the right fit for a job.
The Services
From web development to graphic design, from marketing to writing, Freelancer offers a wide array of services. This diversity makes it an all-in-one solution for businesses looking for freelance services and for freelancers seeking opportunities.
The Platform
Navigating through Freelancer's platform is a breeze. Its intuitive design and simple user interface make it easy for both employers and freelancers to use. Plus, with its robust search functionality, finding the right job or the right talent is just a few clicks away.
Safety Measures
Freelancer understands the importance of secure transactions. It uses a milestone payment system, where employers can set aside a budget for a job and release payments as and when milestones are achieved. This ensures an element of trust and reliability in the platform's financial transactions.
Final Thoughts
Freelancer is more than just a freelance job board; it's a global marketplace that empowers businesses and freelancers alike. With its vast user base, a diverse range of services, and robust platform, Freelancer is revolutionizing the way we work, one job at a time.
If you're looking to tap into a global pool of talent or seeking new freelance opportunities, Freelancer is definitely worth considering. With its seamless, user-friendly platform, you can easily navigate through a sea of opportunities and find what you're looking for.
As a freelancer, possessing a specialized skill set increases your chances of securing well-paid projects with minimal competition. Conversely, a broader range of skills qualifies you for more projects. Despite some concerns, such as a somewhat invasive verification procedure and insufficient screening for freelancers, Freelancer remains a highly feasible choice for a freelance platform to work on. Moreover, it offers lower fees than most of its counterparts while providing the most extensive selection of freelancers and employers.
Freelancer.com Review 2023: The Lowdown of the Biggest Freelance Website
Freelancer.com serves as a reliable platform for engaging independent professionals for diverse tasks. The platform provides multiple payment methods, simplifying the payment process. It enables newcomers to jumpstart their careers and offers clients access to a vast pool of candidates eager to commence work on their projects immediately. However, a prevalent grievance among its users is the inadequate support system. Numerous reviews reveal that Freelancer users frequently experience minimal assistance when confronted with challenging situations on the platform, a common issue with massive non-bidding marketplaces with millions of users.
Is Freelancer Legit or a Scam?
01 Jul 2022
In my view, Freelancer.com is a fairly good platform for freelancers. The site features many job opportunities and lets you set your earnings for each job. Additionally, it provides convenient payment options. However, the platform does require a monthly subscription fee, so it's essential to be committed and consistently earn enough to cover this cost. This may not be the ideal starting point for those new to freelancing.
Other Tools Like
Freelancer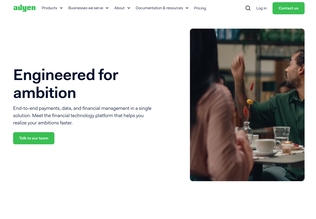 Adyen
adyen.com
Paid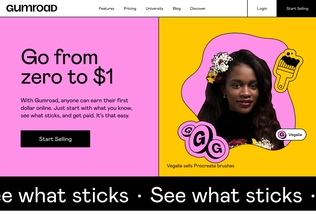 Gumroad
gumroad.com
Paid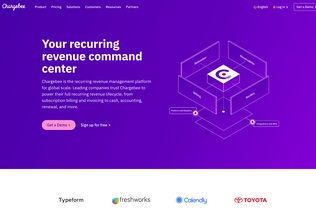 Chargebee
chargebee.com
Trial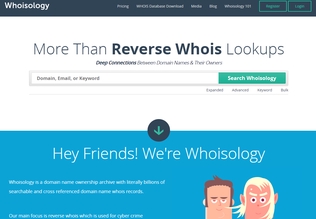 Whoisology
whoisology.com
Trial
Comments