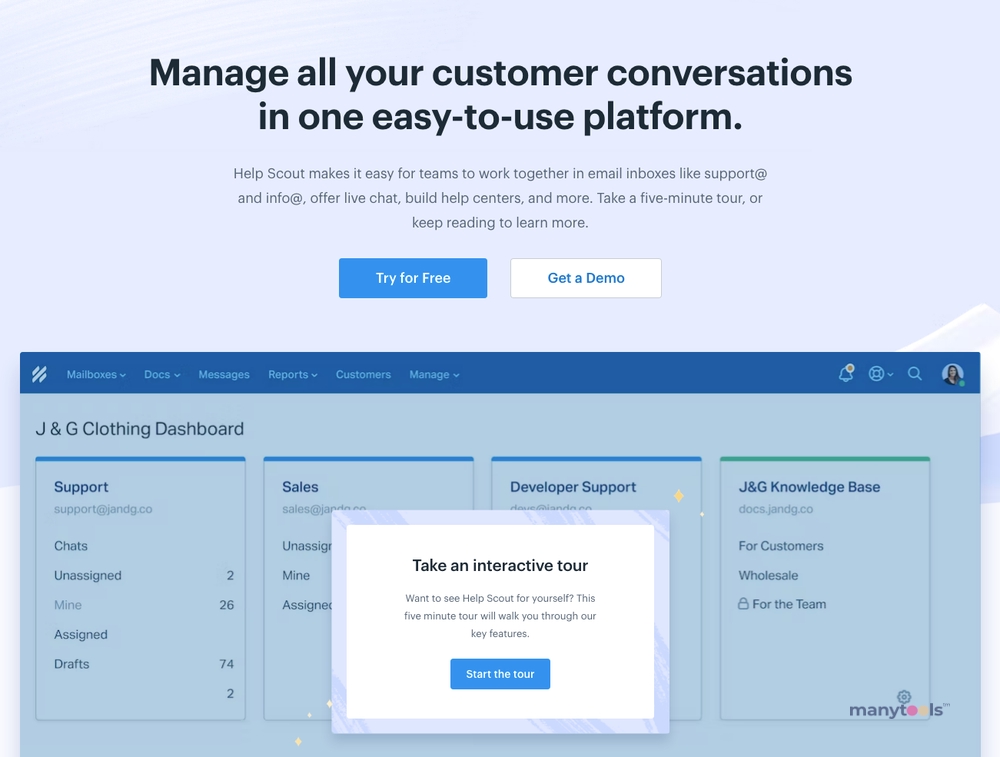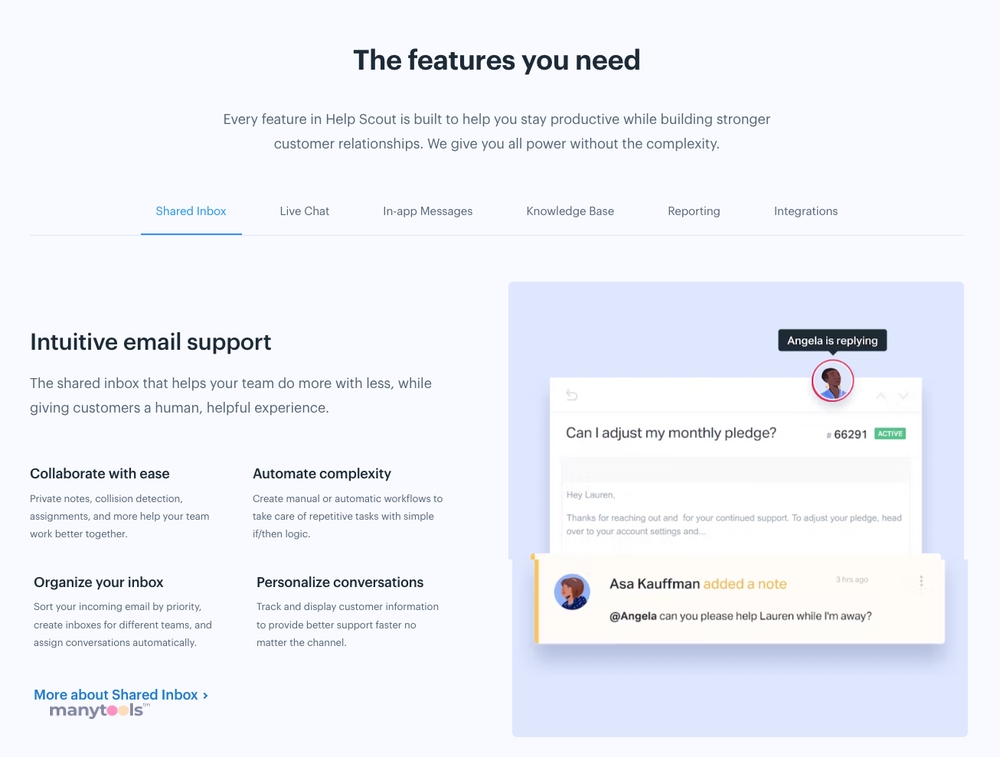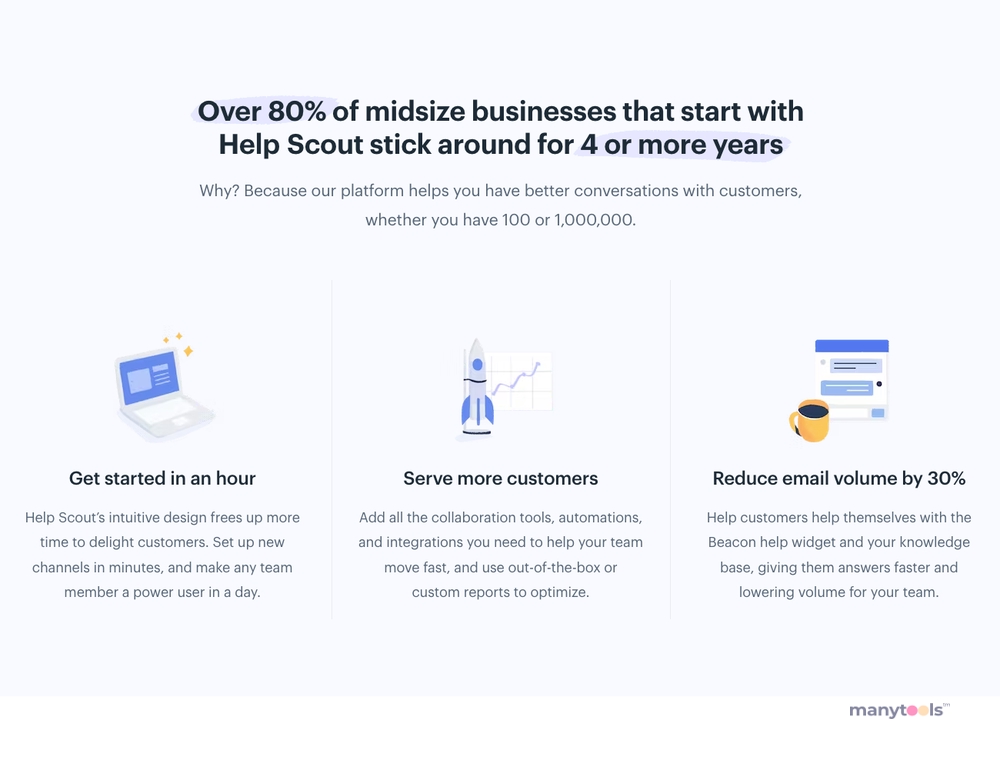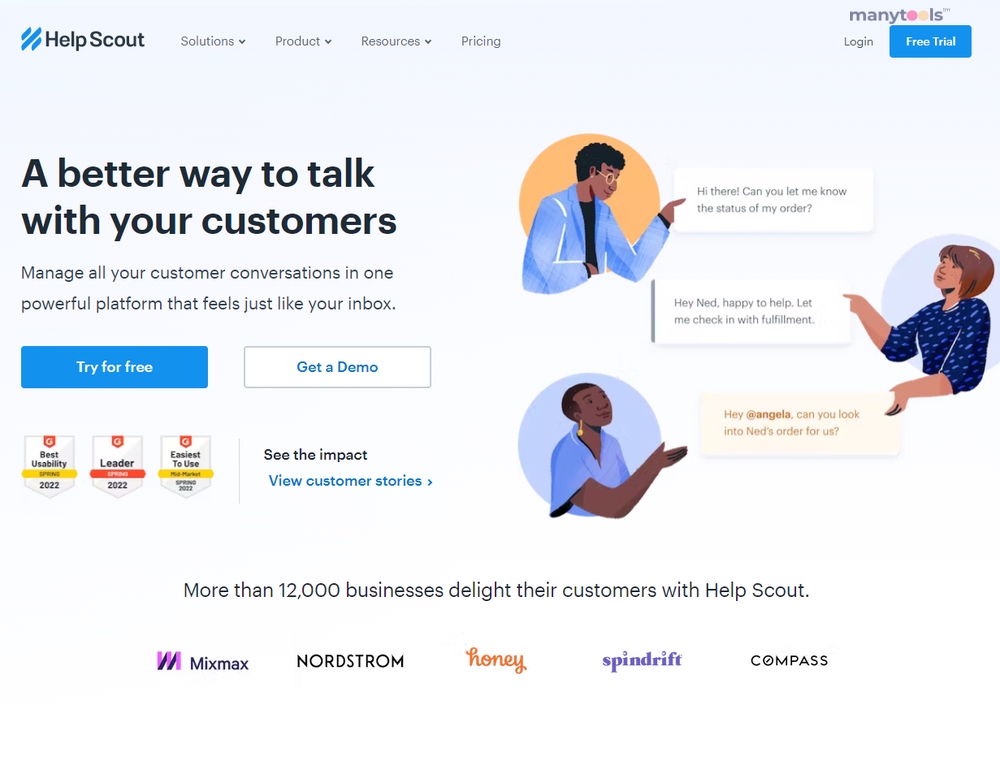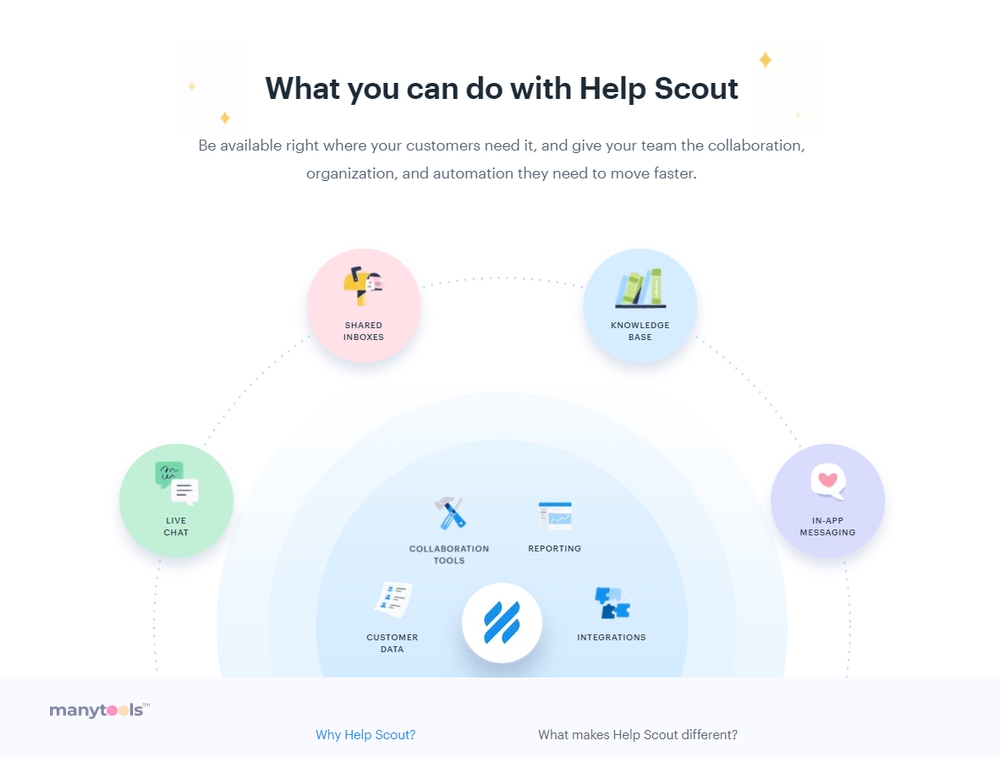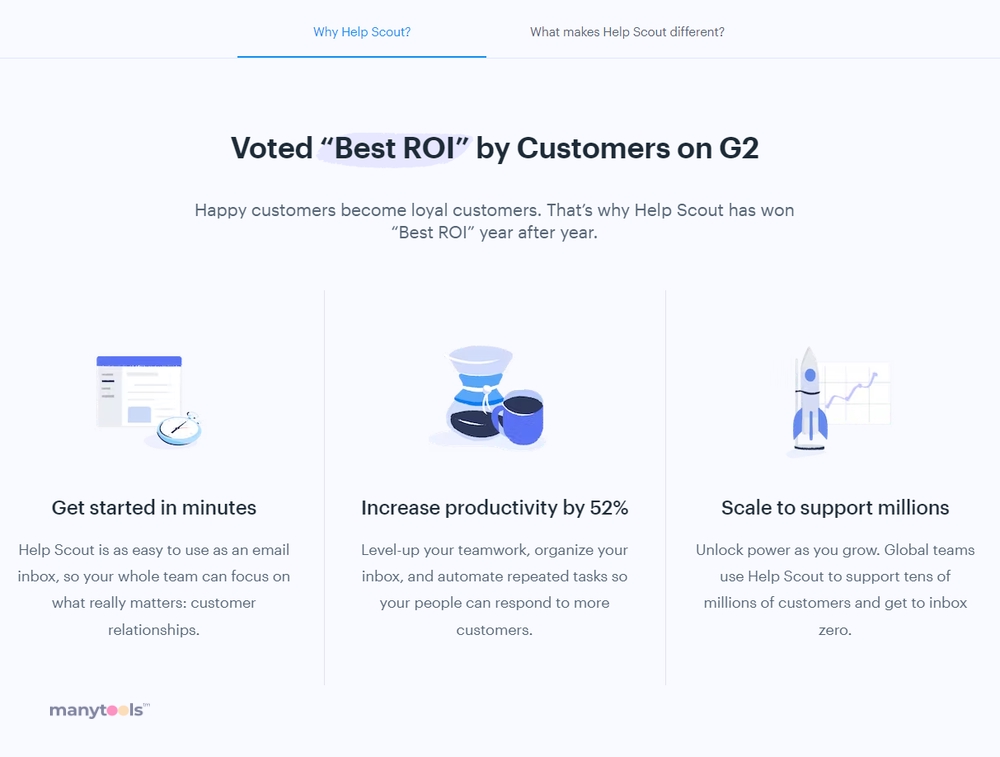 Transforming Customer Communications
Every digital professional knows that efficient communication is the key to a successful business. Help Scout offers an incredibly simple yet powerful platform that revolutionizes the way teams interact with customers. Its shared inbox, help center, and live chat software are designed to streamline customer communications and foster better relationships.
Shared Inbox – A Collective Approach
Help Scout's shared inbox is a game-changer for any team that deals with customer communication. It eliminates the clutter of individual inboxes and gathers all customer queries in one place. This collective approach ensures transparency, clear delegation, and faster responses. It's the tool teams didn't know they needed until they had it.
Help Center – A Resourceful Hub
The Help Center is another outstanding feature. It serves as a comprehensive knowledge base, providing customers with instant access to useful information and answers to common queries. This self-service library not only empowers customers but also significantly reduces the workload on customer support teams.
Live Chat Software – Instant Customer Interaction
In the digital age, customers appreciate immediate responses. Help Scout's live chat software delivers just that. It allows for real-time interaction, ensuring queries are resolved promptly. This not only boosts customer satisfaction but also increases the chances of conversion.
Ease of Use
Help Scout isn't just powerful, it's also incredibly user-friendly. The clean, intuitive interface ensures that teams can hit the ground running, with minimal training required. This ease of use allows teams to focus on what truly matters – delivering exceptional customer service.
Foster Better Relationships
Help Scout doesn't just provide tools; it paves the way for better customer relationships. By efficiently managing communication, businesses can focus more on understanding and meeting customer needs. This personalized approach to customer service is what sets a business apart.


In Summary
In a nutshell, Help Scout offers a comprehensive solution for managing customer communications. With its shared inbox, help center, and live chat software, it empowers teams to deliver exceptional customer service. It's no wonder Help Scout is a favorite among developers, designers, SEO gurus, webmasters, affiliate marketers, growth hackers, data analysts, and content creators.
Help Scout Review: Why It's The Most Comprehensive Affordable Helpdesk
12 Nov 2022
Help Scout serves as an outstanding customer support platform, enabling businesses to address their customers' inquiries and concerns in one centralized location. Boasting an intuitive and straightforward interface, Help Scout is also equipped with a plethora of valuable features and integrations to enhance your customer service experience.
Other Tools Like
HelpScout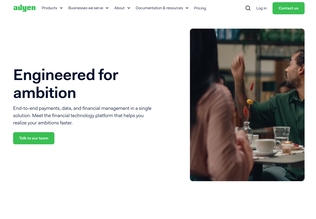 Adyen
adyen.com
Paid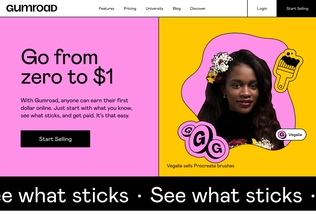 Gumroad
gumroad.com
Paid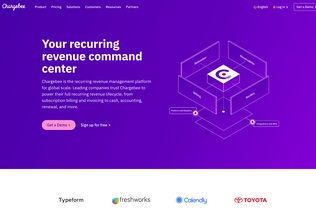 Chargebee
chargebee.com
Trial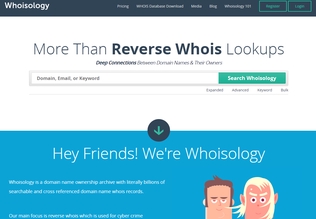 Whoisology
whoisology.com
Trial
Comments