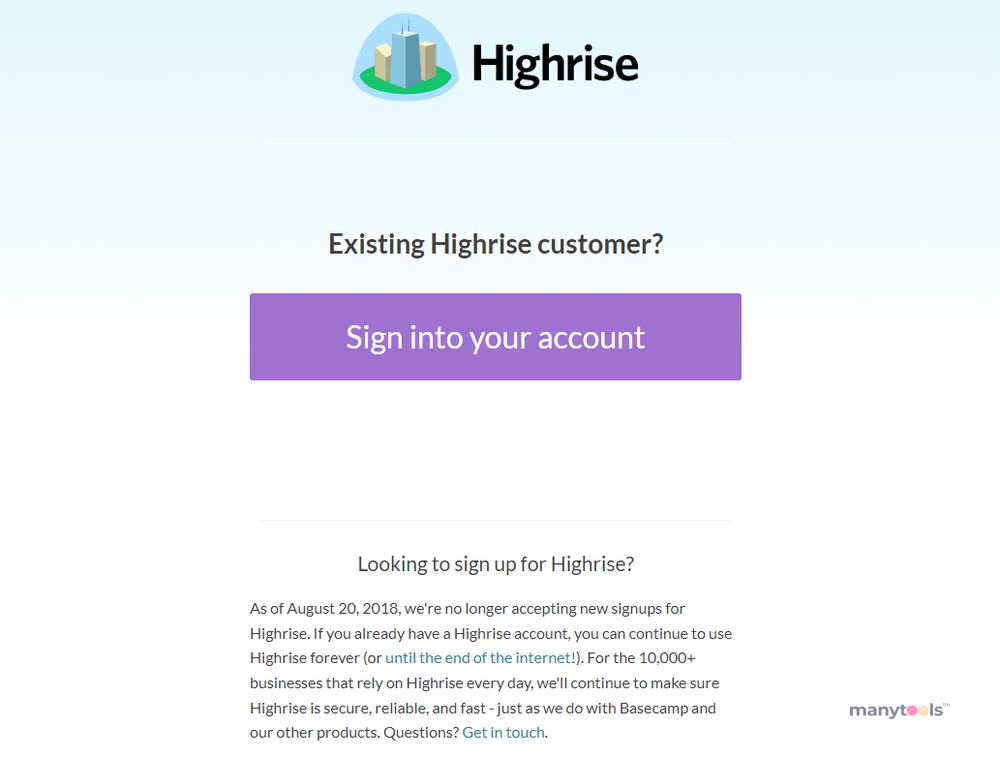 Introducing Simple CRM Software - Highrise
Highrise is a standout in the saturated world of Customer Relationship Management (CRM) software. This tool is designed with simplicity and user-friendly features at its core, making it an excellent choice for both beginners and seasoned professionals.
Streamlined Lead Management
Highrise excels at lead management. The software is tailored to track leads efficiently and accurately. Its user-friendly interface allows you to monitor potential clients' progress through the sales funnel, ensuring no opportunity slips through the cracks. With Highrise, you can stay on top of your leads without getting bogged down in unnecessary complexity.
Efficient Follow-up Organization
Follow-ups are a crucial aspect of any successful business. Highrise understands this and offers a robust follow-up management system. With its instant setup, you can quickly organize your contacts, schedule follow-ups, and keep track of client interactions in one place. It's the perfect tool to ensure nothing falls through the cracks.
Zero Learning Curve
One of Highrise's most outstanding features is its zero learning curve. The software is designed to be intuitive and easy to use, even for those who are new to CRM systems. The straightforward interface and clear instructions mean you can hit the ground running from the moment you sign up.
Instant Setup
Highrise provides a seamless, instant setup process that eliminates the usual frustrations associated with starting new software. With Highrise, you can dive into lead management, follow-ups, and other crucial tasks without having to wade through complex installation procedures.
A Tool for All
Highrise is not just a tool for salespeople or business owners. It's a tool for anyone who needs to manage contacts and follow-ups effectively. Whether you're a developer, designer, SEO expert, webmaster, affiliate marketer, growth hacker, data analyst, or content creator, Highrise can simplify and streamline your workflow.
In Conclusion
In the world of CRM software, Highrise stands out for its simplicity, efficiency, and ease of use. From lead tracking to follow-up management, Highrise offers a comprehensive set of features that can benefit professionals in a range of industries. With its instant setup and zero learning curve, Highrise is a tool that truly understands the needs of its users.
Remember, the key to successful CRM is not just in the software you use, but also in how you use it. With Highrise, you have a tool that's easy to use, efficient, and capable of taking your CRM efforts to new heights.
Other Tools Like
HighriseHQ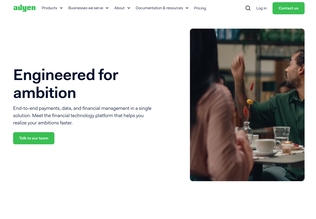 Adyen
adyen.com
Paid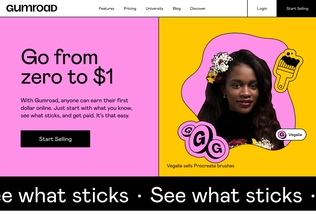 Gumroad
gumroad.com
Paid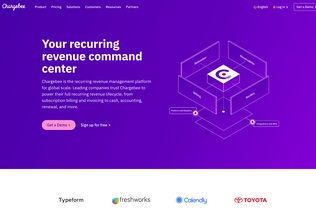 Chargebee
chargebee.com
Trial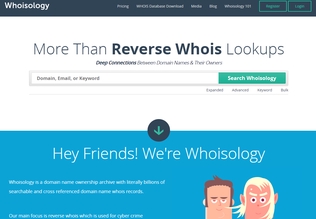 Whoisology
whoisology.com
Trial
Comments