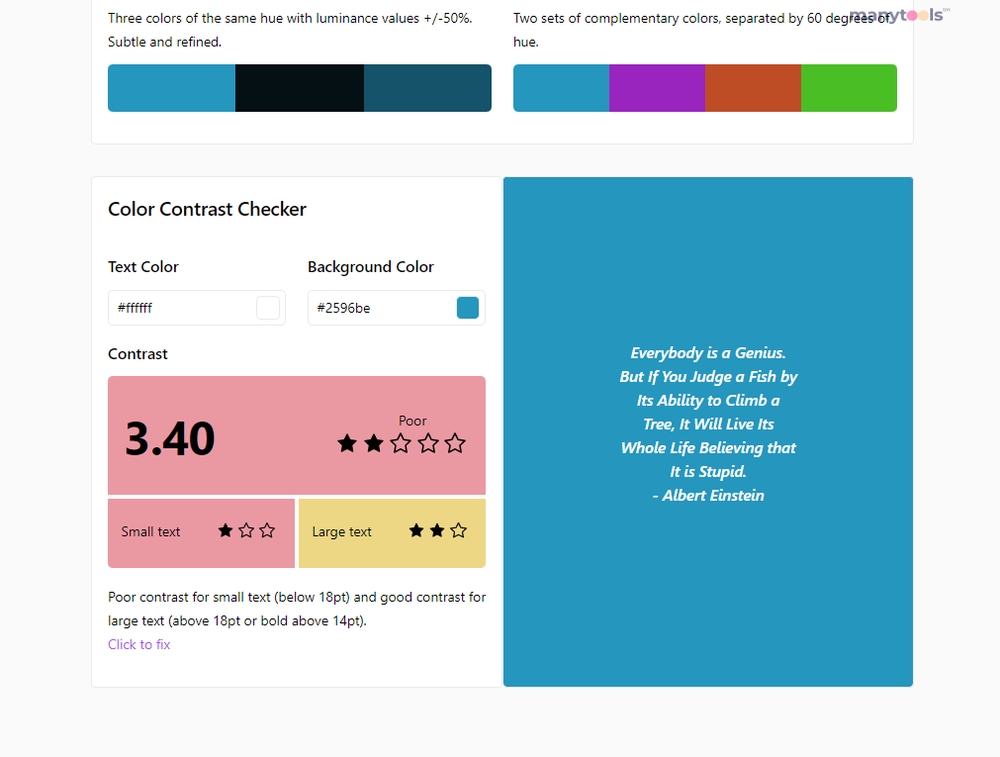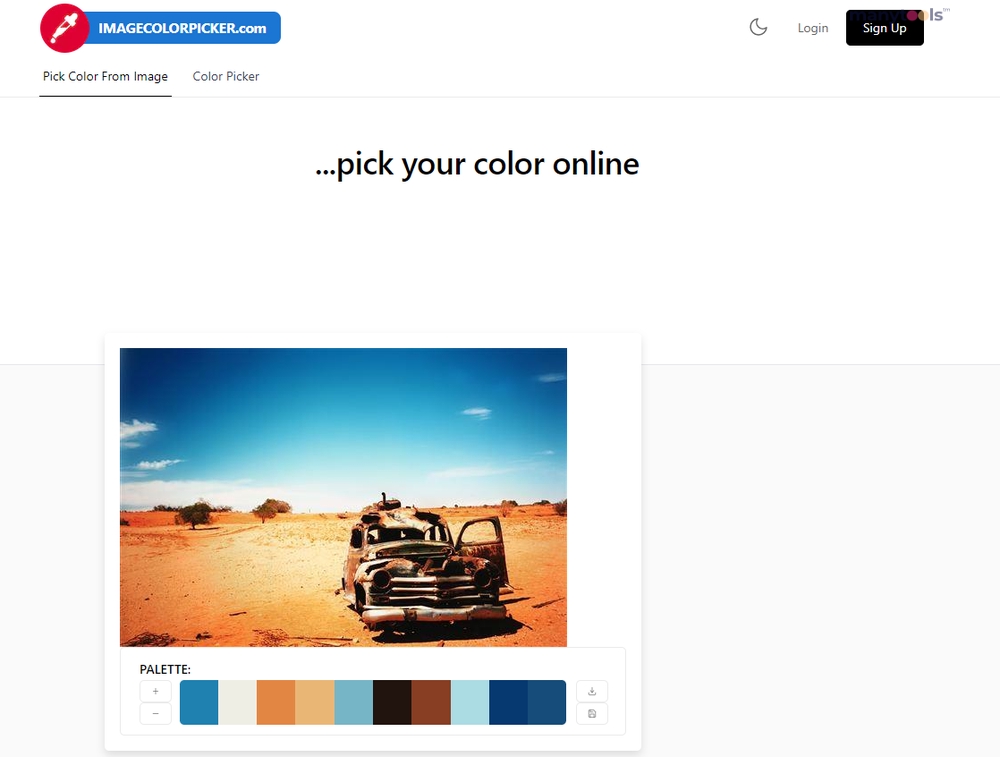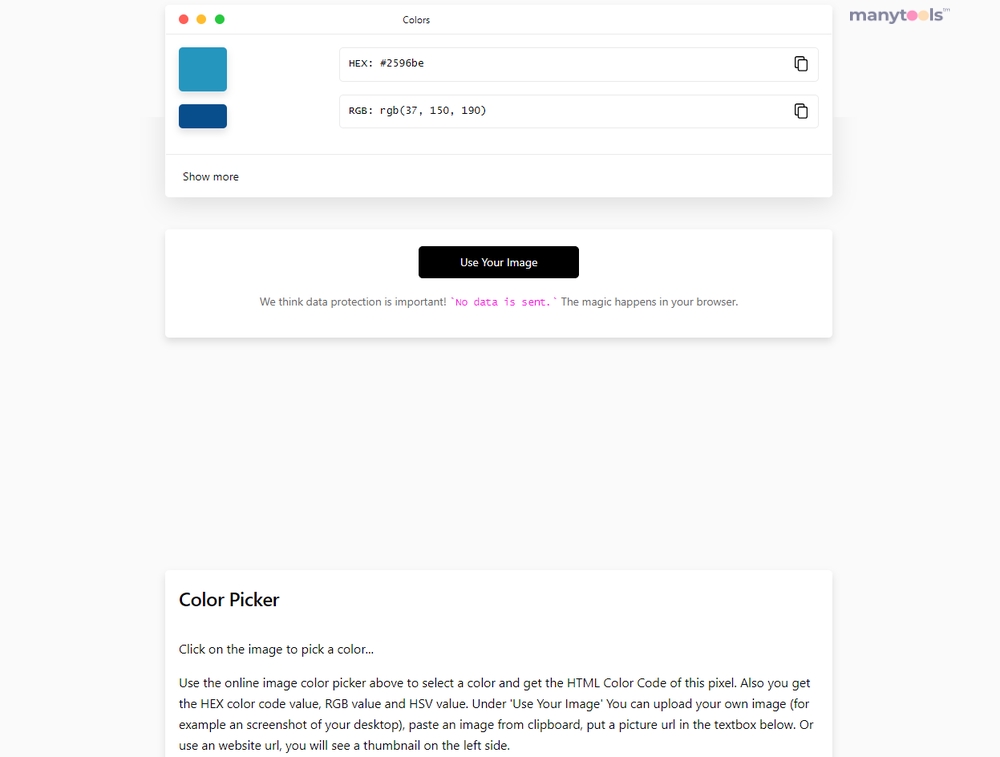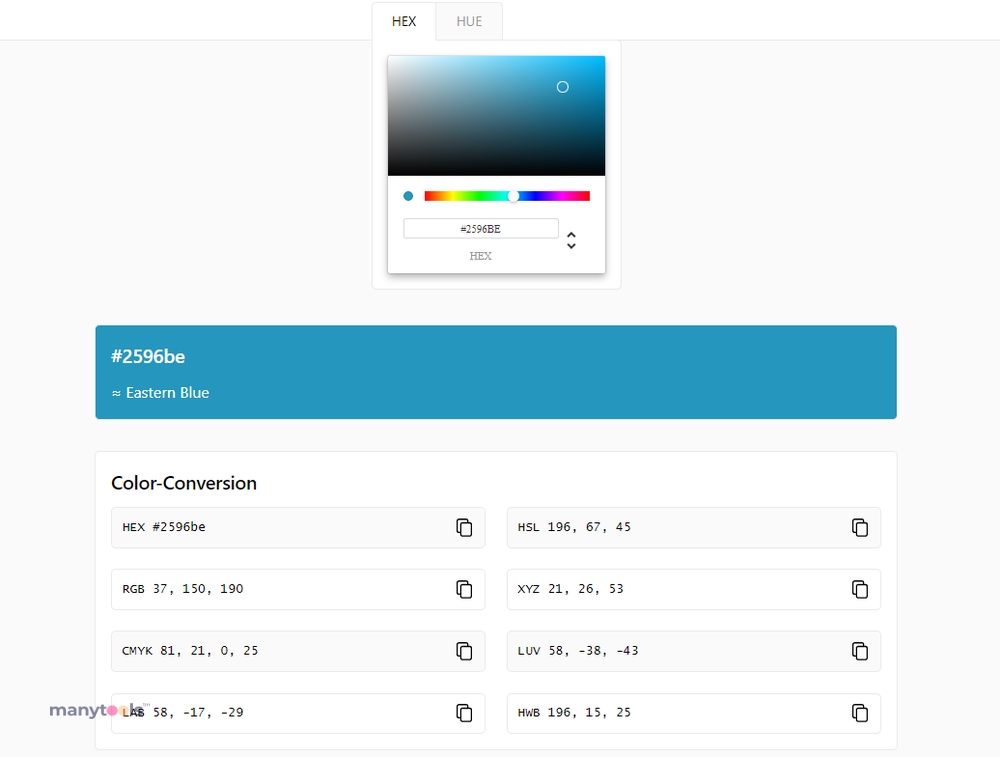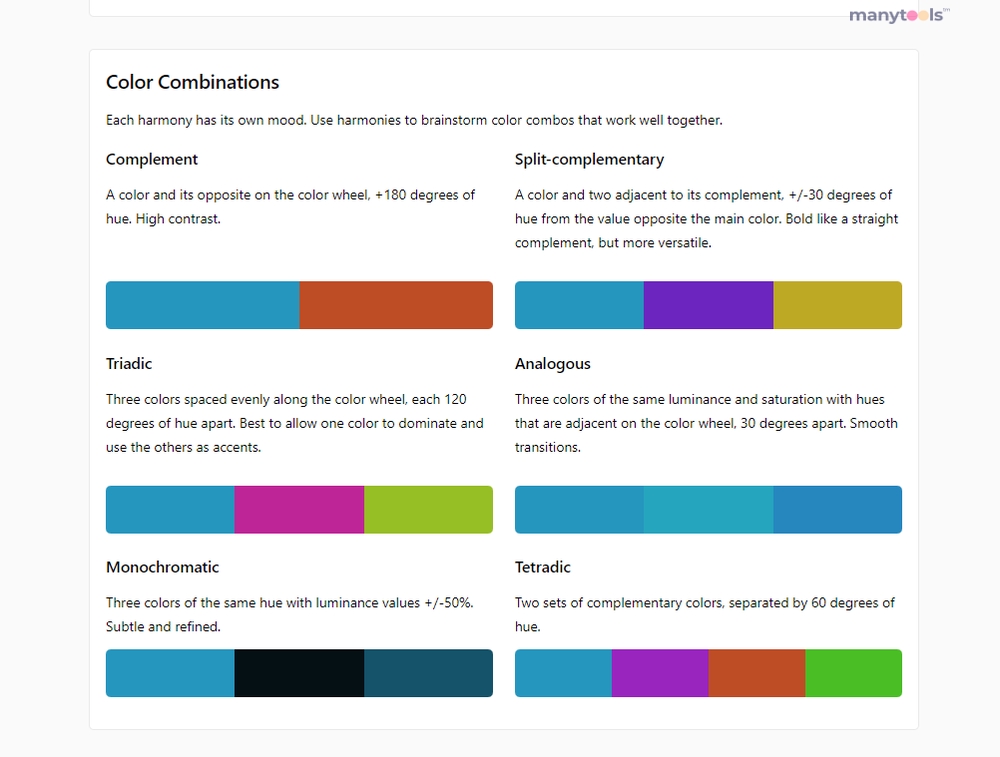 Introducing Manytools' Image Color Picker
Step into the vibrant world of colors with Manytools' Image Color Picker. This impressive tool is a game-changer for designers, developers, and digital artists who constantly work with colors and images.
Unleashing the Power of Color
With this tool, you can easily upload an image or paste a website URL, and within seconds, the Image Color Picker will fetch you the RGB Color, HEX Color, and HSL Color codes. It's like having a color expert at your disposal, providing you with precise color codes at the click of a button, saving you from the tedious task of manually identifying colors.
A Tool for Every Digital Professional
Whether you're a web designer looking for the perfect shade for your website, an affiliate marketer wanting to align ad colors with your brand, or a content creator trying to create visually appealing graphics, the Image Color Picker is your best companion. It streamlines the process of picking the right color codes, making your digital projects more efficient and visually stunning.
Easy to Use and User-Friendly
Don't fret if you're not tech-savvy! The Image Color Picker is incredibly user-friendly. Its clean and straightforward interface ensures a hassle-free experience, even for beginners. Plus, the tool is entirely online, meaning no downloads or installations are needed. Simply visit the site and start picking colors right away.
Accuracy at Its Best
Accuracy is key when it comes to colors, and Image Color Picker delivers just that. It ensures you get the exact color code of the image or website you've chosen, eliminating any guesswork. Your designs will never miss a beat, thanks to this tool's precision.
Speed and Efficiency
In the fast-paced digital world, speed is crucial, and the Image Color Picker doesn't disappoint. It's quick and efficient, providing you with color codes in a split second. Forget about time-consuming manual color identification; this tool does it all for you in a flash.
In Conclusion
The Image Color Picker is a testament to Manytools' commitment to providing quality tools for digital professionals. It's not just a color picker; it's a solution that simplifies your work, boosts your productivity, and helps you create visually compelling projects. Give it a whirl and experience the difference for yourself!
Other Tools Like
ImageColorPicker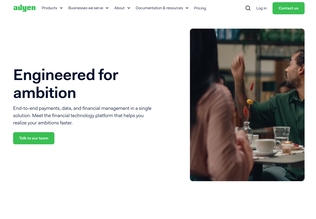 Adyen
adyen.com
Paid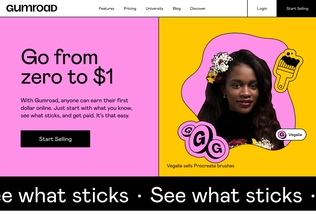 Gumroad
gumroad.com
Paid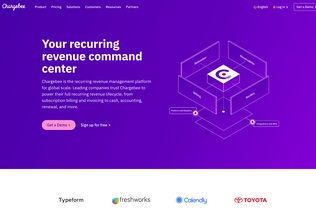 Chargebee
chargebee.com
Trial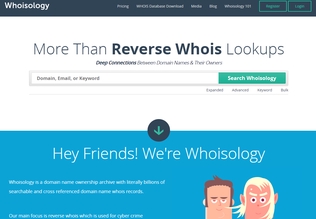 Whoisology
whoisology.com
Trial
Comments