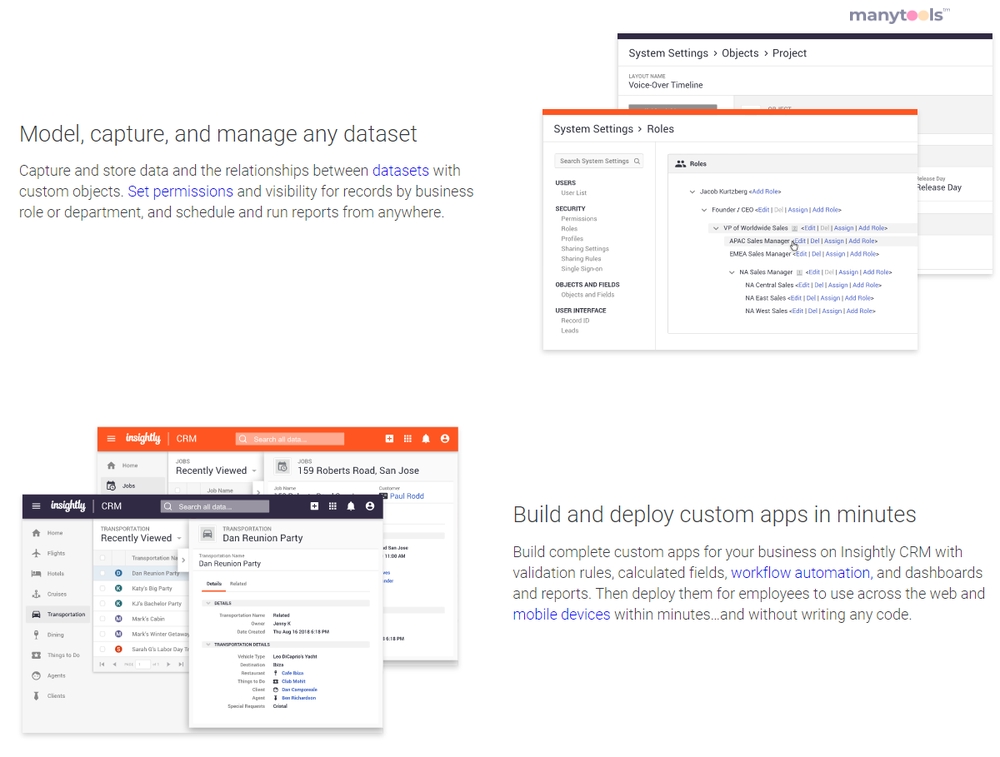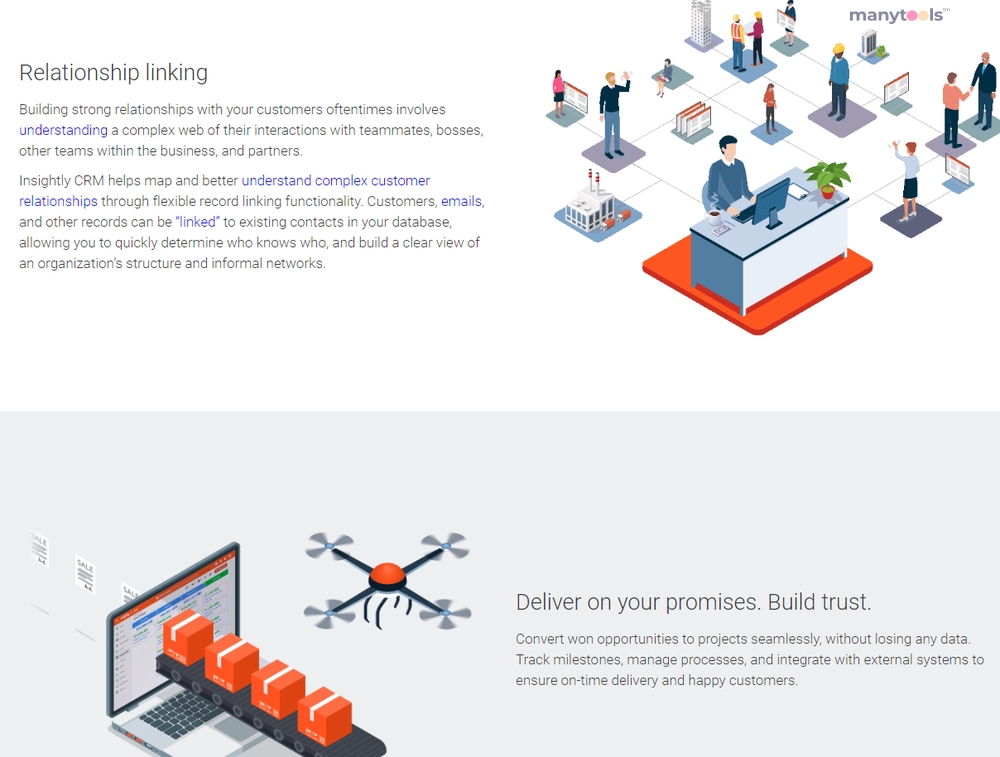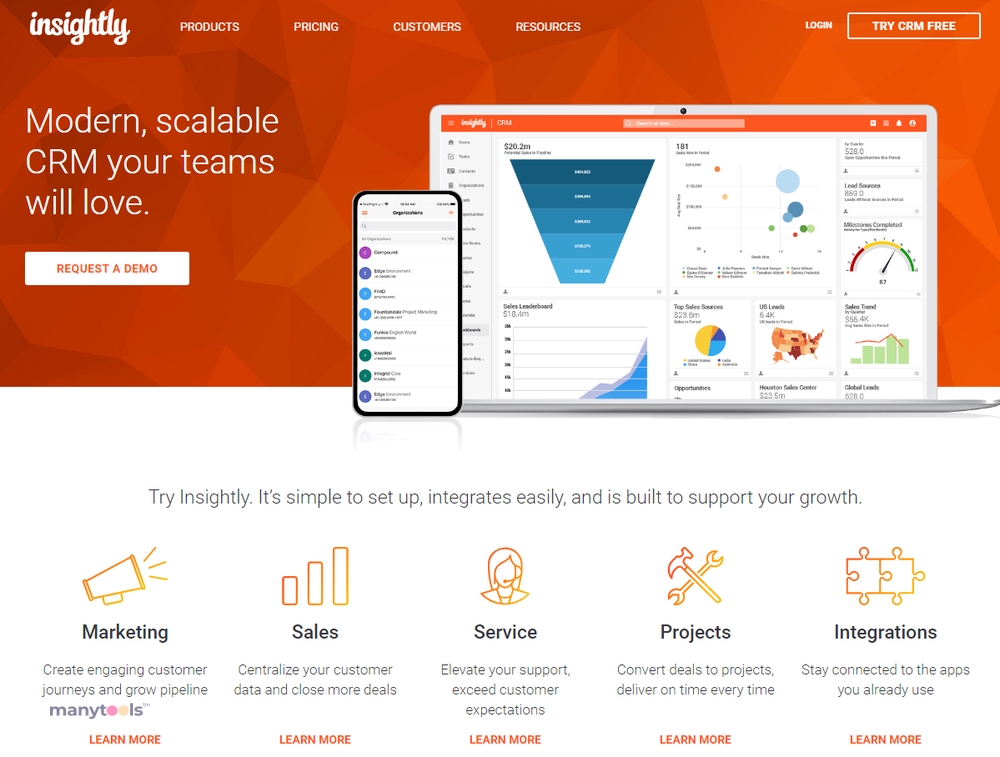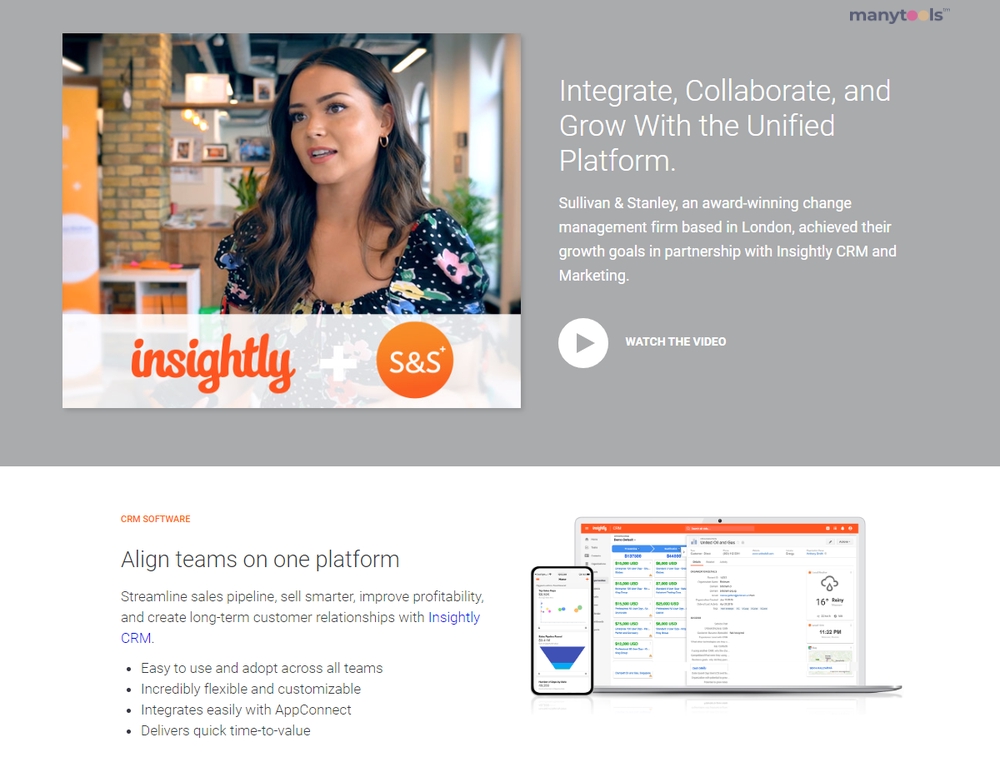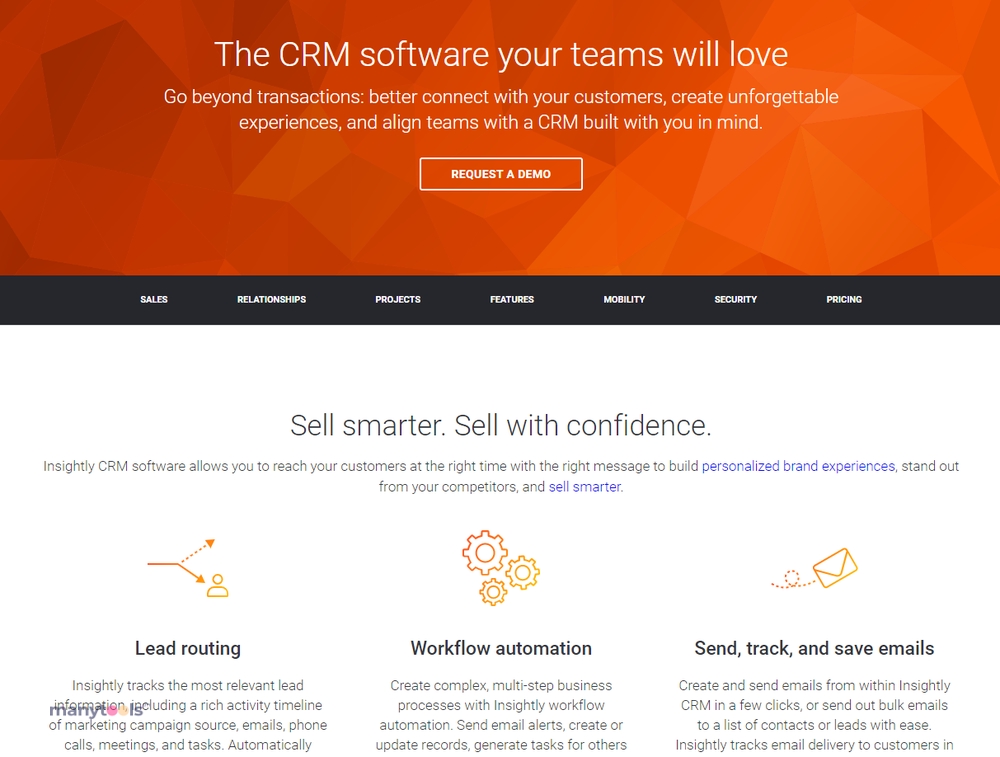 Discover the transformative power of Insightly, the modern, scalable CRM that teams can't help but love. This robust software tool is designed to help you sell smarter, grow faster, and build lasting customer relationships.
Understanding Insightly
Insightly is more than just an affordable CRM. It's a comprehensive platform designed to streamline your sales process and foster stronger customer relationships. From organizing customer information to tracking sales pipelines, Insightly provides all the tools necessary to propel your business growth.
Why Teams Love Insightly
The beauty of Insightly lies in its simplicity and scalability. Unlike other CRMs, Insightly is user-friendly and easily adapts to the changing needs of your business. Whether you are a small business or a large corporation, Insightly grows with you, ensuring that your CRM needs are always met.
The Power of Smarter Selling
With Insightly, selling becomes not just easier, but smarter. The platform offers comprehensive lead and contact management, allowing you to track every customer interaction. This data-driven approach ensures that every sales opportunity is maximized, and no potential customer slips through the cracks.
Accelerate Growth with Insightly
Insightly is designed to accelerate your business growth. It provides real-time data and analytics, helping you make informed decisions. With Insightly, you can easily identify what works and what doesn't in your sales process, allowing you to optimize your strategies for maximum growth.
Building Lasting Customer Relationships
Insightly understands the importance of building lasting customer relationships. The platform offers a holistic view of your customers, from their contact information to their interaction history. This allows you to personalize your communication and foster stronger customer relationships.
Experience Insightly Today
Why wait? Experience the power of Insightly today. With its comprehensive suite of CRM tools, Insightly empowers your team to sell smarter, grow faster, and build lasting customer relationships. Discover why teams around the world love Insightly. Get started with a demo-on-demand now.
Conclusion
In the digital age, having a robust CRM is no longer a luxury but a necessity. Insightly is a modern, scalable CRM that teams love. It combines simplicity with powerful features, helping you sell smarter, grow faster, and build lasting customer relationships. With Insightly, the future of your business growth is in your hands.
Insightly CRM Review
20 May 2022
Insightly is a user-friendly CRM system specifically tailored for small to midsize businesses. Its interface is easy to learn, and entering data into the system is uncomplicated. While Insightly is simpler to use than our Editors' Choice for SMB-oriented CRM, Zoho CRM, it lacks some features and is almost twice as expensive at the high end. Nonetheless, Insightly's numerous benefits make it a suitable CRM application for SMBs.
Insightly Review 2023: Features, Pricing & More
Insightly is a CRM and sales pipeline management tool that operates on the cloud, allowing teams to easily collaborate and work remotely. Based on the selected plan, it can optimize numerous pipelines, tasks, and workflows for sales and marketing teams or general project management. Insightly provides vividly colored charts on customizable, user-friendly dashboards, enabling quick access to essential data and easy interpretation.
Insightly Review
22 Mar 2023
Insightly is a widely-used cloud-based business CRM designed to enhance your business's workflow and organization. It offers an impressive array of marketing tools, enabling you to boost your business growth through advanced marketing automation and empowering your sales team to engage leads at the opportune moment.
Other Tools Like
Insightly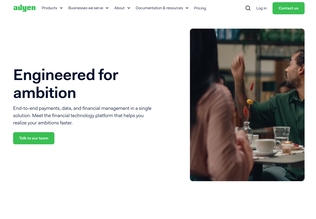 Adyen
adyen.com
Paid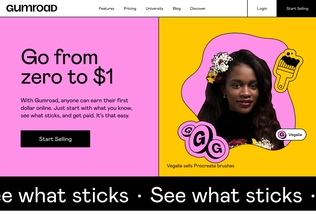 Gumroad
gumroad.com
Paid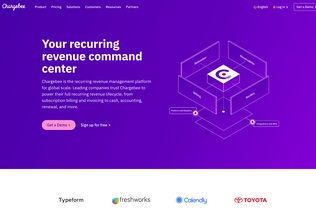 Chargebee
chargebee.com
Trial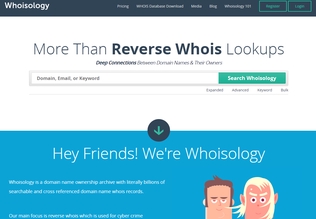 Whoisology
whoisology.com
Trial
Comments