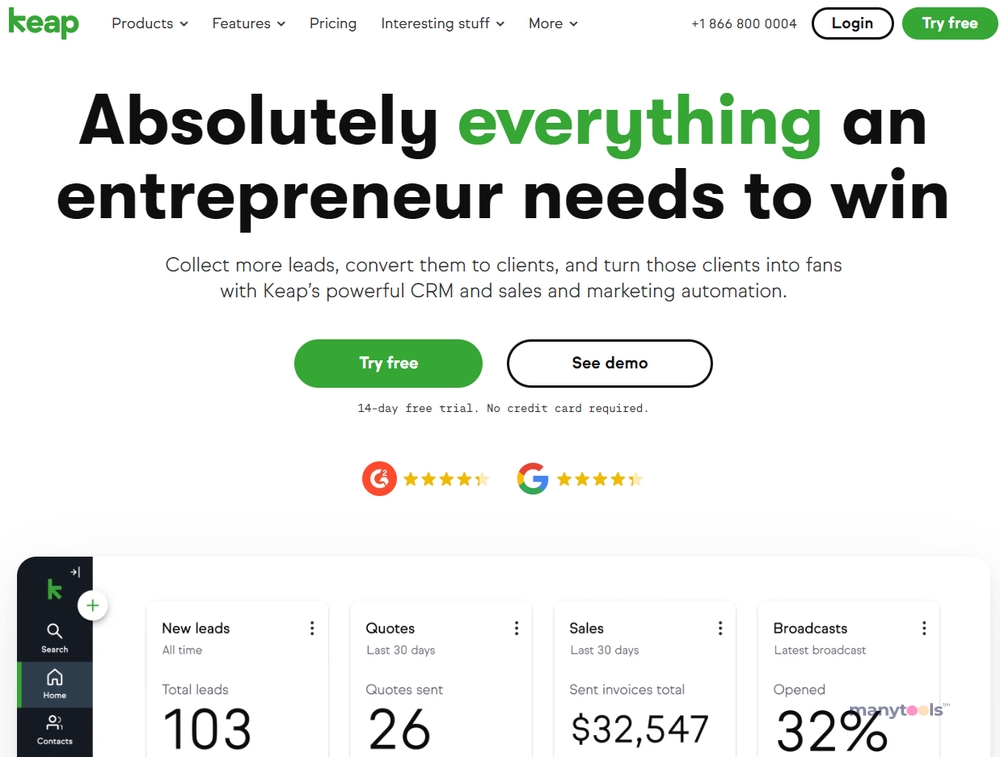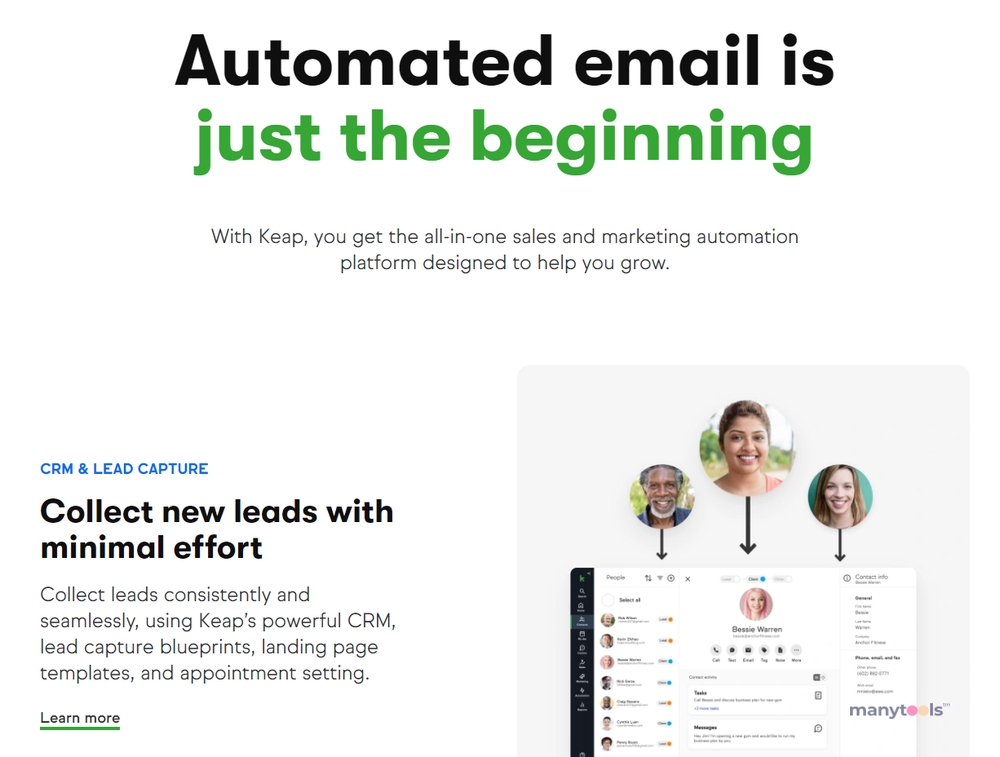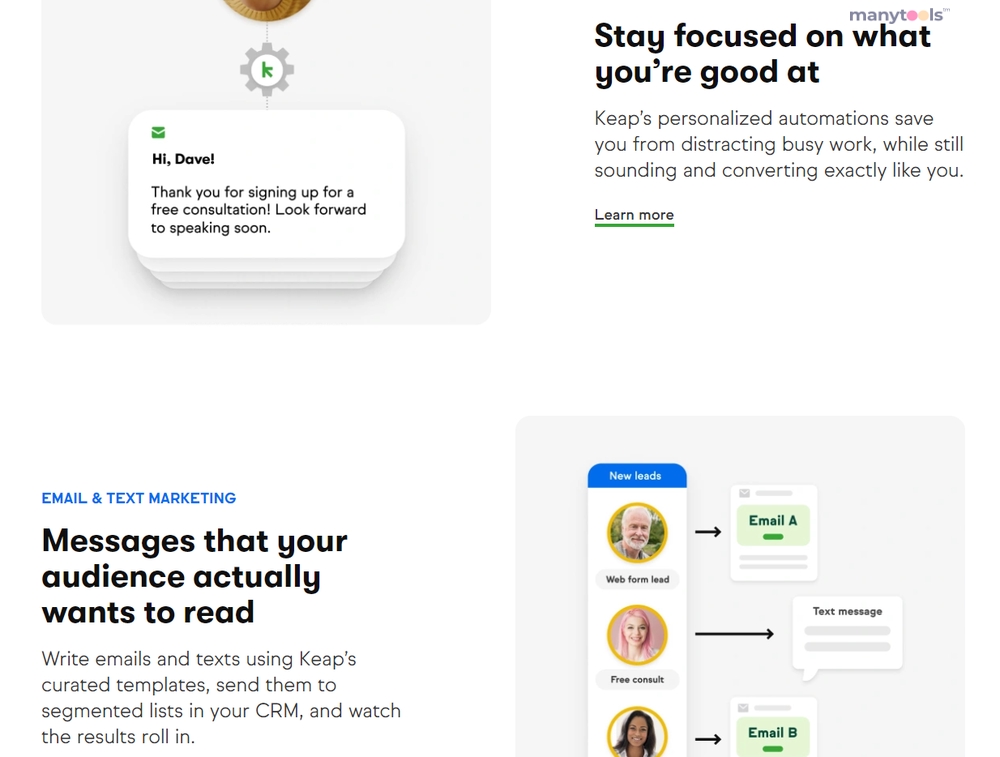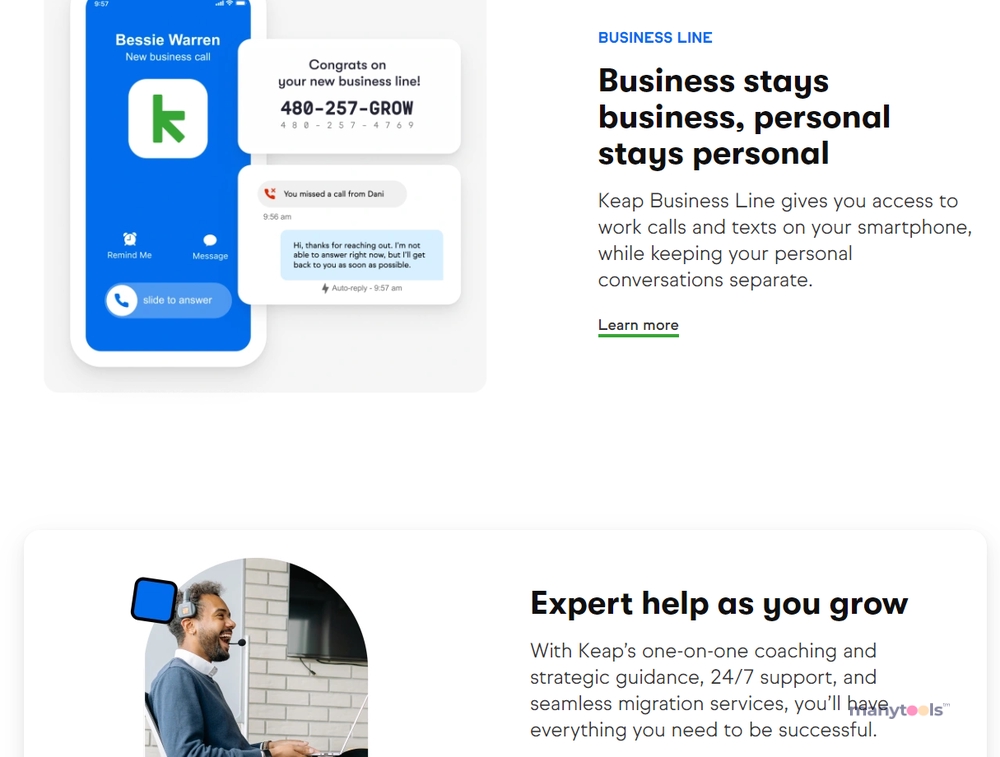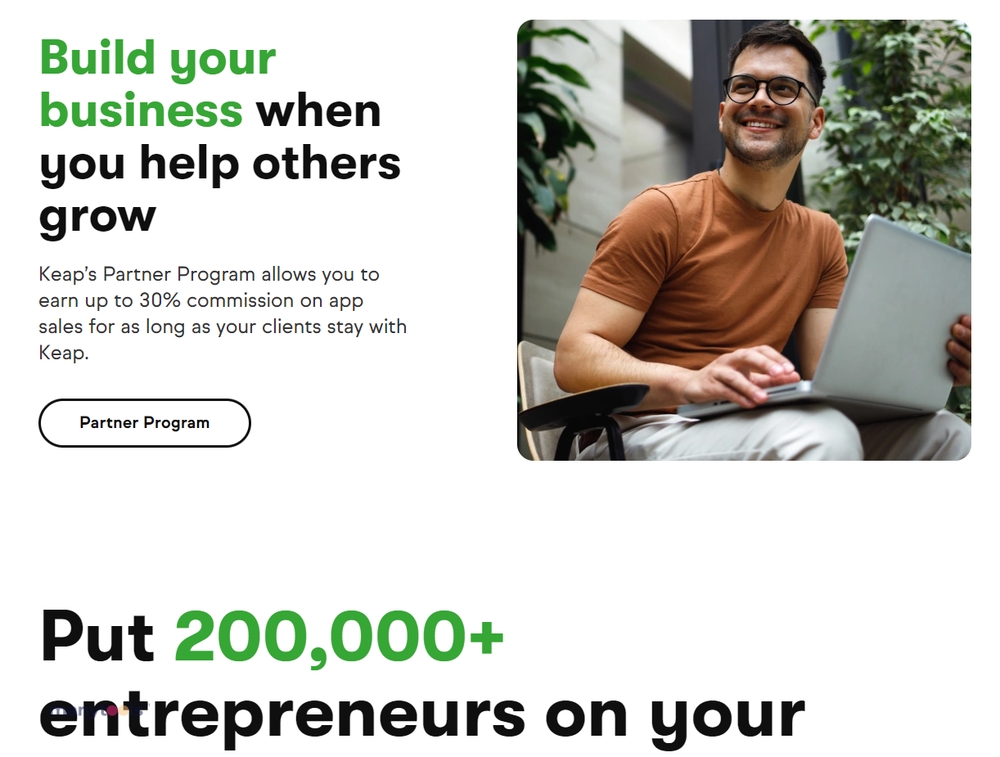 Discover the power and versatility of Keap, a leading solution for small business sales and marketing automation. Packed with a robust set of features, Keap is designed to streamline your processes, boost productivity, and drive sales.
Keap is all about making life easier for small businesses.
With its user-friendly interface and powerful automation tools, it lets you focus on what really matters: growing your business. Keap's key strength lies in its ability to effectively automate marketing and sales tasks, so you can nurture leads, close sales, and increase customer retention with minimal effort.
One of Keap's standout features is its robust CRM system.
This is more than just a digital Rolodex. It's a powerful tool that helps you track customer interactions, manage your contacts, and gain insightful data to drive your sales and marketing strategies. The CRM is fully integrated with other features, further streamlining your operations and enhancing efficiency.
Keap also offers a comprehensive email marketing solution.
With its drag-and-drop builder and a library of templates, creating professional, engaging emails has never been easier. Plus, with advanced tracking and analytics, you can measure the success of your campaigns and make data-driven decisions.
But Keap doesn't stop there.
It also includes an e-commerce platform that allows you to sell products, offer subscriptions, and manage invoices all in one place. This feature integrates seamlessly with the CRM and email marketing tools, making it a powerful addition to your sales strategy.
The task management feature deserves a special mention as well.
Keap makes it easy to assign tasks, set reminders, and monitor progress, ensuring nothing falls through the cracks. It's an excellent tool for keeping your team aligned and focused on your business goals.
Keap's customer support is another reason to consider this tool.
With a team of experts ready to assist you 24/7, you can be confident that any issues will be resolved quickly and effectively. This level of support is an invaluable asset, particularly for small businesses without a dedicated IT team.
In conclusion
Keap is a comprehensive, intuitive tool that can revolutionize the way small businesses handle sales and marketing. With its rich set of features and user-friendly interface, Keap empowers businesses to streamline their processes, drive sales, and grow.
Keap (Infusionsoft) Review 2023
03 Jan 2023
Keap is an all-in-one business management and streamlining solution designed to put you back in control of your enterprise by allowing you to concentrate on what truly counts. It achieves this by providing an integrated platform that encompasses sales, administration, email marketing, invoicing, and e-commerce capabilities. Picture yourself possessing eight arms, each with its own intellect, and the ability to simultaneously focus on different tasks, primarily autonomously.
Keap Review (April 2023)
17 Sep 2022
Keap is a business growth platform based in the cloud, originating as a lead management tool. Having been in the industry for almost ten years, it's no surprise that they hold a leading position in CRM. Besides CRM, Keap is renowned for other features such as email marketing, lead generation, and automation.
Keap CRM Review and Pricing
24 Mar 2023
Keap, previously called Infusionsoft, is a comprehensive contact management software that incorporates marketing, sales, and e-commerce tools. When evaluating other solutions in the market, we discovered that Keap's CRM supplies the most potent and user-friendly automation capabilities, complete with accessible templates and a simple drag-and-drop automation creator. The platform delivers a wide range of high-quality services to assist businesses in effortlessly managing their operations and clients, all at a fairly affordable cost.
Other Tools Like
Keap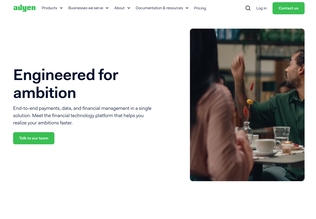 Adyen
adyen.com
Paid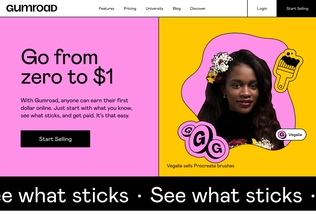 Gumroad
gumroad.com
Paid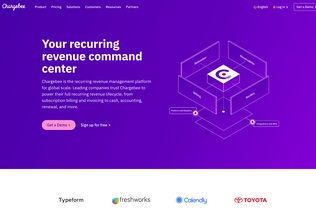 Chargebee
chargebee.com
Trial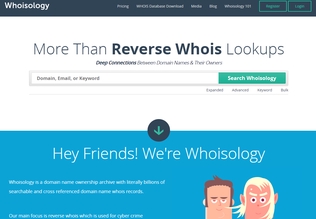 Whoisology
whoisology.com
Trial
Comments