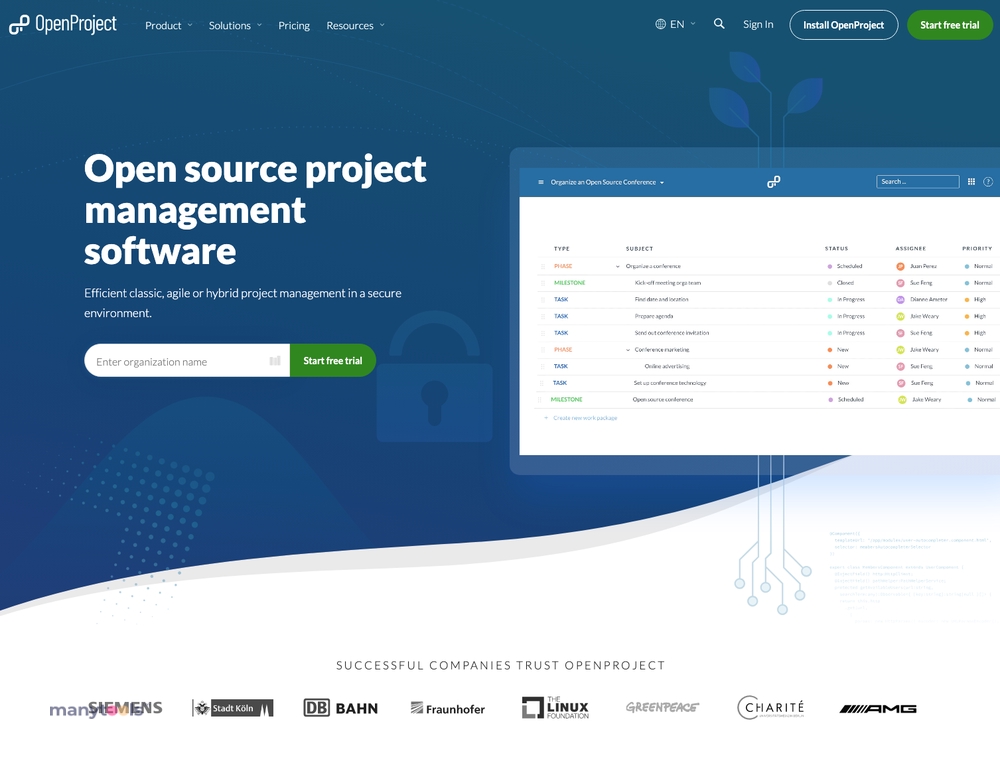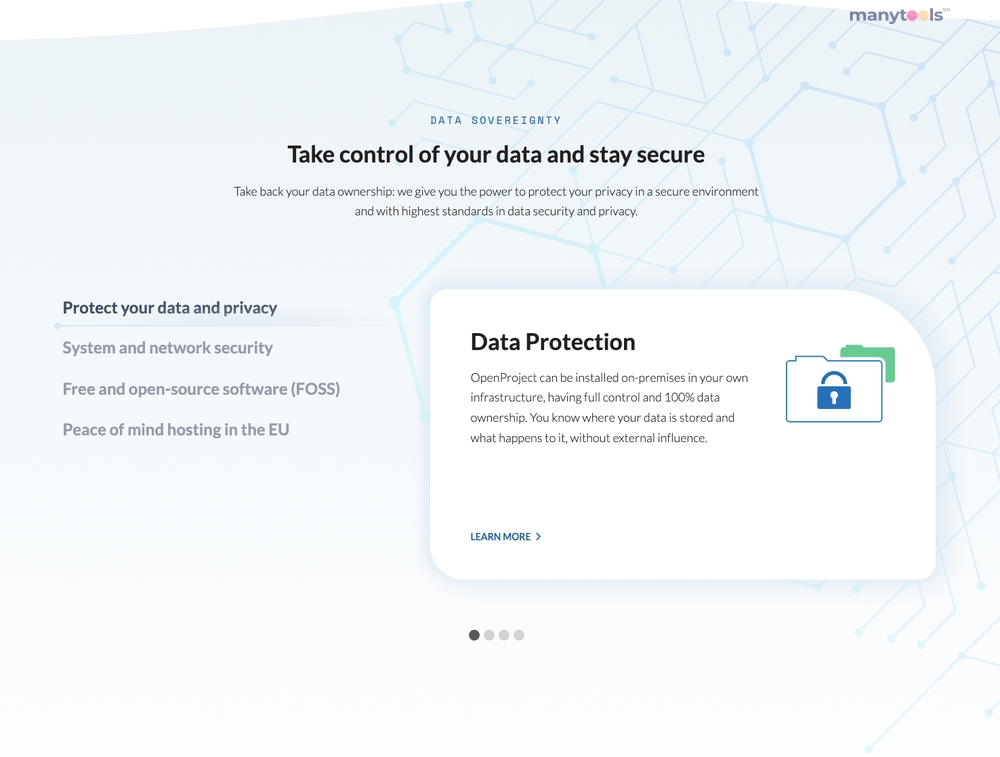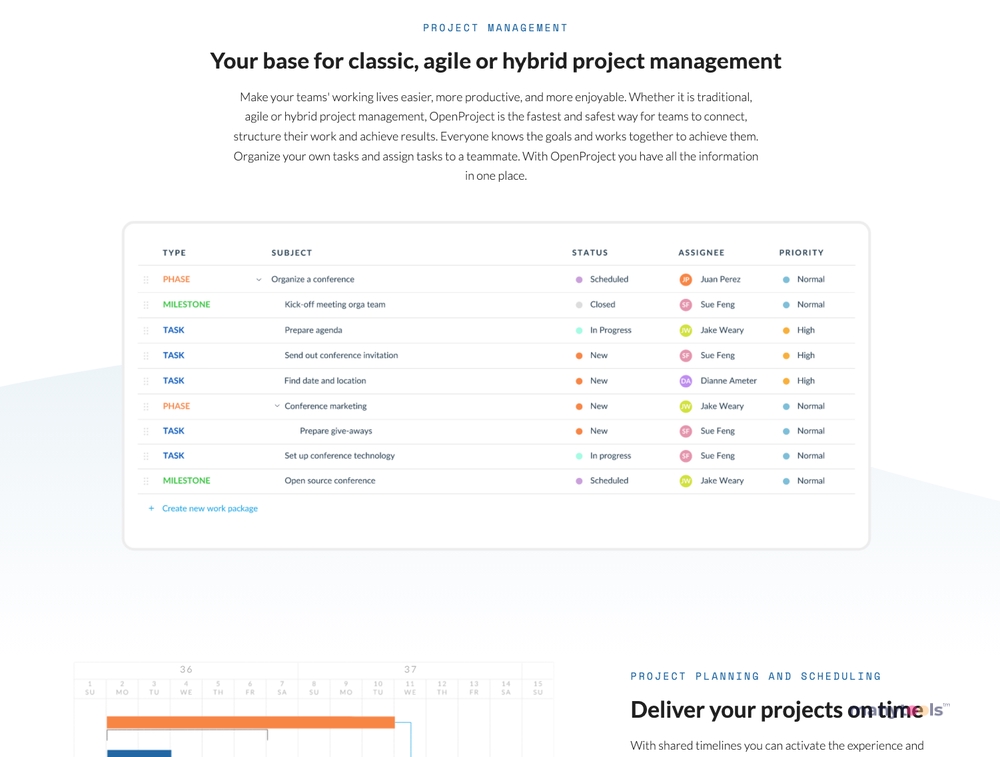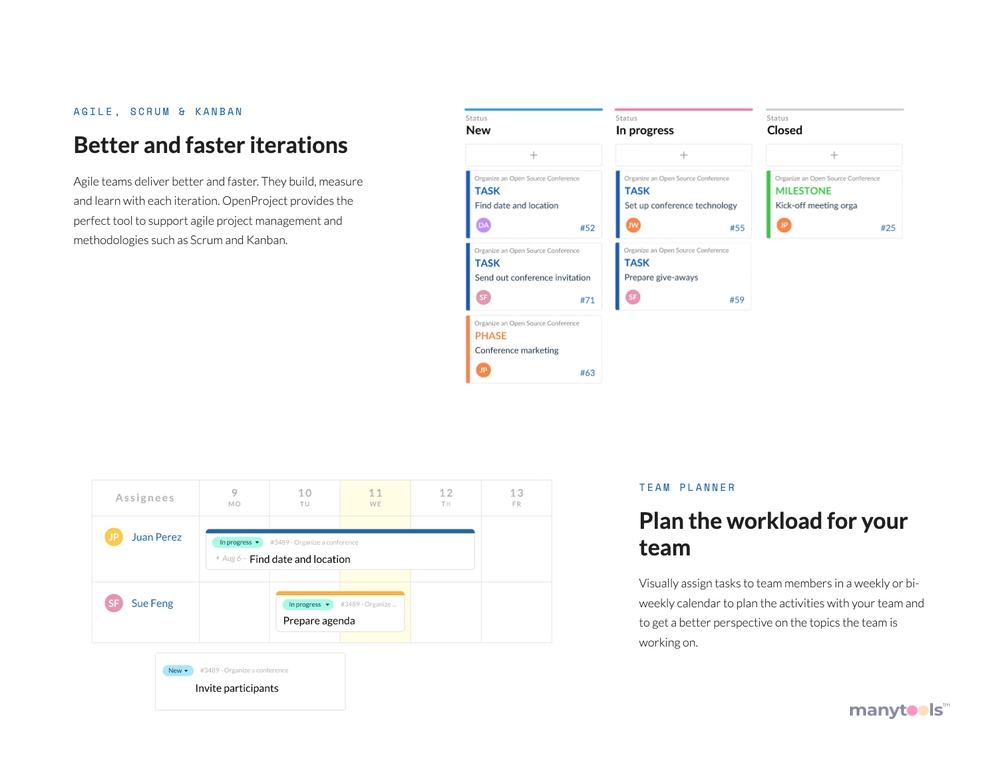 OpenProject: A Comprehensive Tool for Project Management
In the world of digital professionals, one tool stands out as an essential asset for developers, designers, SEO gurus, webmasters, affiliate marketers, growth hackers, data analysts, and content creators. That tool is OpenProject. A versatile, open-source project management software, OpenProject covers the full spectrum of project management needs.
OpenProject: Streamlined Task Management
With OpenProject, managing tasks is a breeze. Its intuitive interface allows users to quickly assign, track, and complete tasks. Whether you're working on a small project or managing a large team, OpenProject's task management feature is there to keep everything running smoothly.
Gantt Charts: Visualizing Projects Made Easy
Visualizing a project's progress is crucial in project management. OpenProject offers Gantt charts to help users see the bigger picture. These charts allow you to track the progress of your project, making it easier to anticipate potential roadblocks and adjust your plans accordingly.
Boards: Team Collaboration at Its Best
OpenProject shines in promoting team collaboration. Its Boards feature provides a platform where team members can communicate, share ideas, and work together. It's also a great tool for brainstorming sessions and keeping everyone on the same page.
Time and Cost Reporting: Keeping Projects on Track
Another standout feature of OpenProject is its time and cost reporting. This feature allows you to track the time spent on a project and monitor costs. It's an essential tool for ensuring your project stays within budget and meets its deadlines.
Experience OpenProject with a Free Trial
The best part about OpenProject? You can experience all these features and more with their free trial. It's a great opportunity to see how OpenProject can revolutionize your project management process.
OpenProject: Your Open Source Project Management Software Solution
In conclusion, if you're in the digital professional sphere and need a comprehensive, user-friendly project management tool, OpenProject is worth considering. Its open-source nature means it's constantly evolving, and its array of features ensures it can handle any project management need. Give OpenProject a try today and take your project management skills to the next level.
OpenProject Review for 2023
OpenProject provides the versatility of open-source software, serving as a reasonably priced, accessible, and continuously updated project management solution that offers customization and on-premise control options. Moreover, it includes enterprise-level add-ons that rival premium commercial solutions in terms of features and capabilities. This project management tool engages a worldwide community of open-source aficionados, developers, and business partners, while also upholding data sovereignty and adhering to the strictest standards for data security and privacy.
Other Tools Like
OpenProject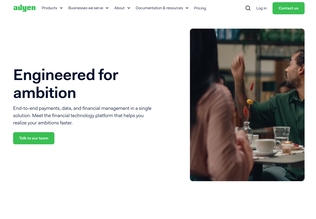 Adyen
adyen.com
Paid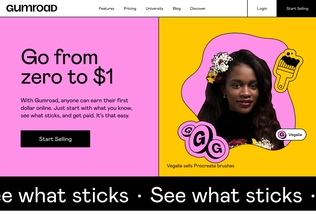 Gumroad
gumroad.com
Paid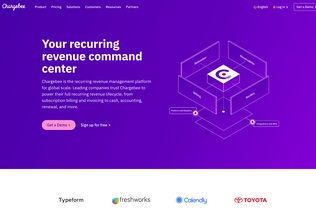 Chargebee
chargebee.com
Trial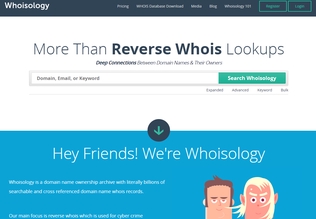 Whoisology
whoisology.com
Trial
Comments