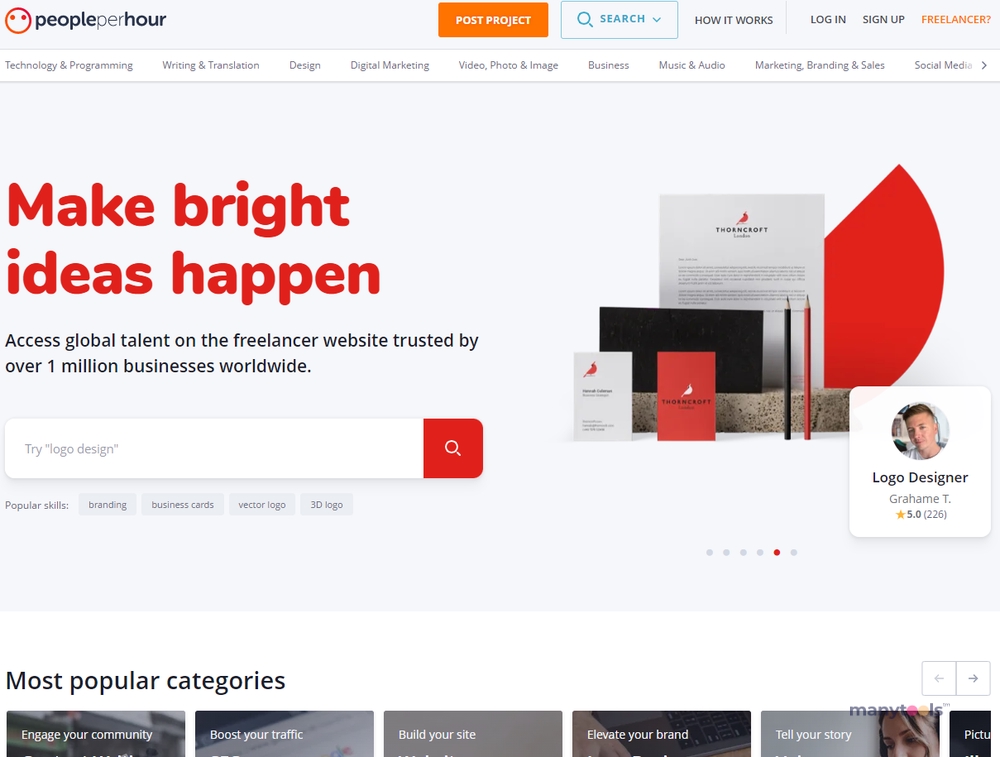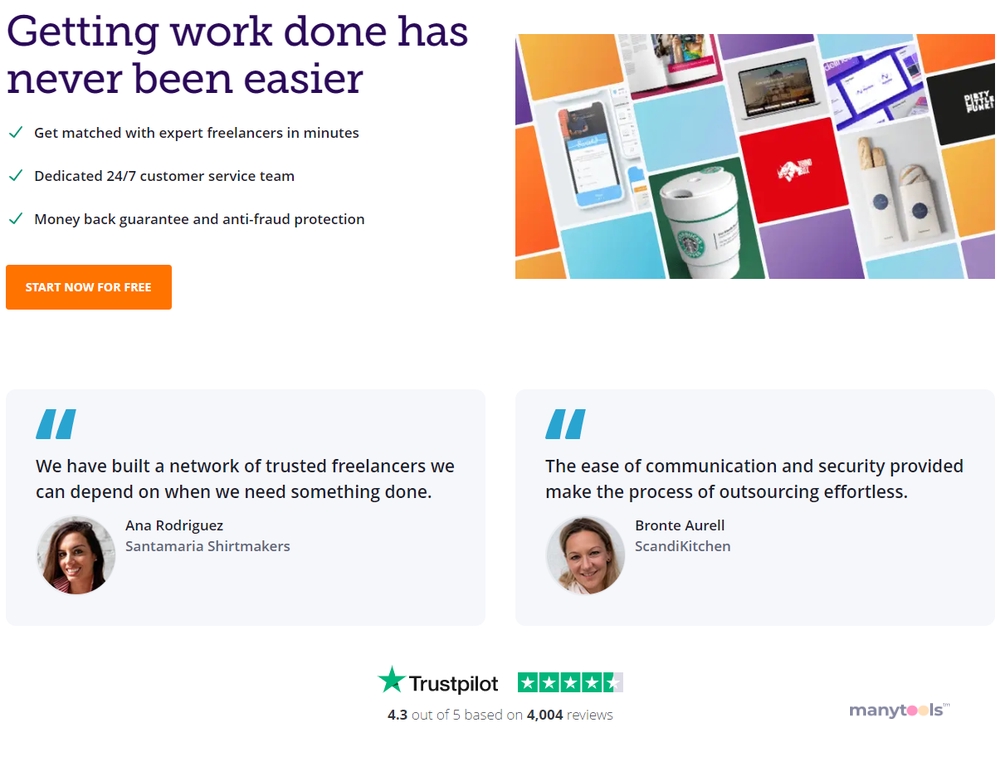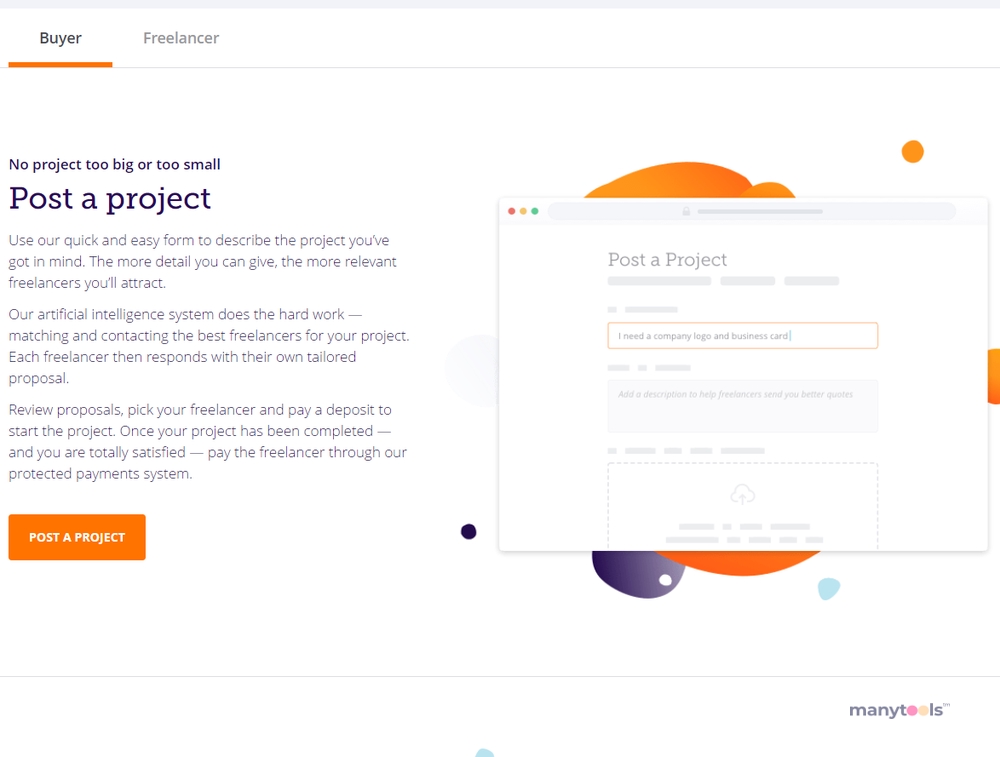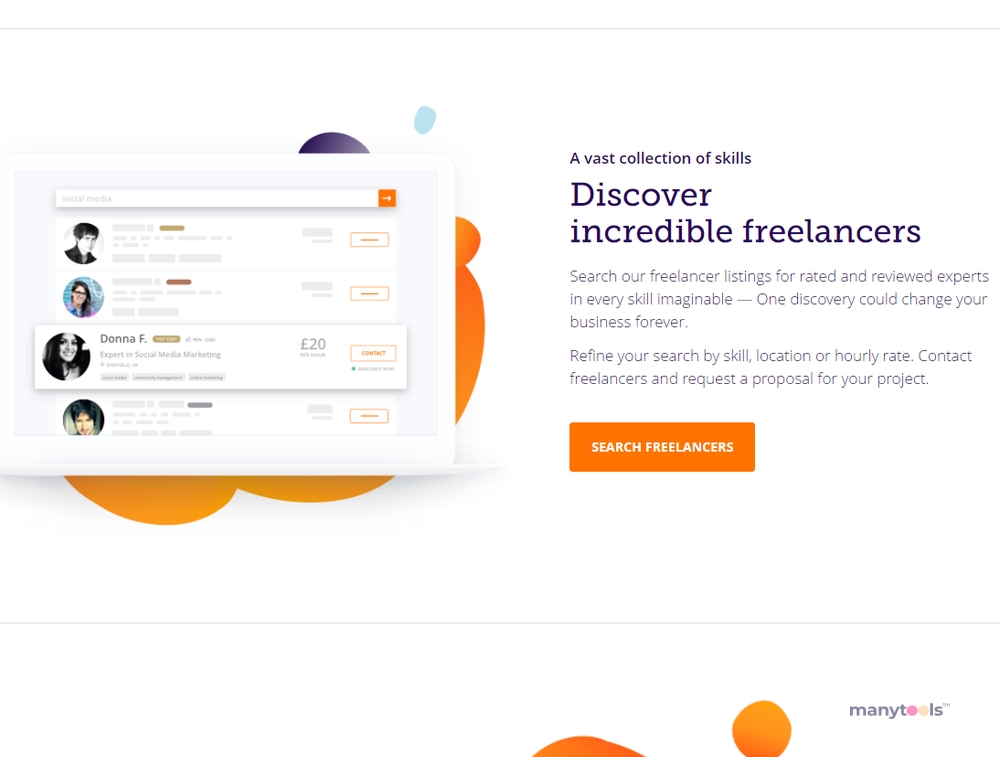 A Global Freelancer Resource
Surf the wave of the freelance revolution with PeoplePerHour. This online platform effortlessly connects businesses with a global pool of skilled freelancers. From web development to content creation, and everything in between, PeoplePerHour is your gateway to world-class talent.
The Wonder of a Global Talent Pool
Tap into a reservoir of expertise spanning countless disciplines. PeoplePerHour thrives on its diversity, offering a platform for freelancers from all corners of the world. With a user base exceeding 1 million businesses, it's a testament to the trust and reliability that PeoplePerHour has fostered.
Post Projects with Ease
Posting a project on PeoplePerHour is as simple as a few clicks. The user-friendly interface allows businesses to define their project scope, set their budget, and start receiving proposals in no time. It's a free, fast, and efficient way to hire the perfect freelancer for your project.
Find Freelance Work that Fits
For freelancers, PeoplePerHour is an open marketplace teeming with opportunity. With projects posted every minute, freelancers can find work that fits their skill set and schedule. It's all about flexibility and finding the right fit for your freelance career.
A Trusted Freelancer Website
Trust and security are the pillars of any successful online platform. PeoplePerHour has built its reputation by ensuring both freelancers and businesses can engage in a secure, trustworthy environment. With transparent reviews and a robust dispute resolution mechanism, it's a platform designed to foster trust and mutual respect.
Empower Your Business with PeoplePerHour
Whether you're a startup searching for a web designer, a marketing agency in need of a content writer, or a large corporation seeking a data analyst, PeoplePerHour can help. It's a versatile platform that caters to every business need, regardless of size or scope.
Your Freelance Superpower
So, whether you're a business in need of talent, or a freelancer seeking new opportunities, PeoplePerHour is a platform worth exploring. It's more than just a freelance website; it's a community powered by trust, diversity, and a shared passion for quality work. Discover PeoplePerHour today and harness the power of a global freelance community.
Is PeoplePerHour a Scam or Legit? (Full Review + Rating)
11 Jul 2022
PeoplePerHour is a legitimate freelance platform that enables you to make extra money by providing services to employers. I appreciate that becoming a freelancer on this site is free. One drawback of PeoplePerHour as a freelance platform is that your earning potential largely depends on the employer's preference rather than your own efforts. On other freelance sites, you can actively apply for jobs that interest you. On PeoplePerHour, your success largely hinges on whether an employer is interested in your service.
PeoplePerHour Review: Is It Worth It In 2022?
PeoplePerHour is a reputable freelance platform that lets you choose remote service providers and local workers. This site allows you not only to engage contractors but also to earn additional income by applying your expertise in various categories. By cautiously selecting clients and freelancers and adhering to suggested safety measures, PeoplePerHour proves to be a trustworthy platform for linking businesses with skilled professionals.
PeoplePerHour Review [2023]: The best remote jobs out there?
08 Apr 2023
PeoplePerHour is a platform for freelancing that assists companies and individuals in finding remote professionals for diverse projects and tasks. Freelancers have the option to work on a project-by-project or hourly basis. With PeoplePerHour's escrow account, concerns about clients not paying are eliminated. The platform takes a minimal service fee from each transaction. Additionally, freelancers can proactively post their own offers and pre-defined bundles of tasks or projects rather than waiting for the ideal job.
Other Tools Like
PeoplePerHour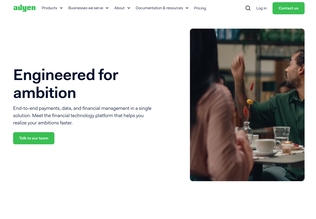 Adyen
adyen.com
Paid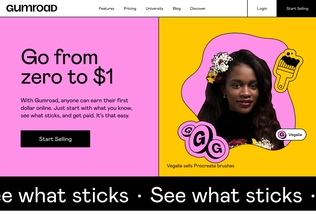 Gumroad
gumroad.com
Paid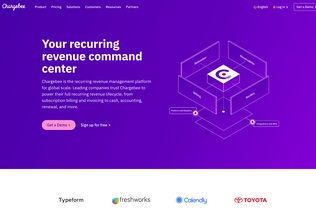 Chargebee
chargebee.com
Trial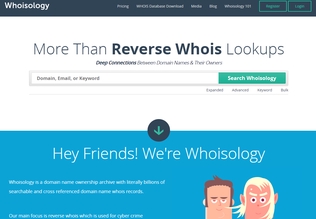 Whoisology
whoisology.com
Trial
Comments