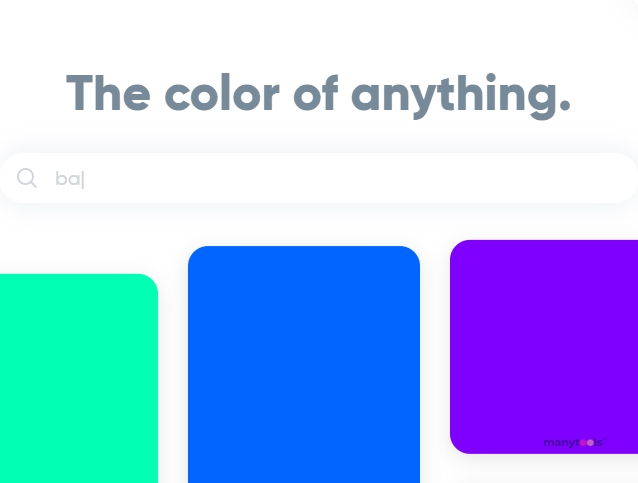 Discover the magic of Picular, the tool designed to bring a burst of color to your digital world. This unique software is not just a color generator; it's a creative companion that uses Google's image search to provide you with the perfect color hues.
A Tool Like No Other
Picular stands apart in the digital landscape with its innovative approach to color generation. While traditional color tools provide a static palette, Picular injects dynamism using Google's image search capabilities. So, if you need the perfect yellow hex code from a banana, Picular is your go-to resource.
Easy and Effortless
The beauty of Picular lies in its simplicity. Its user-friendly interface ensures a seamless experience, making it a joy to interact with. It's not just about finding a color; it's about exploring the endless possibilities that hues can offer to your design.
Speed is Key
In the fast-paced digital world, speed is crucial. Picular understands this and delivers a rocket-fast performance. Whether you're working on a tight deadline or an extensive project, Picular ensures you get the color you need in a jiffy.
Versatility at Its Best
Picular's versatility extends beyond developers and designers. SEO gurus, webmasters, affiliate marketers, growth hackers, data analysts, and content creators will find it immensely useful. The tool's ability to generate primary colors based on image searches adds a new dimension to your work, whatever your role may be.
Unleash Your Creativity
With Picular, your creativity knows no bounds. The tool opens up a world of color possibilities, inspiring you to think outside the box. With every color generated, Picular helps you paint your digital canvas with bold strokes and subtle shades.
Ready to Explore?
Embrace the power of Picular, where every search leads to a color discovery. It's not just a tool, but a creative journey where you can explore, experiment, and experience the wonder of colors.
In conclusion, Picular is more than just a color generator. It's a digital ally that inspires creativity, boosts productivity, and adds a dash of color to your work. So, why wait? Dive into the vibrant world of Picular and color your digital dreams to life.
Other Tools Like
Picular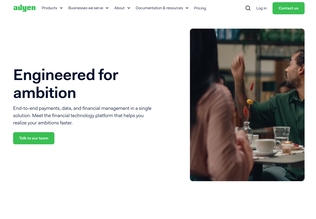 Adyen
adyen.com
Paid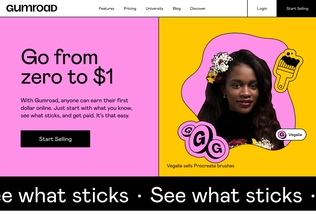 Gumroad
gumroad.com
Paid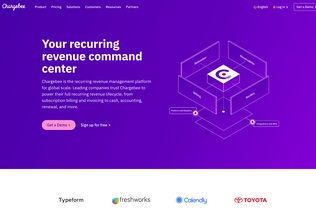 Chargebee
chargebee.com
Trial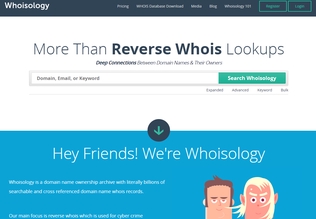 Whoisology
whoisology.com
Trial
Comments