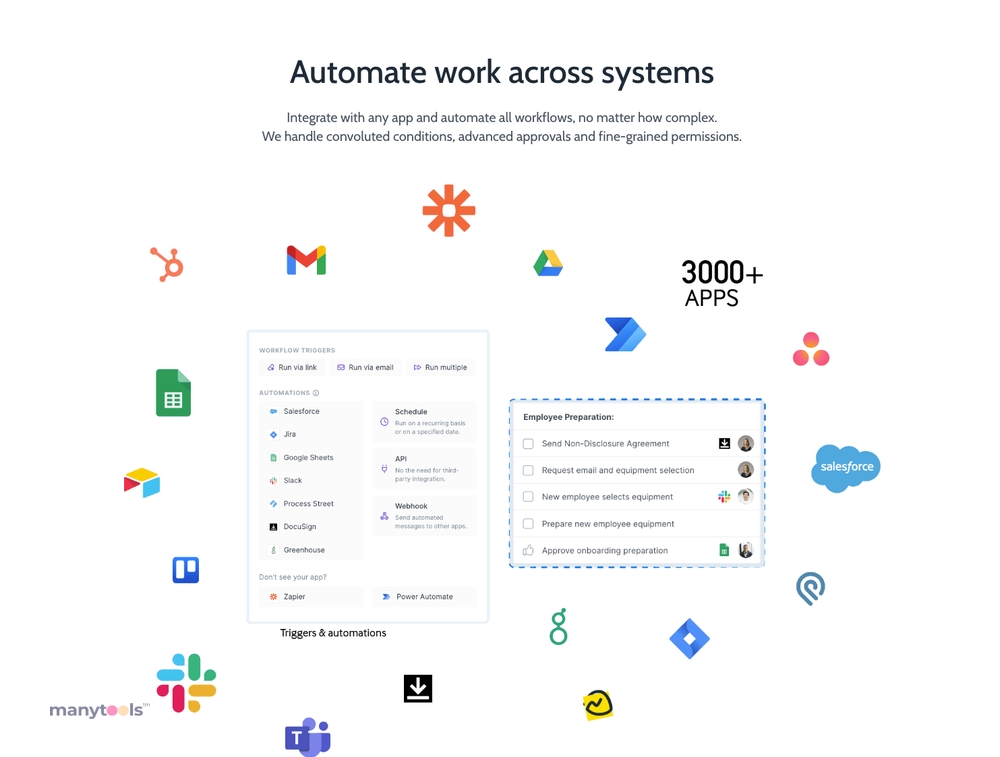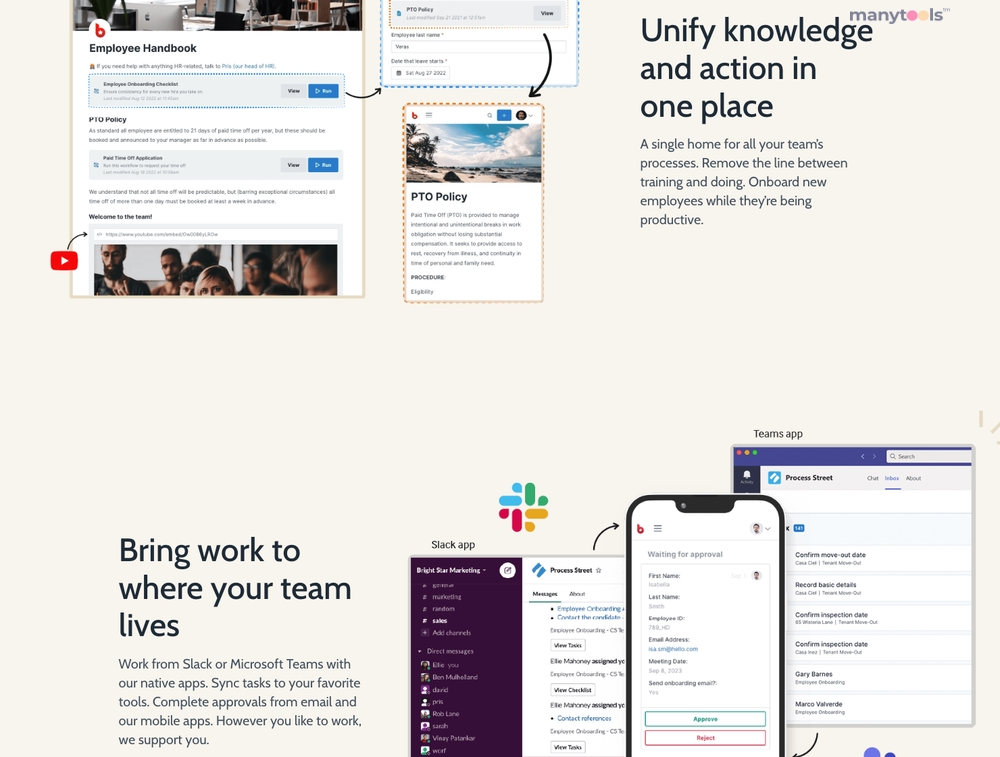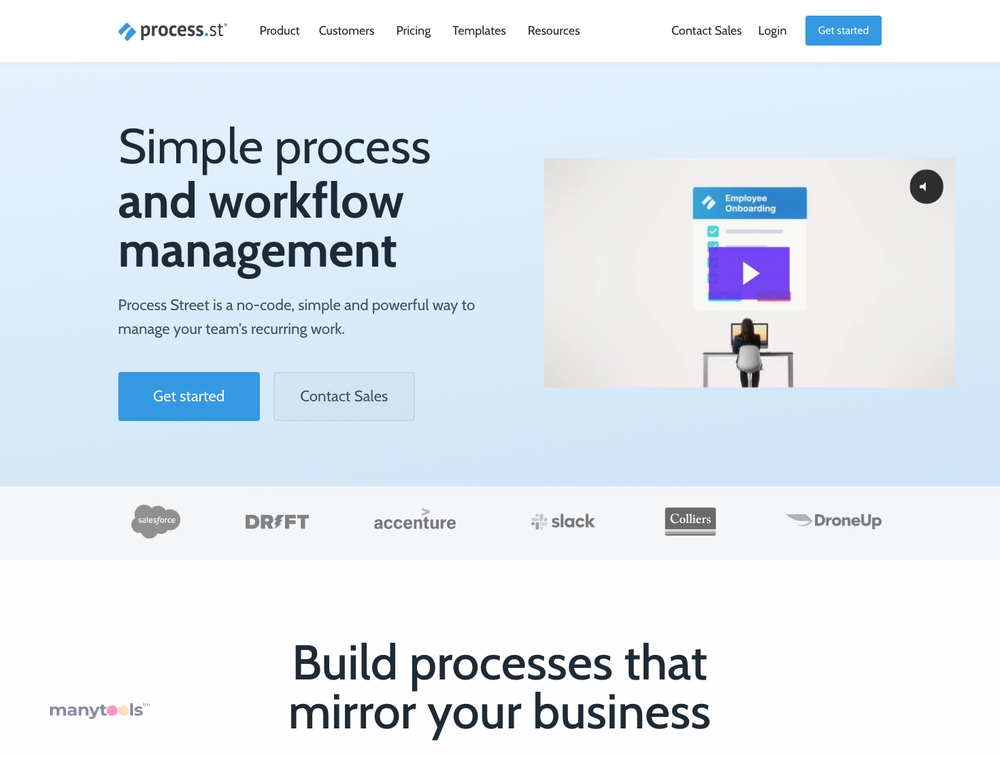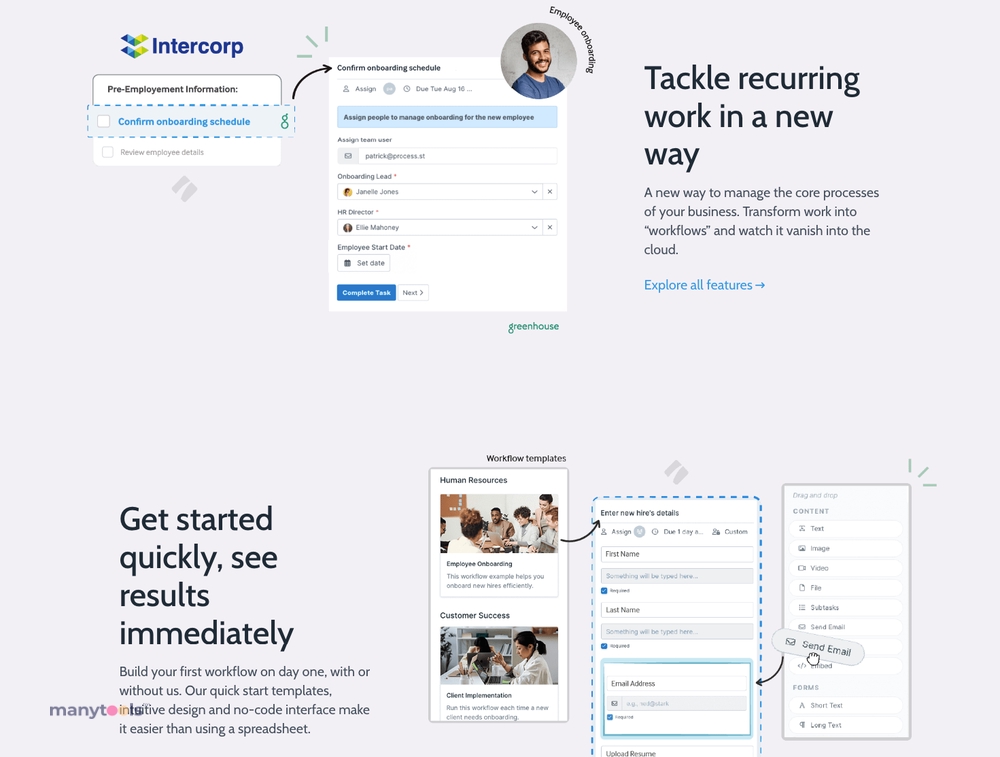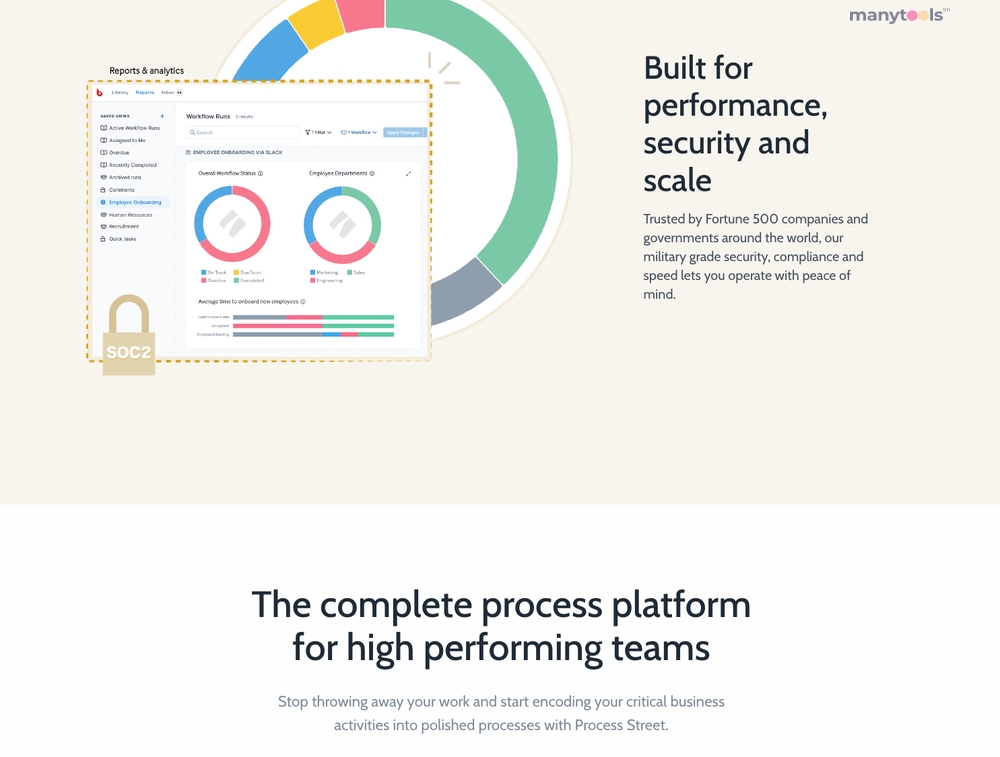 Process.st: A Powerhouse for Streamlined Workflow
Welcome to the world of Process.st, a robust software that revolutionizes how businesses handle their checklists, workflows, and standard operating procedures (SOPs). Streamlining operations is now just a few clicks away!
Unleashing Operational Efficiency
Process.st is an intuitive tool meticulously designed to drive your operational efficiency to a whole new level. By allowing you to create recurring processes and SOPs within seconds, it offers an unmatched level of convenience, making your business operations smoother and more systematized than ever before.
A Lifeline for Businesses
For businesses grappling with chaotic operational procedures, Process.st serves as a lifeline. Its AI-powered precision transforms operational chaos into a well-orchestrated symphony. The result? Enhanced productivity, reduced errors, and increased operational efficiency.
A Versatile Tool
What sets Process.st apart is its versatility. Whether you're a developer, designer, SEO expert, growth hacker, data analyst, or content creator, this tool is designed to cater to all your operational needs. It's more than just a checklist software; it's an all-in-one solution for streamlining your workflows.
Empowering Teams
Process.st fosters team collaboration like no other. Its user-friendly interface makes it easy for teams to coordinate, share information, and work together on tasks. It's the perfect tool to keep everyone on the same page, ensuring seamless execution of tasks.
Getting Started is a Breeze
Worried about complicated setups? Process.st has you covered. The tool is designed to make getting started a breeze. With a straightforward and easy-to-use interface, you can set up your workflows and SOPs in no time.
Value for Money
With Process.st, you're not just investing in a tool; you're investing in the future of your business. It's a cost-effective solution that delivers immense value for money. It's not about how much you spend, but about the improved efficiency, productivity, and seamless operations that you gain.
Wrapping Up
In the fast-paced digital world, staying organized and efficient is no longer an option but a necessity. Process.st is the ideal tool for businesses looking to step up their operational game. It's the ultimate resource for a well-oiled, efficient, and productive business operation. Trust Process.st to keep your processes smooth and your team synchronized. It's time to embrace the future of operational efficiency with Process.st.
Process Street Review 2023 🥇 Top 5 Features & Pricing How does Process Street work?
Process Street is a top-rated checklist and workflow software designed for businesses to streamline their processes. As a leading BPM (business process management) solution, it has been recognized as the #1 BPM by GetApp and numerous other platforms. Process Street is the ideal choice for managing your business processes systematically and efficiently. Trusted by thousands of companies, including Salesforce, AstraZeneca, and Zillow, Process Street's workflow automation software offers incredible flexibility. It can power processes ranging from a basic office cleaning checklist to a sophisticated information security audit. Moreover, Process Street seamlessly integrates with the software tools your business already utilizes.
Process Street Review: Is It Best Workflow Software for Businesses ?
In my opinion, as a workflow software, Process Street is definitely worth considering. The main reason is its extensive range of features, all available for free. The software boasts several unique features that I have not encountered elsewhere, and its user interface is beginner-friendly. The only aspect that could use some enhancement is the support, in my opinion. However, this should not be a deal-breaker. To conclude this Process Street review, I highly recommend giving it a try. It's perpetually free and is unlikely to disappoint.
Other Tools Like
Process.st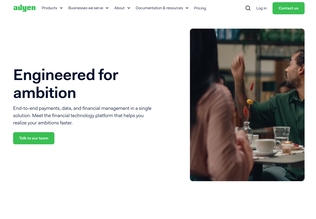 Adyen
adyen.com
Paid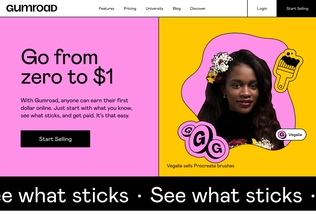 Gumroad
gumroad.com
Paid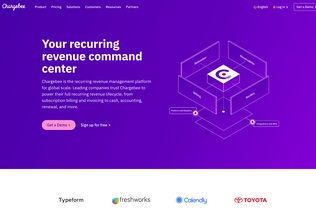 Chargebee
chargebee.com
Trial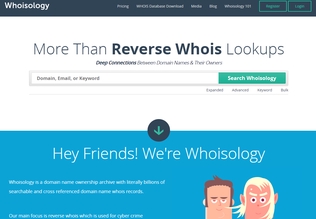 Whoisology
whoisology.com
Trial
Comments