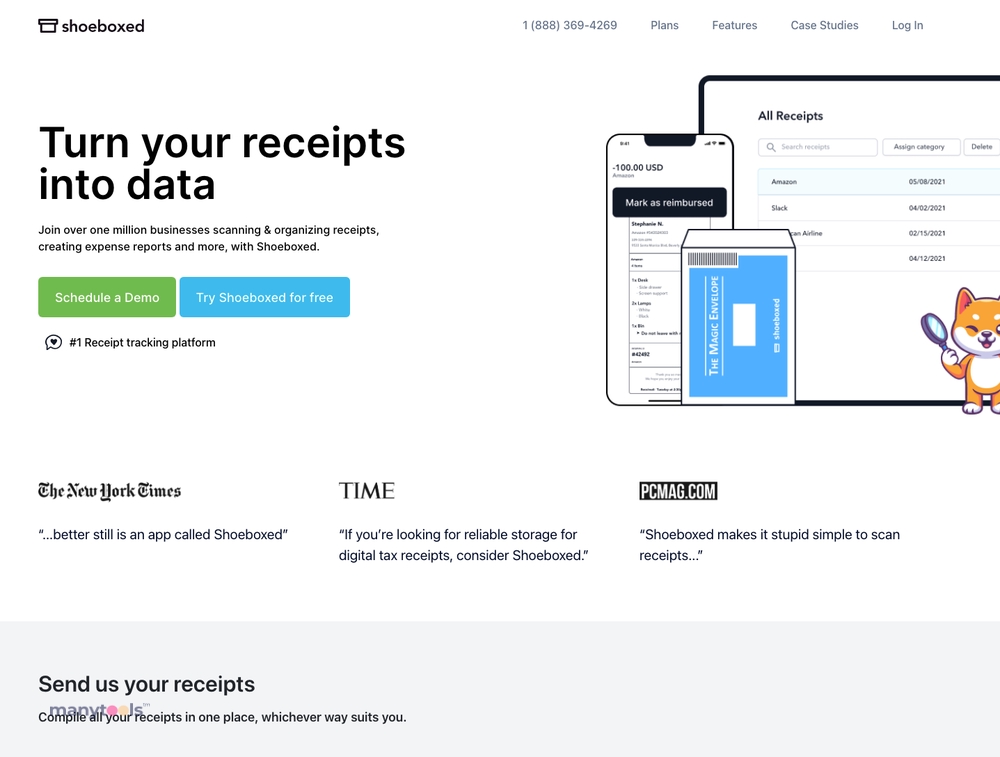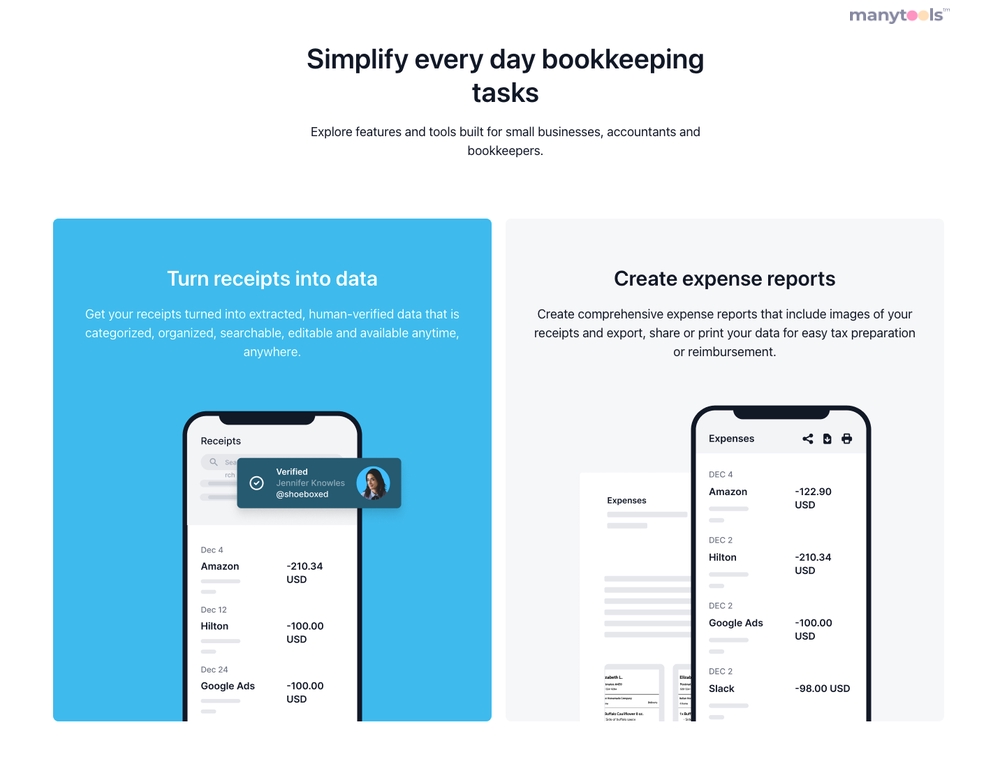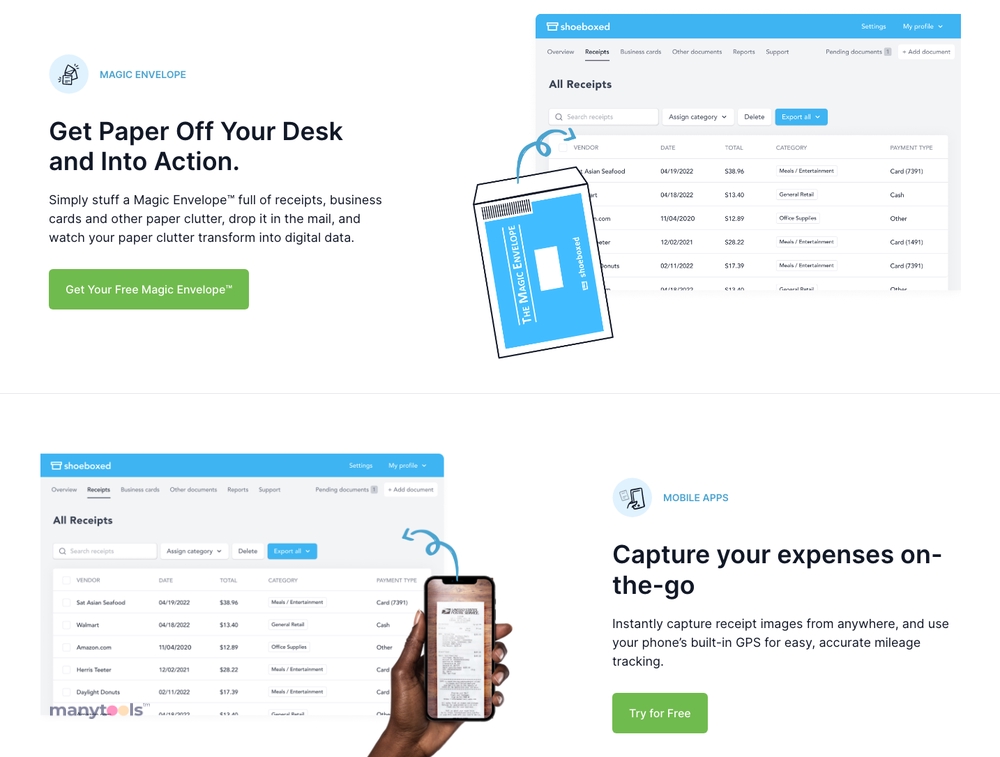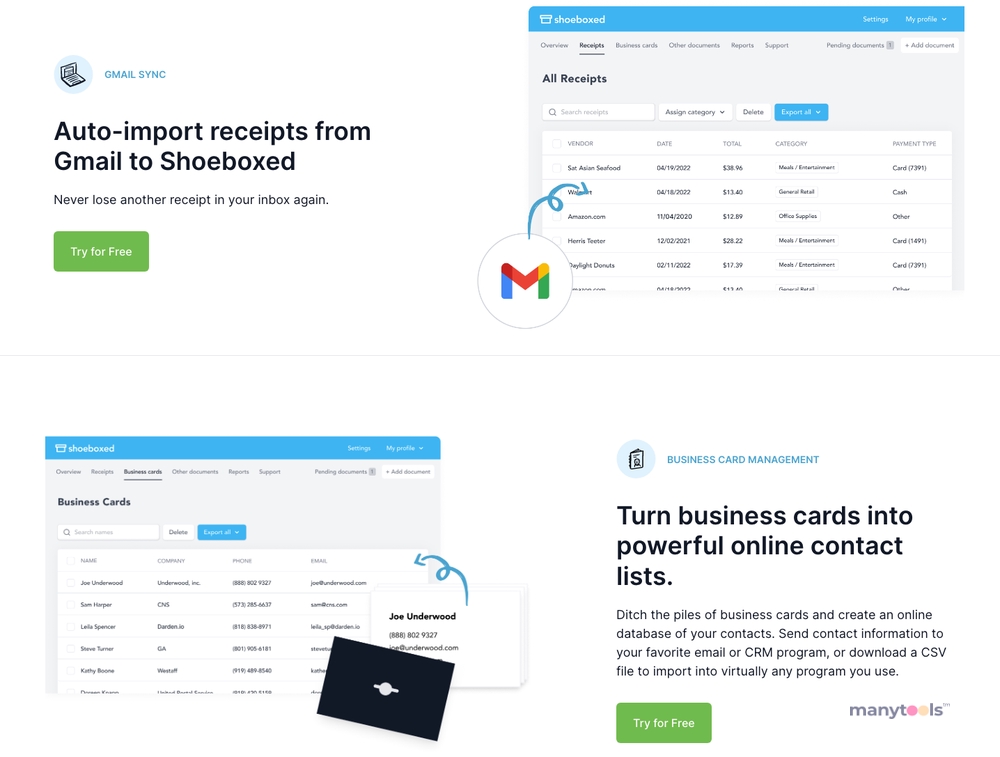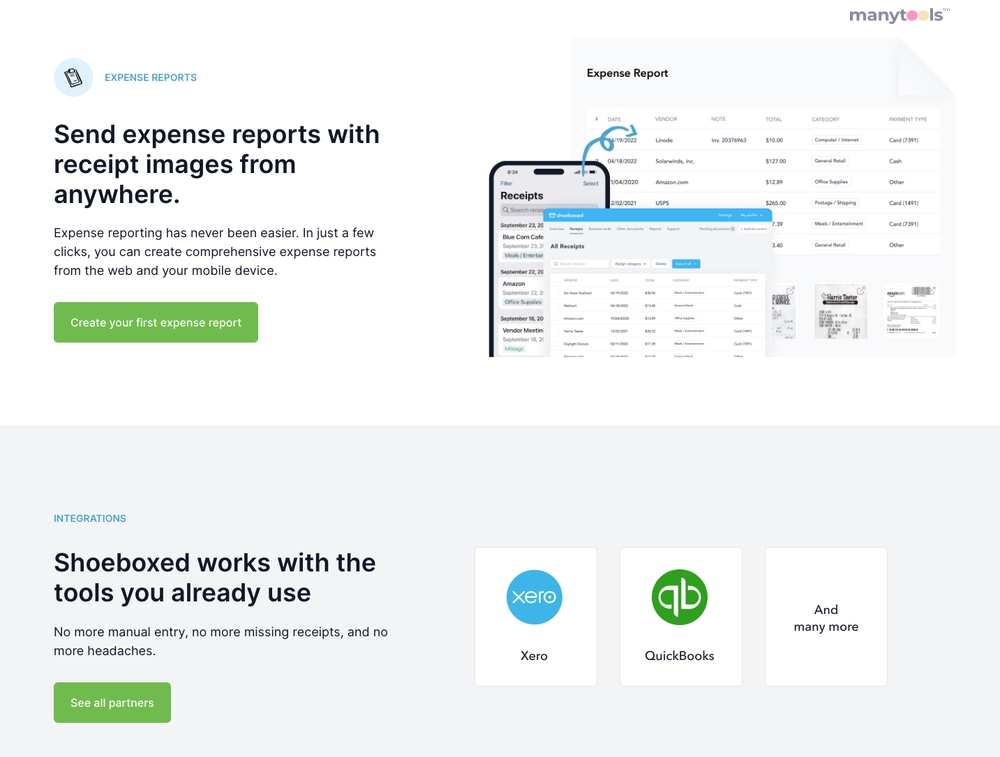 Shoeboxed: Your Ultimate Receipt Management Solution
Staying organized has never been easier with Shoeboxed, the #1 receipt scanner app. This one-of-a-kind tool is trusted and utilized by over a million businesses worldwide. The app's primary function is to transform your tax receipts into data and deductibles, promising efficiency and accuracy.
Seamless Scanning for Smooth Operations
At the heart of Shoeboxed is its receipt scanning service. This innovative feature allows businesses to digitize their receipts, making it easier to track expenses and manage financial records. It's not just about scanning either; the app intelligently processes the data from the receipts, turning it into useful information that businesses can leverage.
Benefit from Automated Data Entry
What sets Shoeboxed apart from the rest is its automated data entry function. This feature is a game-changer for those who dread the tedious process of manually entering receipt data. The app takes care of this task, providing businesses with more time to focus on other important aspects of their operations.
Effortless Expense Reporting
Shoeboxed simplifies expense reporting with its easy-to-use interface. Users can generate expense reports in just a few clicks, making this task less daunting. The app gives users the option to categorize their expenses, making it easy to track where the money is going.
Turn Receipts into Deductibles
For businesses, every penny counts. Shoeboxed helps companies get the most out of their expenses by turning receipts into deductibles. It's a practical feature that can potentially save businesses a lot of money during tax season.
Join the Million-Business Club
Shoeboxed's credibility is underscored by its vast user base. Over a million businesses trust and rely on this app for their receipt management needs. It's a testament to the app's reliability, efficiency, and overall value it provides to its users.
In conclusion, Shoeboxed is more than just a receipt scanner app. It's a comprehensive receipt management solution that caters to the needs of businesses of all sizes. With its user-friendly interface, innovative features, and trusted reputation, Shoeboxed has rightfully earned its spot as the #1 receipt scanning app. Get started with Shoeboxed today and experience the difference it can make in your business operations.
Shoeboxed Review: Pricing, Features & Alternatives 2023
27 Dec 2022
Shoeboxed is a web-based receipt scanning and expense management platform that enables you to scan, upload, and save receipts for digital conversion and categorize expenses accordingly. You can upload business documents or send them to Shoeboxed for scanning; the IRS approves their scans and can be used for tax adherence or tax audits.
Shoeboxed is not merely a receipt scanning app; it offers many features crucial for optimal organization, making tax preparation and filing a breeze. This all-in-one platform effortlessly integrates organizational, productivity, and accounting/bookkeeping functions, making managing it simple. As a result, it works wonders for businesses, organizations, and individuals, providing a streamlined solution for maintaining an organized work environment that promotes efficiency and productivity.
Other Tools Like
Shoeboxed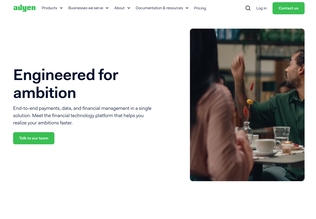 Adyen
adyen.com
Paid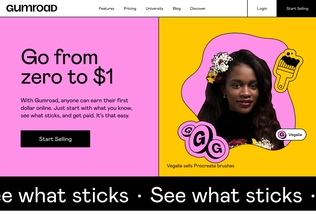 Gumroad
gumroad.com
Paid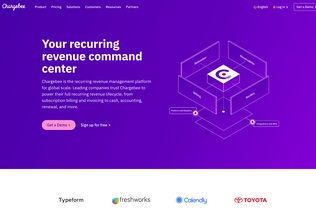 Chargebee
chargebee.com
Trial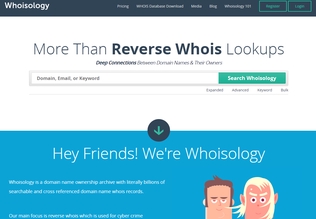 Whoisology
whoisology.com
Trial
Comments