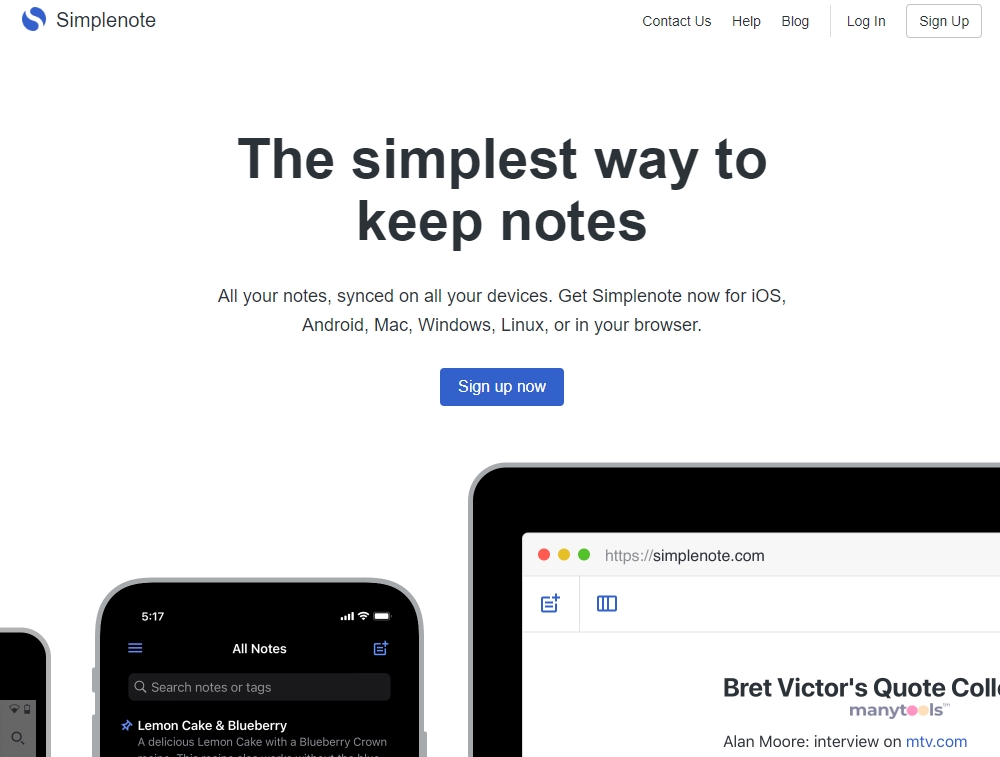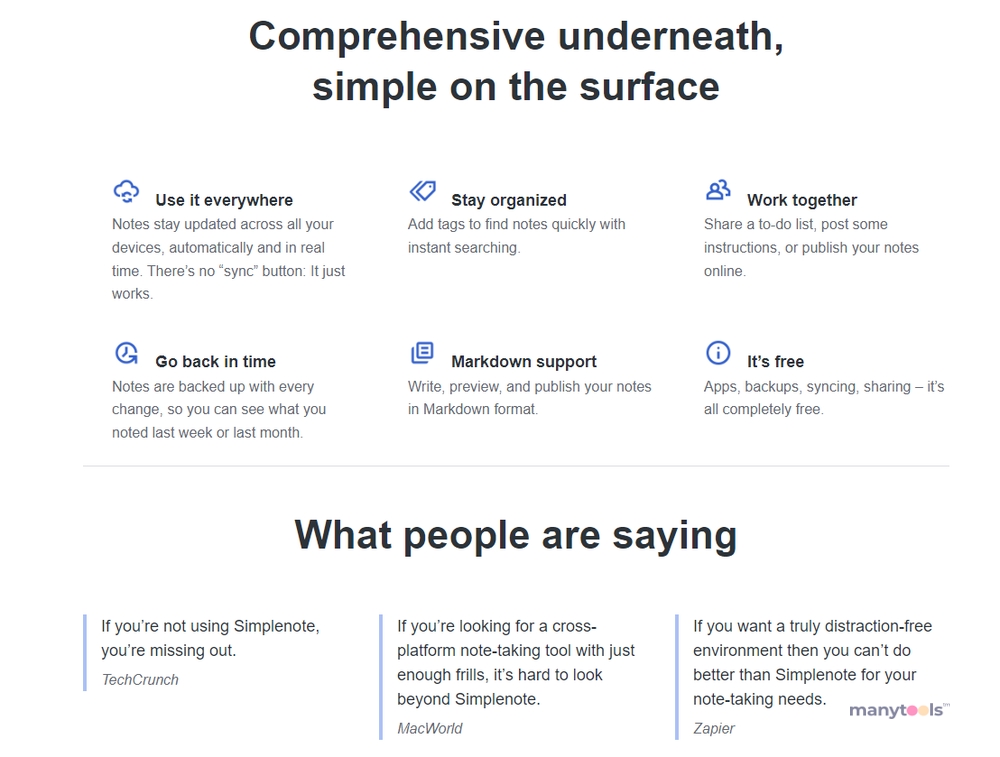 Welcome to Simplenote, a digital oasis for note-takers, project planners, and idea-jotting enthusiasts. This tool is a breath of fresh air in an often complicated digital note-taking world. It stands true to its name, offering the simplest way of keeping notes. No frills. No fuss. Just pure, straightforward note-taking goodness.
Embrace the Simplicity
Simplenote is the embodiment of less is more. The interface is clean, light, and free from distractions, allowing you to focus on what truly matters - your thoughts. Its minimalist design is not a compromise on functionality, but rather a focus on essentials. It's a refreshing reminder that sometimes, simplicity is indeed the ultimate sophistication.
Cross-Platform Availability
One of the greatest strengths of Simplenote is its universal availability. Whether you're an iOS aficionado, an Android advocate, a Mac maestro, or a web wizard, Simplenote has got you covered. This cross-platform accessibility ensures your notes are always within your reach, no matter what device you're using.
Seamless Syncing
With Simplenote, you can say goodbye to the hassle of manual syncing. The tool automatically updates your notes across all your devices. This ensures that your latest brainwave or crucial meeting notes are always at your fingertips, ready to be accessed, edited, or shared.
Effortless Organization
Despite its simplicity, Simplenote doesn't skimp on organization. It offers an easy way to categorize your notes using tags. This feature lets you find what you need swiftly, whether it's a grocery list or a novel idea that struck you at 3 am.
Share and Collaborate
Simplenote is not just for solitary note-keepers. It's also a fantastic platform for collaboration. You can easily share notes with others, perfect for group projects or family shopping lists. And who knows? Your shared grocery list might just become the next family recipe heirloom.
Data Protection
For those concerned about data safety, Simplenote has you covered. It uses secure socket layer (SSL) encryption to protect your notes. This means that your precious ideas, important reminders, and confidential project notes are safe and secure.
It's Free
Perhaps the cherry on top of all these features is that Simplenote is completely free. Yes, you read that right. This tool offers all its features without any hidden costs or premium upgrades. It's a testament to the fact that some of the best things in life are indeed free.
So, if you're in the market for a fuss-free, reliable, and efficient note-taking tool, Simplenote is worth a shot. It's an exercise in minimalist design and a reminder that sometimes, the simplest solutions are the best ones.
Simplenote is an excellent note-taking app in our opinion. Being free to use, there's no need to worry about payments. Additionally, it boasts one of the most user-friendly interfaces among note-taking apps. However, its main drawback is the absence of many advanced features commonly found in competing applications.
Simplenote Review: Is This Notetaking App Worth It?
For creative professionals, Simplenote is an essential tool. With it, you'll be able to capture brilliant ideas in seconds, ensuring they're never forgotten. You can also share these notes with friends and add tags for easy retrieval later on. In essence, Simplenote is an ideal choice if you're seeking a free and uncomplicated digital notebook for recording ideas, to-do lists, workouts, grocery lists, and non-sensitive information.
Other Tools Like
Simplenote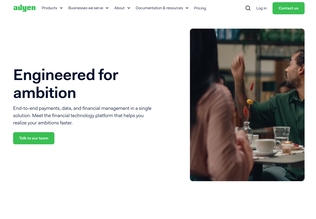 Adyen
adyen.com
Paid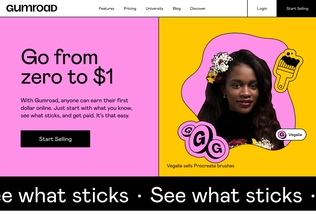 Gumroad
gumroad.com
Paid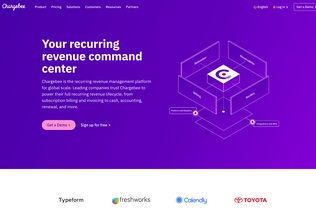 Chargebee
chargebee.com
Trial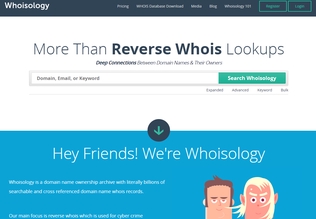 Whoisology
whoisology.com
Trial
Comments