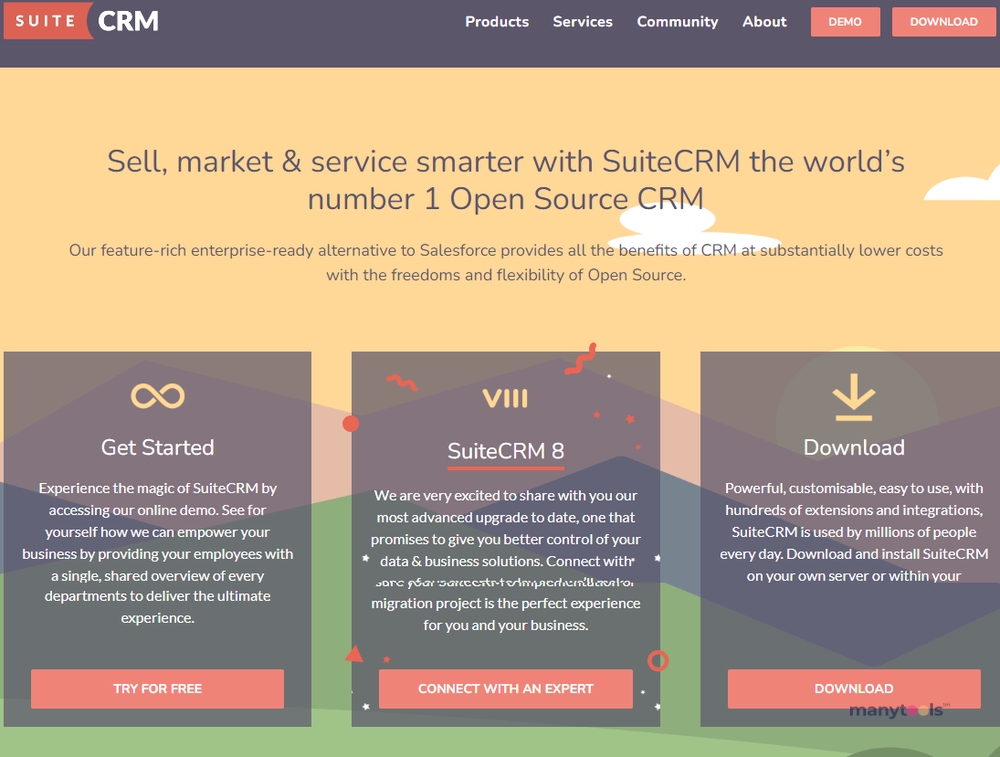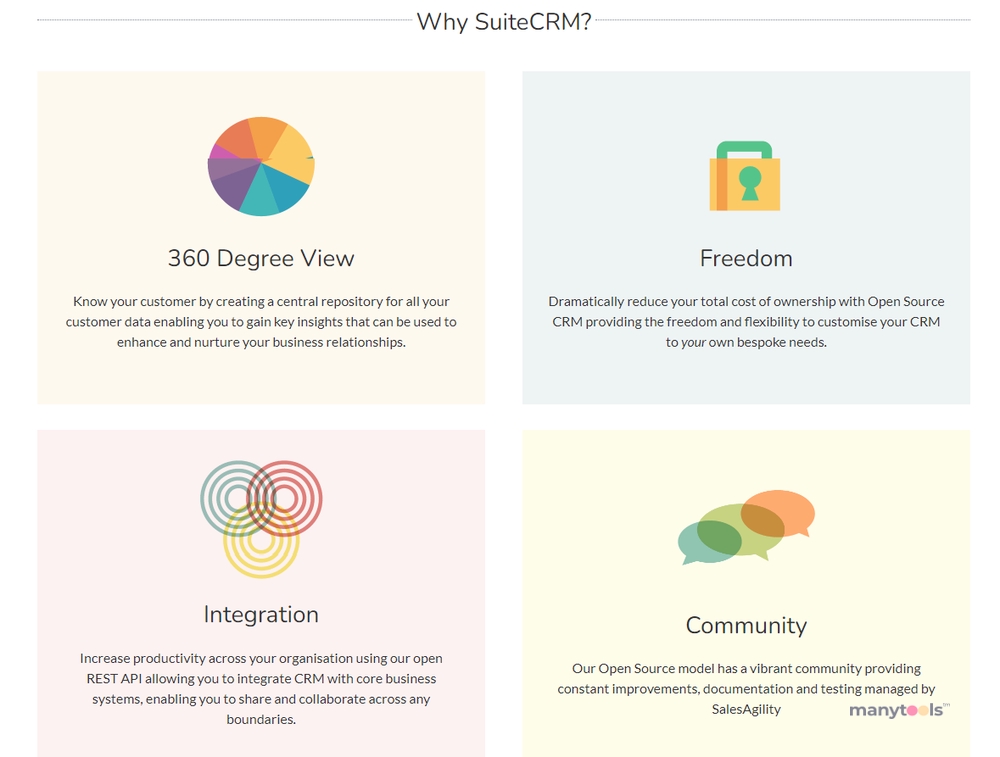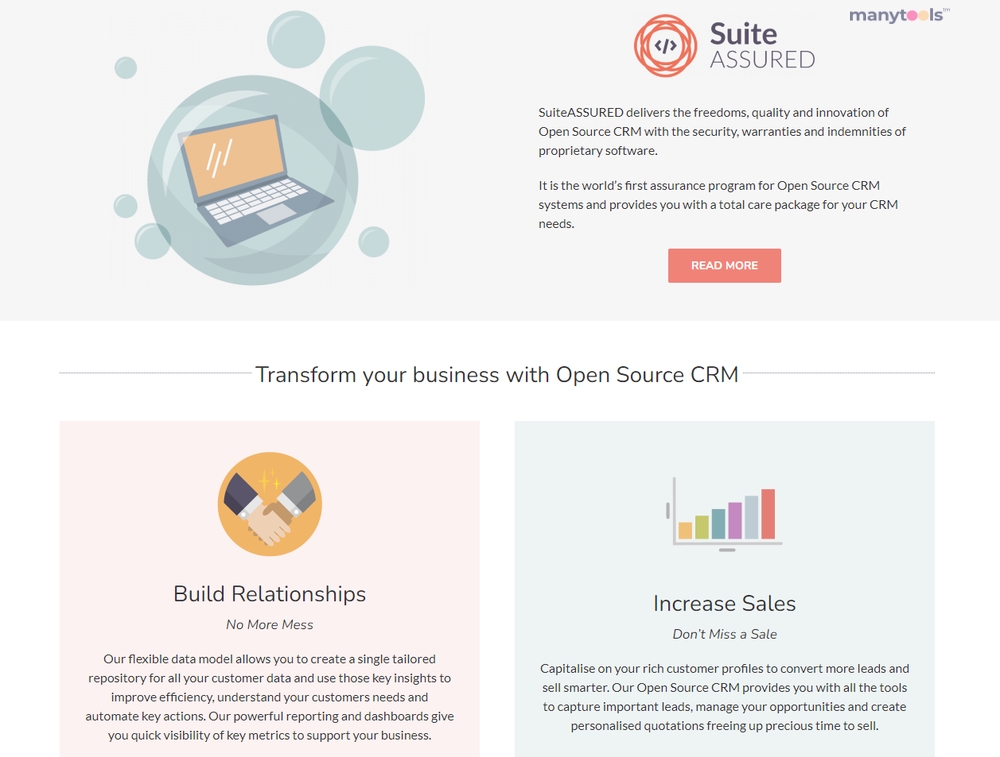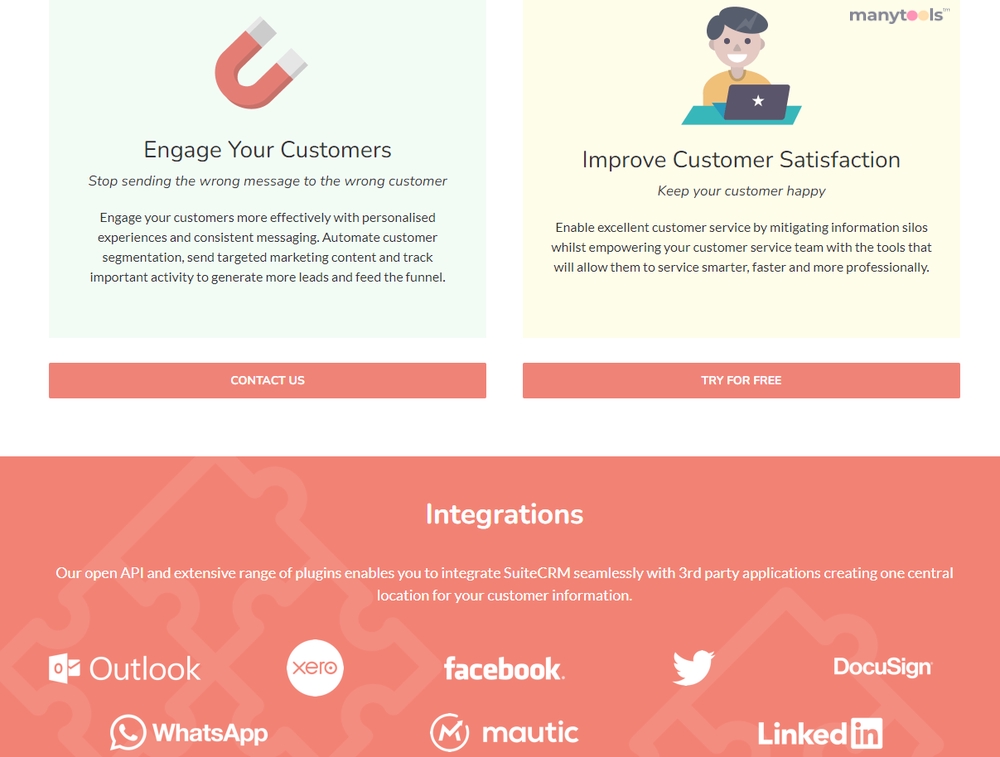 When it comes to managing customer relationships in today's digital world, having the right tools is essential. One such tool that has been making waves in the industry is SuiteCRM, an open-source CRM software application designed for businesses of all sizes.
A New Paradigm in CRM
SuiteCRM is a breath of fresh air in the CRM landscape. It's an open-source application, which means it's not just designed by a single company, it's built and refined by a community of users and developers worldwide. This results in a versatile, adaptable tool that's always at the cutting edge of the industry.
Designed for SMEs and Enterprises
Whether you're running a small business or a multinational corporation, SuiteCRM has you covered. The software is scalable, flexible, and can be customized to suit your specific needs. It's available as SaaS or on-premise, providing you with the freedom to choose the format that best fits your business model.
Transforming the Way You Do Business
The power of SuiteCRM lies in its ability to streamline your sales, marketing, and service processes. With this tool at your disposal, you can improve efficiency, reduce costs, and make smarter, data-driven decisions. It's about working smarter, not harder.
An All-in-One Solution
SuiteCRM is not just a CRM. It's a comprehensive business solution that integrates all aspects of customer relationship management. From lead generation and sales tracking to customer service and analytics, it's a one-stop shop for all your CRM needs.
Embracing Open Source
One of the key strengths of SuiteCRM is its open-source nature. This means that it's constantly evolving, with new features and improvements being made by a dedicated community of developers. It's a CRM that grows with your business, adapting to your changing needs and demands.
Easy to Use
Despite its powerful features, SuiteCRM is incredibly user-friendly. It has a clean, intuitive interface that makes it easy to navigate and use. Whether you're a seasoned CRM user or a complete novice, you'll find SuiteCRM to be a breeze to work with.
In conclusion, SuiteCRM is a robust, flexible, and adaptable CRM solution that's perfect for businesses of all shapes and sizes. It's an open-source tool, which means it's constantly being updated and improved by a community of developers. With its powerful features and user-friendly interface, SuiteCRM truly is the smarter way to manage your customer relationships.
Other Tools Like
SuiteCRM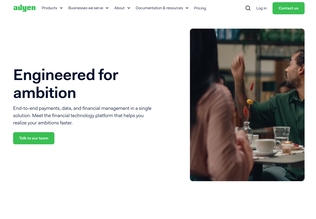 Adyen
adyen.com
Paid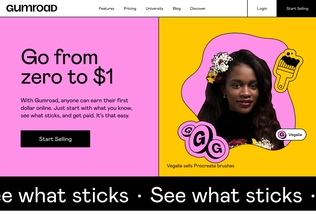 Gumroad
gumroad.com
Paid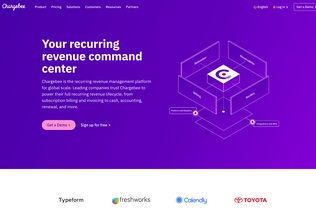 Chargebee
chargebee.com
Trial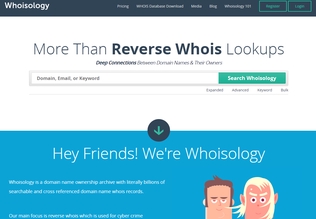 Whoisology
whoisology.com
Trial
Comments