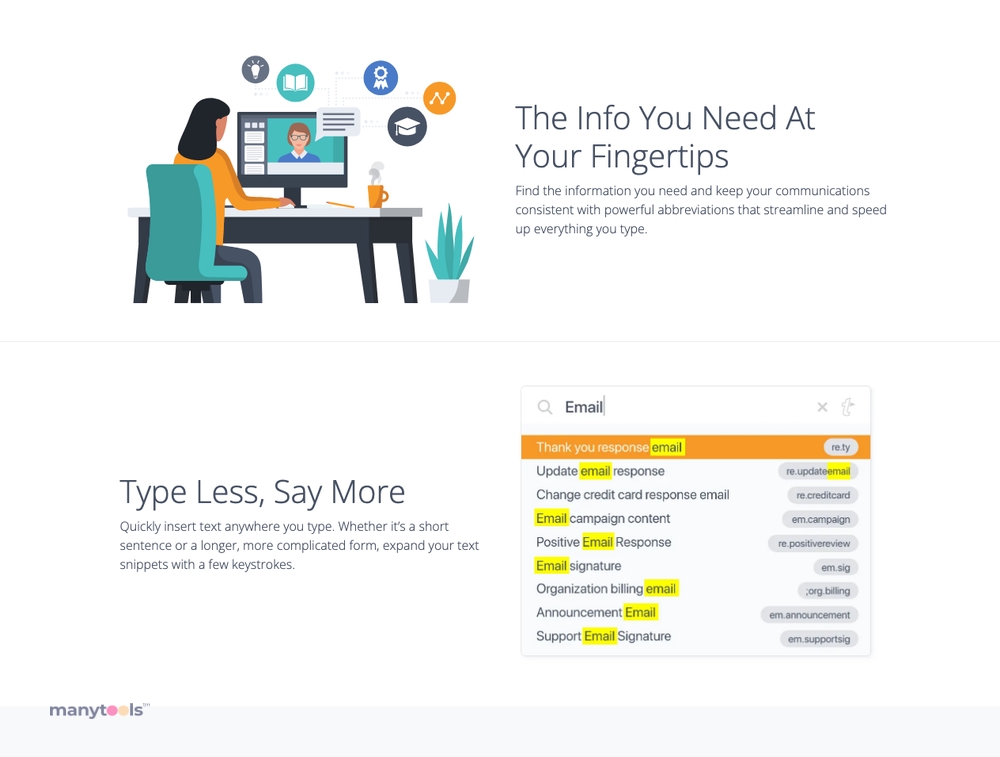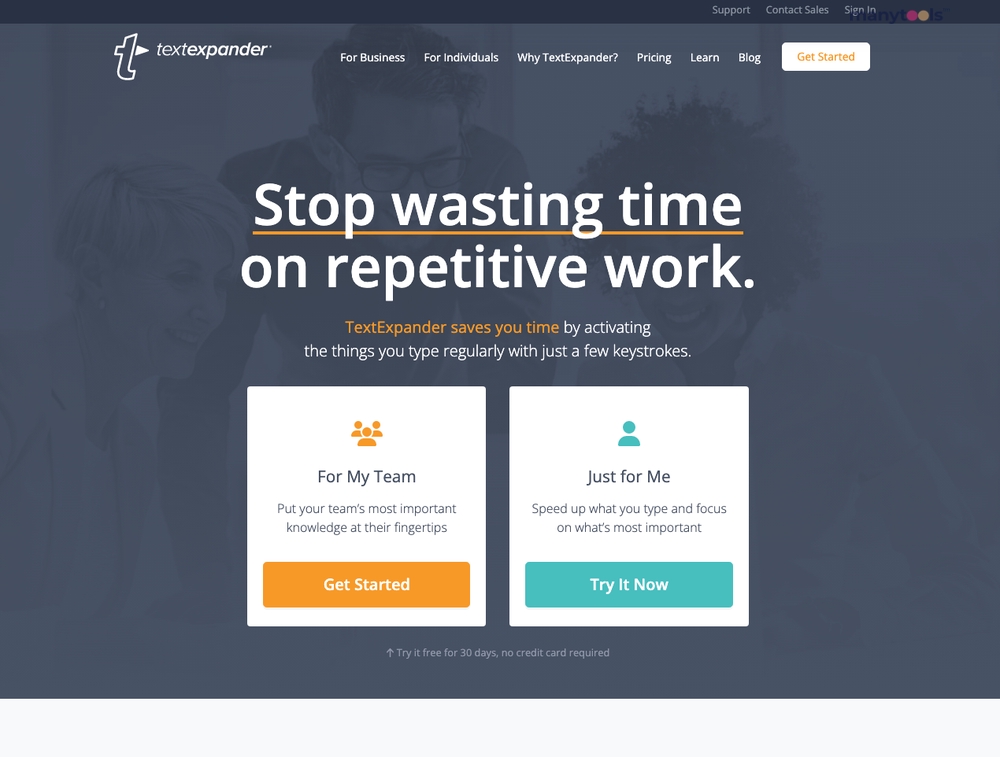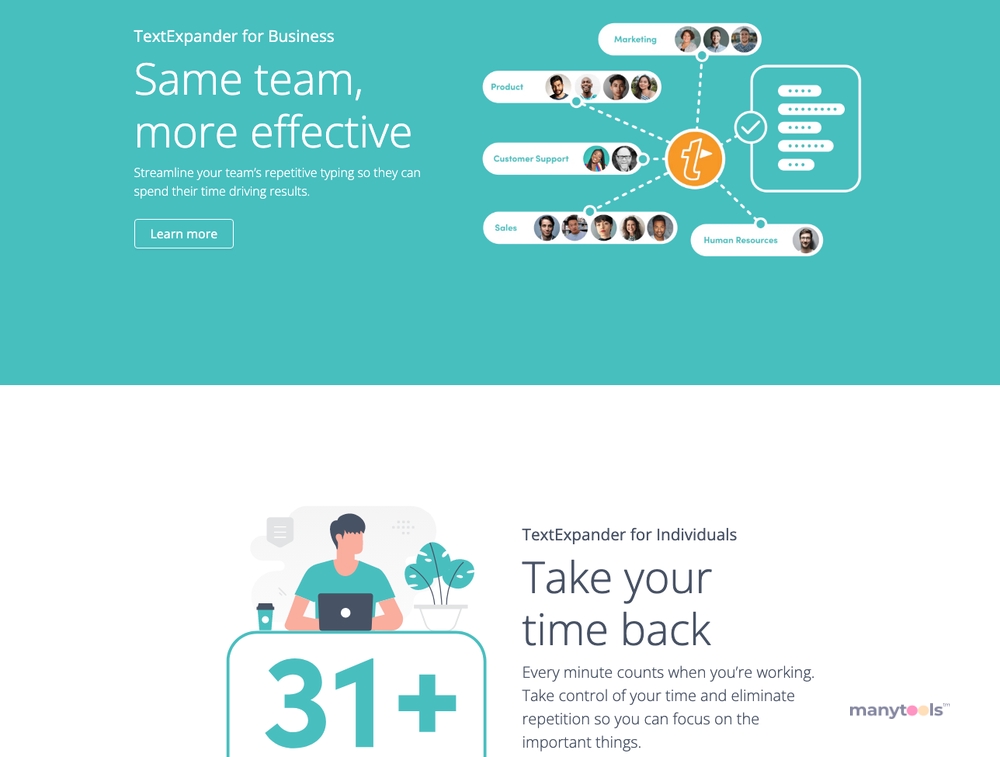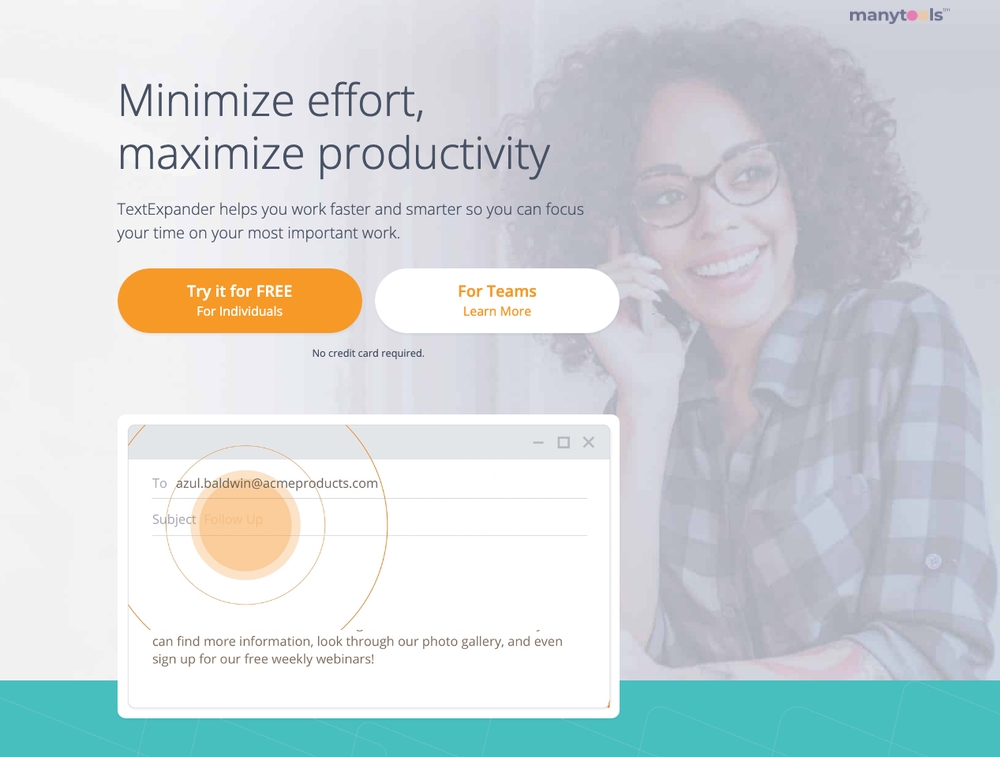 Meet TextExpander, the game-changing tool that's taking productivity to the next level. This innovative app is redefining the way we type, promising to save you hours of time with its intuitive keyboard shortcut and text replacement features.
A Closer Look at TextExpander
TextExpander is more than just a simple text replacement app. It's a powerhouse productivity aid that lets you create customized abbreviations for frequently used word combinations, sentences, and even paragraphs. No more wasted time typing out lengthy email responses or code snippets. With TextExpander, you can type more with less effort, and that's just the tip of the iceberg.
Optimizing Productivity
The beauty of TextExpander lies in its ability to significantly boost productivity. It's designed with a simple yet powerful premise: Minimize repetitive typing and increase efficiency. It's not just about speed. It's about freeing up your brainpower for more critical tasks. Isn't that what every digital professional strives for?
The Power of Custom Shortcuts
TextExpander's real magic comes from its custom shortcuts. You can create your own unique abbreviations for any text snippet you use regularly. Whether it's a common email sign-off, a coding line, or a lengthy legal disclaimer, you can abbreviate it down to a few simple keystrokes. Say goodbye to the tediousness of repetitive typing!
Designed for Teams
While TextExpander is fantastic for individual use, it truly shines when it's used by teams. The shared snippet feature allows for consistent communication across your team and eliminates the risk of miscommunication. With everyone on the same page, your team can work faster and smarter, leading to improved productivity and efficiency.
Easy to Use
TextExpander may be powerful, but it's also incredibly user-friendly. Its clean, intuitive interface ensures a smooth user experience. Whether you're a developer, a designer, or an SEO guru, you'll find TextExpander easy to navigate and simple to use.
Final Thoughts
In the digital age where efficiency is king, TextExpander is a game-changer. It's not just a tool, it's a productivity revolution. With the potential to save countless hours and significantly streamline your workflow, it's a tool that every digital professional should have in their toolbox. So, are you ready to type less and do more?
TextExpander has garnered a substantial following due to its straightforward approach to addressing a common issue. It efficiently tracks the keystrokes and hours saved while using the app. If your daily routine involves typing, a text expansion app like TextExpander can significantly benefit you by saving time, effort, and maintaining consistency and accuracy. Just ensure that your snippets are correct from the start. Striking a fine balance between functionality and user-friendliness, TextExpander is a cross-platform solution that may be worth its higher price point. I suggest trying the trial version for a month to determine if it meets your needs. If you prefer to avoid subscription fees, consider the standalone version or explore alternative options that are compatible with your preferred platform.
Other Tools Like
TextExpander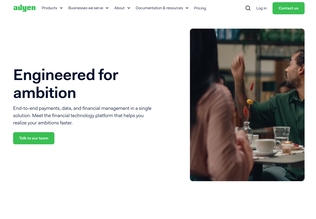 Adyen
adyen.com
Paid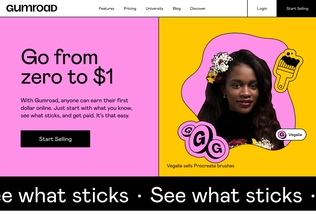 Gumroad
gumroad.com
Paid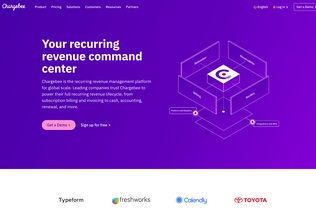 Chargebee
chargebee.com
Trial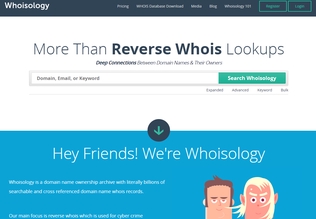 Whoisology
whoisology.com
Trial
Comments