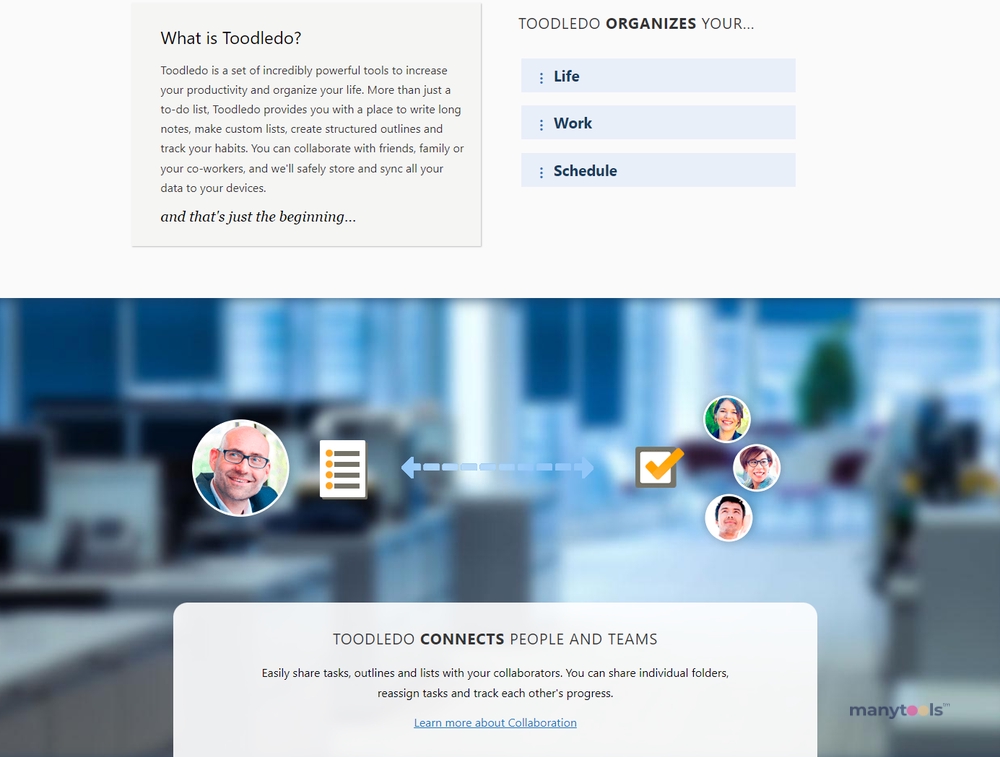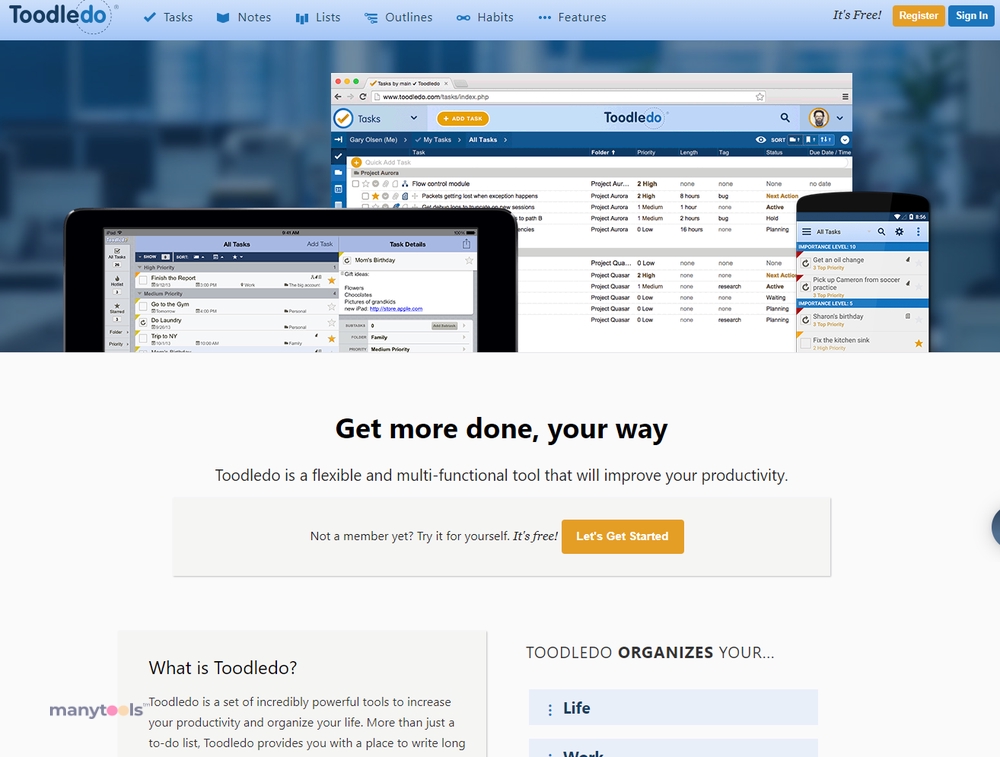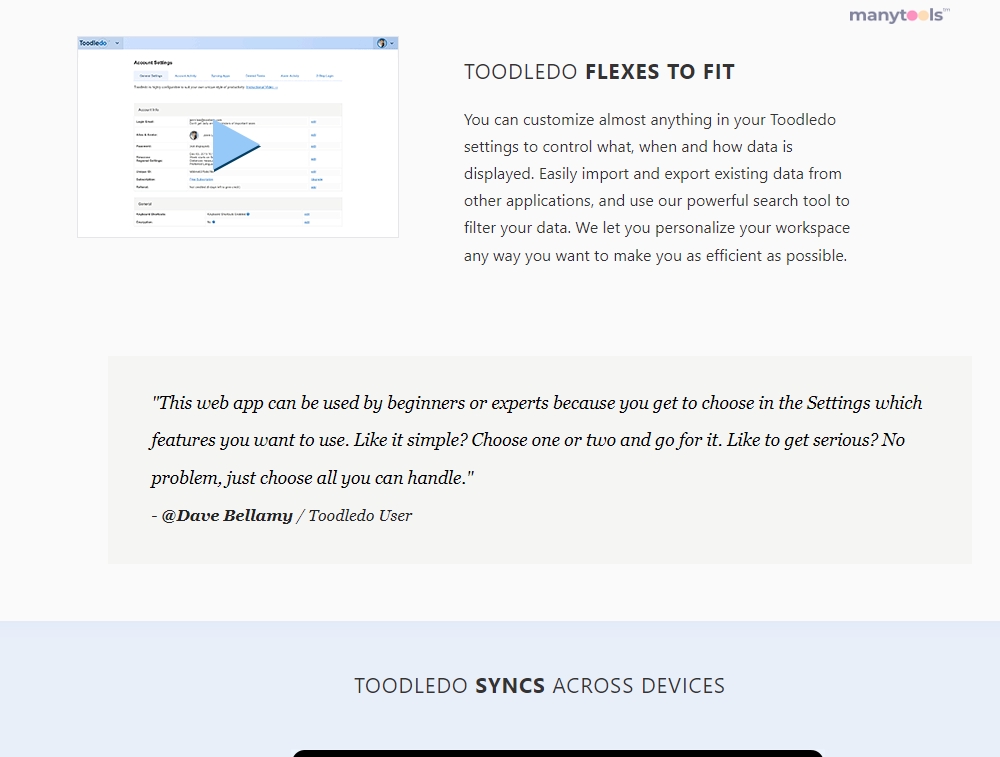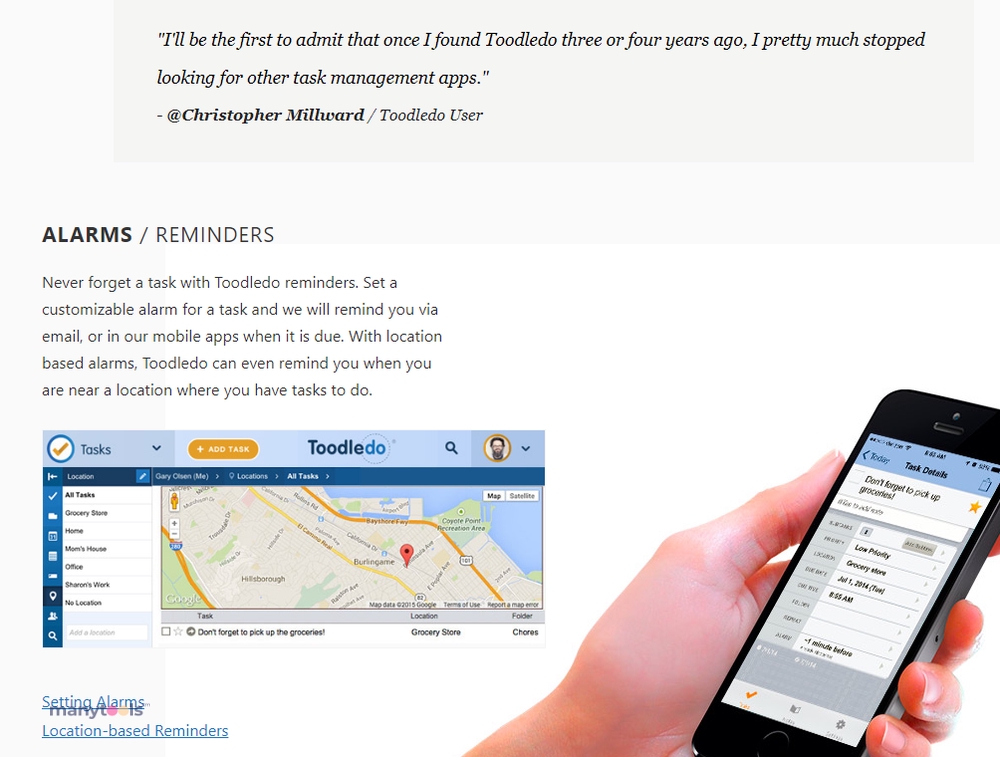 Toodledo: The Ultimate Productivity Tool
Toodledo is a powerhouse in the realm of online productivity tools. Versatile and robust, it's designed to handle all your tasks - be it maintaining your to-do list, taking notes, tracking habits, or organizing thoughts into outlines and lists. It's like having a personal assistant that fits in your pocket.
Mastering Task Management
Toodledo excels in task management. It provides an intuitive interface where you can effortlessly manage your to-do list. The tasks can be categorized, prioritized, and color-coded to streamline your workflow. You can set reminders and deadlines to ensure no job is missed or delayed.
Note-Taking Simplified
Beyond task management, Toodledo comes with a comprehensive note-taking feature. Whether it's jotting down quick ideas or making detailed notes, Toodledo makes the process smooth. The notes can be organized into folders for easy retrieval, providing a clutter-free environment to get your thoughts in order.
Habit Tracking
Developing good habits is a key part of productivity, and Toodledo hasn't overlooked this aspect. It provides a habit-tracking tool where you can log your daily activities and track your progress over time. This feature can aid in identifying patterns and making necessary adjustments to your routine.
Organize with Outlines and Lists
Toodledo shines in its ability to organize ideas into outlines and lists. Whether you're drafting a project plan or brainstorming for a presentation, Toodledo can assist in structuring your thoughts in a clear and organized manner. This feature can be a game-changer in improving your productivity.
Get More Done, Your Way
What sets Toodledo apart is its adaptability to your work style. It's not a one-size-fits-all tool. Instead, it allows you to customize your workspace to suit your needs. From setting your preferred theme to adjusting the layout, Toodledo gives you the freedom to work your way.
Toodledo: A Comprehensive Productivity Suite
In a nutshell, Toodledo is not just a tool; it's a comprehensive productivity suite that brings together all the essentials in one place. It's a one-stop shop for managing tasks, taking notes, tracking habits, and organizing ideas. With Toodledo, you can expect to enhance your productivity and get more done in less time.
Discover the Power of Toodledo
For those in need of a reliable and versatile productivity tool, Toodledo is worth considering. It's user-friendly, feature-rich, and designed to adapt to your work style. Give Toodledo a try and discover a new level of efficiency and productivity.
Upon evaluating Toodledo, we can assert that it is a reasonably good to-do list application. It offers simplicity in usage and competitive pricing in comparison to its rivals. However, its primary limitations are an antiquated user interface and restricted collaboration capabilities.
Toodledo offers a plethora of features, with some being exceptional. However, after investing significant time in customizing it, I found myself longing for a simpler app that met my expectations right from the beginning. Todoist, our Editors' Choice for to-do apps, displays the content you desire. The default view reflects the last screen you accessed before exiting the app. Quick view buttons enable filtering tasks due today or both today and overdue. Additionally, an Inbox view is available for versatile use, ideal for quickly jotting down to-dos on the go and organizing them later. However, it's worth noting that Todoist's annual subscription cost recently rose from $32 to $48. Toodledo is a dream for those who enjoy diving deep into software and tailoring apps to their preferences. For everyone else, Todoist is the recommended choice.
Upon evaluating Toodledo, we confidently assert that it is a commendable to-do list app. Its user-friendly nature and cost-effectiveness set it apart from competitors. However, its antiquated user interface and restricted support features are notable disadvantages.
Other Tools Like
Toodledo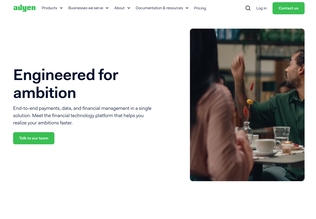 Adyen
adyen.com
Paid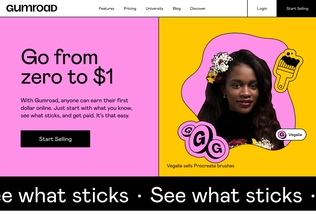 Gumroad
gumroad.com
Paid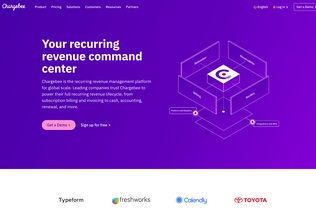 Chargebee
chargebee.com
Trial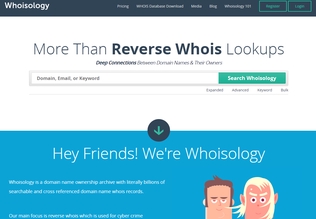 Whoisology
whoisology.com
Trial
Comments