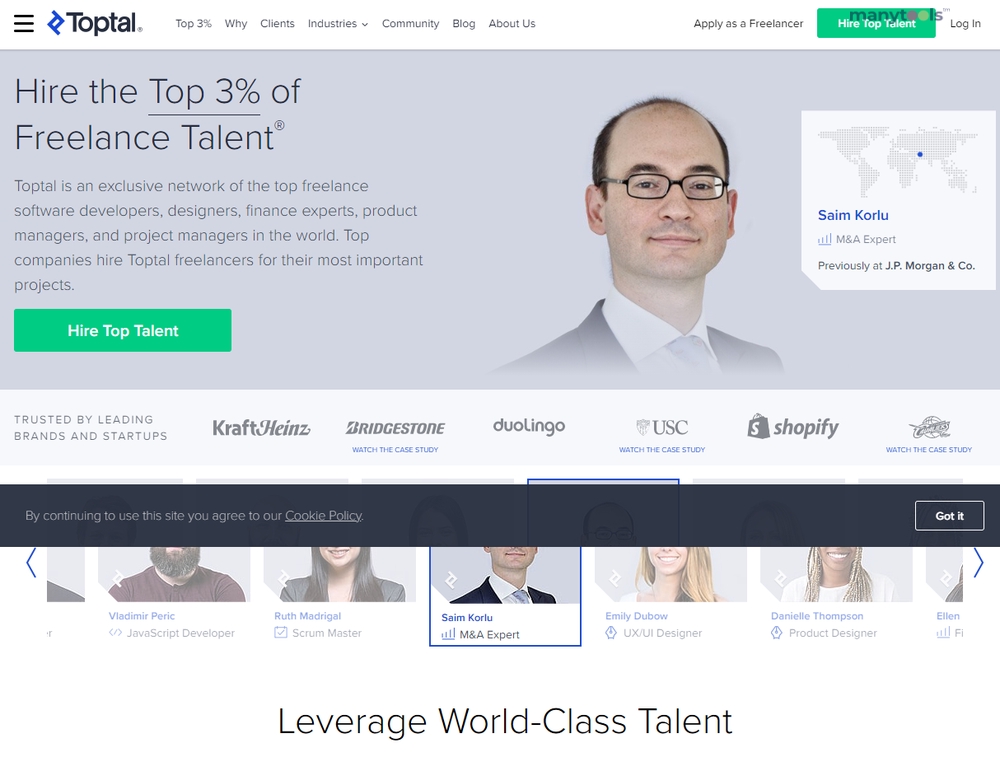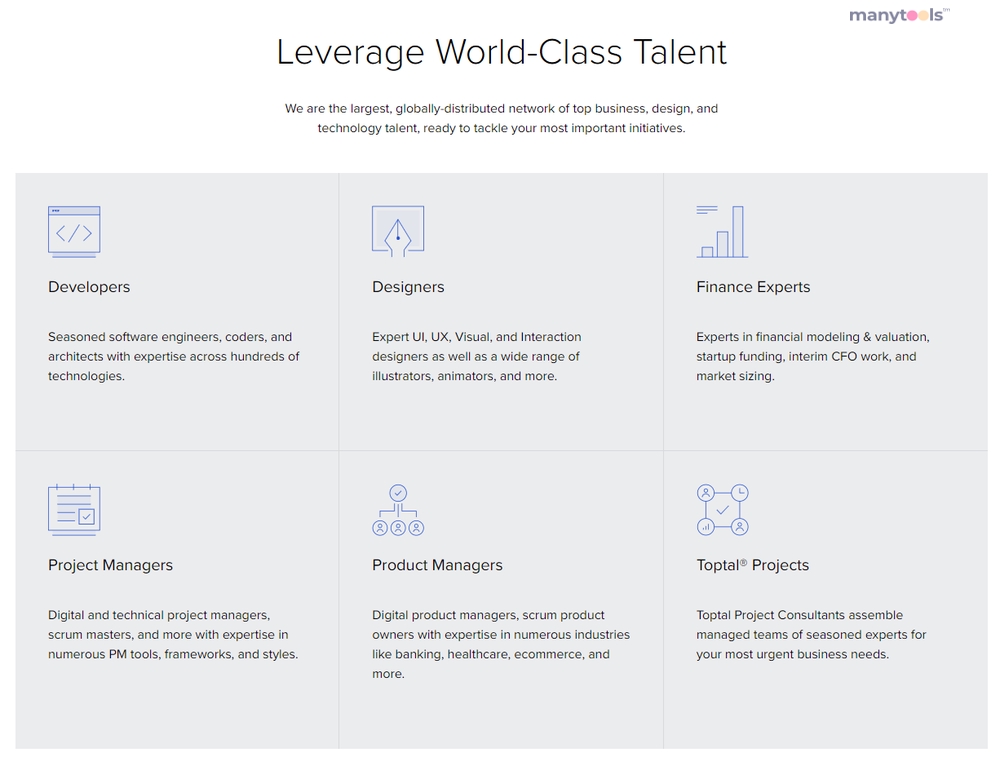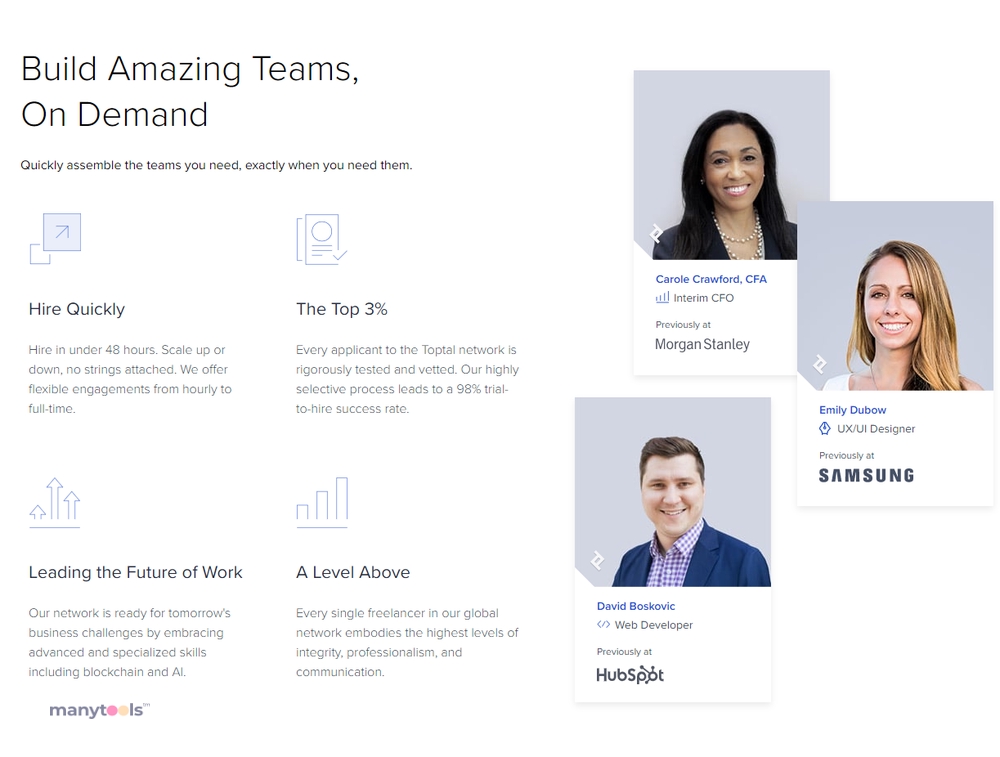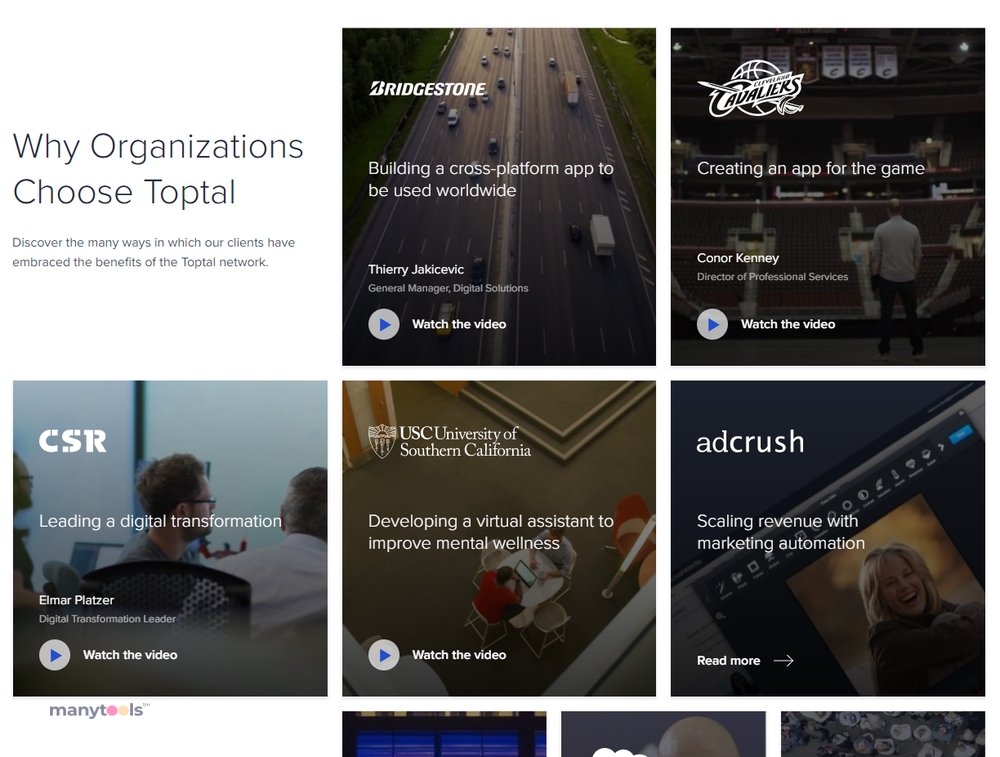 If you're looking for top-notch freelance talent, Toptal is your ultimate destination. With a promising tagline, "Hire Freelance Talent from the Top 3%," this platform is designed to connect businesses with the crème de la crème of freelancers worldwide.
Toptal's Unique Proposition
Toptal's core strength lies in its rigorous screening process. They pick only the top 3% of freelance talent after a thorough evaluation, which ensures that you get access to a pool of highly skilled professionals. Whether you need a developer, a designer, a project manager, or an SEO expert, Toptal has got you covered.
A Seamless Integration
An exciting aspect of Toptal is its focus on seamless integration. Freelancers from Toptal are not just highly skilled, but they are also adept at integrating into your existing team. They can work full-time, part-time, or on an hourly basis, aligning with your project requirements and work schedule.
The Toptal Advantage
Toptal's distinct advantage is its global network of top talent. No matter where you're located, you can hire professionals from around the world. This gives you the flexibility to work with the best minds, irrespective of geographical constraints.
Tailored for Various Needs
From start-ups to established businesses, and even non-profit organizations, Toptal caters to a wide range of entities. It is particularly beneficial for start-ups that might not have the resources to hire full-time employees but need quality talent to get their projects off the ground.
The Toptal Community
Being a part of Toptal means joining an impressive community of professionals. They offer a unique platform for freelancers to connect, learn from each other, and grow. This community aspect sets Toptal apart from other freelance platforms.
The Toptal Experience
Using Toptal is a smooth and user-friendly experience. The website's layout is clean and easy to navigate, making the process of finding and hiring freelancers simple and stress-free.
Toptal: Your Key to Top Talent
In a world where the demand for skilled professionals is ever-growing, Toptal is a game-changer. It bridges the gap between businesses in need and freelancers seeking opportunities. It's not just a platform but a dynamic ecosystem that brings together the best of the freelance world. So, if you're in the market for top-tier freelance talent, Toptal is definitely worth checking out.
Toptal Review 2023: Is It Worth Paying More Than Upwork and Fiverr?
25 May 2022
Toptal, derived from the term "top talent," bridges hiring firms with freelance professionals. Its main benefit lies in its selection of thoroughly screened freelancers. This platform offers a risk-free chance to evaluate candidates without the hassle of handling invoices and billing However, it's worth noting that Toptal tends to be pricier than other well-known freelancer marketplaces. Therefore, you should weigh the value of Toptal's rigorous vetting process and talent pool against the cost before deciding if it's the right choice for you.
Toptal Review – Worth Using?
15 Jul 2022
In my view, Toptal is a specialized freelance platform that caters to a select group of professionals. As stated on their website, they only employ the top 3% of freelance talent, making securing work on this platform challenging. To succeed at Toptal, you must possess exceptional skills and have the experience to support your abilities. However, those who meet these criteria have the potential to earn a substantial income, as the projects offered typically come with generous compensation. The screening process is thorough, and they maintain high standards for their freelancers.
Toptal Review: Is This Freelancer Platform Worth it for Talent and Companies?
29 Oct 2022
Our assessment of Toptal reveals that it is an excellent choice for companies seeking top-notch freelancers in a competitive labor market. Furthermore, Toptal provides both remote and on-site hiring alternatives, catering to various business requirements. Despite its numerous advantages, the platform does have some downsides that might deter certain users. Toptal ranks among the priciest freelancer marketplaces due to its esteemed reputation for quality and convenience. Consequently, it might not be the most suitable option for budget-conscious businesses.
Other Tools Like
Toptal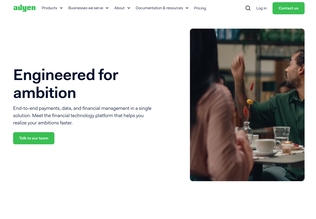 Adyen
adyen.com
Paid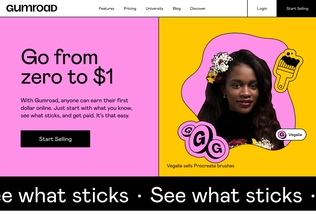 Gumroad
gumroad.com
Paid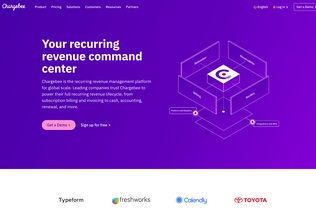 Chargebee
chargebee.com
Trial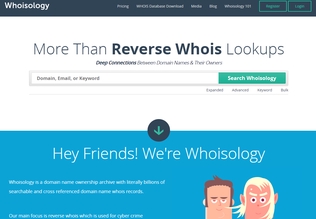 Whoisology
whoisology.com
Trial
Comments