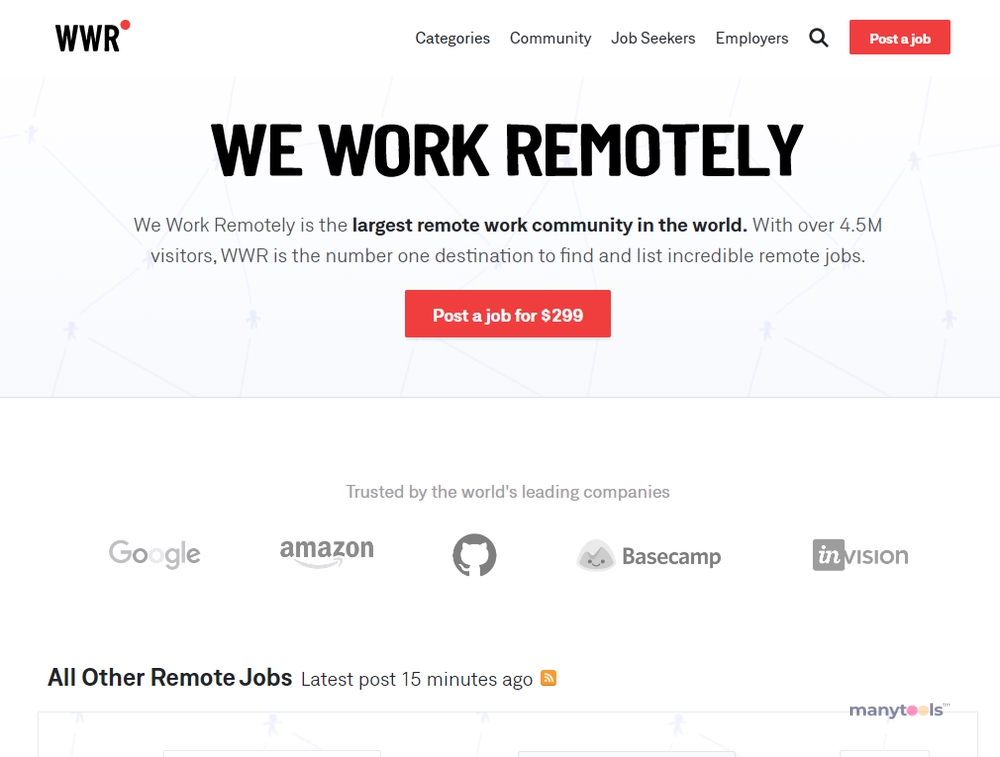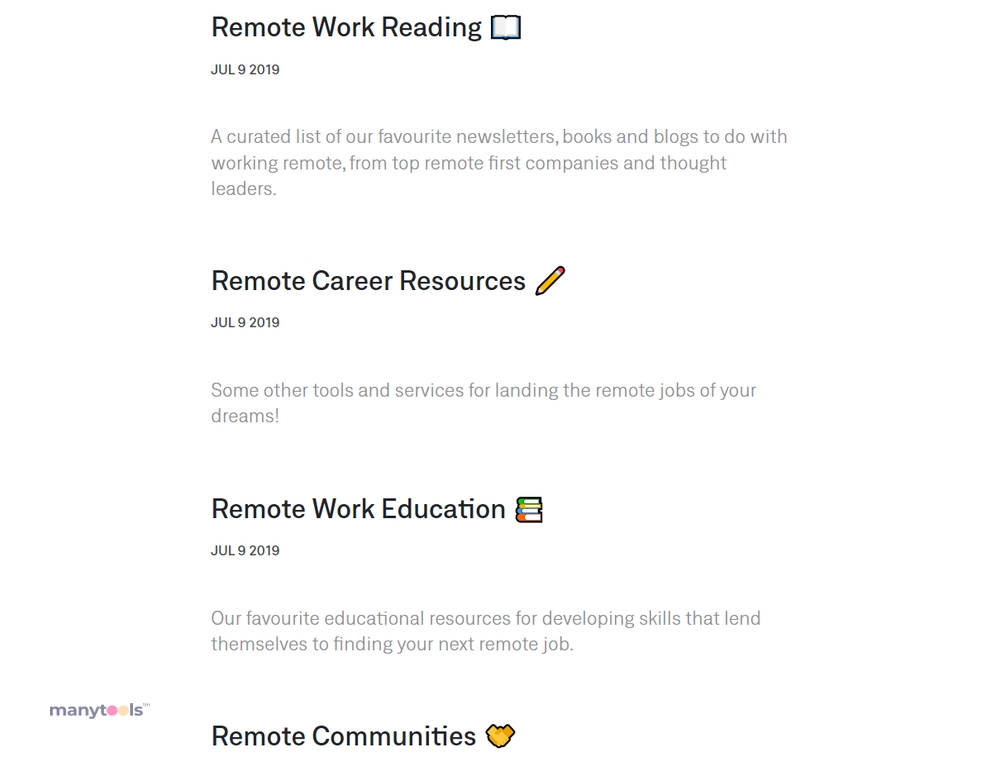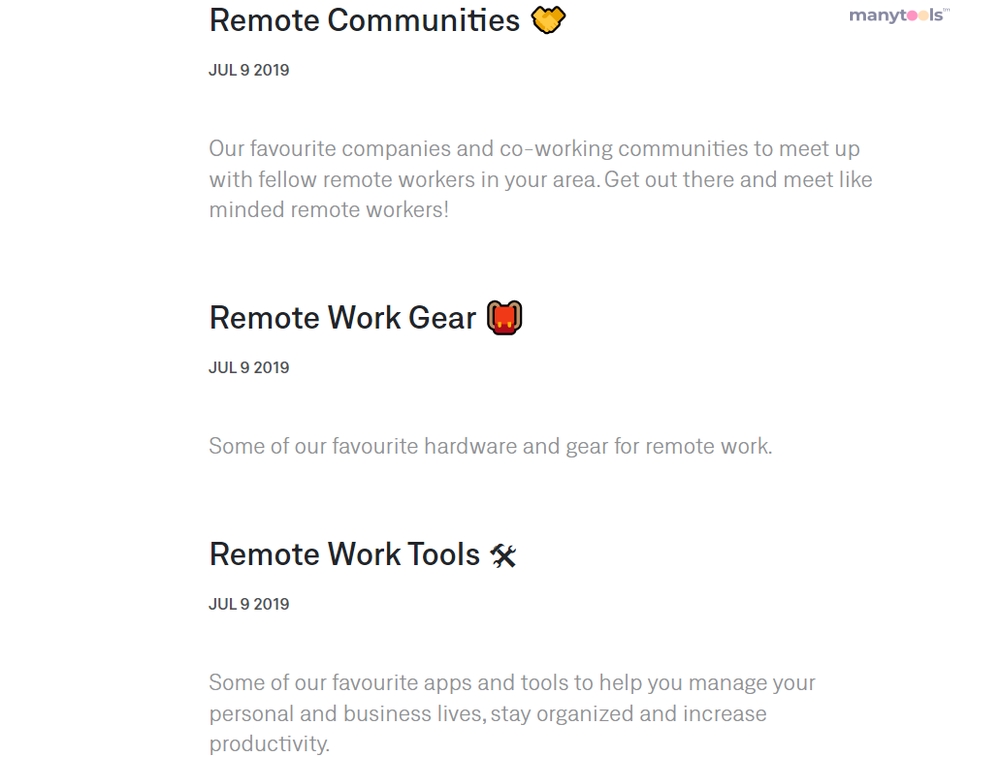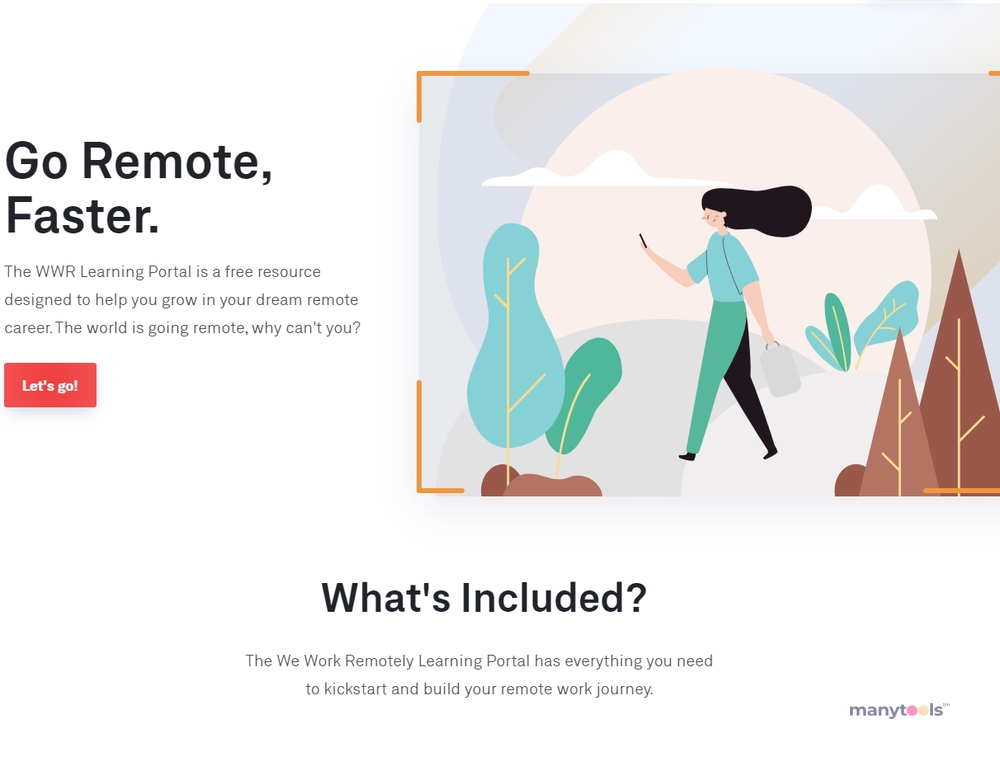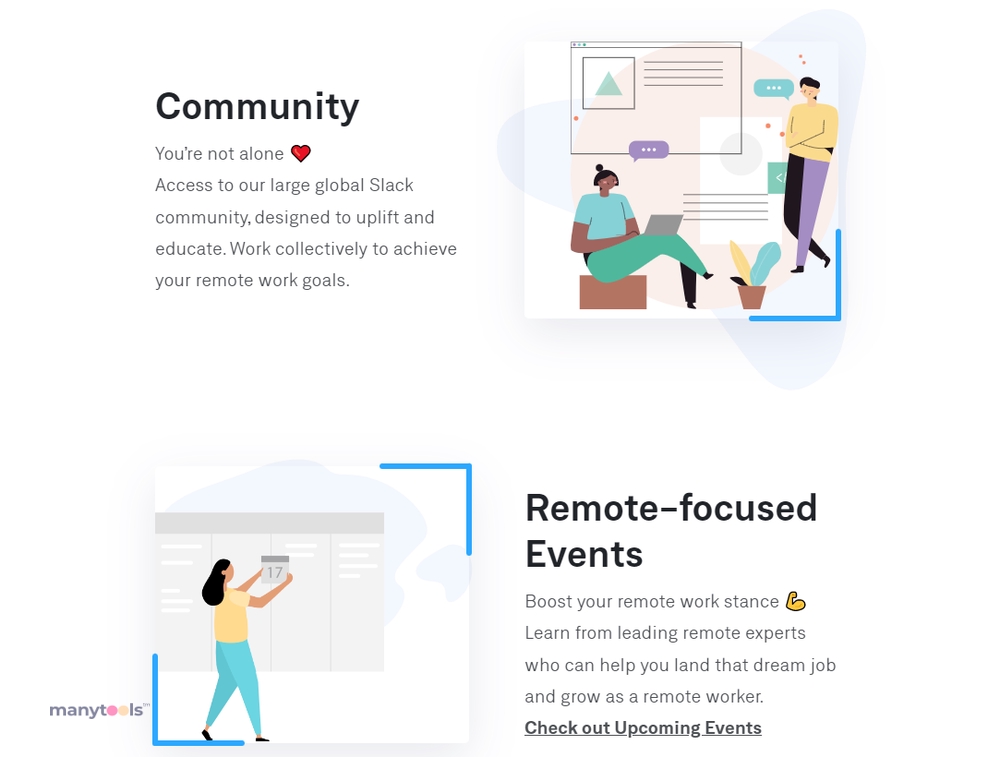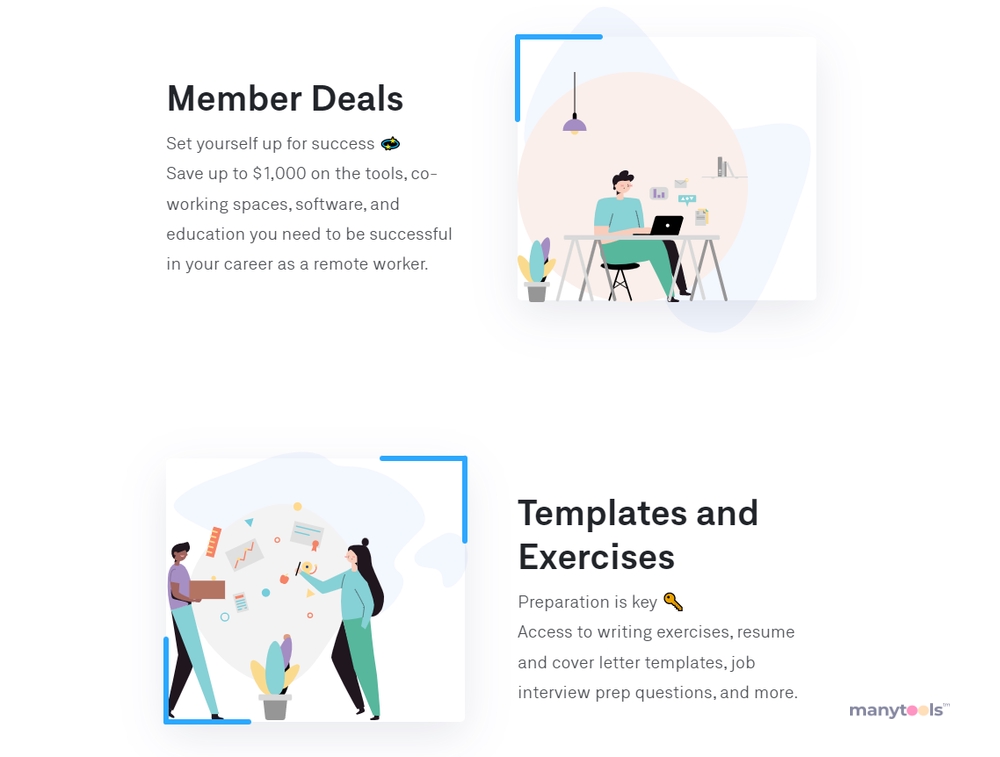 We Work Remotely: Transforming the Landscape for Digital Professionals
Imagine a platform where geographical restrictions don't limit your job prospects. Enter We Work Remotely, a remarkable tool transforming the digital job market by connecting remote workers with potential employers. Here, you can browse thousands of remote jobs from the comfort of your own home and explore opportunities that were once beyond your reach.
The Freedom to Work Anywhere
We Work Remotely is a treasure trove for digital professionals. It's a game-changer for developers, designers, marketers, and more, offering the freedom to work from anywhere. You're no longer confined by the usual 9-to-5 grind or the long, tiring commute. This tool opens up a world of possibilities where your skills and expertise are the only prerequisites for landing your dream job.
A Powerhouse of Opportunities
With thousands of remote job listings, We Work Remotely is a powerhouse of opportunities. From programming and design to marketing, there's a wide range of sectors available. The beauty lies in the diversity of jobs listed - whether you're a seasoned professional or a novice looking to break into the digital world, there's something for everyone.
Find The Unexpected
The concept behind We Work Remotely is simple yet revolutionary - finding the most qualified people in the most unexpected places. It's about breaking down geographical barriers and making the job market a level playing field. Here, the focus is on your skills and passion, not where you live.
User-Friendly Interface
Navigating through We Work Remotely is a breeze. Its user-friendly interface ensures a seamless browsing experience. It's easy to use, with a simple sign-in process and well-organized job categories. You can quickly scan through job listings and apply directly through the platform.
Quality Over Quantity
While the job listings are vast, there's no compromise on quality. Each job posted on We Work Remotely is vetted to ensure it meets specific standards. This diligence ensures that you're only applying for legitimate, well-paying remote jobs.
Unleashing the Power of Remote Work
We Work Remotely is not just a digital job portal; it's a tool that's shaping the future of work. By celebrating remote work, it's helping to reshape traditional work norms and opening up a world of opportunities for digital professionals across the globe.
We Work Remotely is a tool that empowers digital professionals to explore new opportunities, unrestricted by location. With its vast selection of jobs and easy-to-use interface, it's a must-have tool for anyone seeking to break free from traditional workplace constraints and embrace the freedom of remote work.
We Work Remotely Review – The Right Place to Find Remote Jobs
We Work Remotely operates similarly to traditional job sites, with the key difference being that it exclusively features remote job opportunities. This platform connects users to top-quality positions in companies worldwide, making it ideal for those with advanced education and extensive experience. Unlike most "work-from-home" sites, We Work Remotely does not promote freelancing, online surveys, or other "make money online" schemes. Instead, it focuses solely on full-time or part-time contract positions.
Other Tools Like
We Work Remotely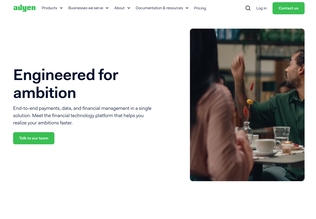 Adyen
adyen.com
Paid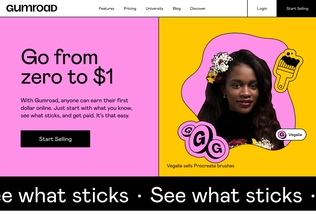 Gumroad
gumroad.com
Paid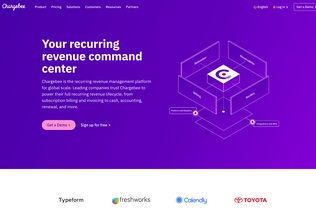 Chargebee
chargebee.com
Trial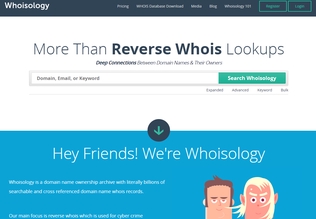 Whoisology
whoisology.com
Trial
Comments