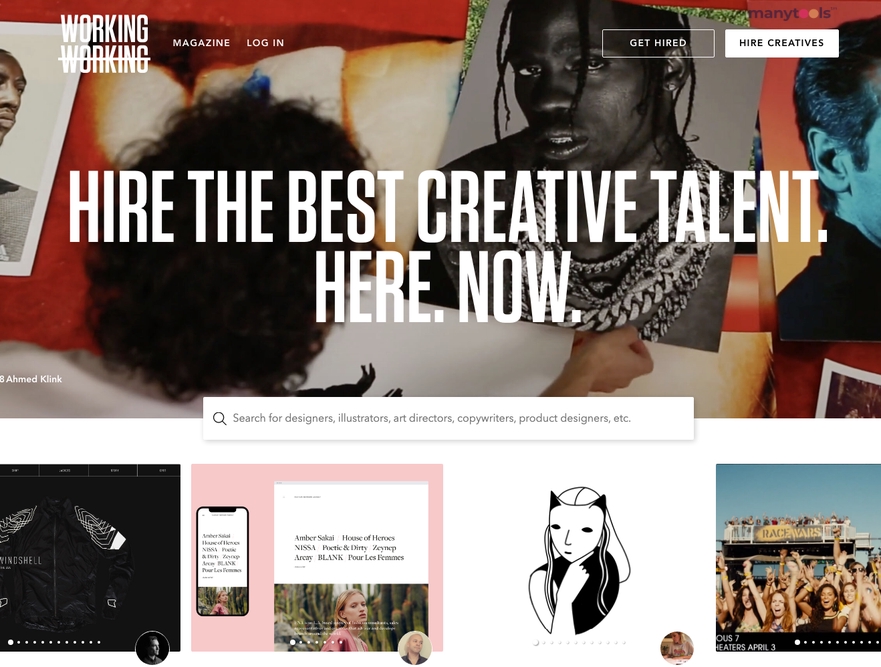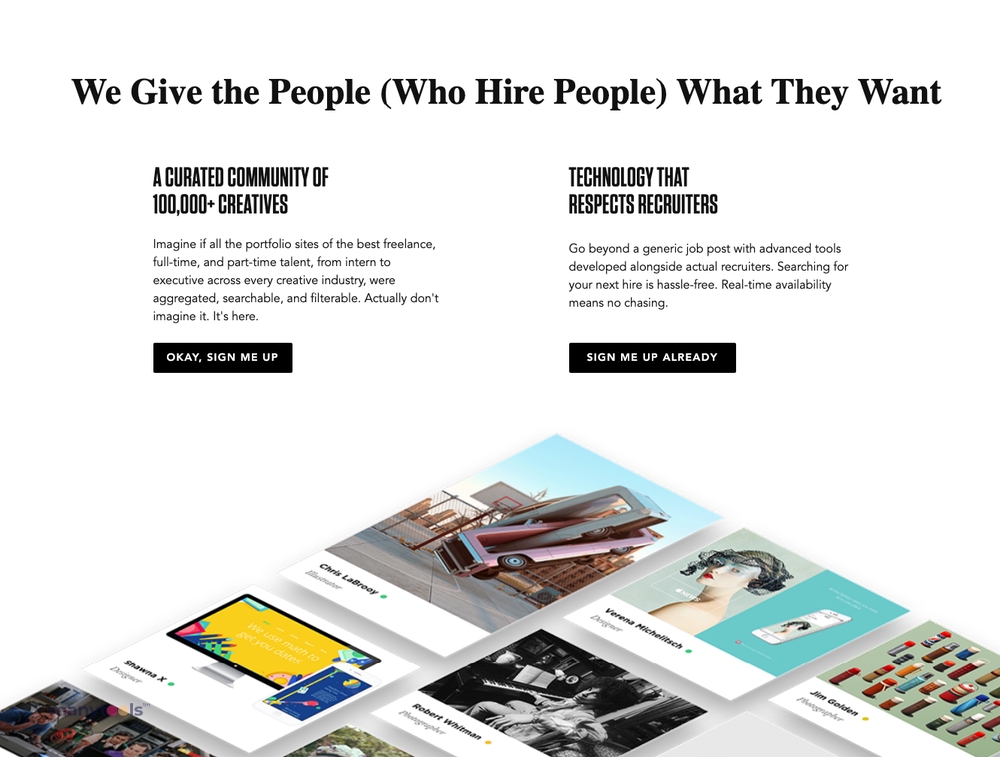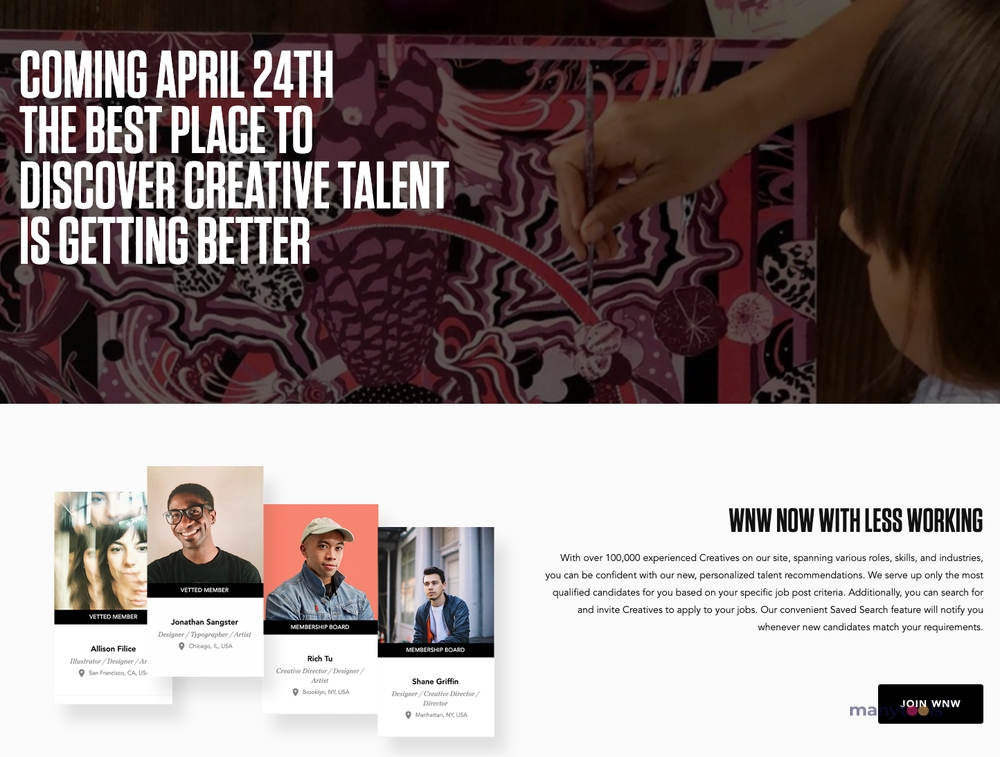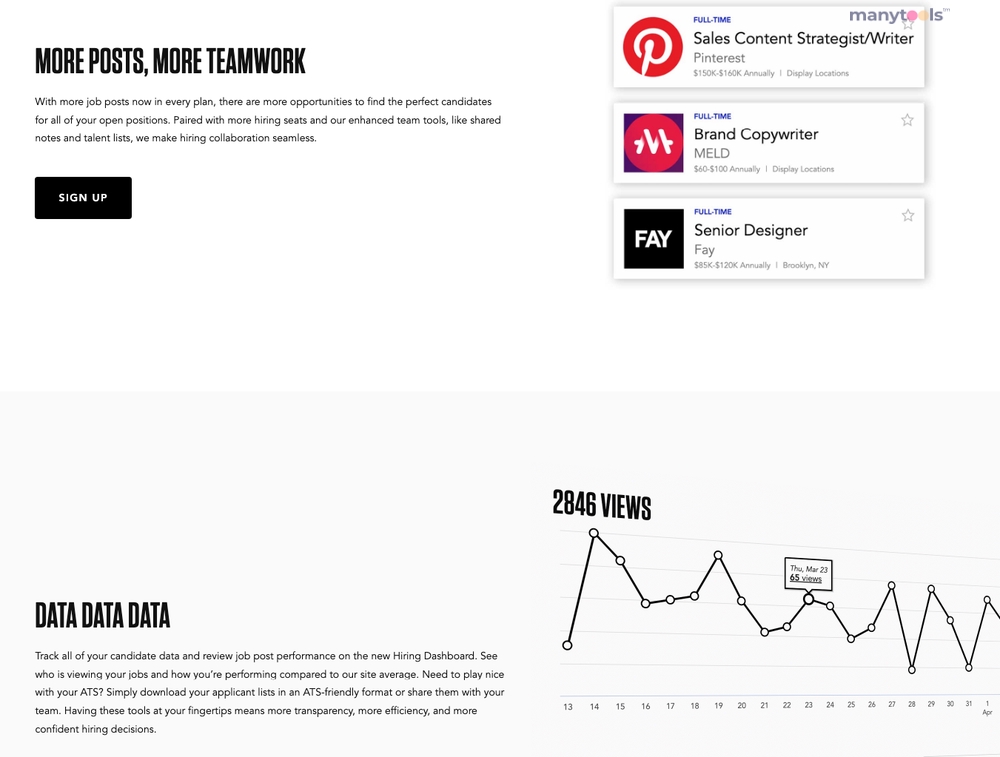 Introducing "Working Not Working"
Imagine having access to an extensive pool of creative talent from across the globe, all at your fingertips. Sounds like a dream, doesn't it? Well, that's exactly what Working Not Working offers. This innovative platform connects companies with the world's most creative professionals, offering a seamless hiring experience.
A Universe of Creativity at Your Disposal
Working Not Working is the ultimate platform for businesses seeking top-notch creative talent. It's trusted by over 2,000 of the world's most innovative companies to staff their creative projects. From graphic designers to content creators, this platform offers a diverse range of talent, ensuring you find the perfect fit for your project.
Seamless Hiring Experience
With Working Not Working, hiring the best creative talent has never been easier. The platform is designed to offer a hassle-free experience, allowing you to connect with, hire, and manage creatives all in one place. No more juggling between different platforms or dealing with lengthy hiring processes.
Revolutionizing Creative Hiring
It's not just about convenience, though. Working Not Working is revolutionizing the way businesses hire creative talent. By providing an easy-to-use platform that brings together top creative professionals and innovative companies, it's breaking down barriers and making the hiring process more efficient than ever before.
A Trusted Resource
The platform's reputation speaks for itself. Trusted by over 2,000 of the world's most innovative companies, Working Not Working has become a go-to resource for businesses seeking creative talent. This trust is a testament to the platform's effectiveness and the quality of talent it offers.
Beneficial for Creatives Too
But it's not just businesses that benefit. For creatives, Working Not Working offers a unique opportunity to connect with leading companies and work on exciting projects. It's a win-win situation for all parties involved.
The Bottom Line
In a nutshell, Working Not Working is changing the creative hiring landscape. It's making it easier for businesses to connect with talented creatives, helping companies streamline their hiring processes, and offering exciting opportunities for creative professionals. If you're in search of top-notch creative talent, Working Not Working is a resource you can't afford to overlook.
WorkingNotWorking is a platform that bridges the gap between creatives in entertainment, media, marketing, consumer services, and more and the companies looking to hire them. The objective is to bypass the hefty agency fees and commissions typically charged to the talent. Instead, the cost of hiring is shouldered by the company seeking the services. With Hollywood writers' recent mass dismissal of agents, the emergence of a site like WorkingNotWorking seems perfectly timed.
Other Tools Like
Working Not Working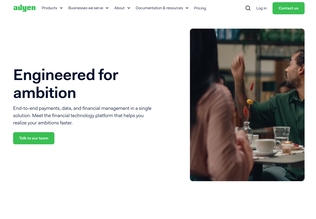 Adyen
adyen.com
Paid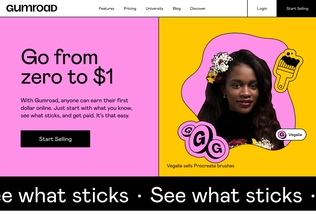 Gumroad
gumroad.com
Paid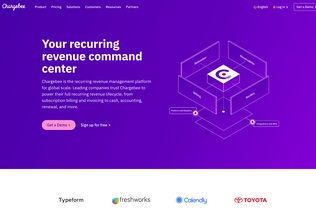 Chargebee
chargebee.com
Trial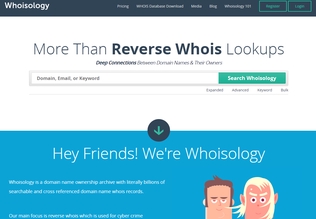 Whoisology
whoisology.com
Trial
Comments