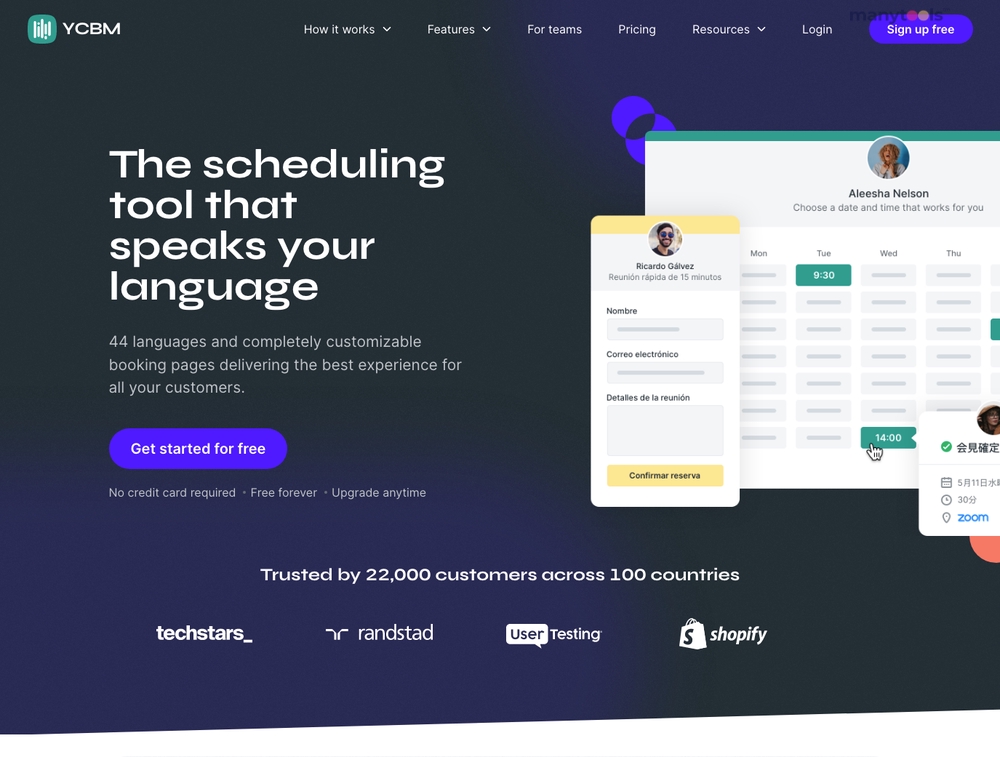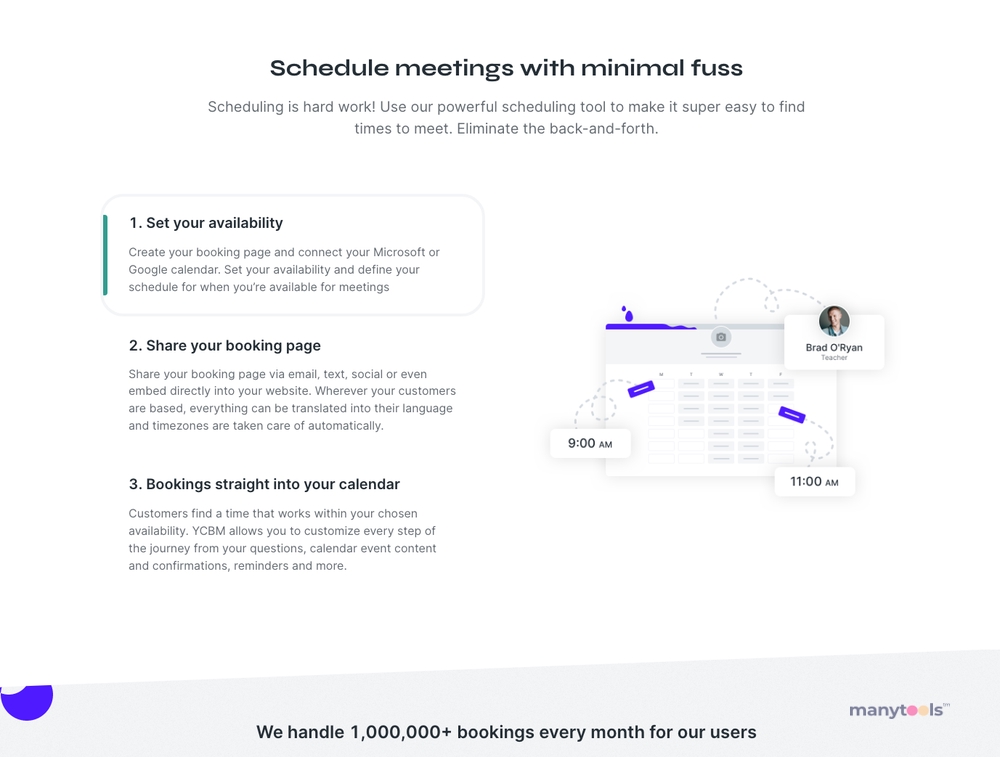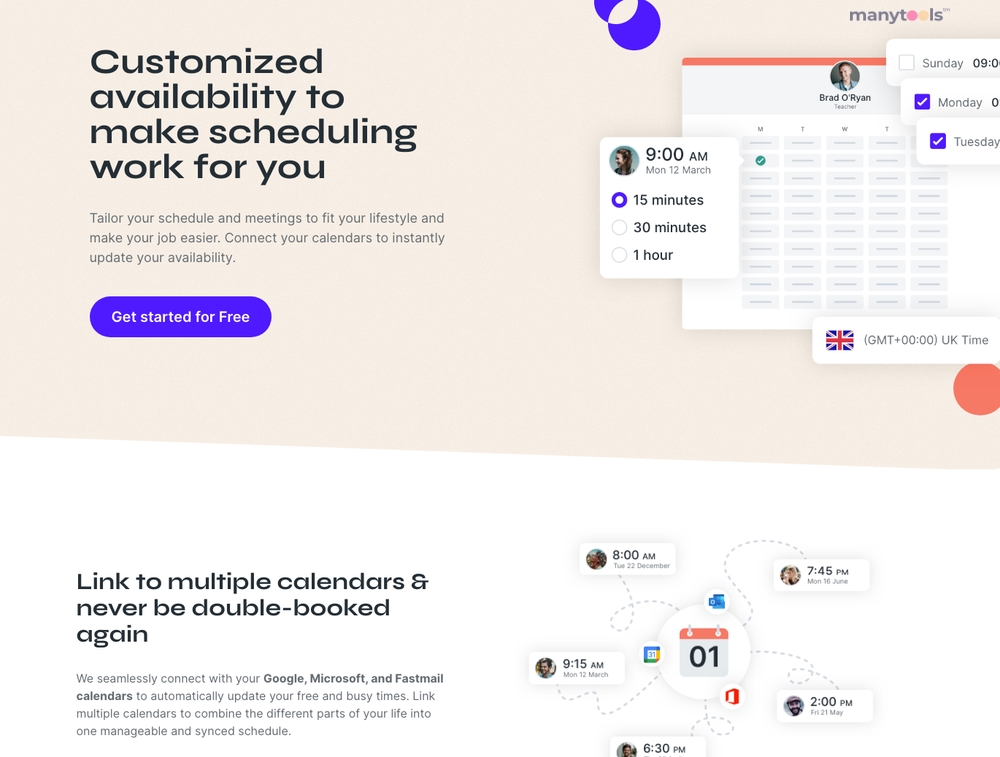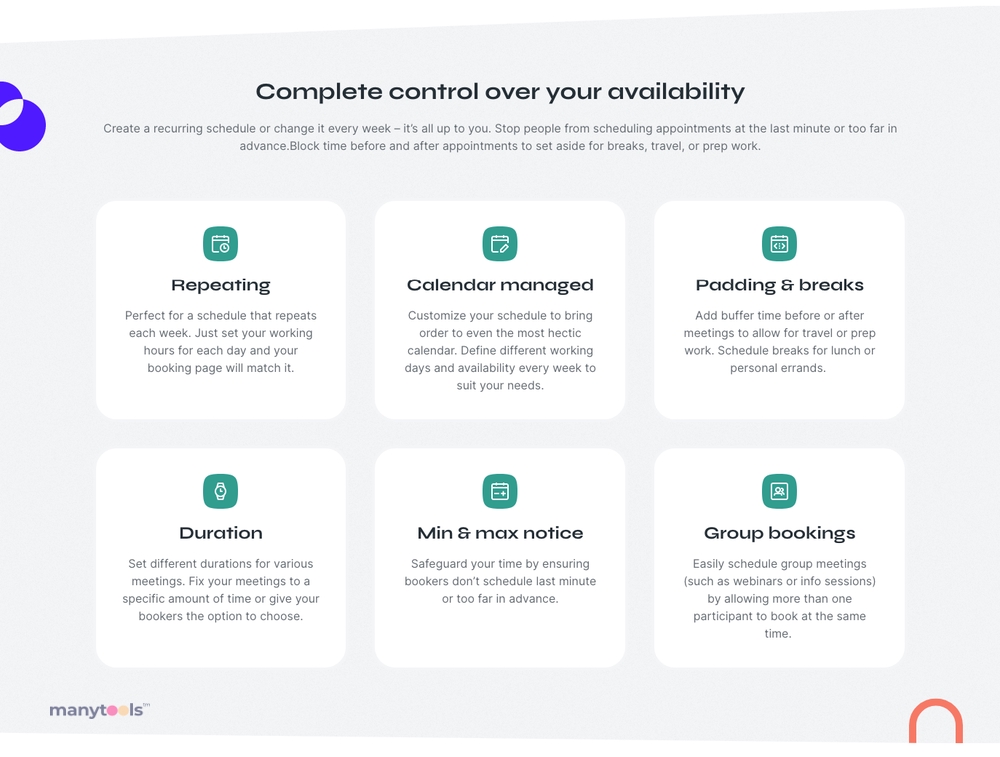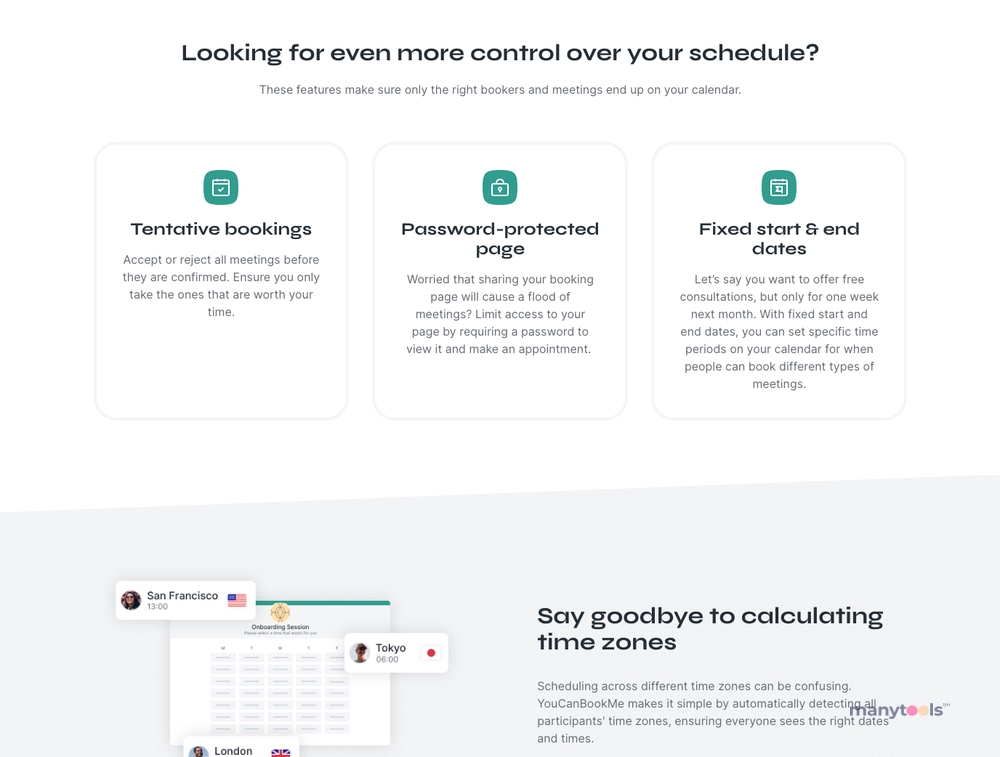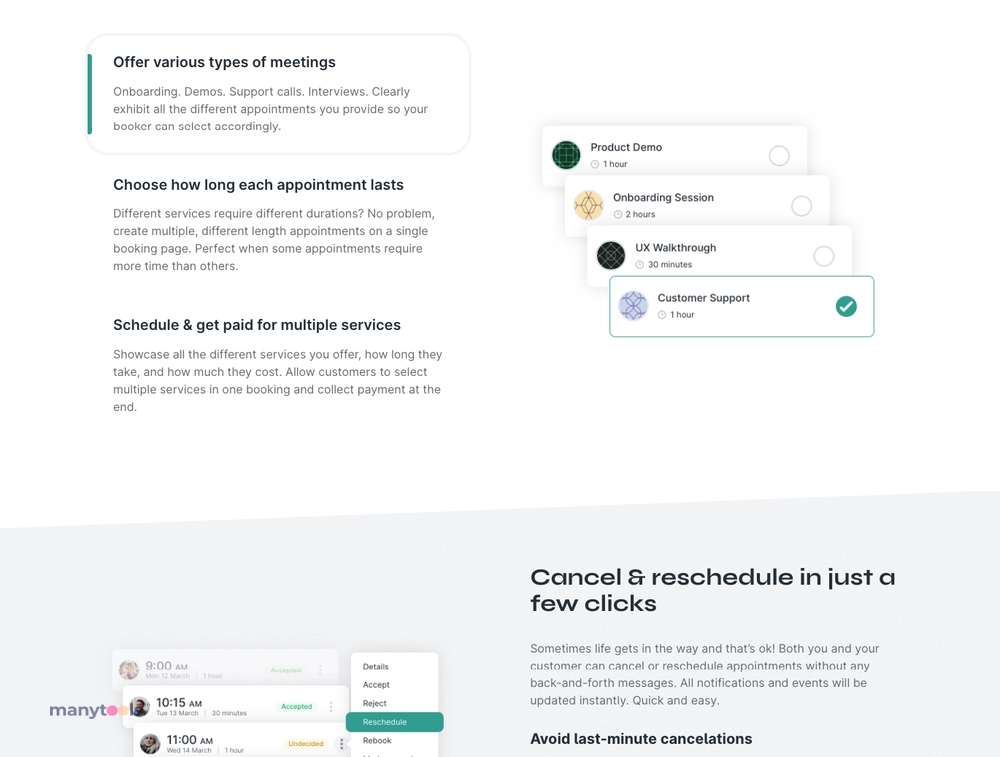 The world of digital scheduling has been forever changed with YouCanBookMe. This online scheduling tool offers a remarkable feature set designed to make your life easier. It's not just a scheduling tool; it's your personal assistant, always ready to ensure your appointments are organized and your time is managed efficiently.
Free Online Scheduling Tool - YouCanBookMe
YouCanBookMe stands out in the competitive landscape of online scheduling tools. The first noteworthy aspect is the universal language support, boasting compatibility with 44 languages. This feature is a game-changer for businesses operating on a global scale, as it enables seamless communication with clients, partners, and team members from anywhere in the world.
Customizable Booking Pages
With the power to customize your booking pages, YouCanBookMe gives you the ability to create a unique interface that aligns with your brand's aesthetic and ethos. This isn't just about looks; a personalized booking page enhances user experience, making it more likely that clients will complete their booking and less likely that they will abandon the process midway.
Efficiency and Flexibility
The strength of YouCanBookMe lies in its efficiency and flexibility. It doesn't matter if you're a solo entrepreneur managing a handful of appointments or a multinational corporation juggling hundreds of meetings across different time zones. YouCanBookMe scales to meet your needs, delivering a streamlined booking experience every time.
Stellar User Experience
In the realm of digital tools, user experience is king. YouCanBookMe understands this and has designed a platform that's intuitive and user-friendly. It's a tool that speaks your language, literally and figuratively, simplifying the entire process of scheduling and managing appointments.
A Tool for Every Professional
YouCanBookMe isn't just for businesses. It's a tool that can be utilized by professionals across various fields. Developers, designers, SEO gurus, webmasters, affiliate marketers, growth hackers, data analysts, and content creators can all benefit from the efficiency and organization provided by this tool.
Summary
In the saturated market of online scheduling tools, YouCanBookMe stands tall. Its unique blend of customization, language support, user-friendly interface, and scalability makes it a robust tool that appeals to professionals across the spectrum. Whether you're a small business owner, a digital professional, or a multinational corporation, YouCanBookMe has something to offer you.
YouCanBook.me Reviews: What's Good and What's Not About the App
Reviews commend YouCanBook.me as a cost-effective, comprehensive online scheduling platform. However, there are also numerous opinions on the opposite end of the spectrum.
Other Tools Like
YouCanBookMe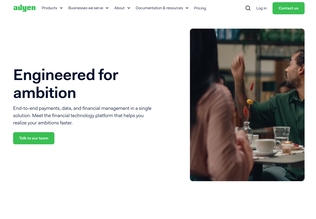 Adyen
adyen.com
Paid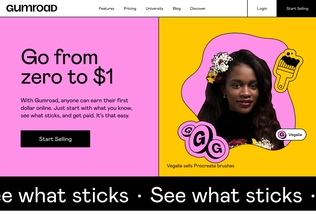 Gumroad
gumroad.com
Paid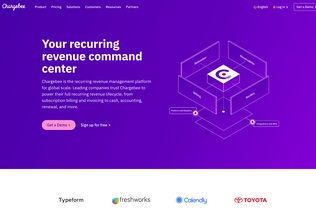 Chargebee
chargebee.com
Trial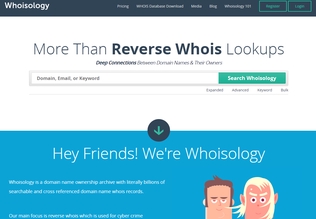 Whoisology
whoisology.com
Trial
Comments