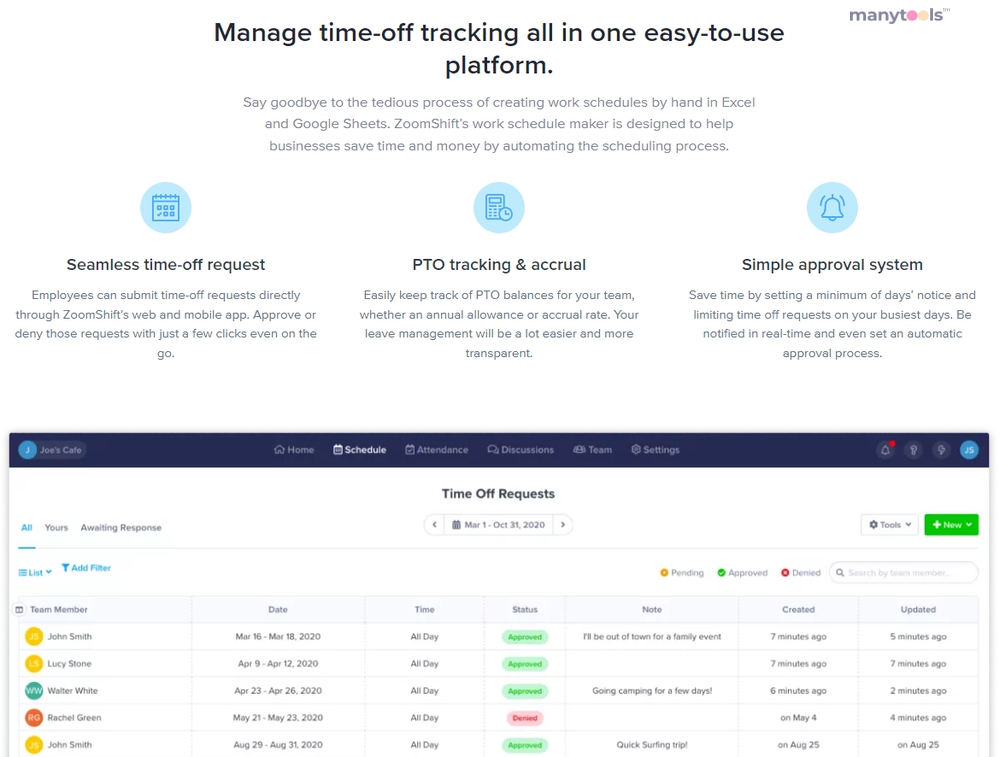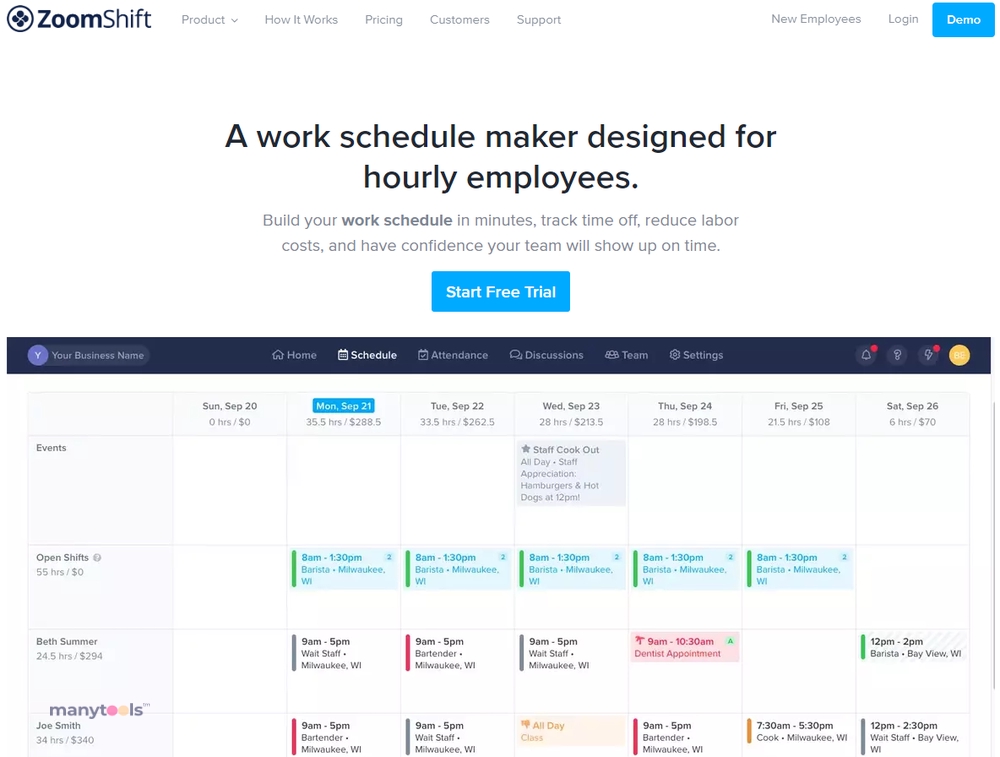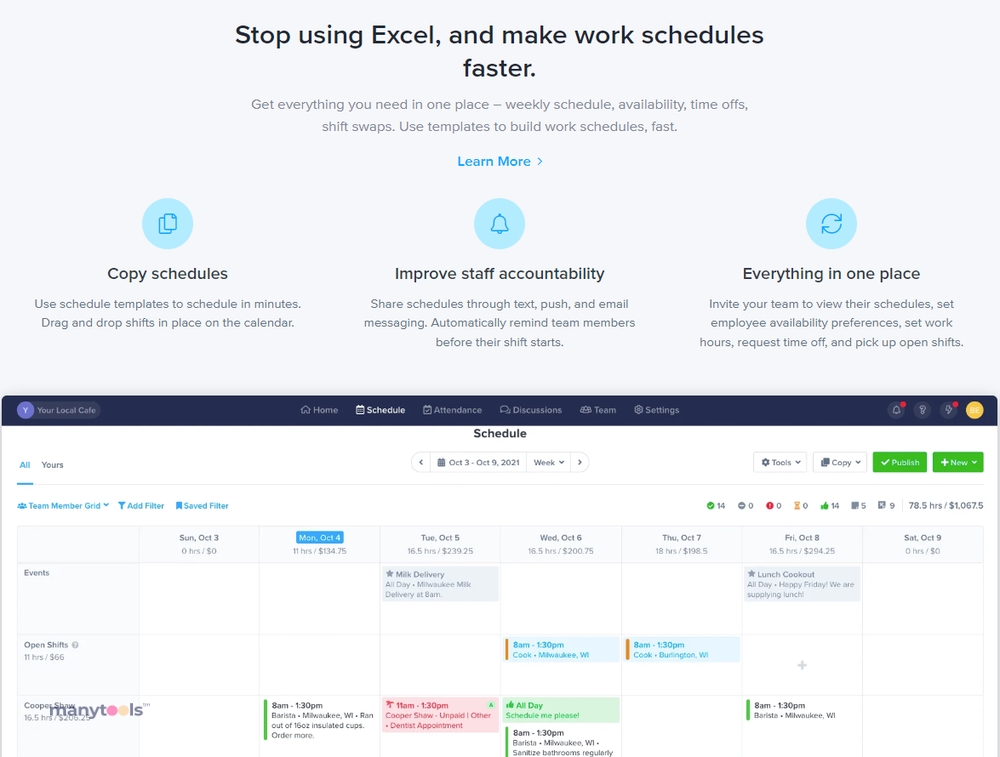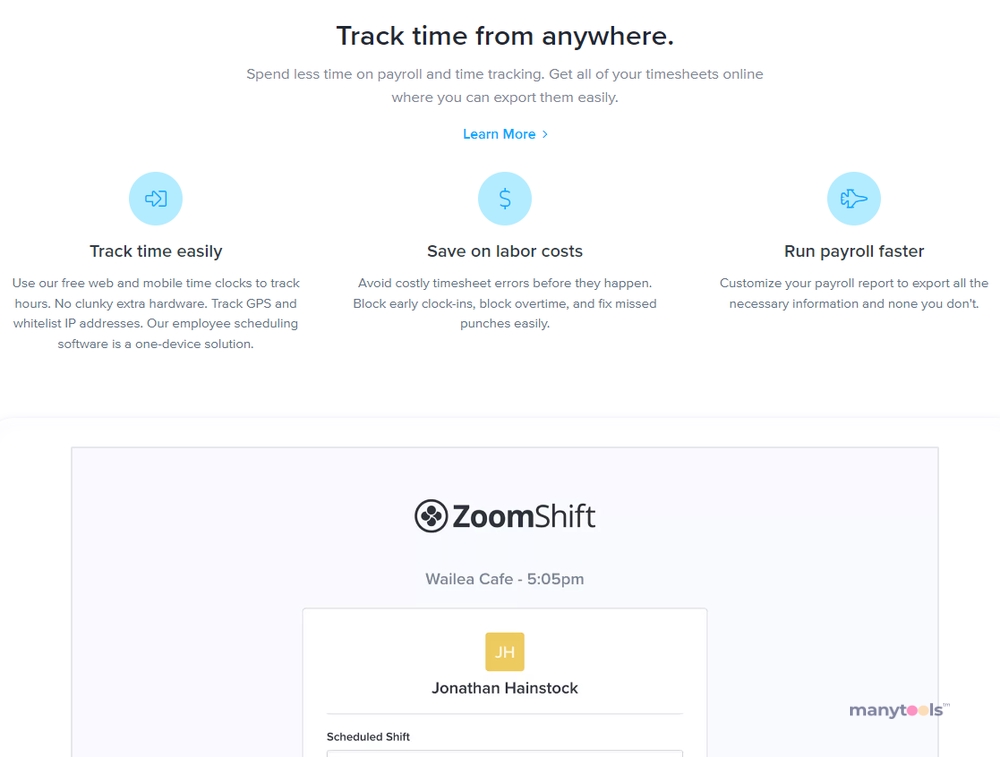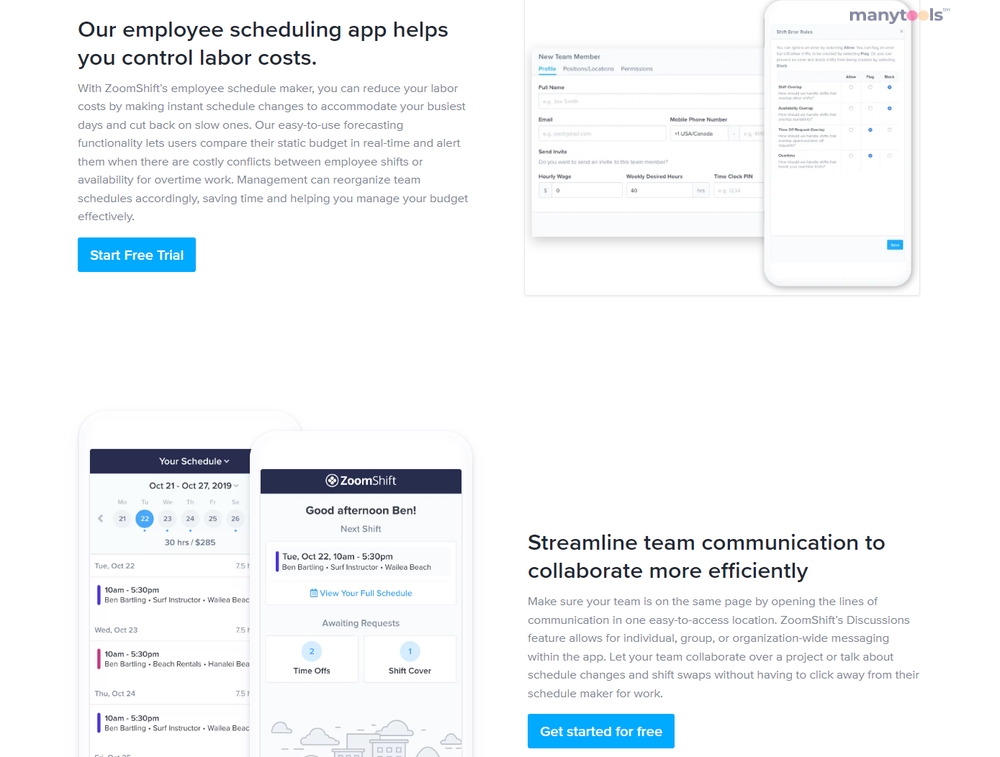 Introducing ZoomShift: A Tool For The Modern Workforce
ZoomShift is a game-changing tool designed to streamline work schedules, especially for businesses relying heavily on hourly employees. With its intuitive interface and a plethora of features, ZoomShift has become a preferred choice for many businesses across the globe.
All-in-one Scheduling Solution
ZoomShift is more than just a work schedule maker. It acts as an all-in-one solution, enabling users to create online work schedules, manage time clock, reduce costs, and enhance accountability. This tool allows you to handle all these tasks from a single platform, making it a time-saving and efficient solution for businesses.
Impeccable Design, User-Friendly Interface
The tool is designed with a user-friendly interface that makes creating work schedules a breeze, even for those with limited technical knowledge. The design is modern, clean, and easy to navigate, making the entire process of schedule creation seamless and hassle-free.
Boost Employee Accountability
ZoomShift doesn't just make schedule creation easier; it also helps businesses to boost employee accountability. The tool ensures that all the schedules are available to the employees online, so there's no room for confusion or miscommunication. This feature significantly reduces instances of missed shifts, late arrivals, and other similar issues.
Cost-Effective Solution
By using ZoomShift, businesses can reduce their operational costs. The tool allows businesses to manage everything in one place, eliminating the need for multiple tools or software. Moreover, ZoomShift offers a free trial, allowing businesses to test out the tool before committing to a subscription.
Revolutionizing Hourly Employment
ZoomShift is specifically designed for hourly employees. With this tool, businesses can easily monitor the hours worked by each employee. This feature not only helps in payroll management but also ensures fair pay for all employees.
Final Thoughts
In a world where digital solutions are revolutionizing the way businesses operate, ZoomShift has emerged as a reliable tool for managing work schedules. It's not just a schedule maker, it's a comprehensive solution that addresses multiple aspects of workforce management. With its user-friendly interface, cost-effectiveness, and features aimed at boosting accountability, ZoomShift is indeed a tool worth considering for modern businesses.
ZoomShift Review: Is It Right for Your Business?
ZoomShift's scheduling management solution is suitable for any business, particularly those experiencing seasonal fluctuations. It provides robust PTO management and timesheet tools to simplify payroll processing. Although the mobile app receives average ratings, users find the software user-friendly and ideal for small businesses. Try ZoomShift's free trial to determine if it's the right fit for you.
Other Tools Like
ZoomShift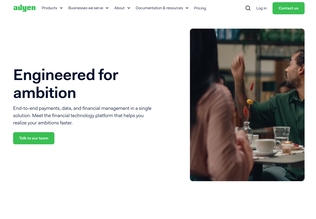 Adyen
adyen.com
Paid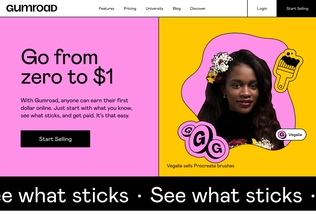 Gumroad
gumroad.com
Paid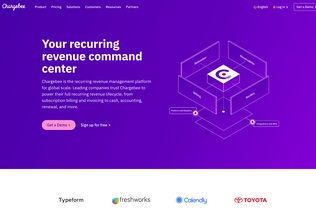 Chargebee
chargebee.com
Trial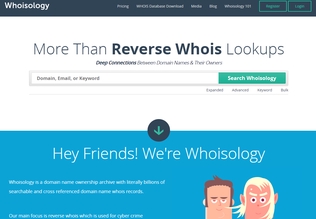 Whoisology
whoisology.com
Trial
Comments