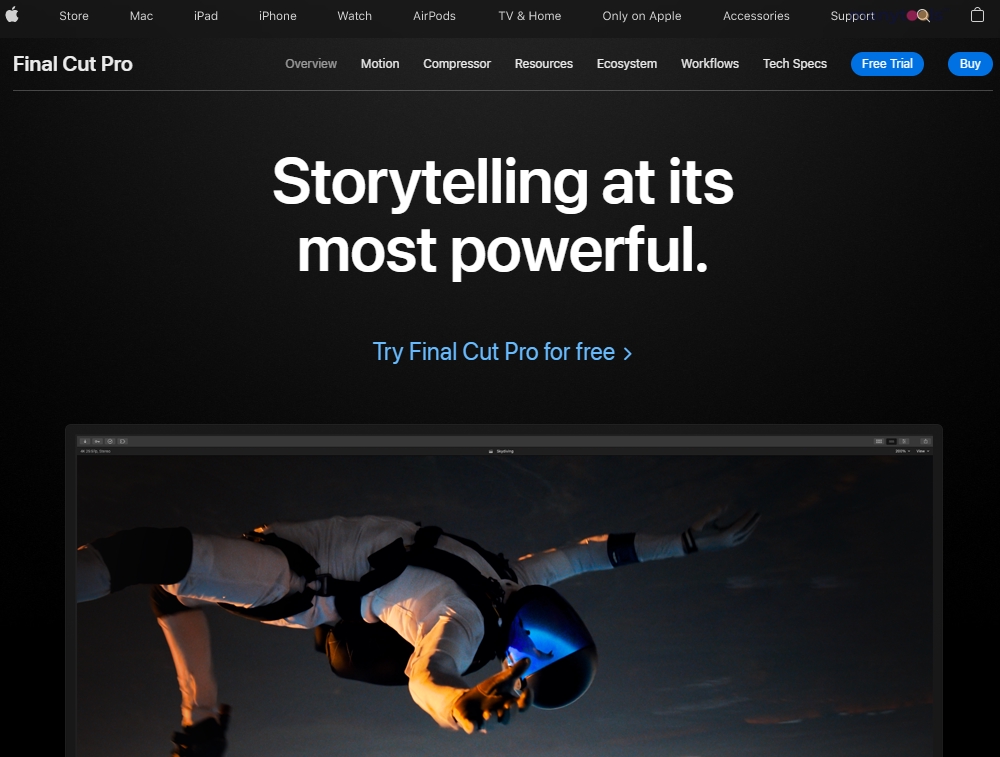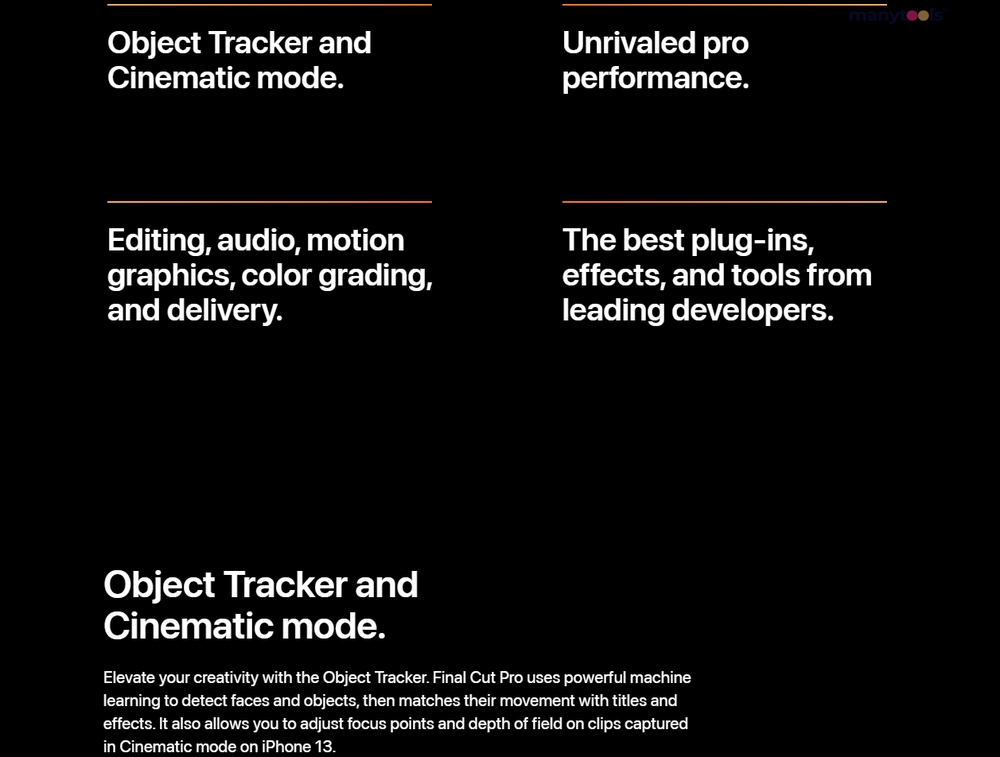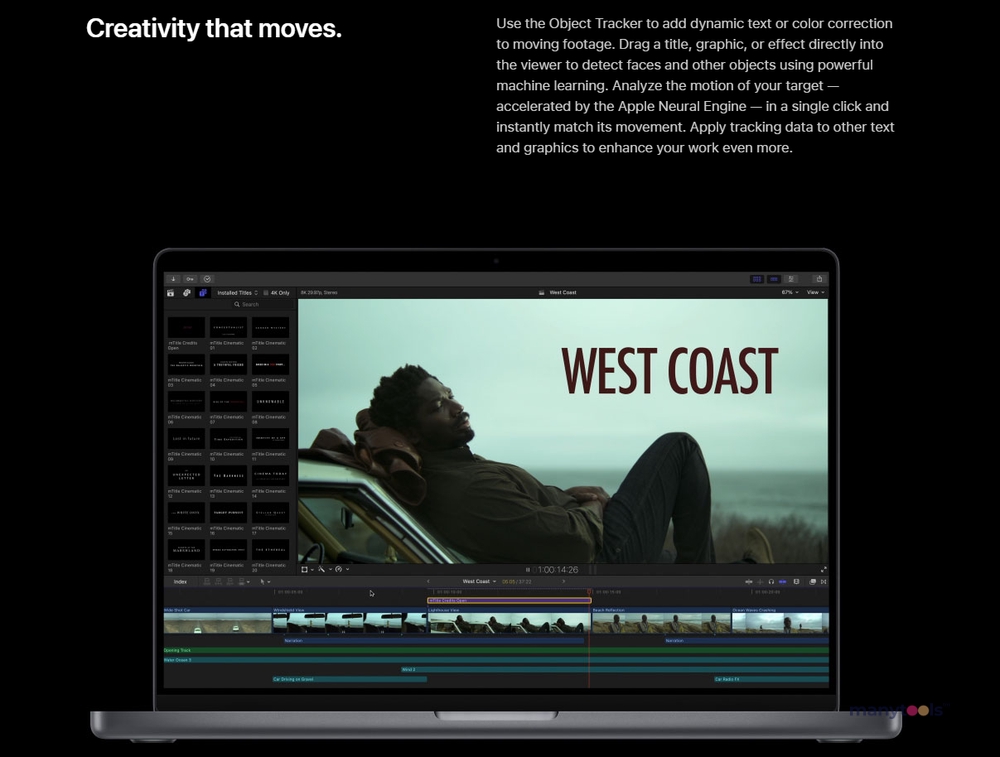 Final Cut Pro X from Apple is a professional-grade tool for video editing that is taking the post-production world by storm. This product specifically targets Mac users, offering an extensive palette of advanced capabilities for editing and creating high-quality videos.
Creating and Editing 360-Degree Videos
With Final Cut Pro X, you can now fully immerse yourself in the world of 360-degree video editing. This cutting-edge feature allows you to navigate through the video from every angle, delivering an unparalleled viewing experience. You can even add 2D or 3D titles to your 360-degree projects and see them in real-time from any perspective.
4K HDR Support for Superior Quality
One of the most impressive features of Final Cut Pro X is its 4K HDR support. This tool enables you to edit, grade, and deliver incredibly lifelike images with high dynamic range (HDR). It's a game-changer for filmmakers, videographers, and other professionals who crave the highest possible quality in their work.
Advanced Color Correction Tools
Final Cut Pro X is equipped with advanced tools for color correction. This allows users to adjust color, saturation, and exposure with precision. It's like having a professional color grading suite right at your fingertips - you can even apply color corrections to specific areas of the image.
A Powerful Storytelling Tool
At its heart, Final Cut Pro X is a storytelling tool. It gives you the power to weave compelling narratives through video, using its innovative features to bring your vision to life. From multi-cam editing to VR headset playback, this software offers everything you need to tell powerful, impactful stories.
Seamless Integration with Other Apple Products
Final Cut Pro X seamlessly integrates with other Apple products, enhancing your workflow and making collaboration easier. You can easily move projects between your Mac and other devices like the iPad, and even share your work directly to social media platforms.
Final Thoughts
In essence, Final Cut Pro X is a must-have tool for digital professionals who want to elevate their video editing skills. It's a robust, user-friendly platform that offers a wide range of advanced features, all designed to help you create stunning videos with ease. Whether you're a seasoned pro or just starting out, this tool is designed to help you succeed in the digital world.
Apple Final Cut Pro Review
Final Cut Pro provides an abundance of video editing capabilities within a user-friendly interface, justifying its price for both professionals and dedicated enthusiasts.
Apple Final Cut Pro 10.6 review
A few years ago, Final Cut Pro appeared to be stagnating; however, recent updates have significantly enhanced its stability and introduced valuable new features that cater to both novice and experienced editors.
Final Cut Pro serves as an effective video editing program that is relatively easy to learn and more affordable than some of its competitors. This makes it an ideal choice for beginners, hobbyists, and those eager to explore the art of video editing. Moreover, it is also suitable for professional editors. In my opinion, Final Cut Pro compensates for any lack of features with its speed, user-friendliness, and stability. Ultimately, the best video editor for you is the one that resonates with you, whether for rational or emotional reasons. I recommend trying various editors, as many offer free trials, and you'll likely recognize the perfect fit when you find it.
Other Tools Like
Apple Final Cut Pro X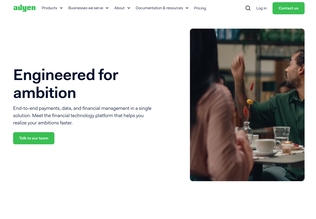 Adyen
adyen.com
Paid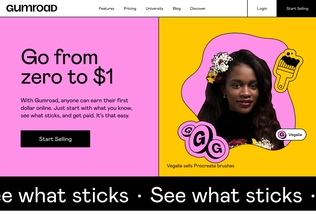 Gumroad
gumroad.com
Paid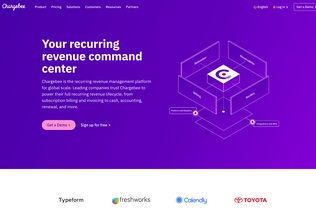 Chargebee
chargebee.com
Trial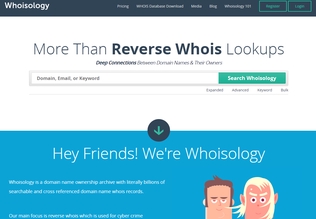 Whoisology
whoisology.com
Trial
Comments