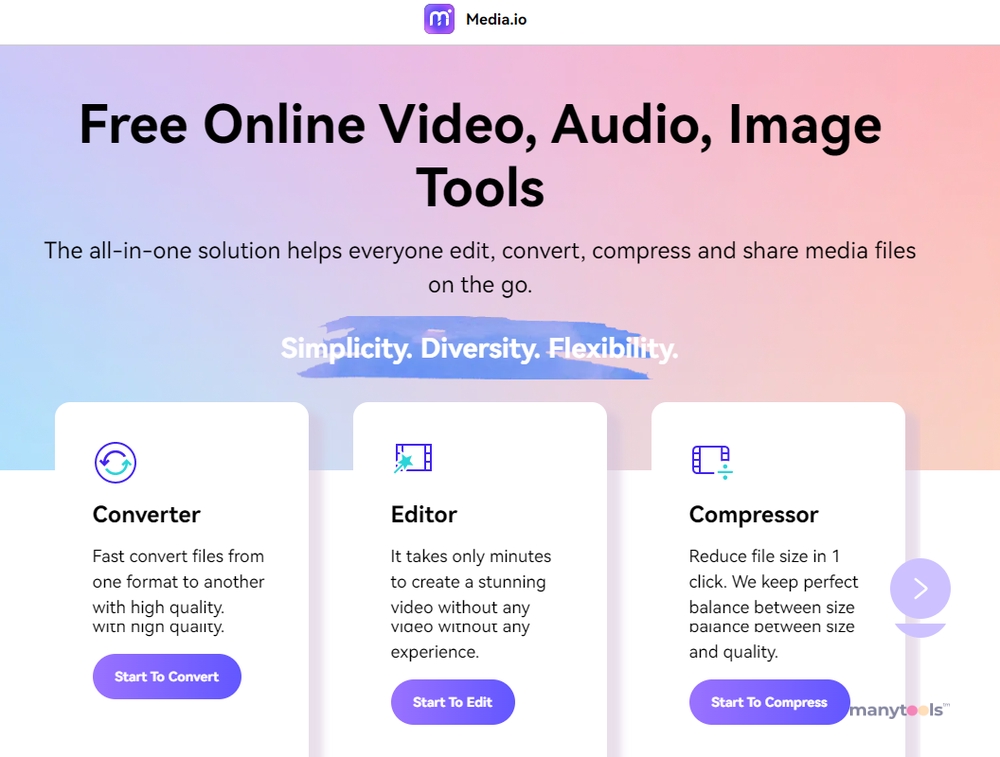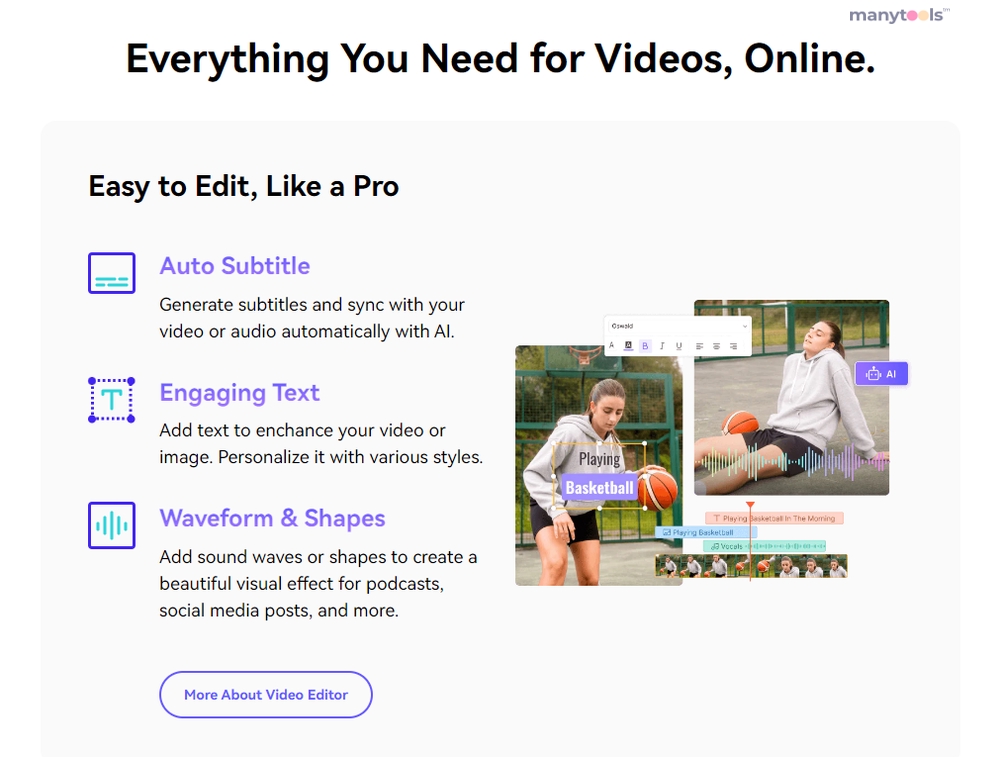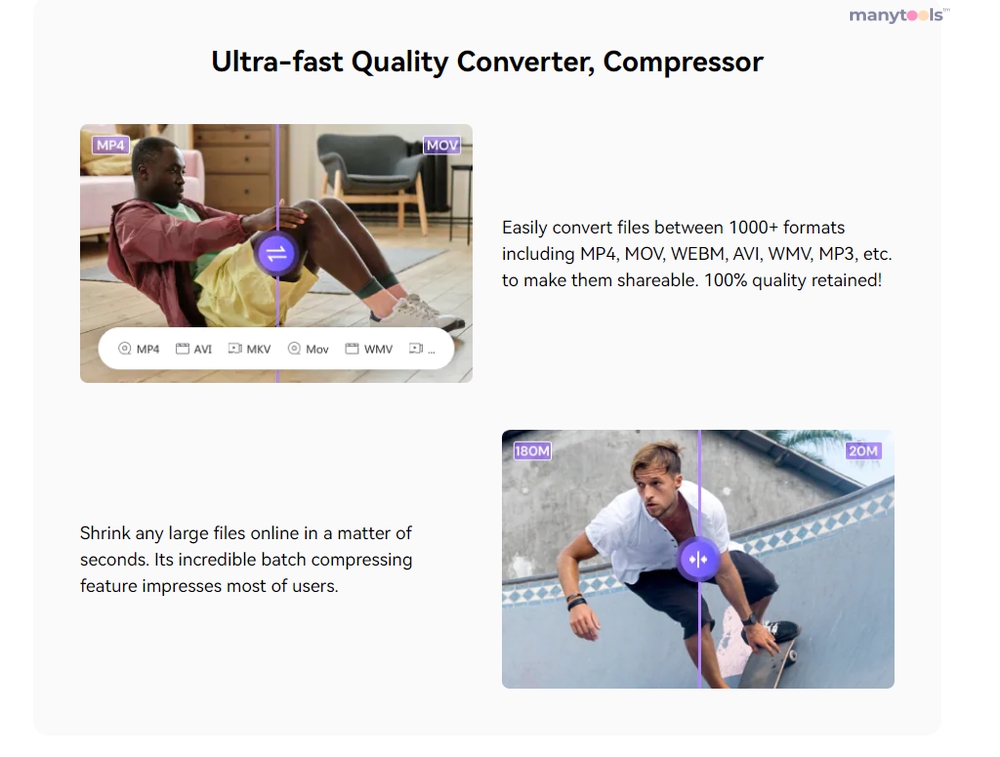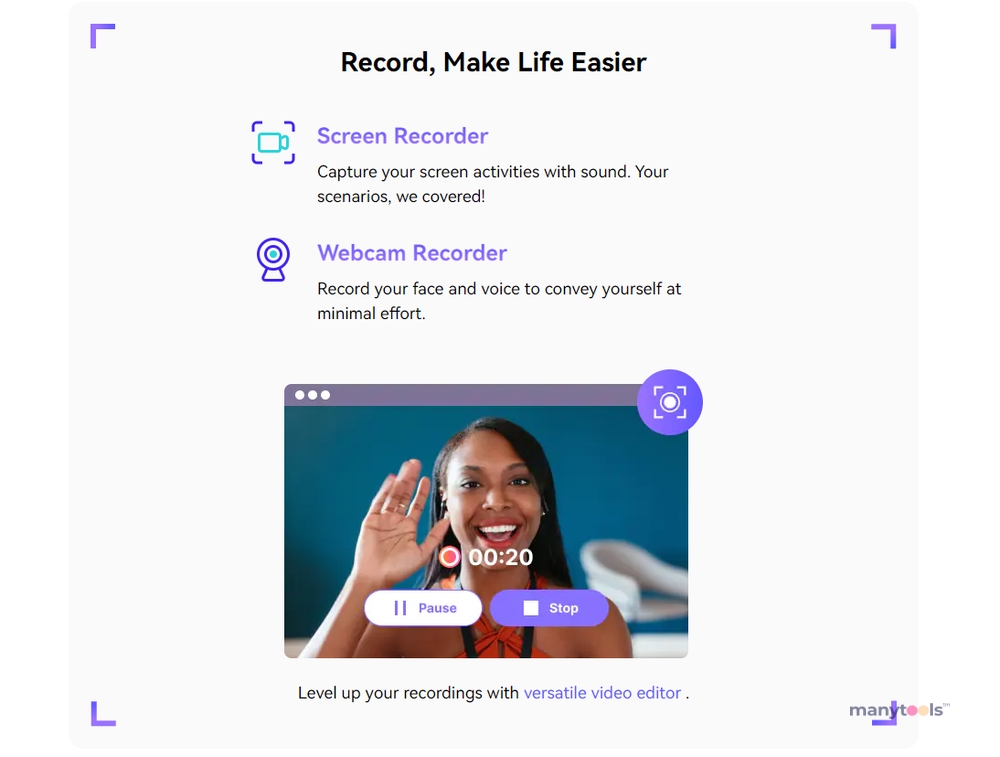 Challenging the Boundaries of Creative Editing
Media.io breaks conventional boundaries by offering a suite of AI-powered online tools designed to refine and enhance your media files. This platform takes the ordinary and transforms it into the extraordinary. Here's more about what sets Media.io apart.
A New Generation of Media Processing Tools
Media.io is not your average creative editing platform. It harnesses the power of artificial intelligence to offer a set of advanced media processing tools. From video and audio editing to image refining, it's a one-stop hub for all your creative needs.
Video Editor - A Cut Above the Rest
The Video Editor tool in Media.io is a game-changer. It is not just about making cuts and adding effects. It goes the extra mile by allowing you to refine every aspect of your video, whether it's adjusting the color balance, smoothing transitions, or enhancing the overall quality.
Object Remover - A Stroke of Genius
The Object Remover tool is a standout feature of Media.io. This tool cleverly uses AI to effortlessly erase unwanted elements from your images or videos. Create cleaner, more professional media without the hassle of manual editing.
Noise Reducer - The Silent Hero
Media.io's Noise Reducer tool is the silent hero of the platform. It uses AI to identify and eliminate background noise from your audio files, ensuring crystal-clear sound quality in every project.
Perfect for the Modern Content Creator
Media.io is designed for the needs of today's content creators. With advanced features and a user-friendly interface, it's perfect for developers, designers, SEO gurus, affiliate marketers, and more.
Experience the Future of Creative Editing
Media.io is not just a tool, it's a revolution in creative editing. Its AI-powered tools are designed to make your work stand out, while the intuitive interface ensures a seamless user experience.
Whether you're a seasoned professional or a budding enthusiast, Media.io is the platform to bring your creative visions to life. Try it today and see how it can transform your media files from ordinary to extraordinary.
Media.io Review 2023: Is Media.io Safe? (Pros & Cons)
A top-tier online converter should deliver high-quality conversion, bulk upload, and fast processing, among other features. Media.io's web tools perfectly embody these characteristics. This ad-free website highly prioritizes safety and security. Offering these premium services at no cost has led to a large following of loyal customers for UniConverter. If you're looking for a versatile tool capable of handling various tasks, Media.io is an exceptional choice.
We emphasize these three user-friendly features: video merging, subtitle editing, and smart cropping. The video merge function enables you to seamlessly combine multiple files and clips into one, maintaining the desired order and quality. The subtitle editor allows you to effortlessly add subtitles to your videos in your preferred format and synchronize them with precision. Finally, the smart crop feature saves you considerable time, as the program automatically selects the most crucial parts of your files. In short, Media.io is the essential software for processing your videos online!
Media.io Review and Its Alternatives
Media IO is an excellent choice for users seeking an AI-based photo editing and enhancement application. The platform provides an array of editing tools, as well as additional features for video editing and enhancement. One of its most appealing aspects is the multitude of free services offered to users. However, some improvements could be made in the performance of certain tools and the level of customization available. On the other hand, VanceAI excels in customization and performance. Although it doesn't provide as many tools as Media IO, it still boasts over 15 photo editing and enhancement tools, making it a strong contender in the market.
Other Tools Like
Media.io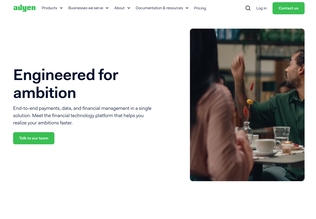 Adyen
adyen.com
Paid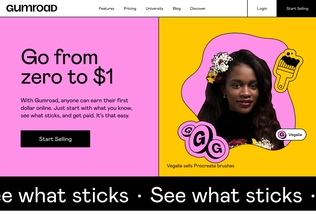 Gumroad
gumroad.com
Paid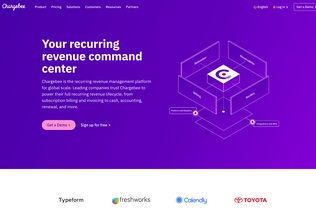 Chargebee
chargebee.com
Trial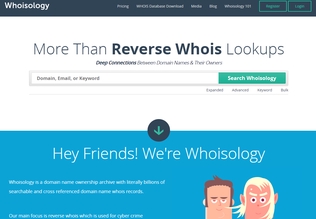 Whoisology
whoisology.com
Trial
Comments