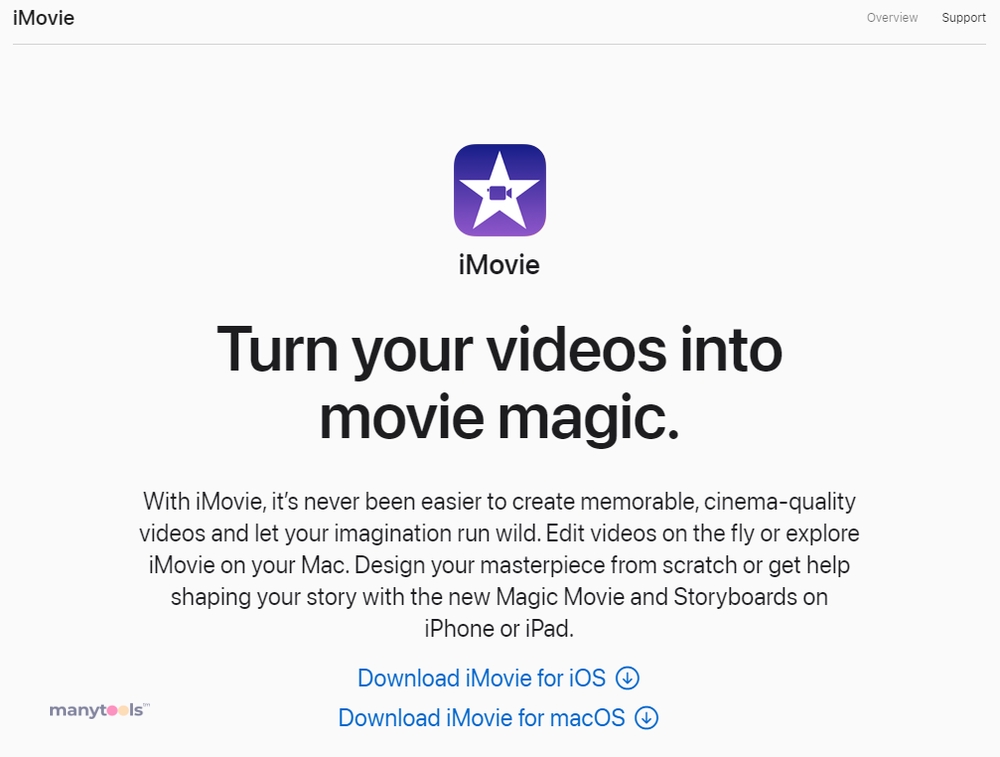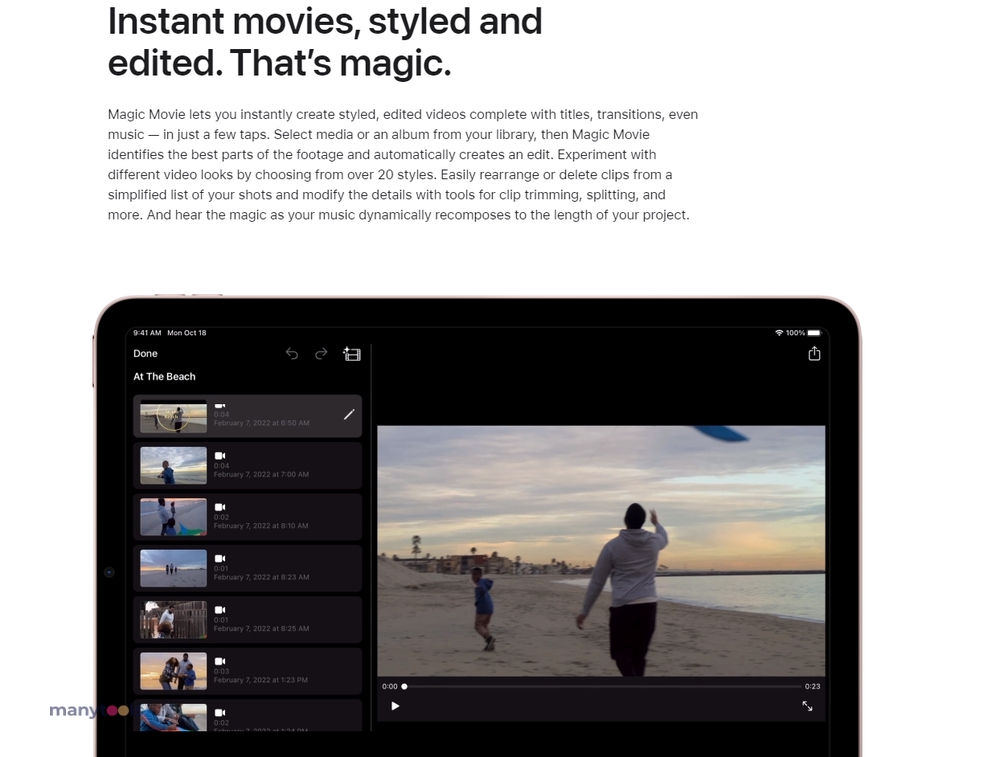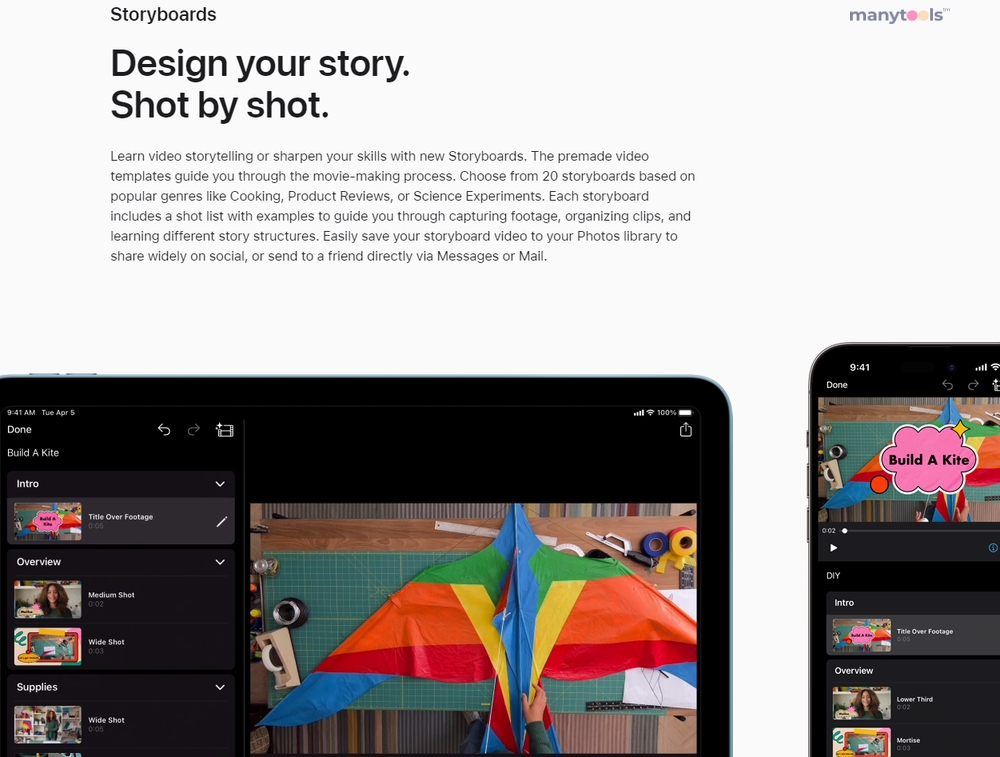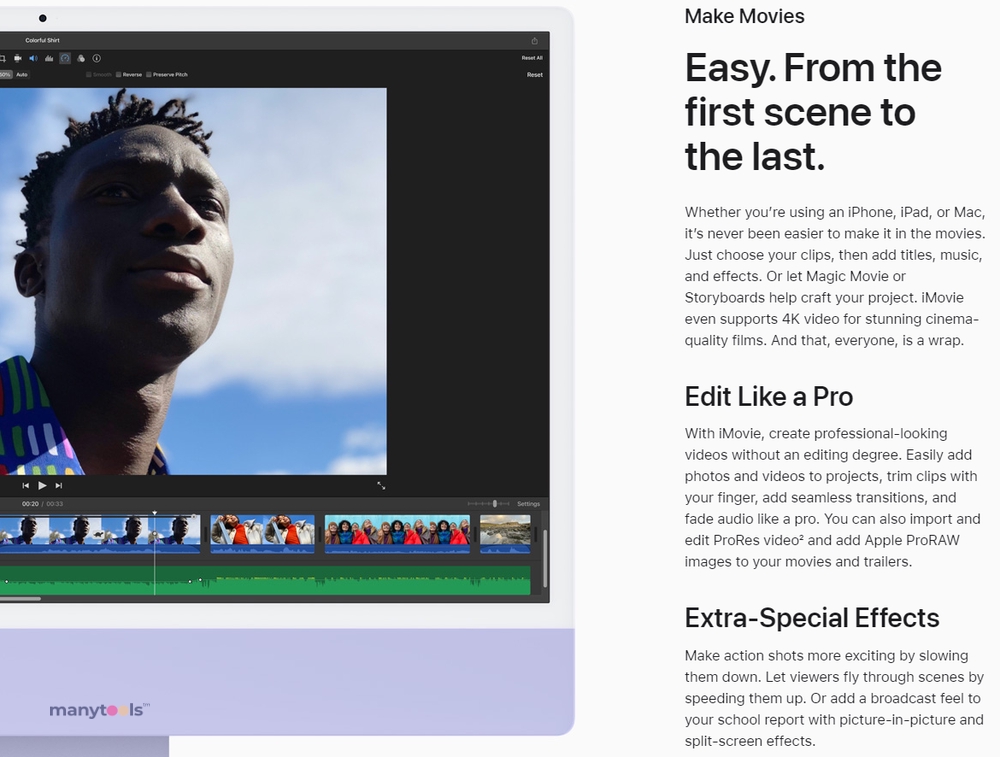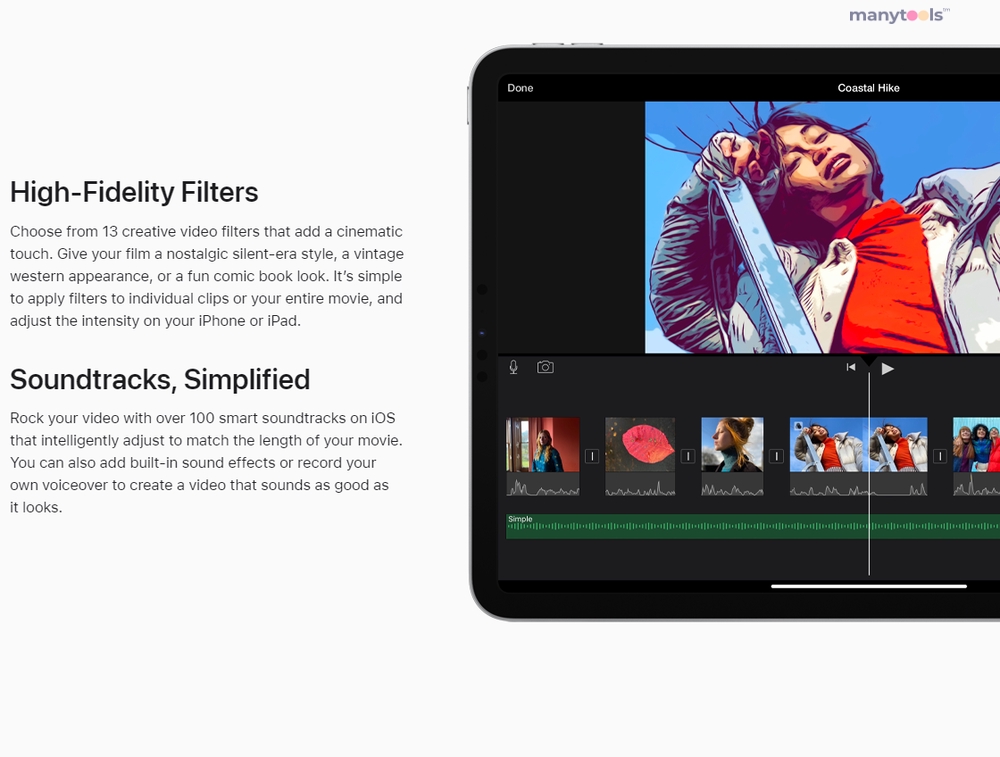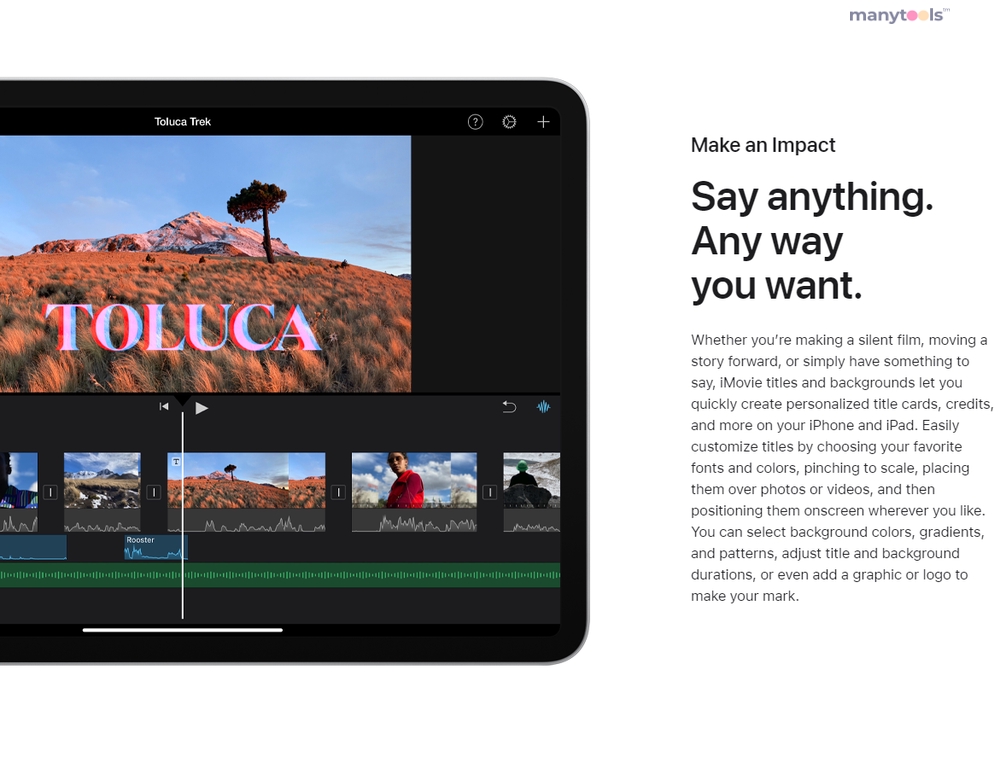 Meet iMovie - Apple's gift to the world of digital content creation. This versatile tool is available for both iOS and macOS, allowing users to transform ordinary photos and video clips into stunning cinematic masterpieces. It's an instrument that empowers anyone to be a filmmaker, right from their device.
The Power of iMovie
iMovie is like a personal editing studio that fits in your pocket. With this tool, you can create stunning movies or impactful trailers, all with an intuitive interface that makes the process a breeze. It's a powerful tool that's user-friendly enough for beginners but boasts enough advanced features to satisfy even experienced video editors.
Ease of Use
The beauty of iMovie lies in its simplicity. The interface is straightforward and intuitive, enabling users to easily navigate through various functionalities. It doesn't matter if you're a seasoned filmmaker or just someone looking to create a fun home movie; iMovie has got you covered.
Creative Freedom
With iMovie, the creative possibilities are endless. It offers a wide range of templates, themes, and effects that can be used to customize your project. This means you can add your personal touch to every video you create, making each one unique.
Share your Masterpieces
Once your film or trailer is complete, iMovie makes it simple to share your creations with the world. Whether you want to upload to YouTube, share on social media, or even present on the big screen - iMovie supports a range of formats and platforms that help you reach your audience.
iMovie on the Go
For those who love creating on the go, iMovie for iOS is a godsend. With all the same great features available on your phone or tablet, you can edit and share your projects wherever you are.
iMovie for Professionals
iMovie isn't just for amateurs. Many professionals use iMovie to quickly and efficiently edit their videos. Its robust set of features and compatibility with other Apple products make it a great tool for any digital professional's arsenal.
The Bottom Line
All in all, iMovie offers an impressive suite of features that make it a standout tool for video editing. With its easy-to-use interface, creative freedom, and sharing capabilities, it is definitely a tool worth considering for all your video editing needs. Whether you're a professional content creator or just someone looking to have some fun with personal projects, iMovie is a tool that won't disappoint.
Apple iMovie 10.3.1 review
iMovie has long been an excellent software option for individuals with limited or no video editing experience. However, its features have remained stagnant for quite some time now. Despite its free availability, iMovie is beginning to feel increasingly outdated and desperately requires a fresh infusion of updated features.
Apple's beginner-friendly desktop video editing software can transform your videos and images into remarkable creations.
iMovie Review: An Efficient Language for Your Ideas to Interact with Your Audience
iMovie serves as an ideal introduction to video editing software. This user-friendly platform allows you to effortlessly navigate through your clips, instantly share memorable moments, and produce Hollywood-esque trailers and stunning 4K resolution movies. It's an excellent starting point for beginners, offering efficiency and power at this level. However, as users advance, they may find certain built-in features restrictive. At that point, many consider transitioning to professional-grade editing software such as Adobe Premiere Pro or Final Cut Pro.
Other Tools Like
Apple iMovie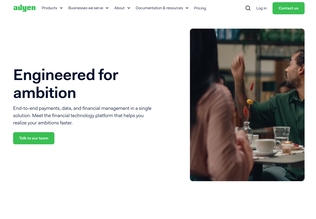 Adyen
adyen.com
Paid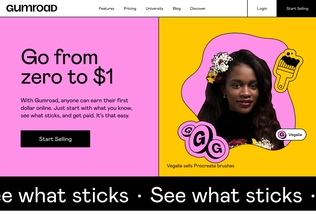 Gumroad
gumroad.com
Paid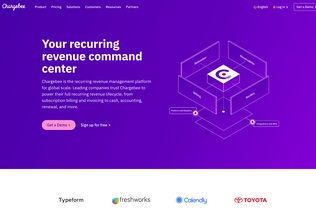 Chargebee
chargebee.com
Trial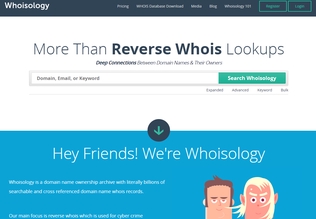 Whoisology
whoisology.com
Trial
Comments