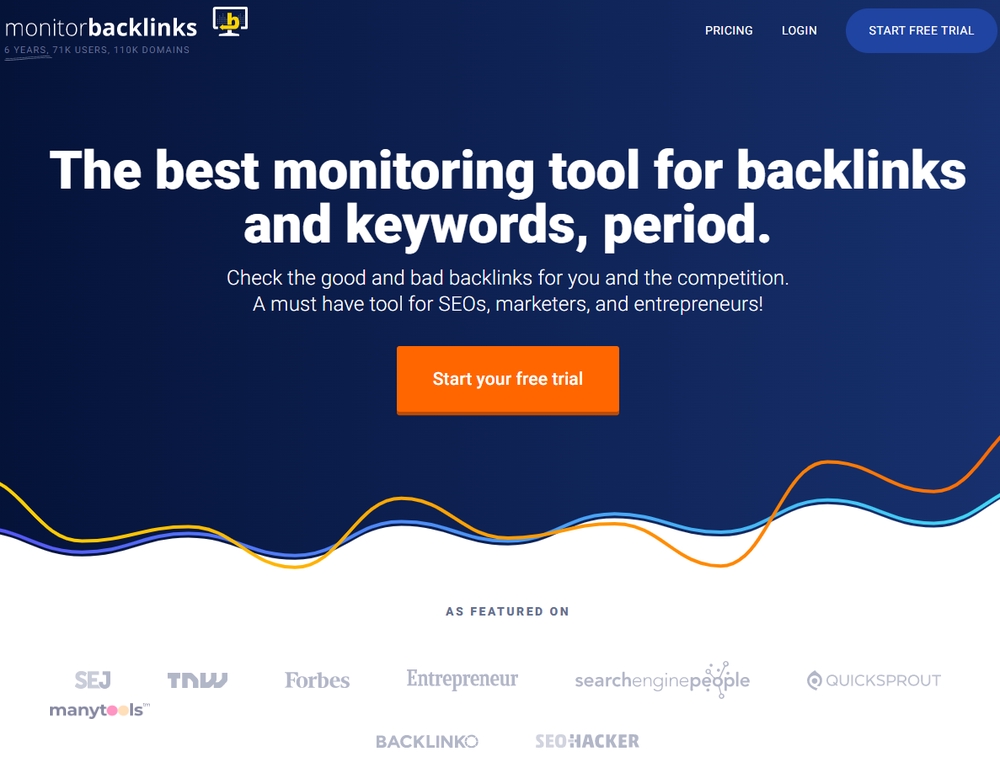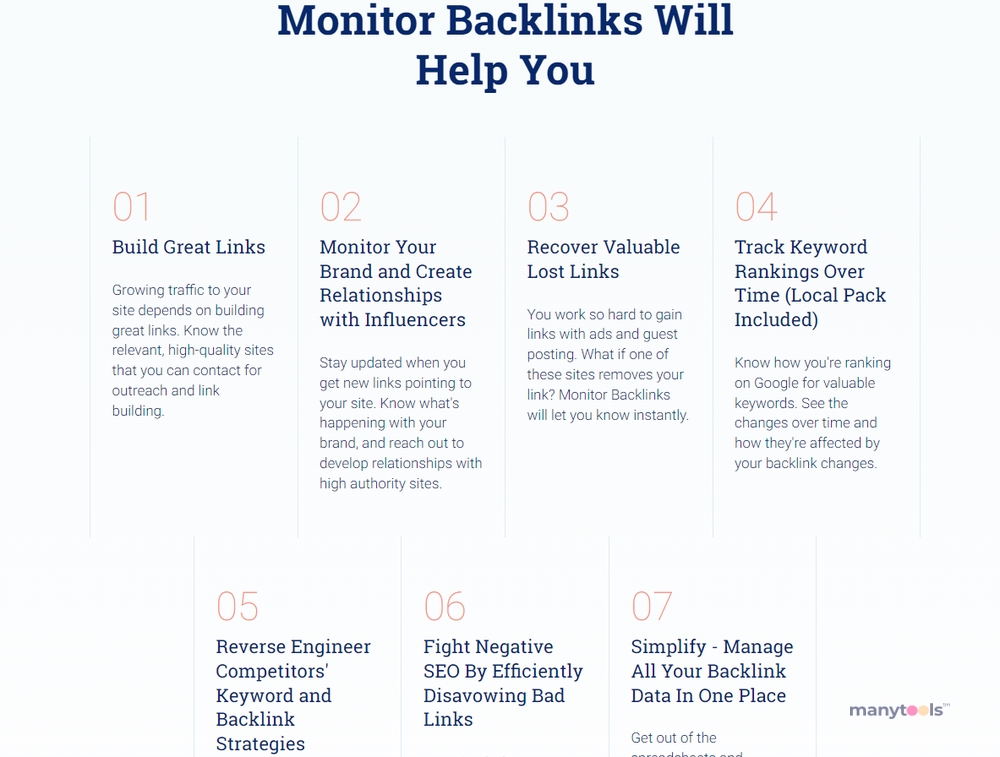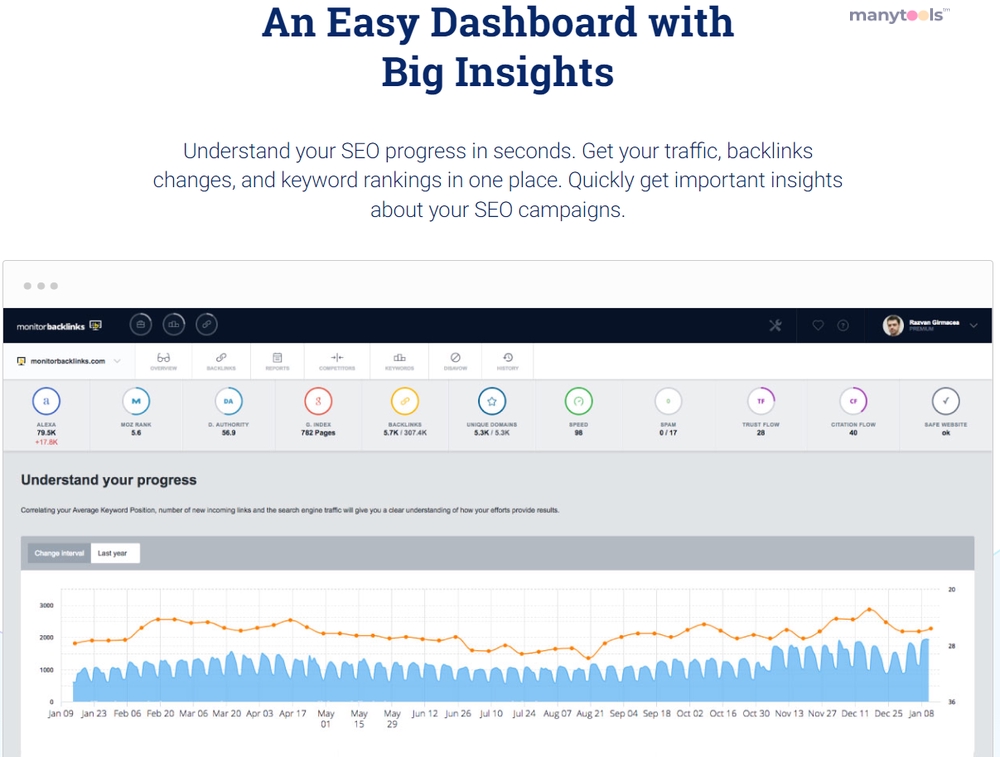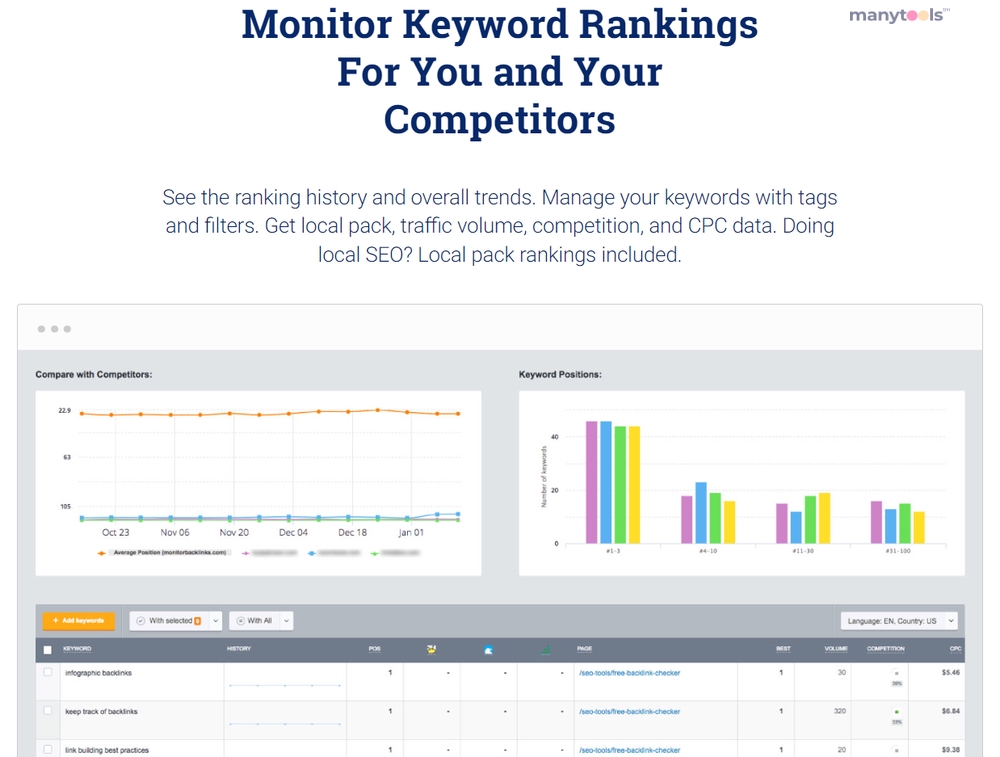 The world of digital marketing revolves around keywords and backlinks, and "Monitor Backlinks" has carved a unique niche for itself in this domain. This tool is designed to help you keep a close eye on your backlinks and keywords, making it an essential asset for SEO experts, webmasters, and digital marketers. Let's dive into its features!
A Powerful Ally for SEO
The strength of "Monitor Backlinks" lies in its ability to deliver real-time updates regarding your backlinks. It's a game-changer, providing users with an in-depth analysis of their backlinks, thereby helping them to spot potential opportunities or issues.
User-Friendly Interface
"Monitor Backlinks" is renowned for its easy-to-navigate user interface. It eliminates the complexity often associated with SEO tools, offering a seamless experience even to beginners. The well-organized dashboard provides all the crucial information at a glance.
Comprehensive Backlink Analysis
One of the key features of "Monitor Backlinks" is its comprehensive backlink analysis. It goes beyond just providing data about your backlinks, it furnishes users with details about the quality of these links, so you can make informed decisions.
Keyword Monitoring
In addition to backlink monitoring, "Monitor Backlinks" also excels in keyword tracking. It helps users stay ahead of their competition by providing insights into keyword rankings. This feature is a great help in tweaking your SEO strategy for better results.
Alert System
"Monitor Backlinks" comes equipped with an alert system that notifies users of any changes in their backlink or keyword status. This real-time update feature ensures you never miss out on any crucial changes to your website's SEO.
Competitive Advantage
The competitive edge "Monitor Backlinks" offers is its ability to monitor your competitors' backlinks and keywords. This invaluable information can help you strategize and stay one step ahead in the competitive digital landscape.
To wrap up, "Monitor Backlinks" is a powerful tool that combines the best of backlink and keyword monitoring. It's user-friendly, comprehensive, and provides real-time updates, making it an essential tool for anyone looking to optimize their website's SEO. Whether you're an SEO newbie or a seasoned professional, this tool is worth considering for your digital toolkit.
Other Tools Like
Backlink Checker Tool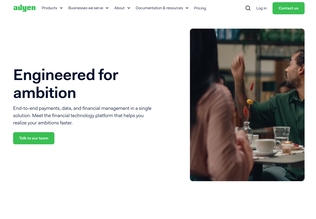 Adyen
adyen.com
Paid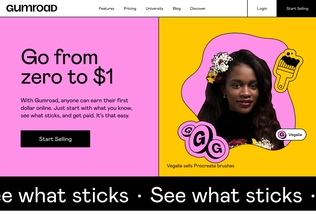 Gumroad
gumroad.com
Paid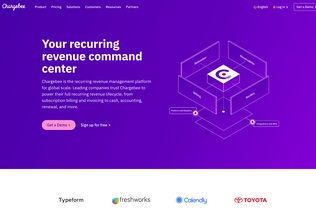 Chargebee
chargebee.com
Trial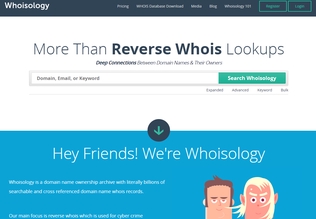 Whoisology
whoisology.com
Trial
Comments