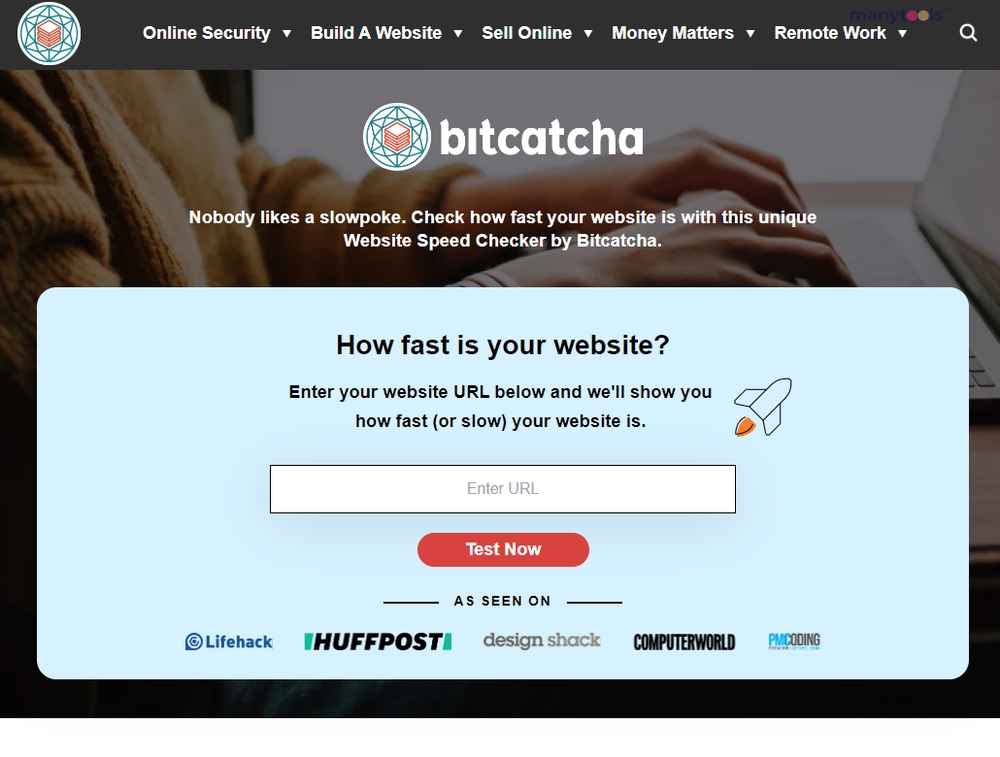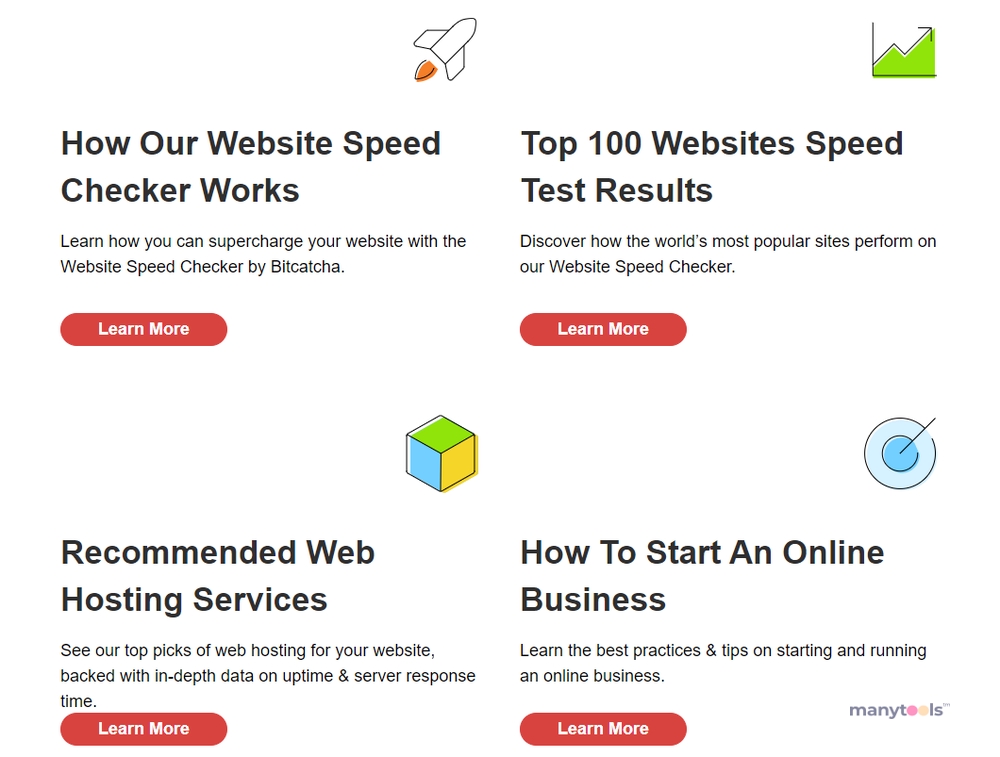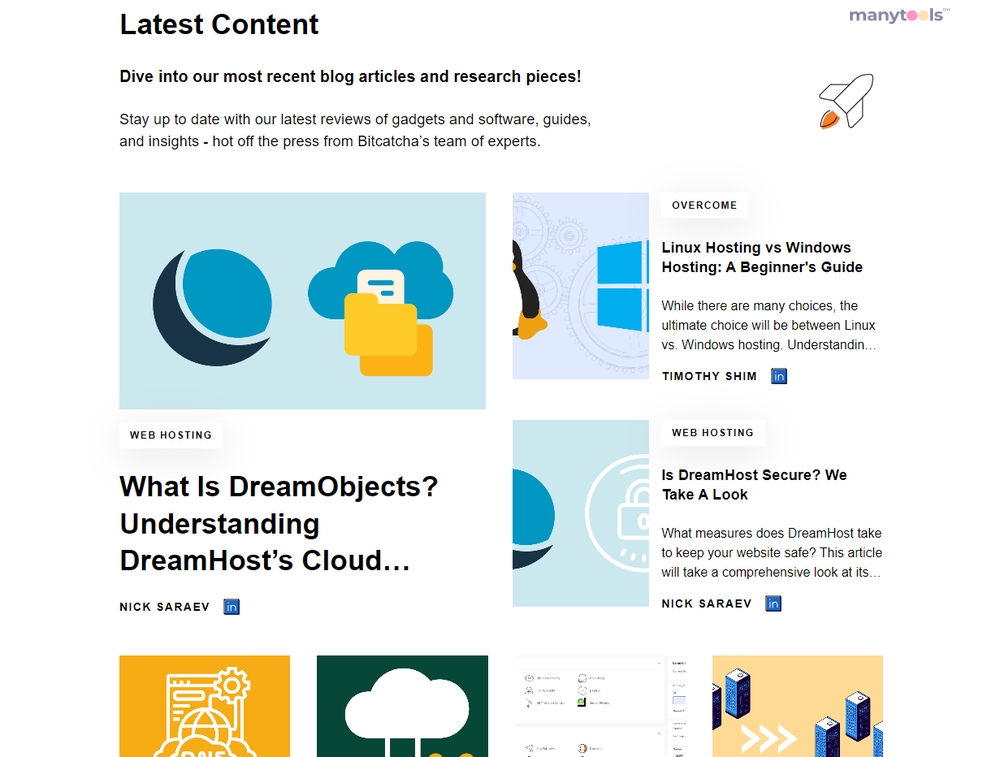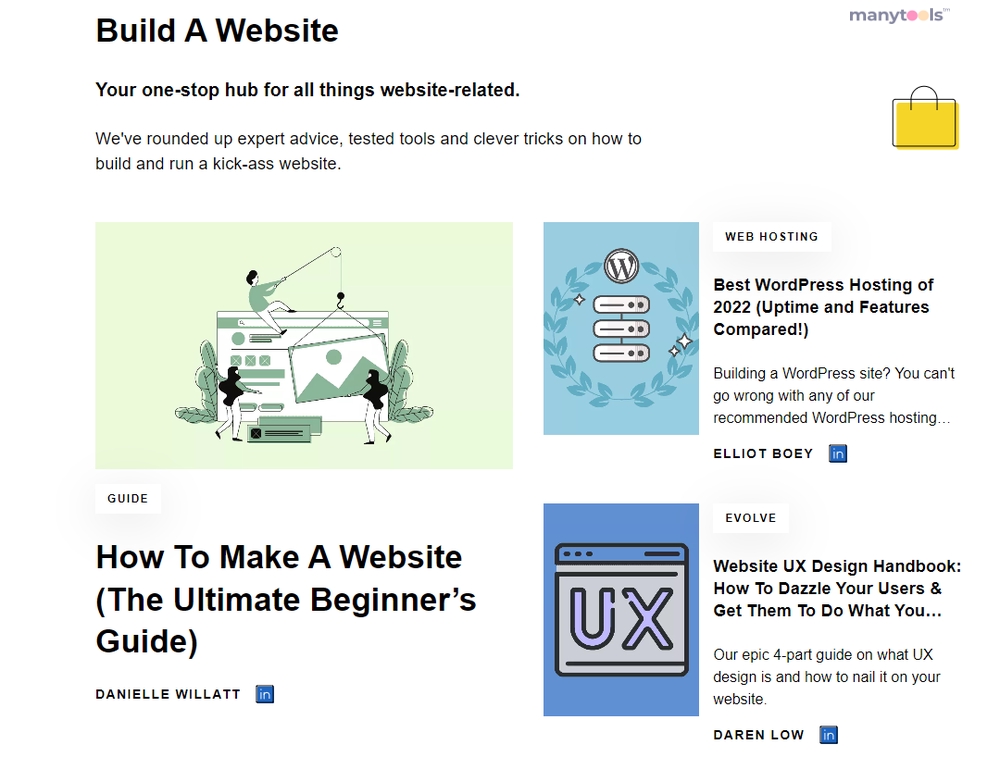 BitCatcha is a must-have tool for anyone working in the digital sphere, especially those seeking to optimize their web hosting, VPN, and cloud storage services. This innovative platform takes the guesswork out of gauging your website's speed, providing you with insights that can help you make informed decisions about your digital strategies.
Understanding Your Website Speed
BitCatcha's key offering is its website speed test. This unique feature allows you to monitor your website's load time from different locations globally. With this information at your fingertips, you can enhance your website's user experience by ensuring it loads quickly for visitors, regardless of their geographical location.
Web Hosting Advice
BitCatcha also offers valuable advice on web hosting. Whether you're a beginner seeking to understand the basics or a seasoned professional looking for advanced tips, BitCatcha is your go-to resource. It provides reviews and insights into various web hosting services, helping you choose the best option for your needs.
VPN and Cloud Storage Insights
In addition to web hosting, BitCatcha covers other essential services for digital professionals like VPN and cloud storage. It provides detailed reviews and comparison guides, assisting you in selecting the most secure and reliable VPN services and cloud storage providers.
Enhancing Productivity with Cloud Services
BitCatcha is not just about speed and security. It also educates its users about cloud services that can boost productivity. It provides resources and articles on various cloud-based tools, helping you streamline your operations and work more efficiently.
A Reliable Learning Platform
BitCatcha doubles as a learning platform, offering a wealth of articles and resources on a variety of topics. From understanding the basics of web hosting to exploring the intricacies of VPNs and cloud storage, BitCatcha serves as a comprehensive knowledge hub.
Conclusion
Overall, BitCatcha is a remarkable tool that brings together all the elements needed by digital professionals under one roof. It's a one-stop shop for information, reviews, and insights on web hosting, VPN, cloud storage, and cloud services. With BitCatcha, you can make well-informed decisions that enhance your online presence and boost productivity.
In short, BitCatcha is a treasure trove of insights and resources, an invaluable addition to any digital professional's toolkit. Whether you're a developer, designer, SEO guru, webmaster, affiliate marketer, growth hacker, data analyst, or content creator, BitCatcha can help you optimize your digital strategies and get the most out of your online presence.
Other Tools Like
BitCatcha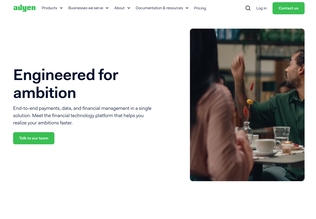 Adyen
adyen.com
Paid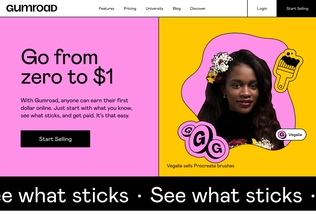 Gumroad
gumroad.com
Paid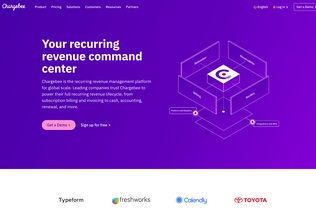 Chargebee
chargebee.com
Trial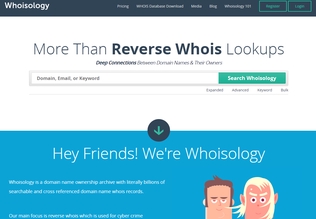 Whoisology
whoisology.com
Trial
Comments